How to activate ATM card for online payment
Online payment using ATM card is very convenient. Today there are many offers for shopping on the Internet and we will show you how to activate your ATM card for this purpose.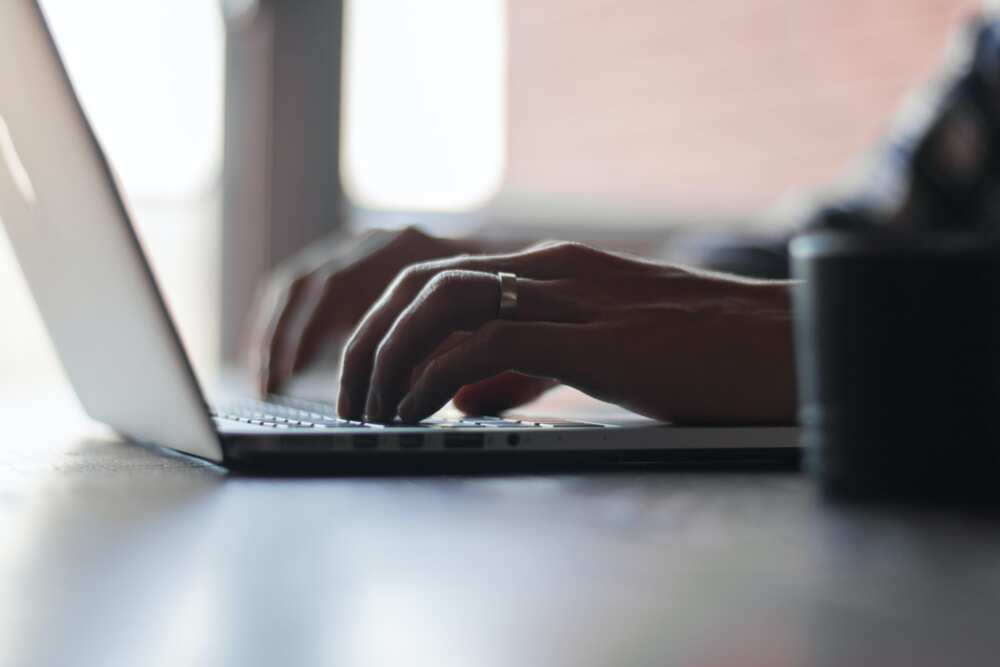 After opening the account you will get a free card that gives you access to your money. You can use the card at ATMs for withdrawing cash, balance inquiries, and so on.
Thanks to the fast-growing technologies, our life is becoming easier and easier. Now we can do almost everything online including payments and money withdrawal.
How to get ATM card?
First, the card should be activated. An ATM card gives you instant access to any banking operations, just follow the following steps:
Receive ATM card. You will get the card by the mail. Most banks also will send you a separate document with a temporary PIN number.2.
Make sure that the card you received is one you applied for or requested. Examine the card's details and expiration date. If the expiration date is approaching soon, contact your bank.
Sign the back of the card. If this is a replacement debit card, or you received a temporary card, it is better to destroy the old card. This will help to protect your identity and information.
READ ALSO: What is CVV number on a credit card?
It is time to start activating your ATM card, there are several ways to do it
Go to an automatic teller machine. Choose an ATM of your bank, Insert your card and use your PIN, follow the instructions on the screen. Some banks may require you to go through an activation screen, but other banks automatically activate the card.
Call the support service of your bank. Most banks provide a toll-free number you can use to activate your card. Call the toll-free number and give all the necessary information, it can be social security number, zip code, and security code of your card.
Log in to your online account. Many banks provide an activation service by the Internet. Log in to your Internet banking and find the activating button. The website of your bank can require you to enter the security code of the card. Some banks have mobile apps that allow you to activate your ATM card.
Go to your bank. You can go to any branch of your bank. Ask the bank attendant to activate your card.
Some ATM cards allow you to make a purchase to activate the card. Just use your card in some store.
How to understand what kind of ATM card you have
In most cases, a MasterCard or Visa logo should be at the right corner of the card. If there are no such logos as American Express or Discover, you have an ATM card, the cart for automated teller machines.
If there is a payment network logo, it's technically a debit card. While shopping online, enter 16 digit card number. You'll also need to provide your billing zip code and the security code on the back of your card.
For paying bills online, you can do the same as if shopping online, or you can use your bank's online bill payment system, the money comes out of your checking account either way.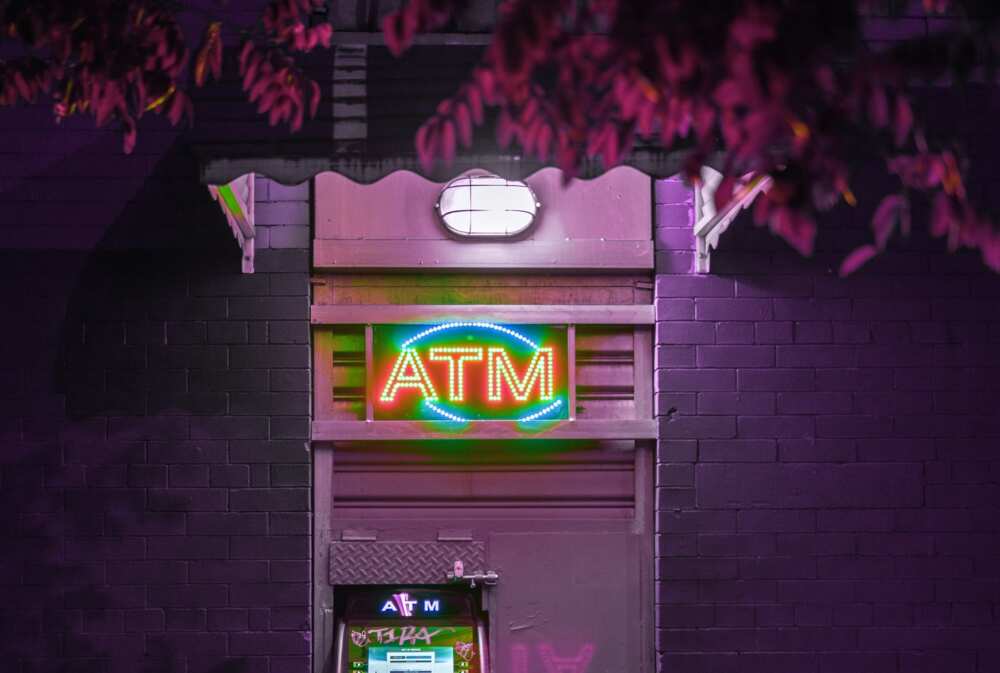 You need to know your balance to make withdraws. Do not forget that you can transfer funds between accounts.
How to activate ATM card for online payment
Simple steps for online shopping with ATM/Debit Card PIN:
Visit the shopping website;
Choose your product and checkout;
Go to the payment page and select "DEBIT CARD + ATM PIN" option;
Enter your Debit Card details and ATM PIN, click on "Submit";
Your transaction is complete!
How to activate ATM card for online transactions with Quickteller?
For such kind of transactions you need to follow the simple steps below:
Find the nearest ATM machine;
Insert your ATM card into the ATM machine and choose the Quickteller option;
Select Pay Bills in the next step;
After Pay Bills, select Others;
Enter 322222 as the payment code;
Enter your phone number as the customer reference number;
The prompt message will notify you of the applicable charges and the rest.
Payment online is a very convenient and modern way of buying. Today there are a lot of online shops and services. The world is increasingly switching to online mode. The ATM card is very convenient because it can be used in usual and online stores. So do not waste time, join the unlimited possibilities of online shopping.
READ ALSO: How to pay DSTV online in Nigeria?
Source: Legit