Ankara skirt and blouse style for wedding
Have you been invited to a wedding and have no idea what Ankara design to go for? These are the best Ankara blouse/skirt styles for looking good at a wedding.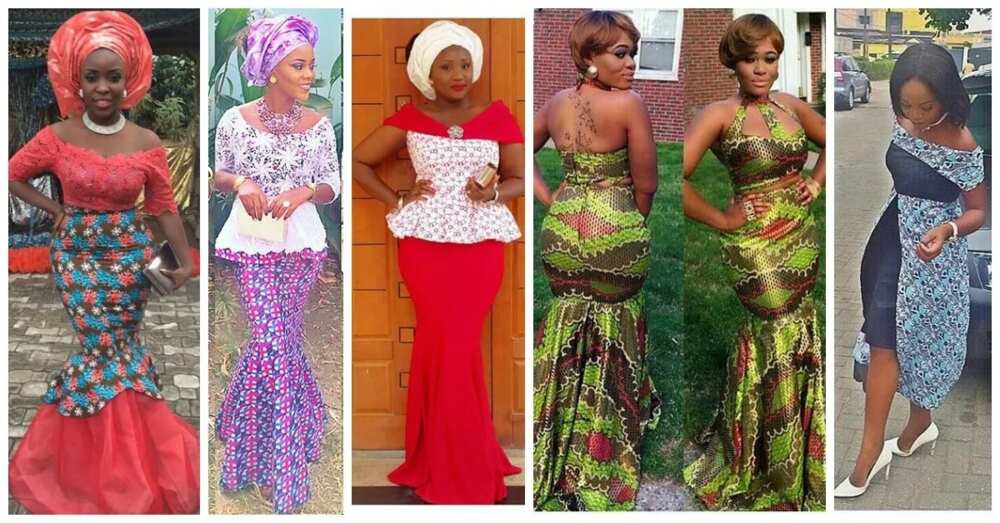 The article is written for those who would like to rock unique Ankara fashion styles for special events like a wedding. Create a fantastic outfit with the Ankara fabric and capture hearts.
What to wear for a wedding except for dress? - Ankara styles for wedding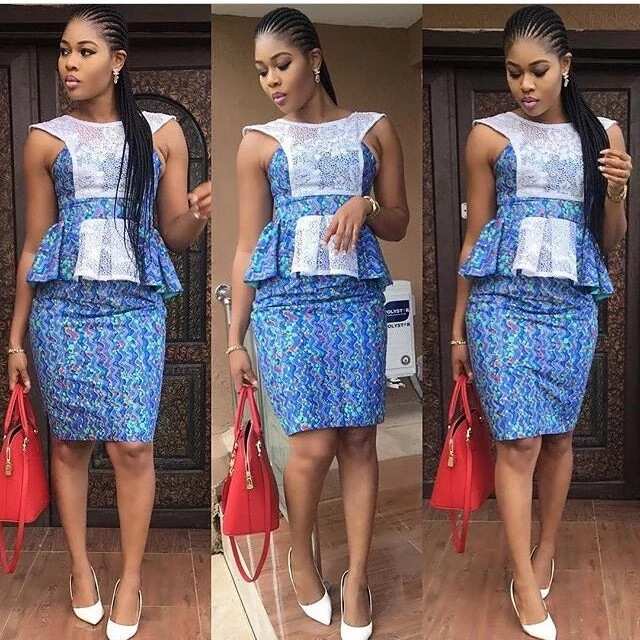 First of all, it is necessary to follow three basic rules: look festive, do not to wear white (this color is for the bride) and forget about jeans. Ankara skirt and blouse can be an ideal variant.
Skirt and blouse combinations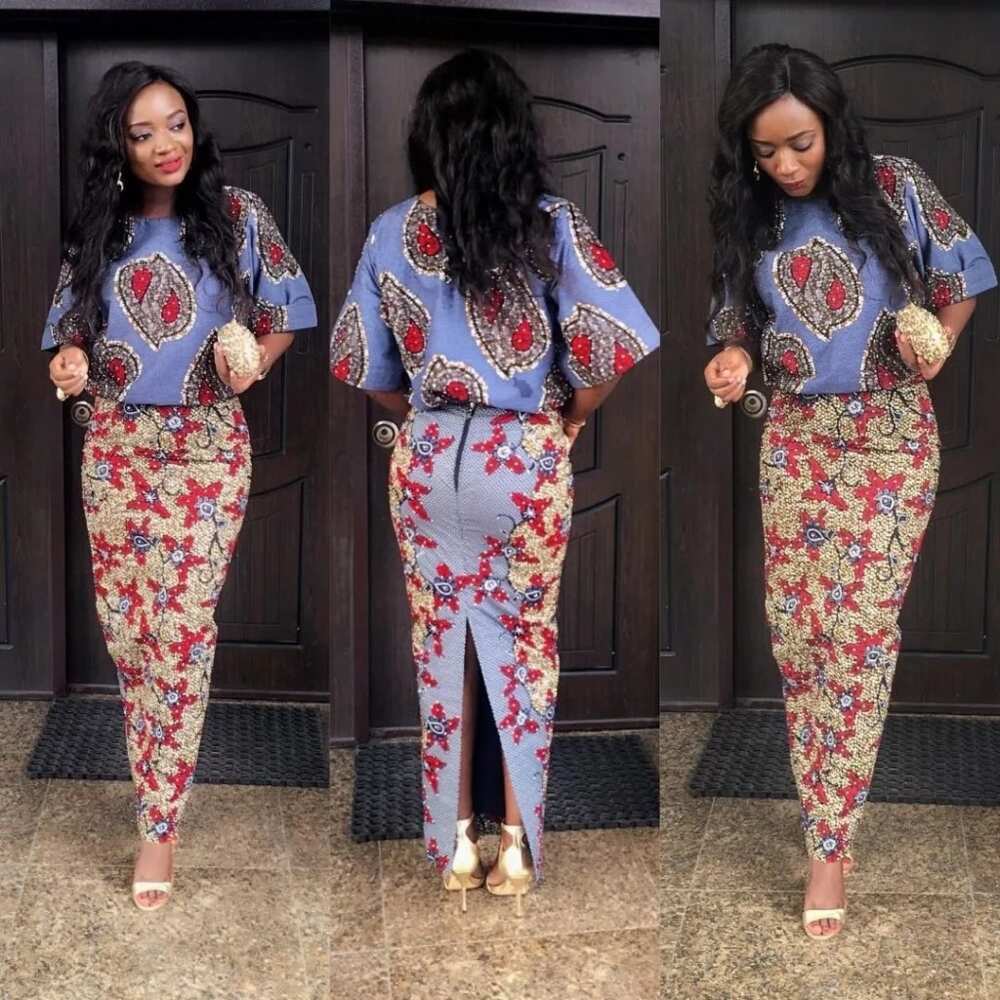 A lot of women believe that they have to wear a dress to a wedding. However, Ankara fashion skirt and blouse are absolutely viable for such festive events. For example, you can wear a fitted skirt and a blouse with floral print.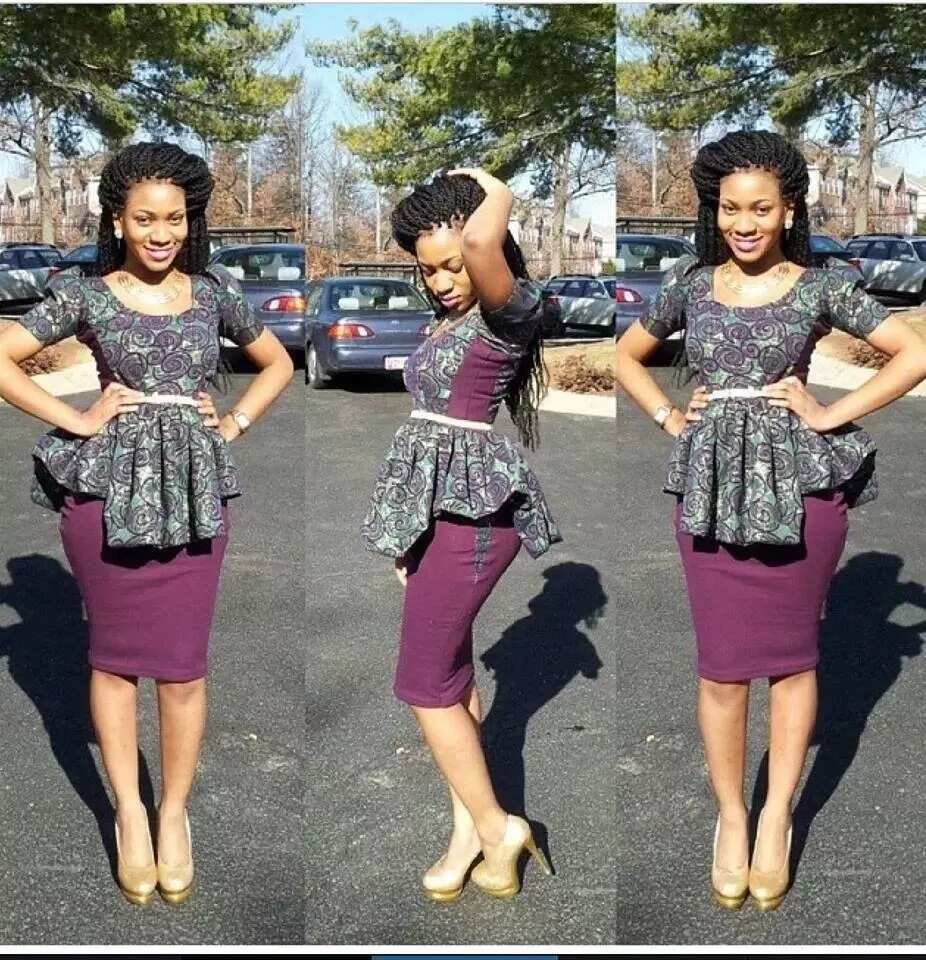 The combination of a skirt and a blouse made of Ankara fabric makes for a great and balanced outfit. It is a worthy alternative to any evening dress. Moreover, you can choose a beautiful blouse style that blends well even with the most common skirt. A bright blouse, especially if it has an unusual and eye-catching design paired with luxurious accessories and gorgeous make-up will create an unforgettable look. Also, don't afraid to wear short skirts!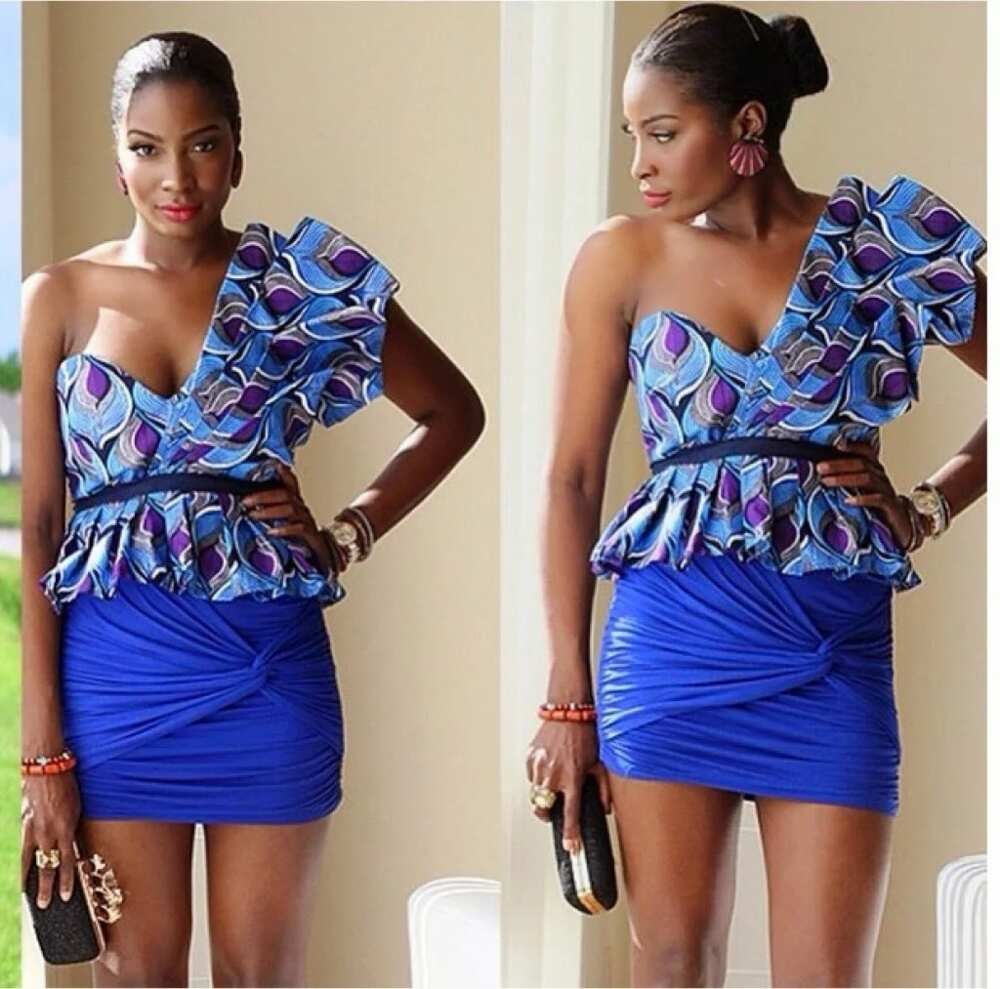 READ ALSO: Ankara jacket styles
Ankara skirts can also be very festive and alluring. They create the visual effect of a slender and graceful figure. It is hard not to look undeniably gorgeous in skirts like these!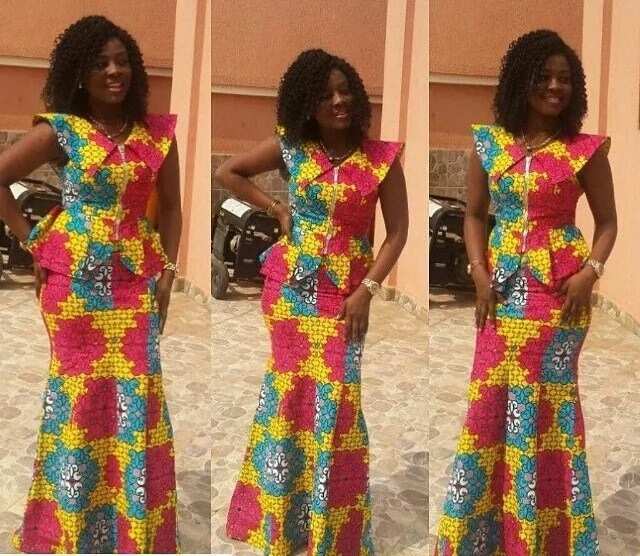 Skirt and blouse for a wedding is an ideal variant to replace the usual Ankara gown. Such outfit is so versatile and fashionable that it can be worn for a number of occasions. Everything depends on how you mix and match. Your choice of shoes, accessories, hair, makeup, and other additional components will make the look.
Ankara blouse and wrapper styles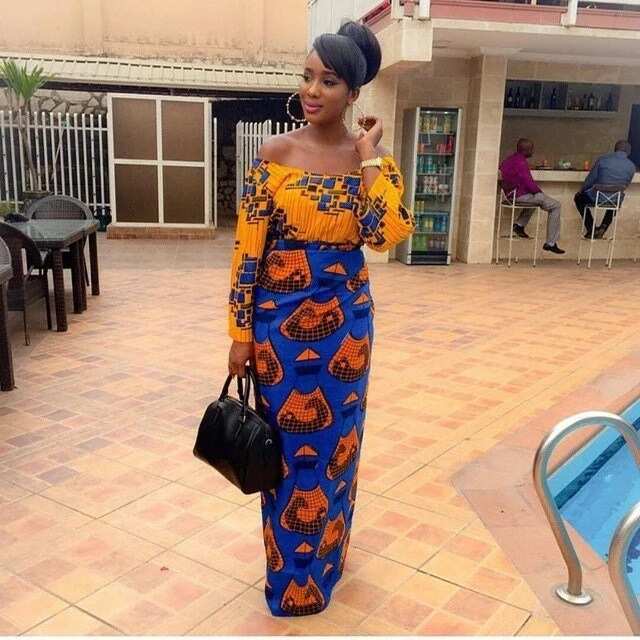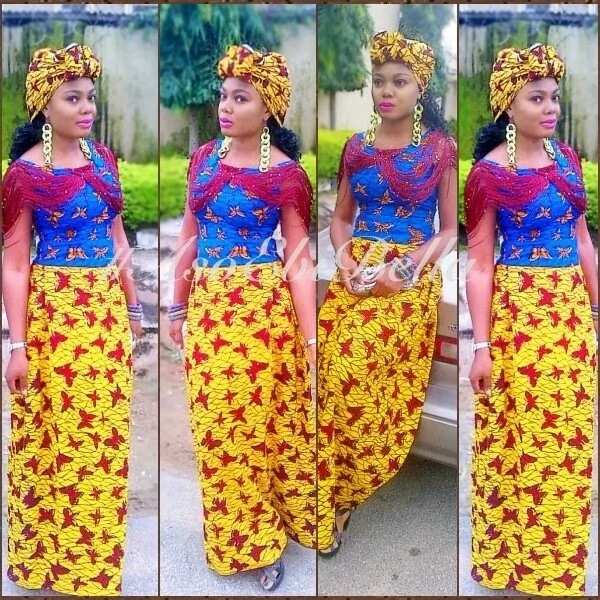 These ladies look awesome, give it a try.
Ankara and lace combination styles
Lace can be the perfect blend with an Ankara fabric and will create a more festive image. Have a look how it changes the gown.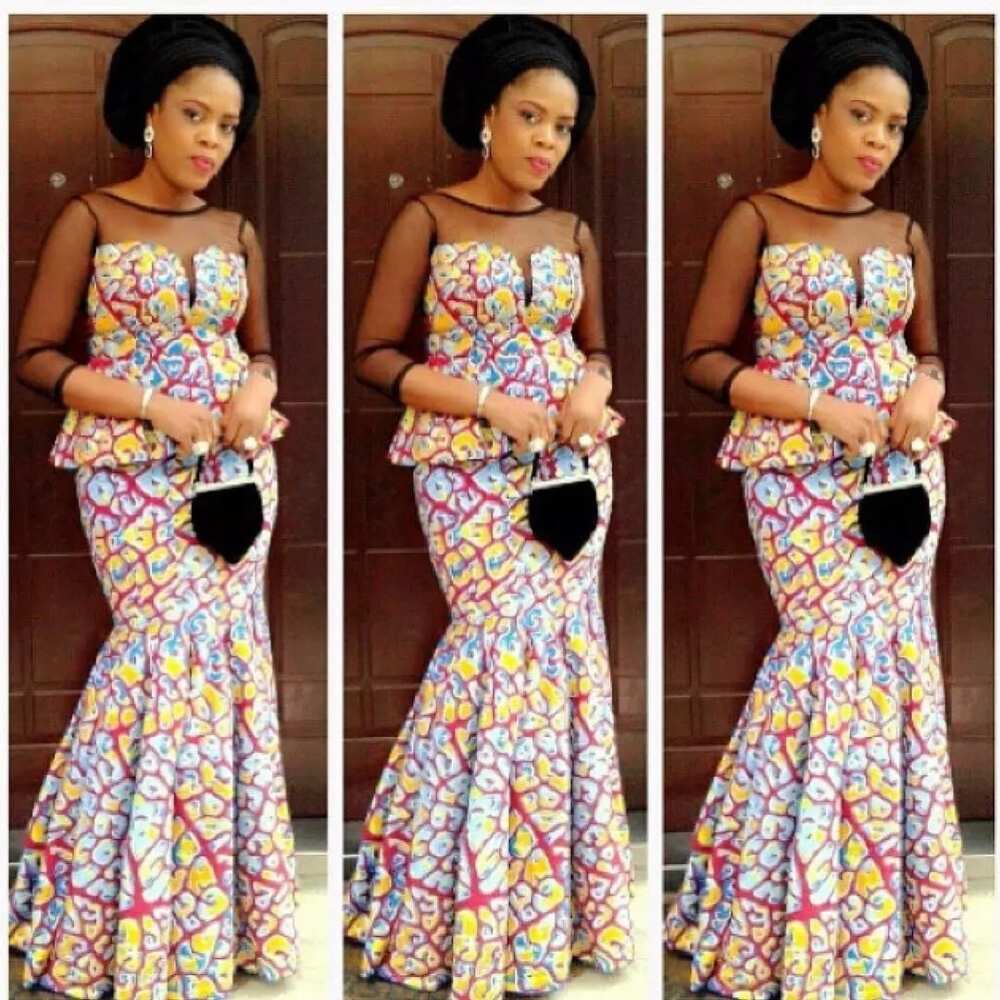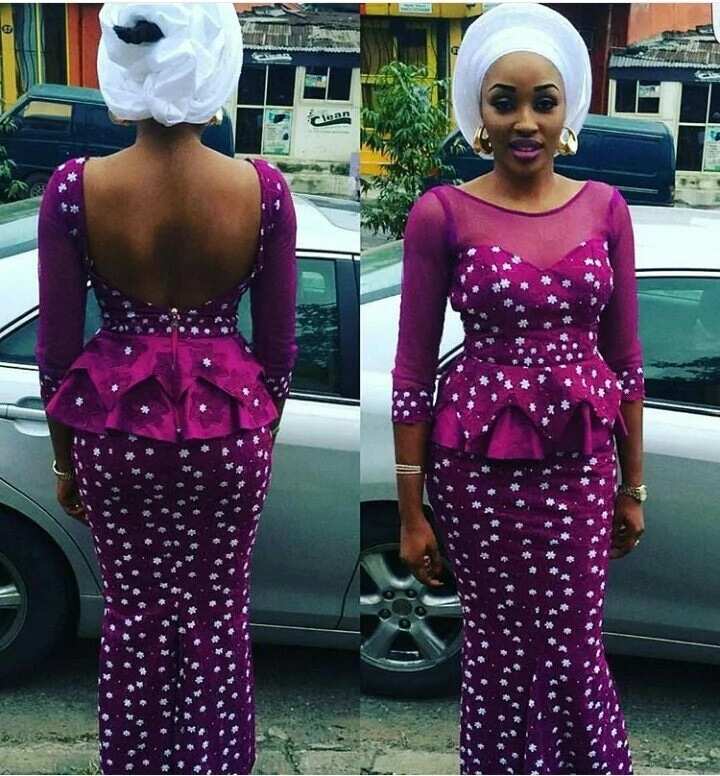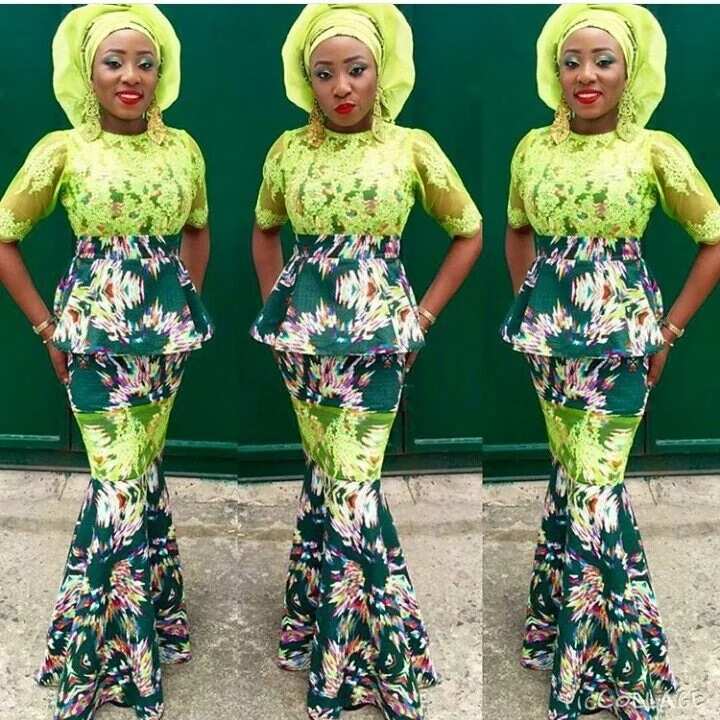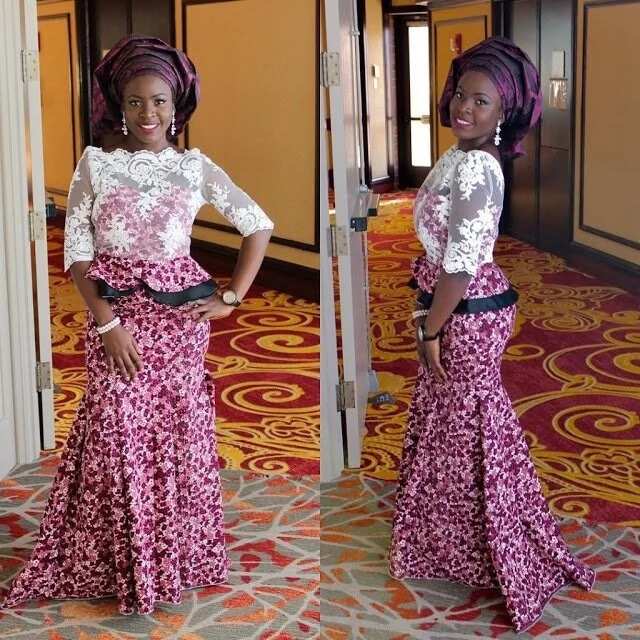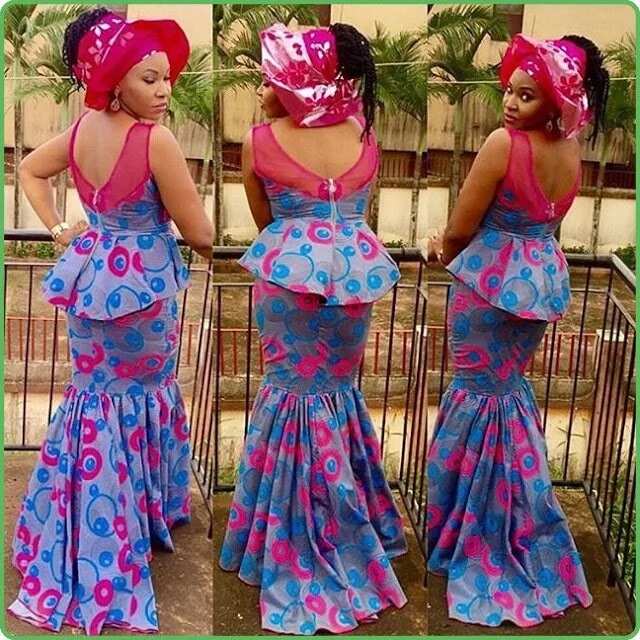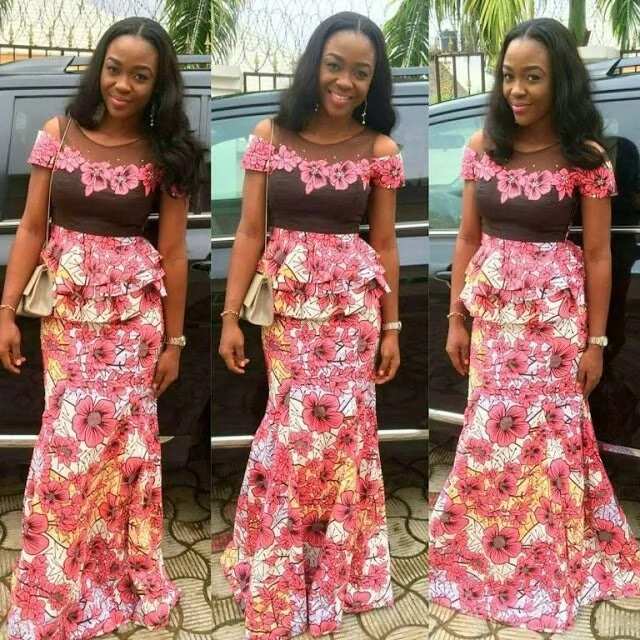 All the outfits with lace are stylish and will help you to look more beautiful and delicate.
Have a look at the latest Ankara skirt and blouse styles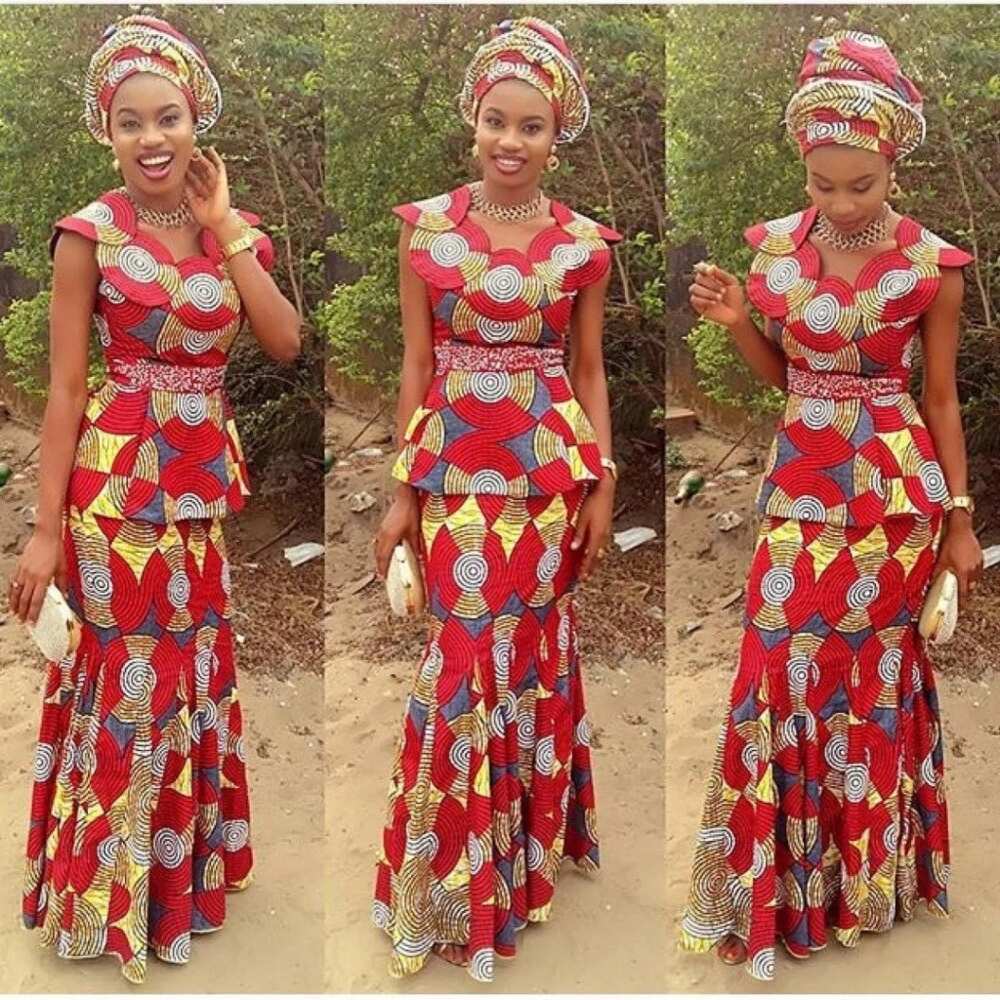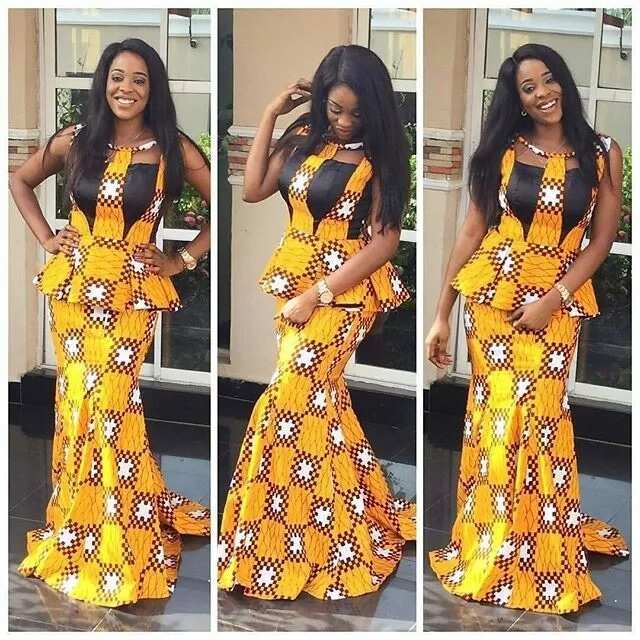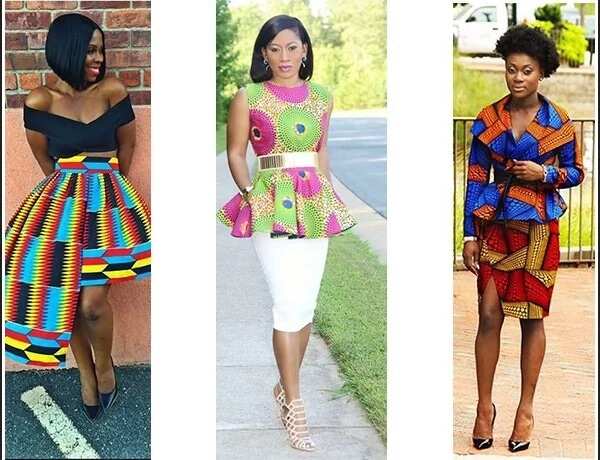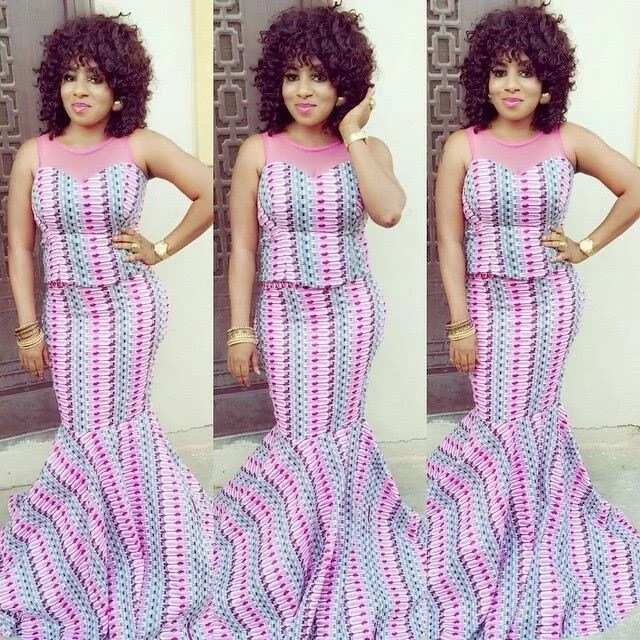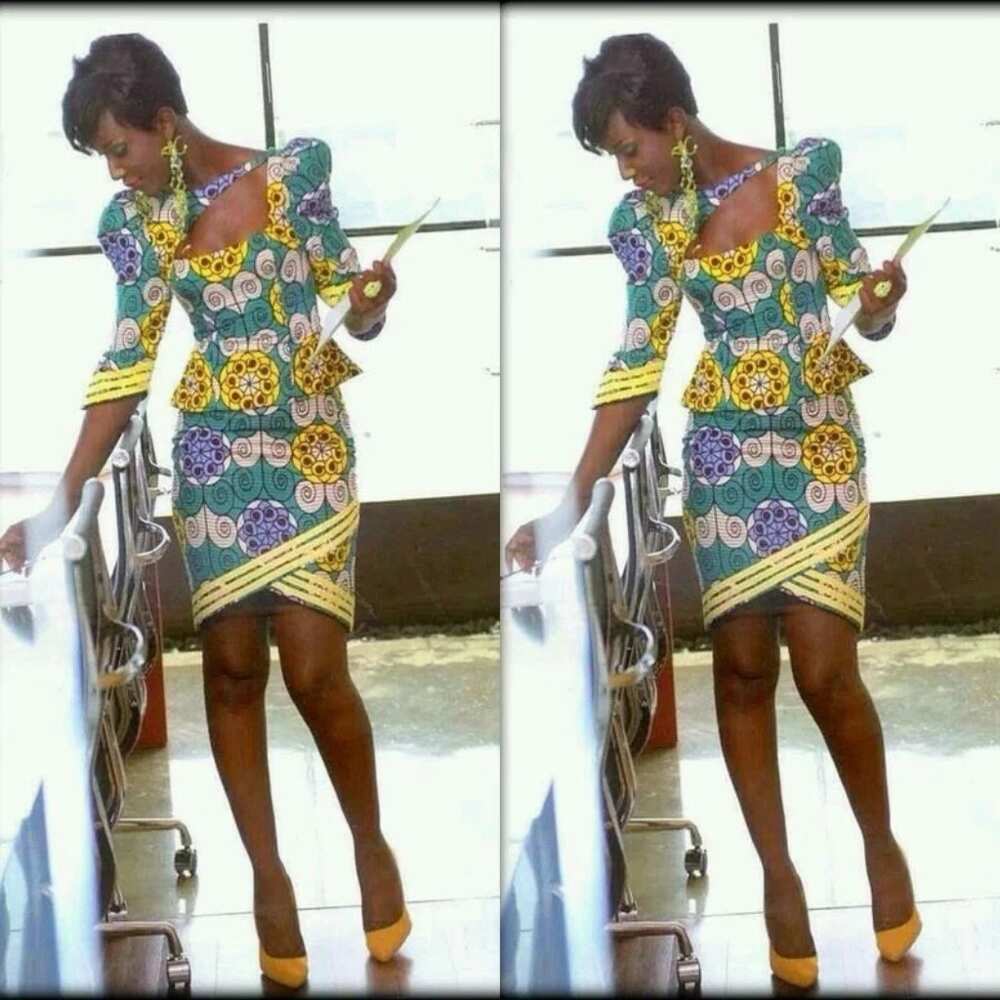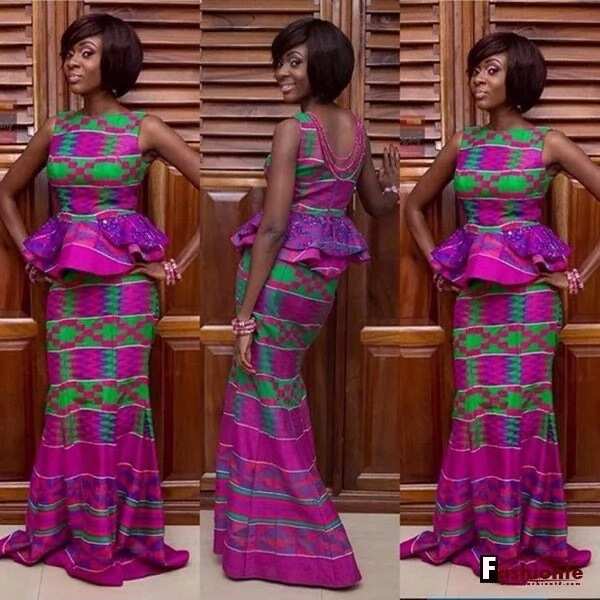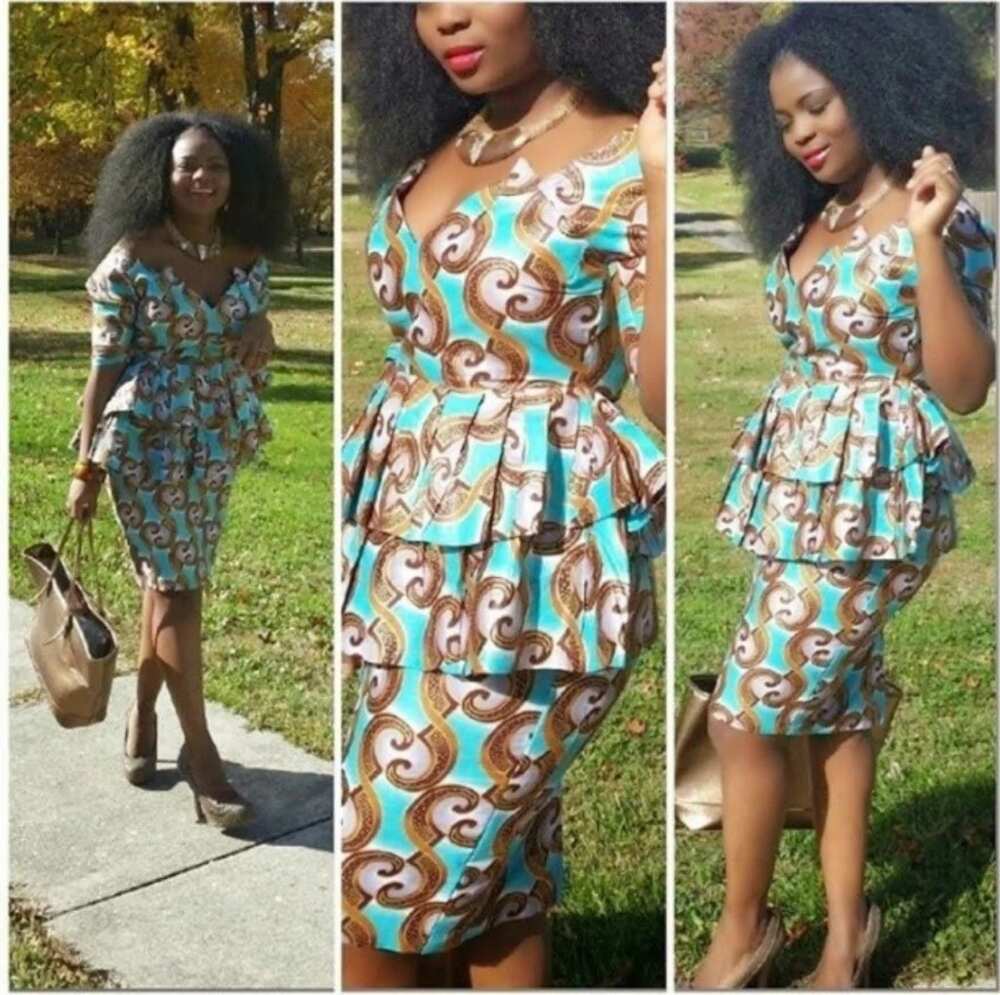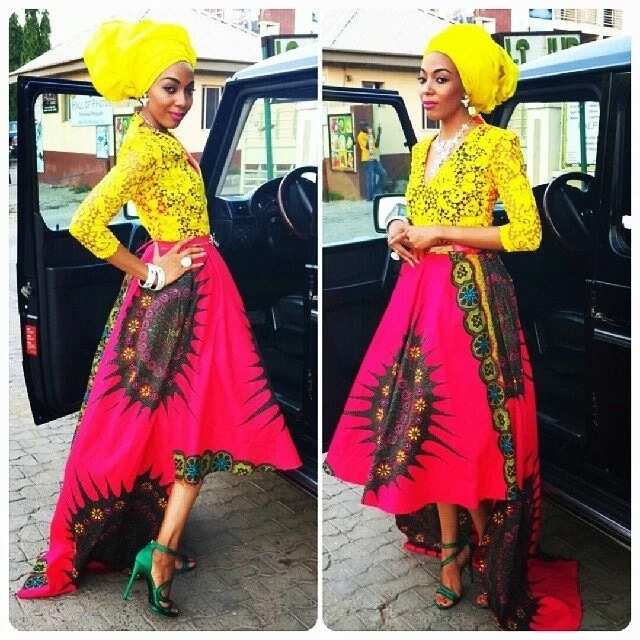 As you can see, there are different color compositions and design choice. All you need to do is to decide which variant will create a beautiful and trendy look. Choose Ankara and shine like a precious stone.
READ ALSO: Ankara styles for men
Source: Legit.ng