How to make money online without paying anything: 7 workable ideas
Today, a lot of people are interested in how to make money online. You can make extra cash online and even build a stable source of income. We are going to show you legal and genuine ways to make money online without financial investment.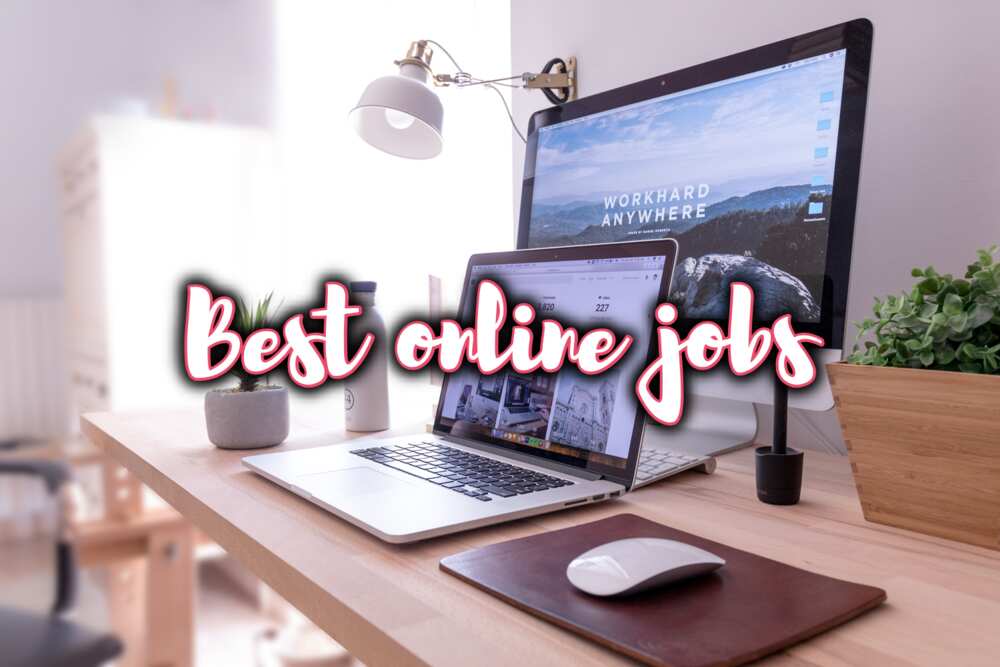 Did you know that you can make money online? Today, there are many legitimate ways to make money on the internet without investment. Use your skills like writing, singing, blogging, dubbing videos, typing data, creating music, taking photos, etc., and provide services or products to make money online without paying too much.
Legit ways to make money online
Nowadays, almost everybody can make money online. You can be a student who wants to make some extra cash, a graduate who does not have a stable job or a mum staying at home due to maternity leave. Regardless of the situation, you will be able to make a reasonable income from home.
Another advantage of making money online is that you can earn some cash from home in your free time. You can easily earn from hundreds to thousands of Naira per month. There are many ways to make money online, but not all are legitimate. We will tell you how to earn money legally. Below are some easy ways to make money online.
1. Freelancing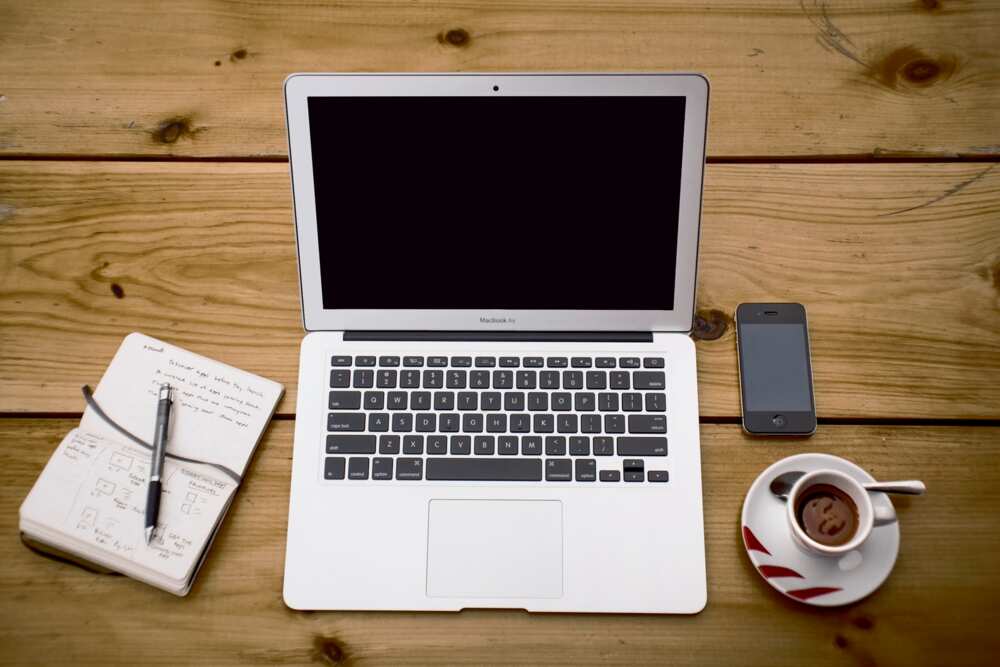 It is one of the easiest ways to work from home and to make money. It involves providing services to businesses and clients online. As a freelancer, you can work full time or part time at home. Also, you can set the terms of your contract and will be able to work multiple jobs at the same time.
Freelance services that you can offer include web design, web development, graphic design, search engine optimization, social media marketing, article writing, copywriting, guest posting, data entry works, email marketing, etc. If you have any of these skills, you can join the freelance marketplace and apply for jobs.
To become a freelancer, you need to register on a freelance marketplace and fill in your profile and skills. Some of the best freelance marketplaces include:
Upwork;
Guru;
Freelancer;
Fiverr;
Peopleperhour;
Toptal;
iWriter;
Simplyhired;
Project4hire.
2. Content writing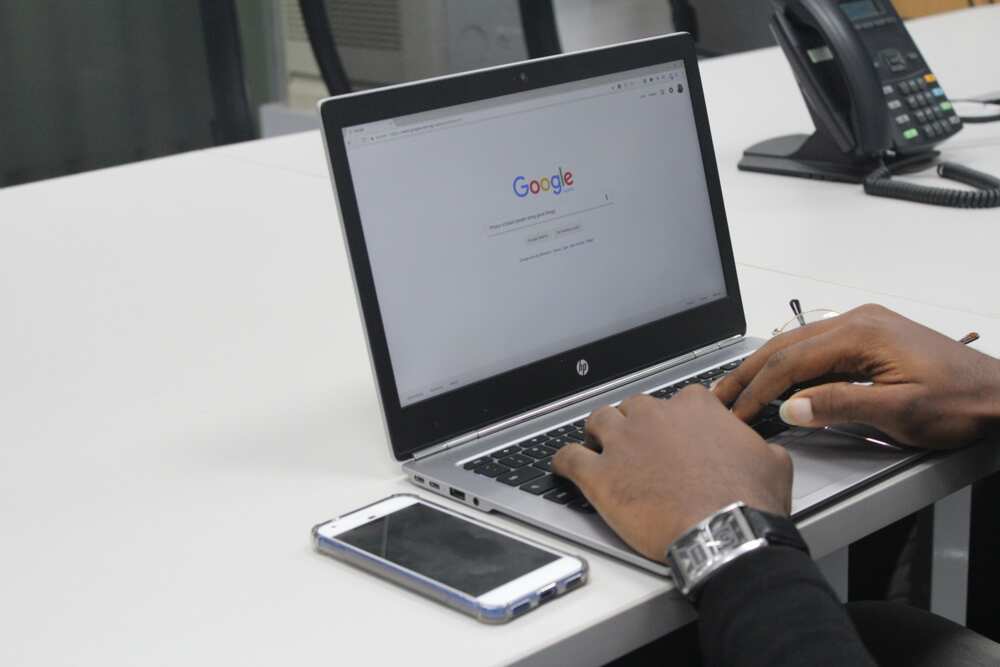 If you are a professional writer, you can write articles for others as a freelancer. If you have good writing skills and know how to present ideas, you can make money online by writing on any topic. Freelance writers are paid on the basis of the number of characters or words they write. Also, payment is based on the level of writing skills you possess.
The more you write, the more money you can make. You can sign up on any of the above-mentioned freelance marketplaces and find projects and writing categories to apply for. Once you are hired, you can start earning money. There are different types of projects: one-time, short-term or long-term. Developing your writing skills is not hard; all you need is to focus on the job and to work hard.
3. Blogging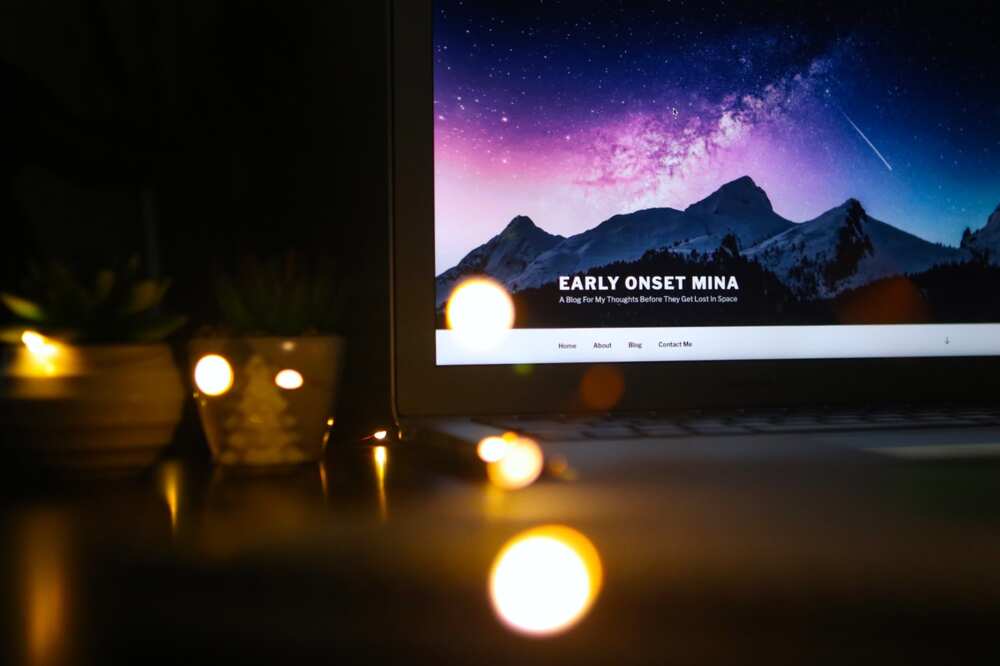 It is one of the proven ways to earn money online. Blogging, when done properly, can easily generate from thousands to hundreds of thousands of Naira per month. You need to have your own website and share useful and interesting topics there.
Before creating your blog, you need to get a popular topic or subject that will bring a lot of visitors to your website. You can also create a blog that provides the latest gist and information, anything that will generate traffic to the site.
Blogging needs a bit of patience before you can start making real money from it. All you need to do is to keep writing regularly and sharing your website and contents on social media platforms. After you have been able to generate enough traffic to your website, you can monetize your blog with pay per click program and affiliate product to earn more money.
4. Affiliate marketing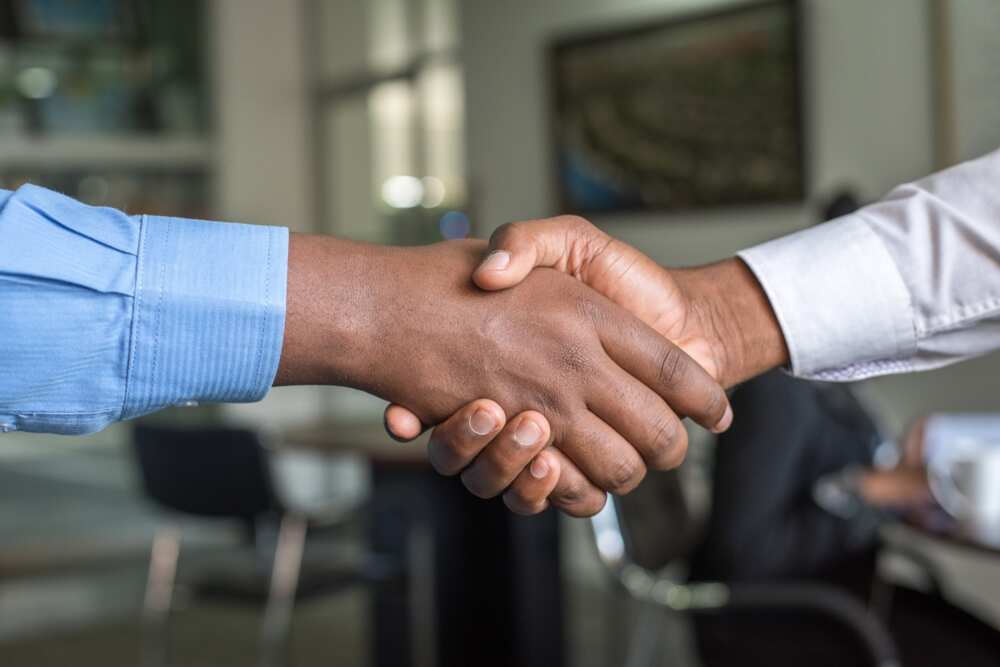 It involves promoting other companies' products and getting a commission when someone buys the product. This is one of the easiest ways to earn money online. The more product you can sell, the more money you will make. To make money, you need to join the affiliate network and find a product you can market online.
You will be given a link with your Id which you will promote online. When people click and buy the product through your link, you get a percentage of commission. One of the top affiliate marketing sites you can join is Clickbank. You can create a website for product reviews and promote your links at the end of your review. You can also promote products on popular social media sites.
5. Earn money from YouTube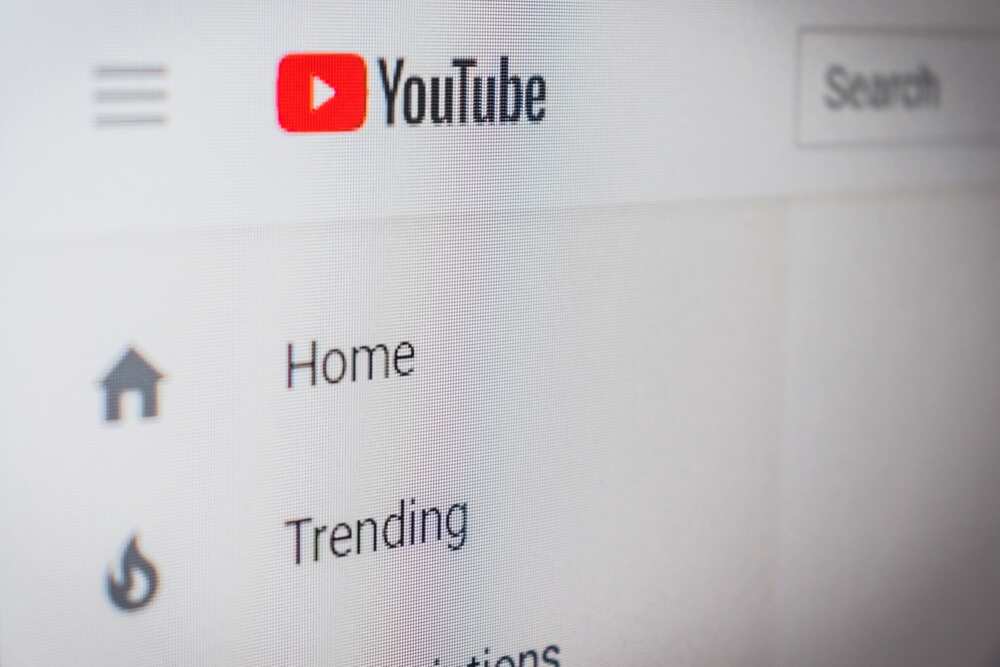 Another way to make money online is making YouTube videos. YouTube is the largest video-sharing community where people watch videos and learn a lot of things for entertainment and educational purposes.
To make money from YouTube, all you need to do is to make interesting or educative videos that can generate a lot of views. Create your channel and start uploading your videos. Enable your channel for monetization through Google AdSense and begin to make money.
6. Design themes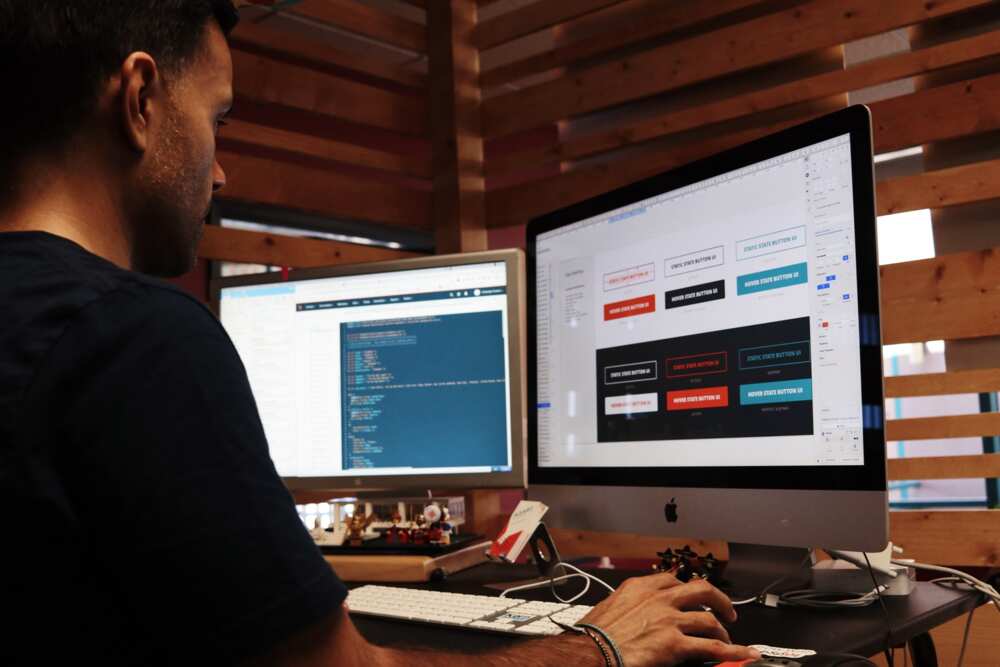 If you are into web-designing, you can do it for different websites and even some leading platforms such as WordPress and Blogger. All sites and blogs need a "theme" (or pattern) that defines their appearance.
Thus, if you have a good sense of design and other necessary skills, you can also become a theme designer. When the material is ready, you can actually sell it on special sites with themes or create your own website where people will buy them.
Creating themes for platforms such as WordPress, Blogger, Joomla, Drupal and others is a very profitable business from scratch. This activity can make a good profit for you.
Such a job is quite popular among programming students. Required skills are good taste in web design, knowledge of CSS, HTML, programming languages, Photoshop and the target platform.
7. "Lend" your voice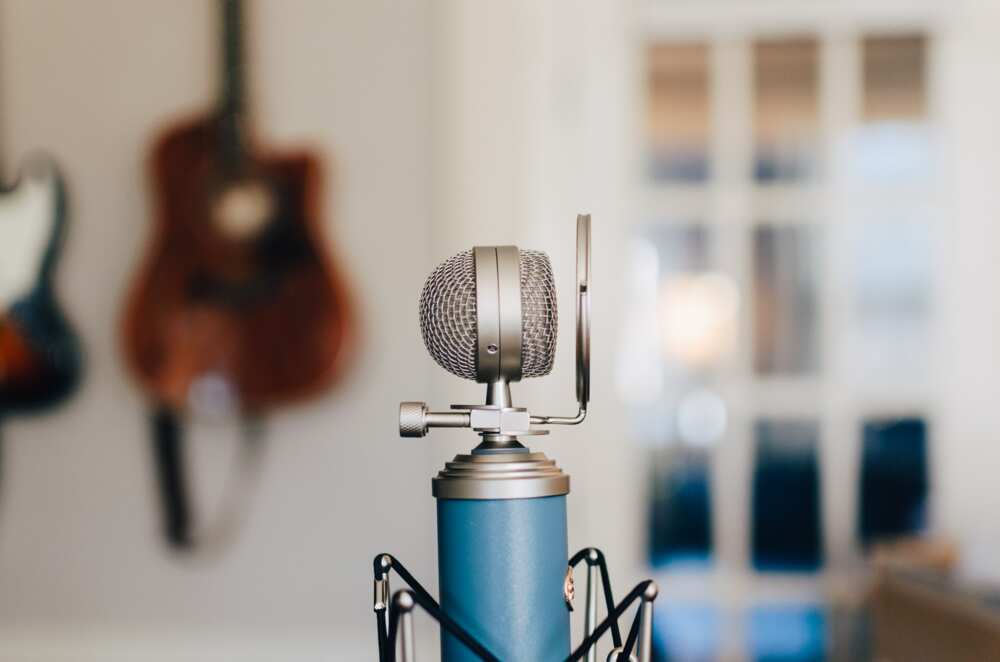 Do you have a deep baritone? Or a cheerful voice? Or do you have a clear and bright pitch? If so, you can "lend" your voice online for voiceover. Just record your voice, send a file and get paid.
Today you can find a bunch of work for dubbing on the internet. You will tell stories, news and other text. You only need proper recording equipment, and this is the only investment.
All you need to do is to select one of the job offers on the sites that offer such kind of a job, record your narrative and upload an audio file. After that, you will receive money for your work. Sounds like a dream but this is a wonderful reality.
You can choose any of these ways and start making money today. As you see, to earn money online you do not need to make a lot of financial investments. Just improve your skills, think creatively and work hard to grow your income. You will make it!
DISCLAIMER: This article is intended for general informational purposes only and does not address individual circumstances. If a reader clicks on our advertising partner links within our platform, we may receive a referral fee. Our team will never mention an item as the best overall product unless they believe it is the best option. Compensation does not direct our research or editorial content and in most cases does not impact how our listing articles are written. It is not a substitute for professional advice or help and should not be relied on to make decisions of any kind.
Source: Legit.ng