How to make money online in Nigeria without spending a dime
Have you ever found yourself thinking of how to make money online without paying anything? Do these kinds of opportunities even exist? Yes, they surely do. There are many online jobs in Nigeria that you can apply for without paying anything.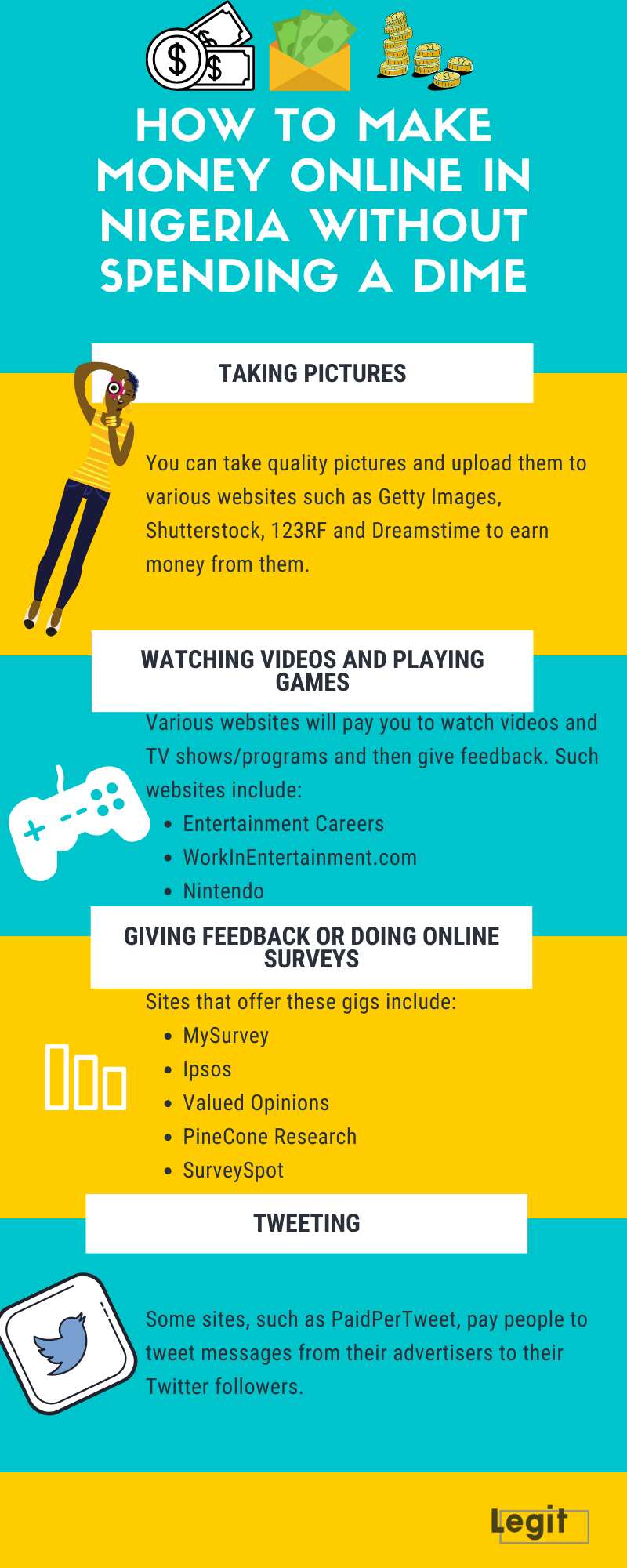 Here is a helpful guide that will give you up-to-date information on how to make money online in Nigeria.
How to make money online without paying anything
Many people prefer earning money online because of different reasons. Some do not like offices, while others do not want to spend lots of time getting to work. Another group of people who may prefer online jobs are mothers who do not want to leave their kids to go to work.
These are the types of people who are constantly on the search for legit ways to make money online without investment. While some opt for opening an online business in Nigeria, some prefer looking for jobs online as it requires no investment.
If you are one of the latter, then you have landed on the right page, as we have compiled an informative guide on how to make money online in Nigeria without spending a dime.
Here is how to make money in Nigeria:
1. Earn money by taking pictures with your phone
You can take quality pictures and upload them to various websites such as Getty Images, Shutterstock, 123RF and Dreamstime to earn money for them!
This can be made much easier with the Foap app,Foap app, which you install on your device and register for free. After this, just upload your pictures to Foap's marketplace and wait for somebody to buy them.
2. Earn money by watching videos and playing games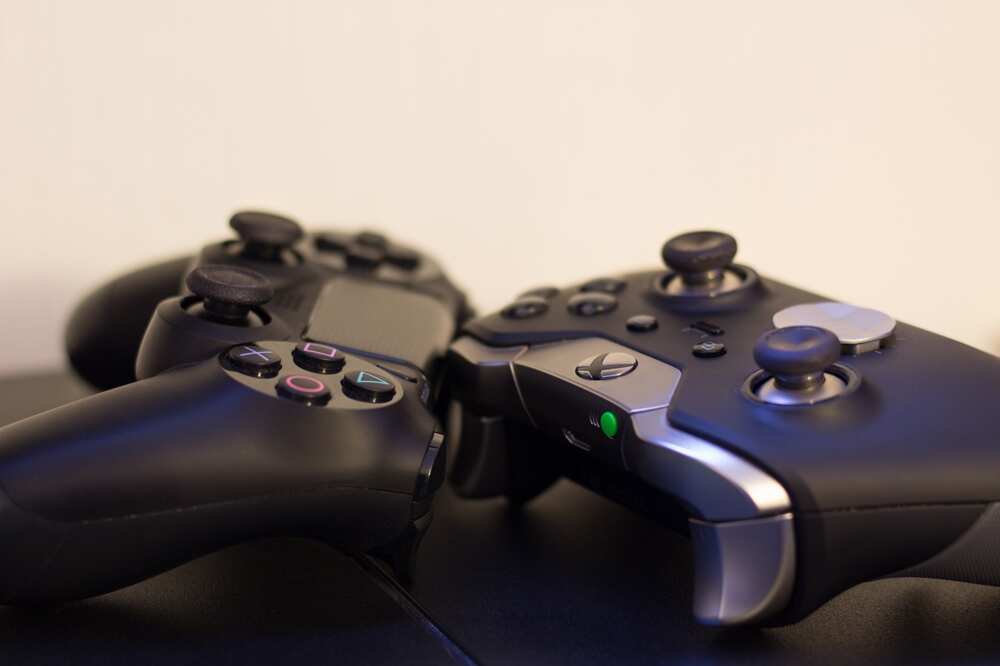 Various websites will pay you to watch videos and TV shows/programs. Your task will be to give feedback and earn money from it.
The same is with online games. Just play your favourite online games and earn money for it.
Websites that offer these types of gigs include:
Entertainment Careers and WorkInEntertainment.com pay people to watch different shows and identify clips to be used in news programs or other programs such as "The Daily Show."
Global Test Market, My Survey, My View and Survey Spot pay people to watch movie trailers in order to help movie companies find out which trailers are the best before they are released.
Ipsos pays people to search the web, play games, and answer polls. It also gives people the opportunity to get cash back on shopping by taking surveys.
MyPoints – Here, you will be given points for playing games and watching videos as well as given cash back with online purchases from Amazon.
Nintendo – You get to test cool Nintendo games and earn money from it.
Points2Shop pays you when you complete surveys, watch videos and do online shopping. You get to choose how to get your rewards, either as gift cards or cash.
So, if you are thinking of how to make money in Nigeria, just choose one of the above-mentioned websites and start earning your money now!
3. Earn money by giving feedback or doing online surveys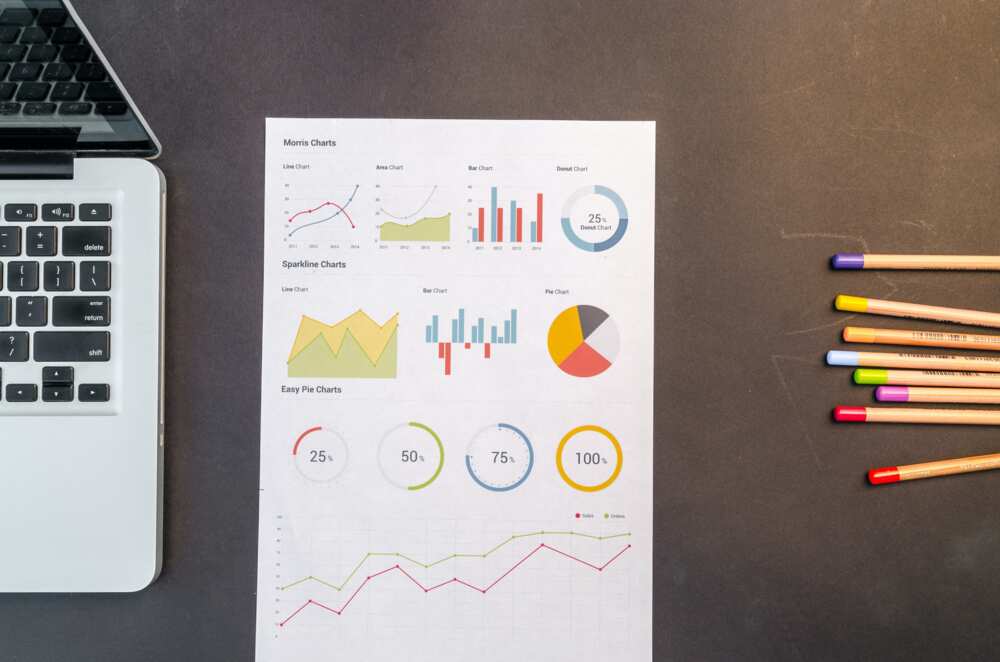 How can I make money right now? Why not try taking online surveys? Sites that offer these gigs include:
MySurvey, Ipsos, Valued Opinions and PineCone Research survey sites pay you money to take a survey. You just need to sign up to any one of them and create your profile. According to your profile, you will be given corresponding survey tasks.
Survey Spot will pay you money after you watch their shows or movies and then answer some questions about them.
StartUpLift pays money for answering questions about different sites.
TryMyUI pays you money for giving feedback on other websites' user interface.
4. Earn money by tweeting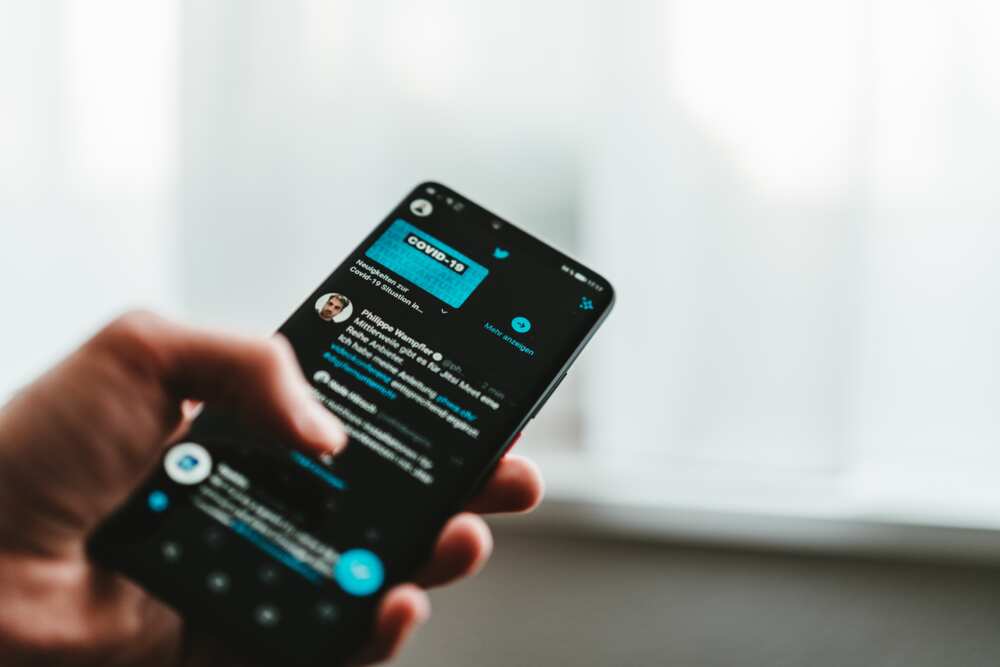 You need to have a lot of followers and have a good social status in the society so your Twitter account will make you money.
PaidPerTweet to tweet messages from their advertisers to their Twitter followers. Since the sum of tweets may vary from a few dollars to thousands, you need to have a Twitter account with many followers.
5. Other ways to earn money online
Some other sites that also offer online gigs include:
Bing is a Microsoft search engine. You first sign up with Bing Rewards and then use Bing for your usual searches. However, only US residents are eligible for Bing Rewards. Nigerians can use it after joining the OMMOFAN online money-making platform. OMMOFAN may give you access to an online business in Nigeria that pays well.
uTest pays you to test various mobile applications. Better pay comes from testing iOS applications.
Validately is a website tester that pays you $5 for a 5-minute test or $25 for a half-hour live test online with a moderator. Isn't it cool?
Nielsen App will pay you to install their app on your mobile phone or PC so their TV tracks ratings will be higher.
Analysia – You first need to go through registration so you can get tasks on Analysia.
SuccessBux offers you cash to view ads and videos on their site.
AppNana is some kind of reward program. Your task is to install the application on your mobile phone and do different things: try out new apps, play games, or watch advertisements. You will then collect points, or "Nanas," which can be spent on Amazon gift cards, paid apps or paid games.
We hope that this guide has given you some ideas on how to make money online without paying anything. If you have ever tried any of these ways of making money online in Nigeria, tell us all about your experience in the comment section below.
DISCLAIMER: This article is intended for general informational purposes only and does not address individual circumstances. If a reader clicks on our advertising partner links within our platform, we may receive a referral fee. Our team will never mention an item as the best overall product unless they believe it is the best option. Compensation does not direct our research or editorial content and in most cases does not impact how our listing articles are written. It is not a substitute for professional advice or help and should not be relied on to make decisions of any kind.
Source: Legit.ng