Best money making ideas in Nigeria
Are you tired of working for a boss and earning not enough to support yourself and your family? This post is for you. We want to share the most interesting money making ideas in Nigeria. Some of them could help you start your own business and become financially independent very soon.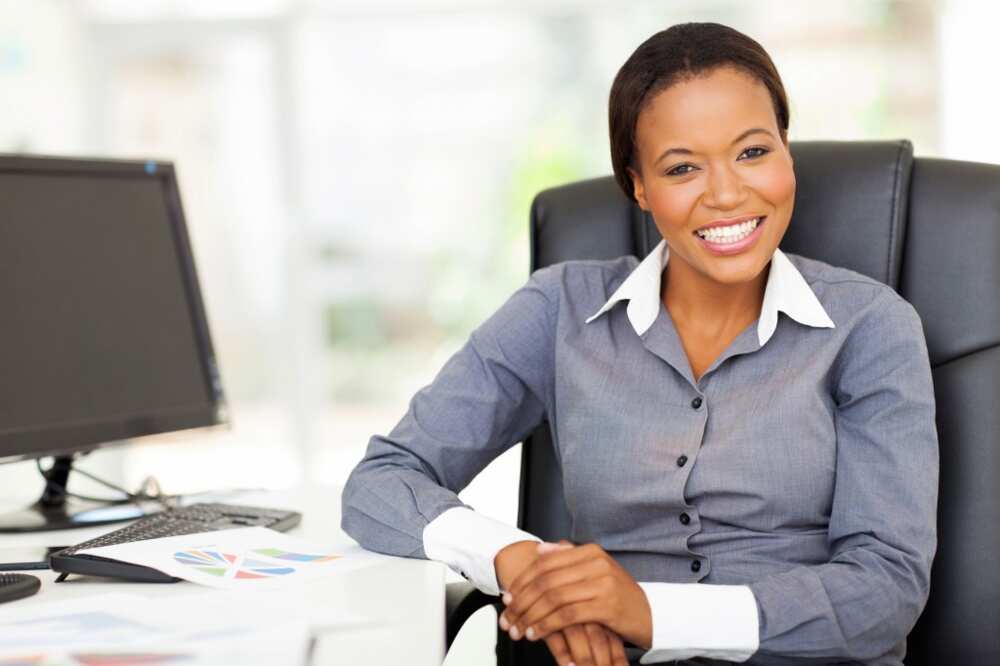 Photo youthvillage.co.za
Hot business ideas in Nigeria
There are so many awesome ways of how to make money in Nigeria when you have a desire, some finances (or even no money at first), and a true passion for your business development. Even if you have no business ideas in Nigeria on your mind, you can always find some suggestions and select something to your taste.
Below we would like to list different project, online jobs, and home business ideas for ladies and men in Nigeria.
READ ALSO: Business with low capital and high profit to start in Nigeria in 2019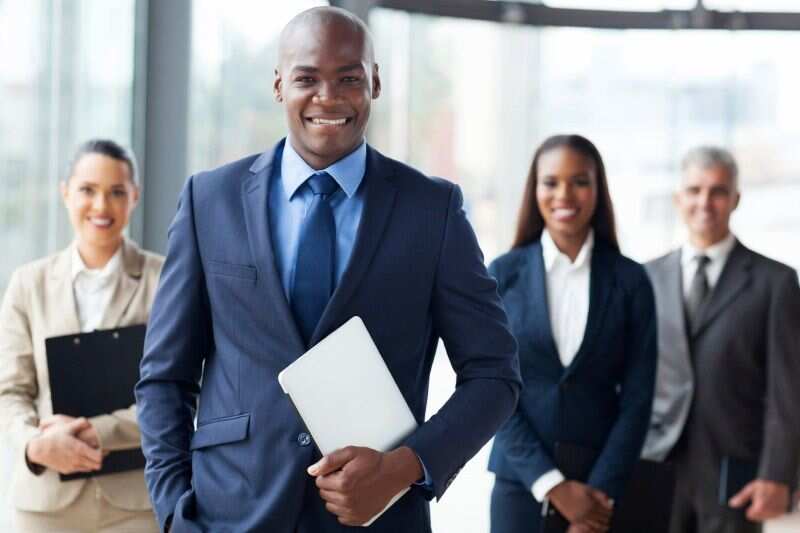 Photo: waza-tech.com
How to make money in Nigeria
It is probably impossible to list all the business ideas in Nigeria, thus we will focus on the top small firms you can easily establish yourself, without huge investments.
1. Rental services
Those of you who have extra property can offer rental services to our countrymen. Every family celebrates various occasions such as birthdays, family holidays, children's parties, weddings, etc. Many people are willing to rent a yard for a picnic, house for the weekend and so on. If you can offer for rent anything, you can easily make extra money.
2. Farming
While the country is willing to invest money in the development of the agricultural sphere, you have a good chance of starting your own farming business. It will work for families that have some land of their own. This land can be used for growing crops, vegetables, fruits, fish, and animals. You can search for government programs and apply for additional financing of your poultry, eggs, and plants farming business project.
3. Laundry services
Professional laundry services are becoming more popular these days when Nigerians are too busy going to work instead of doing the housework. They would be happy to let others do their laundry for them if such service is affordable and of high quality. This is something you can organize yourself and turn into a big business project.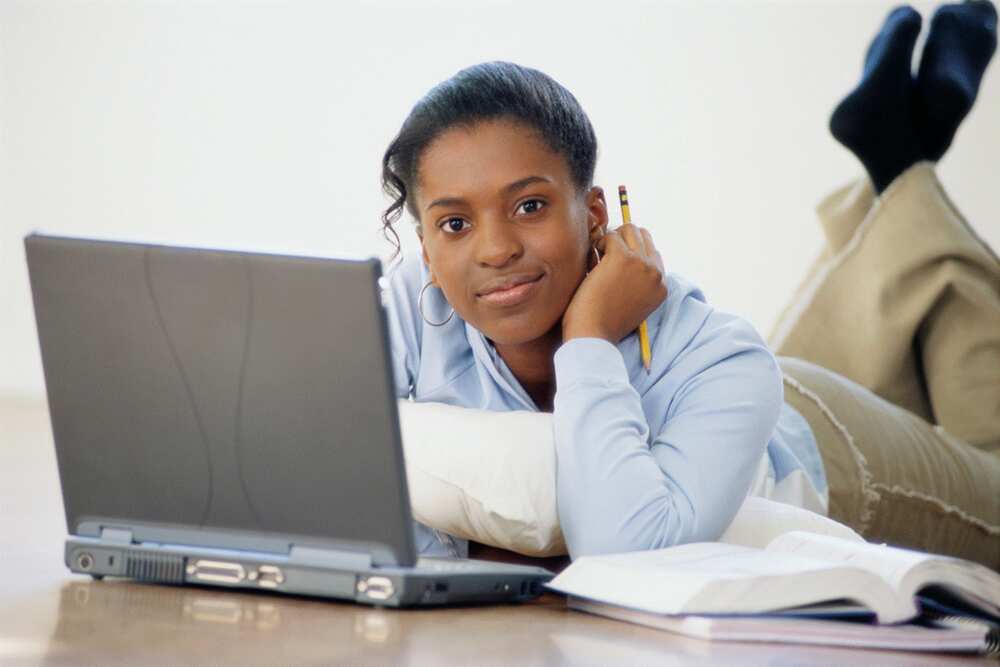 Photo: orbitenligne.com
Make money online in Nigeria
How is it possible to make money with the help of the Internet? What are the most popular opportunities now?
1. Blogging
This is an awesome sphere that gives anyone a chance to become famous and rich. Look at such well-known Nigerians as Linda Ikeji, Jide Ogunsanya, Noble Igwe, and others. They have made their fortune by simply blogging. Of course, this is not something easy as once you start your own blog you have to write in it every day to get noticed. Talk about cooking, politics, share entertaining stories, write about celebrities, do reviews, etc. These are just some ideas for you to start.
2. YouTube
This is another online method of making money. You can start your own YouTube channel and do unboxing videos, reviews of any products, share your opinion on something, do hairstyles, cook online, etc. You can find a popular niche and make your channel popular. It would take time and money to advertise and become noticed, but this is also an excellent chance to get millions of subscribers and start earning a lot of money for a happy living.
3. Writing e-books
More and more Nigerians prefer reading e-books to regular paper-books. Thus, it becomes an interesting niche for those of you who want to make money online in Nigeria. You can write an e-book (it can be a collection of Nigerian recipes, advice, adventures, etc.) and sell it online. The price per e-book can be as low as 0.49 cents, but if you sell millions of books, you can earn a fortune. Why not giving it a try?
Home business ideas in Nigeria
There are many home-based projects among money making ideas that work all over the world, including our country.
1. Freelance business
Most people dream of becoming bosses to themselves and work from home. Freelance stands out among various home business ideas in Nigeria because it allows working from the comfort of your own apartment, house while traveling across the country and abroad. You just need an internet connection, great skills in something (web-design, vector graphics, copywriting, programming, etc.), desire to work from day till night and some luck in finding interesting projects that would pay you.
2. Consulting services
This is another great home business idea for people who are skilled in particular areas. You can consult other businesses and individuals on business, new trends, finances, taxes, insurance, etc. Just think about your strongest sides and skills, and start offering your consulting services to other Nigerians. We are sure that a hardworking person who has something interesting to offer others from the comfort of his or her home will surely succeed.
3. Coaching
Any knowledge can be easily exchanged for good money. Modern Nigerians love studying foreign languages, get private lessons on programming, get support for understanding their school programs, etc. Think about what you can offer them and create a small home-based office where you can coach school pupils, university students, and individuals who wish to learn something you already know pretty well.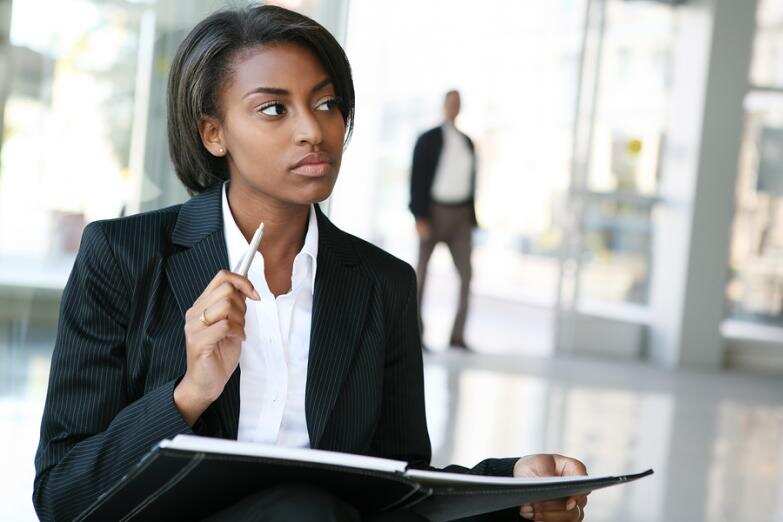 Photo: waza-tech.com
Business ideas for ladies in Nigeria
Our country has a lot of opportunities depending on your talents and skills. Here comes a selection of "what can I do to make money in Nigeria".
1. Catering business idea
If you know how to cook and have an opportunity to rent a nice outdoor area you can easily turn it into the catering business. Offer your food services to wedding couples, birthday groups, holiday events. Ladies who can make beautiful cakes, delicious meals and custom decorations, can organize catering zones to suit different needs. Such a small business idea for ladies in Nigeria can actually turn into something big.
2. Professional photography
In the 21st century when nearly everyone has a smartphone with a camera, professional photography is still extremely popular. Ladies who can afford an expensive photo camera should take some photography classes and offer their photography services to families with children, mothers-to-be, couples, school students and anyone who wishes to make a beautiful photo-shoot in nature or inside a studio. Such business is perfect for ladies with design skills and a creative mind.
3. Bead crafts and jewelry making
Handiwork is valuable in Nigeria. Our women love decorating their necks, wrists, and hair with gorgeous bead jewelry. Thus, making crafts from beads can become an awesome business idea for ladies in Nigeria who have some free time during the day which they can devote to bead-weaving. Make bead flowers, blossom trees, and African symbols, and you will be surprised at how many customers can purchase your pretty crafts and make you wealthy and happy.
P.S. What can I do to make money in Nigeria? Now you know the answer. We hope that you can find at least one great idea in our post and use it to make all your dreams come true. Good luck!
READ ALSO: List of business ideas in Nigeria for students
Source: Legit.ng