Amazon my reviews: how to find or remove your reviews
Amazon is one of the world's largest online retailers, which allows its customers to buy and sell items. Its users can purchase and buy clothes, electronics, games, baby goods, books, furniture, house supplies, and so much more on this website, and get these things delivered to them in a timely fashion. Some people would like to know how to use Amazon my reviews section, and here is your handy guide to this vital part of the site.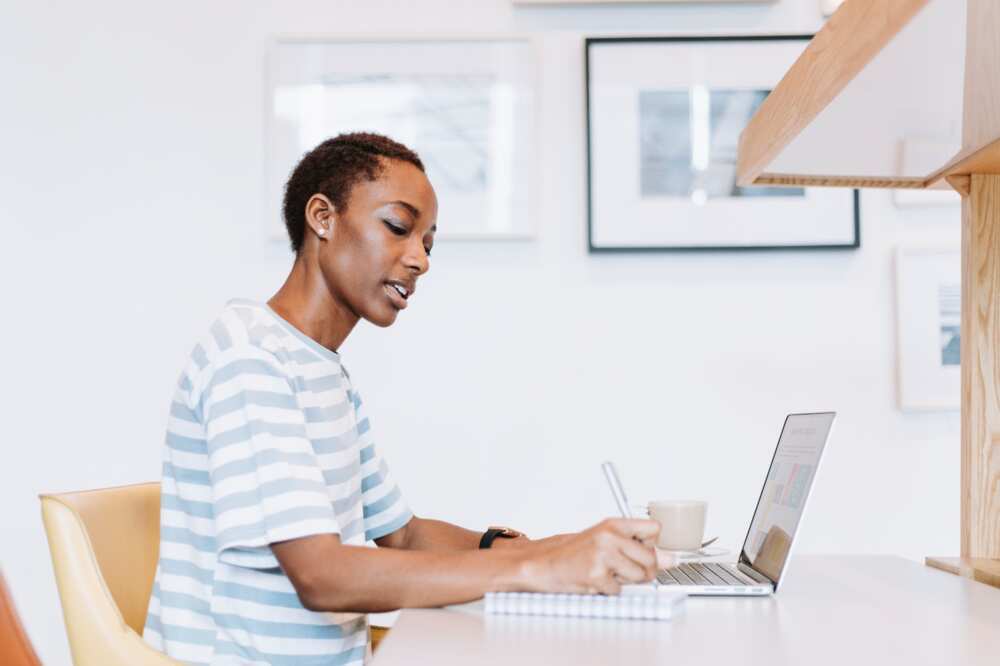 The principles of Amazon, one of the largest online shopping stores, are excellent customer service, which comes above focusing on the competitors, passion for new inventions, long-term thinking, and commitment to excellence. Since there is a freedom of speech on the website, every customer can express their satisfaction or dismay with the goods they received. This is why there is a special section dedicated to customer feedback, which is created and designed specifically so that clients could voice their opinions and sellers can make necessary improvements when it comes to their goods or sales strategy.
Amazon my reviews: general information
On the site, your reviews can be submitted either in written or video form. Every item that a person has purchased can be evaluated, and customers are encouraged to share all of their opinions, positive or negative. The feedback from purchasing clients helps other potential customers to see which items and sellers are the most reliable.
The 'My reviews' Amazon section is designed to provide genuine feedback, which is why it uses a lot of mechanisms and techniques to prevent misleading customer input. Therefore, the website removes feedback that customers were paid for, as well as input from people who have a financial interest in the product or close personal relationships with people who are responsible for its production and distribution.
READ ALSO: Shipping from Nigeria to the USA: all you need to know
How can I see my reviews?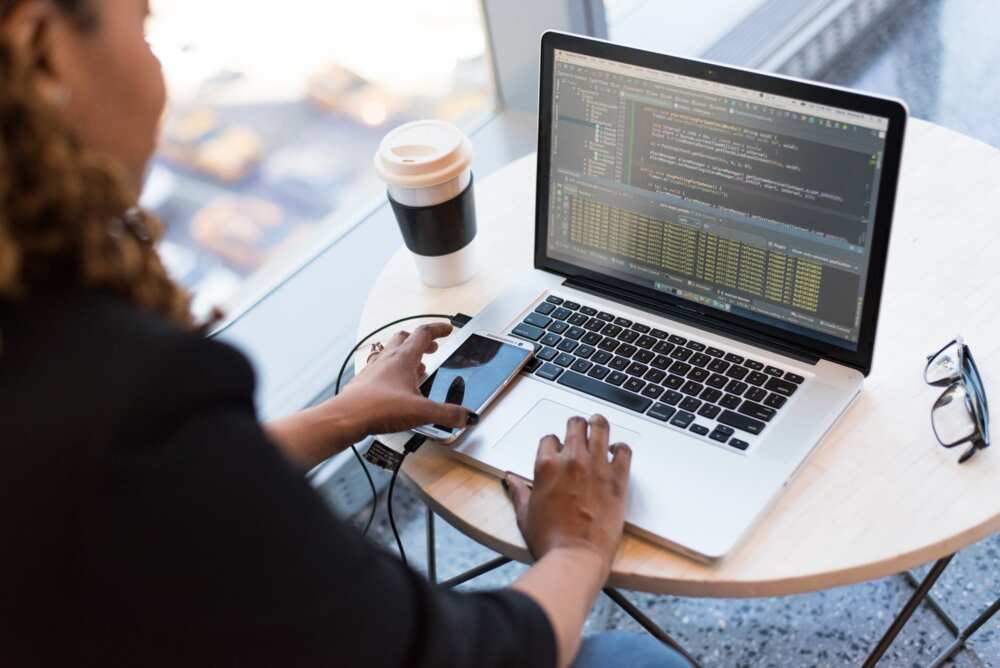 A lot of people ask "Where are my Amazon reviews?" and have issues with finding the section. You can see your review history if you are logged in to your account. There are a few simple steps to complete if you are wondering, "How do I find my reviews on Amazon?" You need to perform the following actions: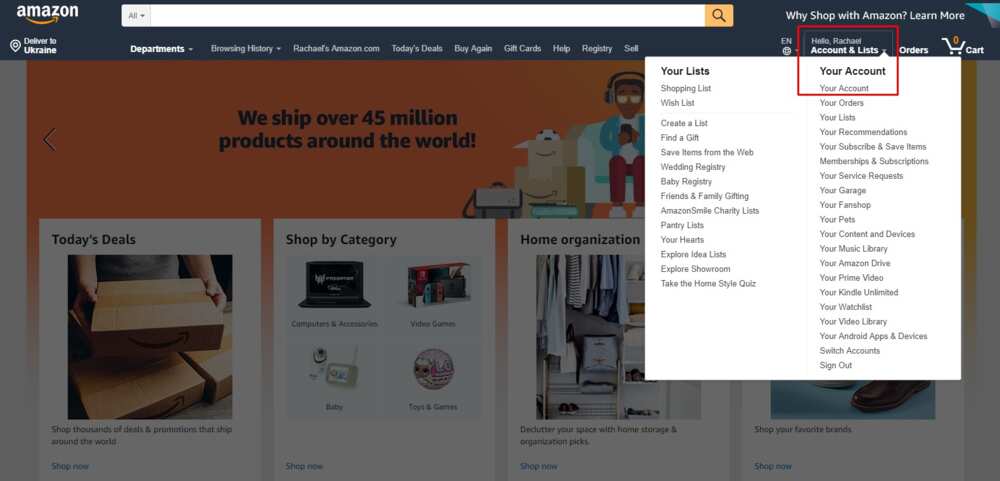 Go to your profile. Once you have logged in, you should choose the "Your Account" option in the list under "Hello, Your Name". There will be a lot of sections, and you should pay your attention to "Ordering and shopping preferences". You will see a link to your profile. Click on it, and it will take you to your page.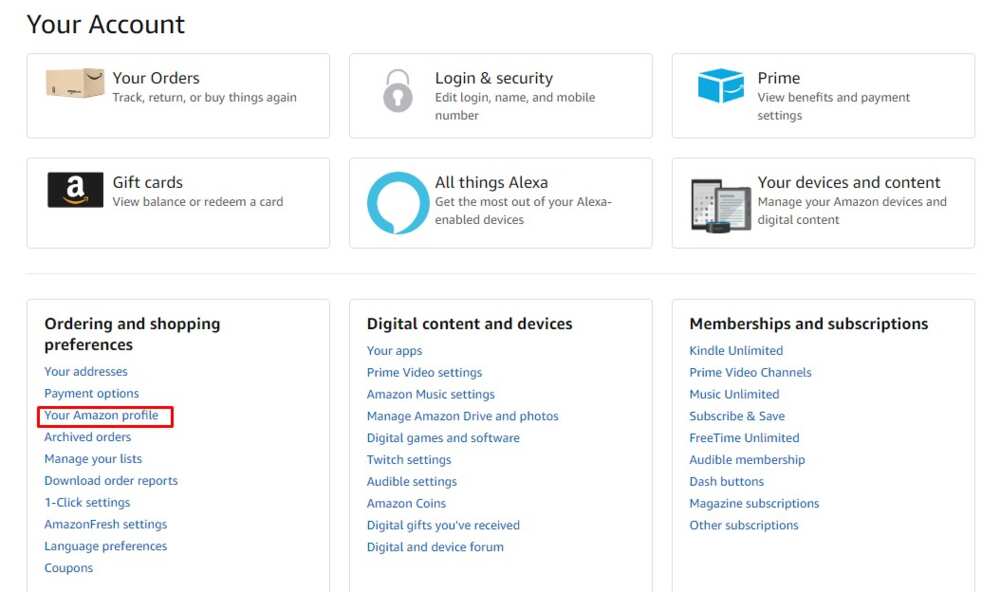 Want to know how to see your Amazon reviews? Once you are on your profile, you should notice the drop down option next to "Community activity" menu. You will need to click on it and choose "Reviews".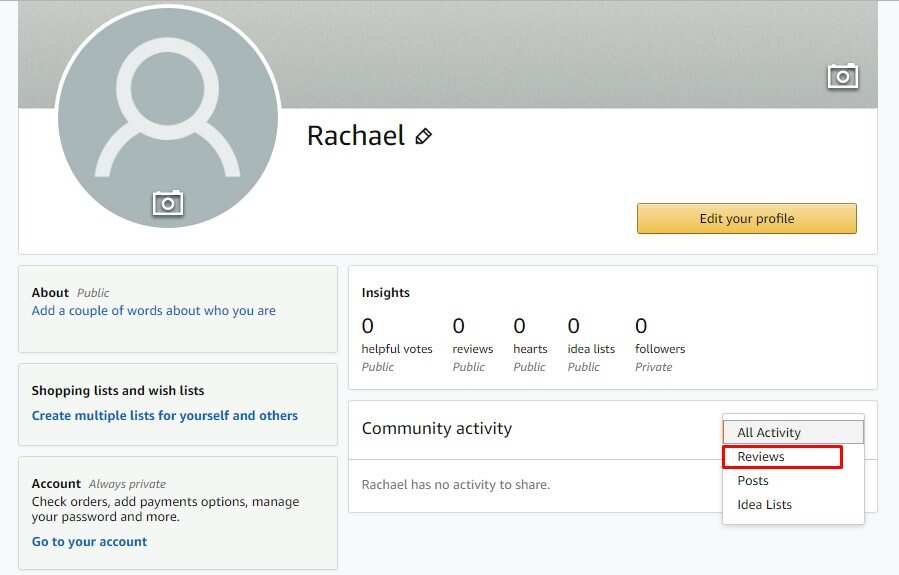 This is the answer to the common question "How to find my reviews on Amazon?". Now you can see all the feedback that you have left for various products in the past! You can also view your posts and ideas lists in this menu.
How long before Amazon review shows up?
How long it takes before your piece of feedback is approved varies. The time typically depends on the situation. Some people had their input approved in a couple of hours, while some had to wait a day or two. Overall, it should generally take up to 48 hours.
Every post is checked by moderators to avoid possible violation of website rules. If a person has trouble with posting their feedback, or they think that it got removed unfairly, they can write an e-mail to review-appeals@amazon.com.
How do I remove feedback I have left?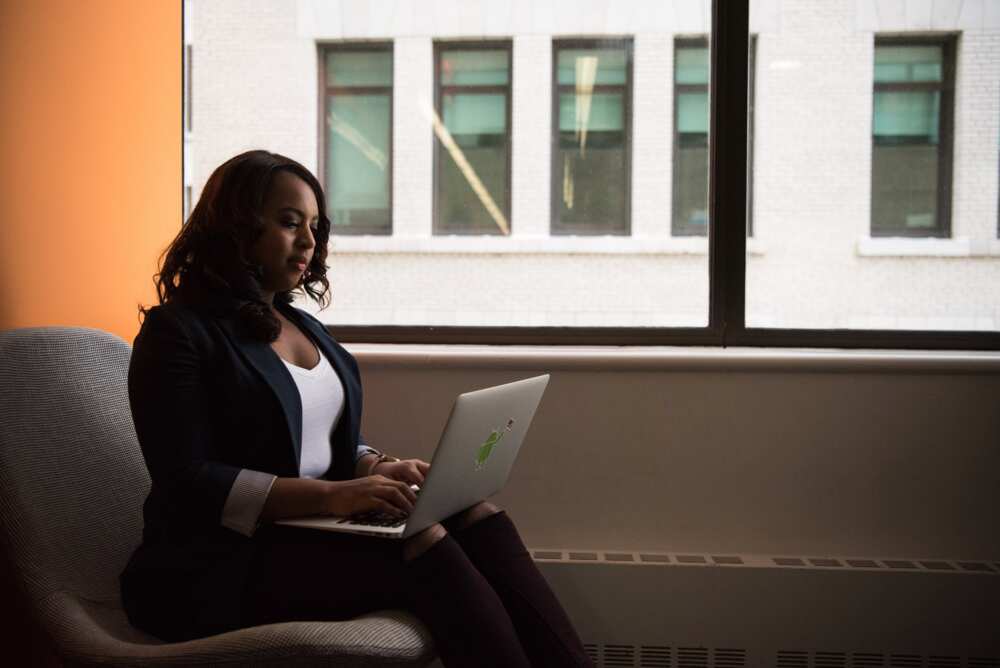 Sometimes there are situations when the user needs to edit or remove something in "My reviews" section. This is quite an easy process:
Go to your profile. Once again, you will need to go to your personal profile.
Find the feedback that you want to change. You will see the community activity section where you can find the review you want to edit or remove.
Select "Edit" or "Remove" review. Depending on what procedure you need to complete, you should choose either "edit" or "delete" when you click on your feedback and see the available options. Click the button and complete the action.
Now you know the answer to the question "How to edit my Amazon reviews?" and can remove them when one of them becomes irrelevant to you.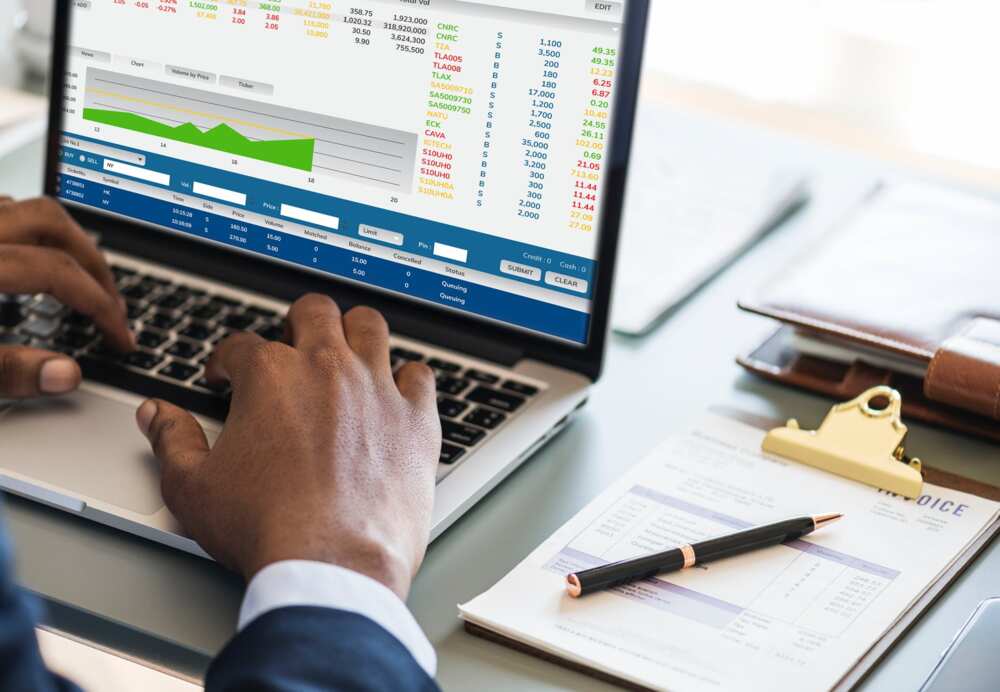 The Amazon my reviews is a very functional section which provides a lot of useful information for old and new users. It takes a while to figure out how to use it, but once you understand how to do this, it becomes easy and convenient.
READ ALSO: Does eBay ship to Nigeria?
Source: Legit.ng