5 Quick Facts About Tinubu's Minister of Women Affairs, Uju Kennedy
Barrister Uju Kennedy-Ohanenye has assumed duty as Minister, of the Federal Ministry of Women Affairs.
The new minister is not a newbie in Nigerian politics, as she is known for championing women empowerment programmes that provide women with the requisite skills to upgrade their economic status.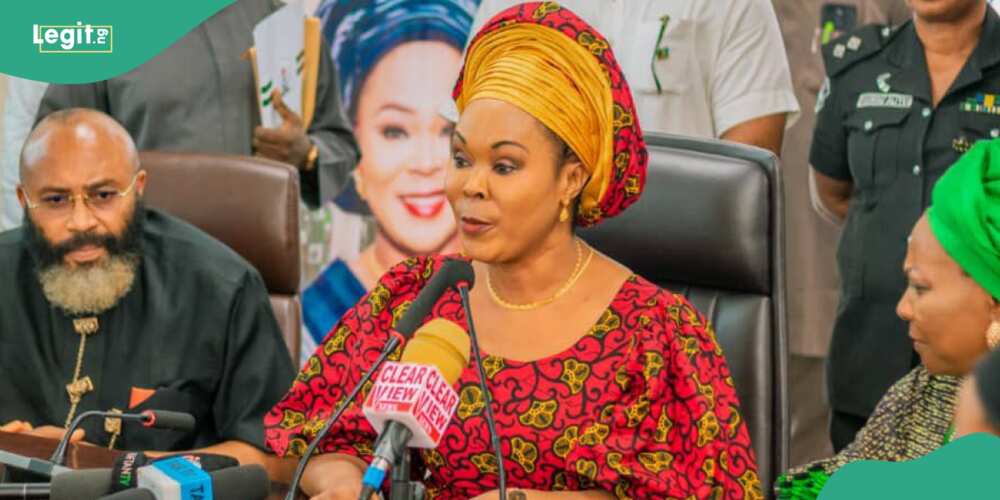 In this article, Legit.ng compiled key but quick facts about the minister that will drive women's affairs under President Bola Ahmed Tinubu's administration;
1. Uju Kennedy's personal life
Mrs. Uju Kennedy is a legal practitioner and a businesswoman based in Abuja.
The businesswoman-turned-politician is happily married with four children.
2. Uju Kennedy a trailblazer in politics
Honourable Uju Kennedy Ohaneye is a trailblazer in the political sphere, breaking barriers and shattering stereotypes.
Her leadership style is characterized by inclusivity and a genuine concern for the welfare of her constituents.
Throughout her tenure, she has championed numerous causes, ranging from education to healthcare, leaving an indelible mark on the lives of those she represents. Hon. Ohaneye's resilience and determination have proven that women can excel in any field they choose.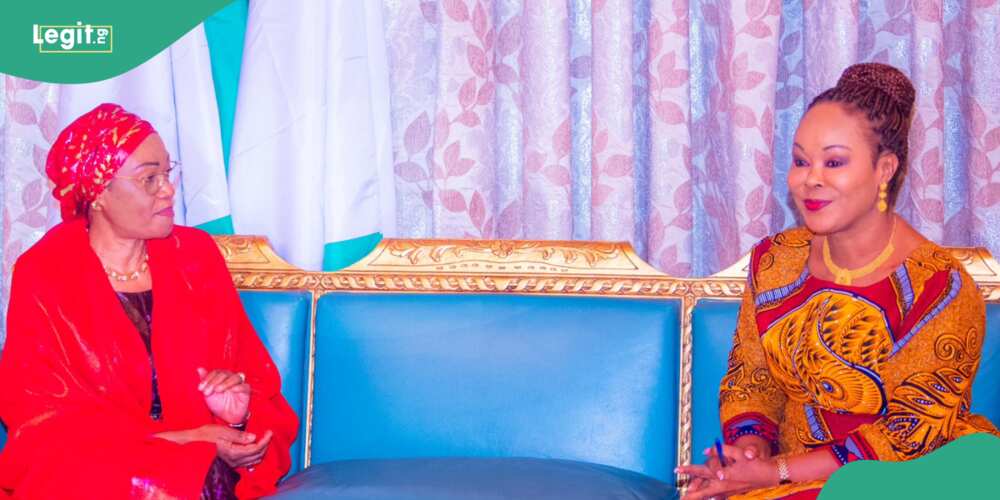 3. Uju Kennedy was APC's sole female presidential candidate
Determined to travel the miles of rough political highway, dotted with potholes of uncertainty that resist smooth drive, yet she wades through the forests of men to aspire for the ultimate office in the country.
Uju Kennedy-Ohanenye was the All Progressives Congress (APC)'s only female presidential candidate but later withdrew to back President Bola Ahmed Tinubu's presidential bid.
4. Uju Kennedy's humanitarian cause
What endears her most to the hears of indigent Nigerians is her immense commitment in hospitality, domestic, social and political engineering having shown unmeasurable love and caring to the grassroots most particularly the indigent, youths, widows, widowers, and even rehabilitation of beggars in most metropolitan cities.
The lioness characteristic in her is manifest in her consistent attitude of feeding the poor and empowering the indigent needy in Nigeria.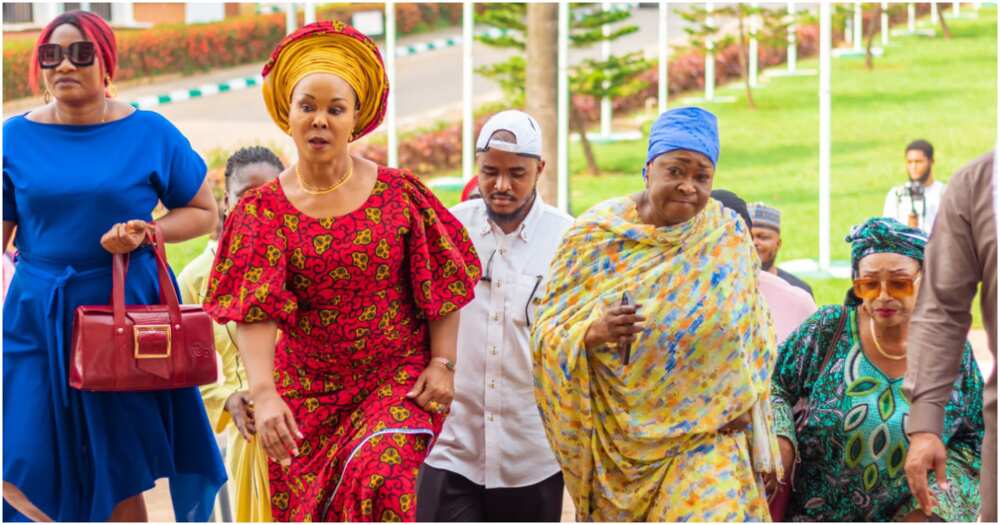 5. Uju stepped down for Tinubu during the APC primaries
Uju Ohanenye, was the All Progressives Congress (APC)'s sole female presidential candidate in the June 2022 presidential primaries. She stepped down for Tinubu at the APC primaries.
With her benevolence, she is likened to a lioness that catches the prey to serve her curbs and the community including the lions( the men).
David Umahi: 6 other interesting things to know about minister of works
David Nweze Umahi CON is one politician in the nation's polity that does not mince words when it comes to performing his duty to the people.
Umahi has carved a niche for himself amongst top Nigerian governors who gave their best to ensure the state they governed is well represented at the national level.
Before his appointment as the minister of works under President Bola Ahmed Tinubu's cabinet, Umahi served as the governor of Ebonyi State from 2015 to 2023, and as deputy governor from 2011 to 2015.
Betta Edu, and 3 other accomplished young ministers leading Tinubu's revolution
Meanwhile, in a matter of weeks, President Bola Ahmed Tinubu would announce and unveil members of his cabinets to kick off his administration proper.
On Monday, August 7, the Senate led by Senator Godswill Akpabio confirmed 45 out of the 48 ministerial nominees presented by the President.
This list comprises four vibrant and young nominees who would be leading the new era of technocratic revolution in Nigeria.
Source: Legit.ng