Schools, Govt Offices, Private Companies to Shut Down Nationwide on Monday
Schools, government offices, private companies and others are expected to close down across the country on Monday, October 2, 2023
The expected shutdown is in compliance with the public holiday for Nigeria's independence celebration announced by the federal government
Nigeria's Independence Day falls on Sunday, October 1, making the Ministry of Interior declare Monday a public holiday in line with the Public Holidays Act
Schools, government offices and many private companies will remain closed across the country on Monday, October 2, 2023, to comply with the Independence Day public holiday declared by the federal government.
Nigeria's 63rd Independence Day falls on Sunday, October 1, making the Ministry of Interior declare Monday a public holiday in line with the Public Holidays Act.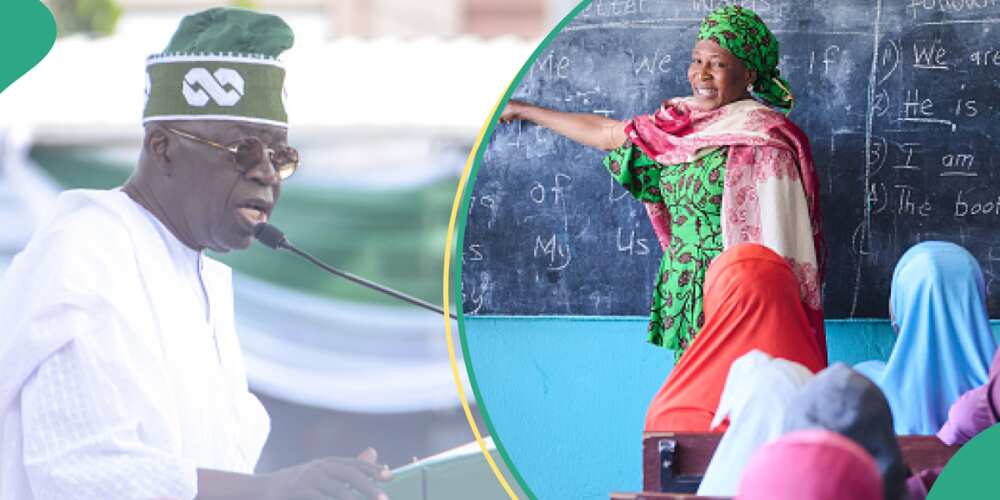 Interior Minister Olubunmi Tunji-Ojo announced the holiday on Thursday, September 28.
Independence Day Public Holiday: Categories of workers to comply
Teachers and students will stay off work as all schools in the country will observe the public holiday.
Government and many private workers (including bank staff) will also observe the holiday. However, essential workers such as health personnel are expected to go to work.
Major banks in the country including GTBank, Access Bank, and others have advised their customers who wish to make transactions on Monday to use electronic banking services.
Public holidays in Nigeria
According to the Public Holidays Act, Nigeria observes at least 9 public holidays in a year. They include:
New Year's Day
Good Friday
Easter Monday
Workers' Day (1st May).
National Day/Independence Day (1st October).
Christmas Day
Eid-el-Fitr
Eid-el-Kabir.
Eid-el-Maulud
Independence Day: Highlights of President Tinubu's speech
Earlier, Legit.ng reported that President Bola Tinubu, on Sunday, October 1, delivered his first Independence Day speech to Nigerians and gave an account of his stewardship.
In the live broadcast, the president spoke on assured Nigerians of his commitment to taking the country to the promised land.
He expressed confidence that the challenges the country has gone through would strengthen the people, and the country would not be displaced among the committee of nations in the world as well as its place of destiny.
Source: Legit.ng