Japa: "I Saw America Giving Nigerians a Lot of Visas", Prominent Pastor Drops Prophecy
The 'Japa' fever is still alive in Africa's most populous nation, Nigeria, and a lot of young citizens are leaving the country
'Japa' is a code name among citizens who find the country's situations unbearable and travel overseas in pursuit of better opportunities
In a 'prophetic message', Prophet Abel Boma stated that US visa applications will favour so many Nigerians in 2024
Port Harcourt, Rivers state - Prophet Abel Tamunominabo Boma says he sees the United States of America (USA) "giving Nigerians a lot of visas".
Prophet Boma stated that the US will "bypass" several visa appointment wait times for Nigerians.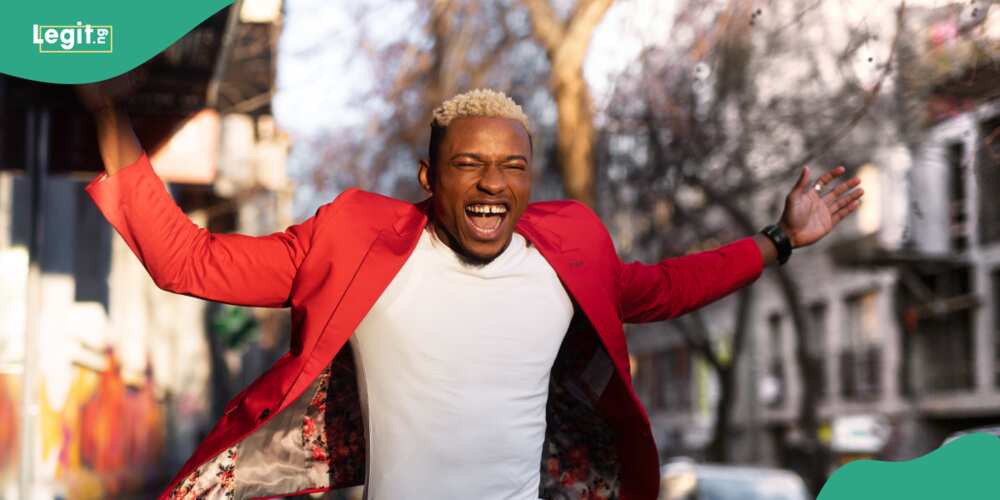 "Start applying for US visa": Prophet Boma
The cleric was speaking in a recent video shared on his official YouTube page.
He said:
"I saw America giving Nigerians a lot of visa (sic) because of the new relationship that has been established. So The Lord is saying these appointment dates and all that stuff they used to do, The Lord said I would bypass it. The Lord said I would reset it, it would go back to normal or they would create a new system on how to run it.
"So The Lord said if you want to go to the US, it is time, it is time for you to start the process by 2024 because I see opportunities for so many people in Nigeria to visit the US. I saw a lot of visas being granted. So, that's what The Lord is saying.
"By December, start applying, The Lord said a lot of visas will be permitted."
Japa: Lucrative skills Nigerians can learn
In a piece of related article, Legit.ng spotlighted skills Nigerians can acquire before they migrate.
While some Nigerians relocate to the USA, Canada, and the UK for university education, others go there to hustle and make a living due to the perceived harsh economic realities at home.
Japa: 10 high-demand jobs to target
We also wrote about some high-demand jobs intending emigrants need to target.
Over the past few years, a significant number of Nigerians have chosen to emigrate in pursuit of more promising opportunities in Europe and America, a phenomenon often referred to as the "Japa syndrome". While migration out of the country offers the prospect of a brighter future and increased earnings, it is crucial to pinpoint some of the high-paying careers and professions available.
Source: Legit.ng