How Faith-based Orgs Can Leverage Influence to Reduce Drug Abuse in Nigeria: Religious Tutor Speaks
A religious teacher, Ustadh Saheed Rasaq has spoken to Legit.ng on how faith-based organisations can prevent substance abuse
In July, a federal law enforcement agency, NDLEA, said approximately 14.3 million Nigerians are involved in substance abuse
The anti-narcotic agency disclosed that those culpable are within the age range of 15 and 64 years
Ikeja, Lagos state - An Ustadh, Saheed Rasaq, has said the problem of narcotic abuse has a detrimental impact on national development.
Speaking to Legit.ng, Ustadh Rasaq called on all faith-based organisations to frown at the abuse of narcotics.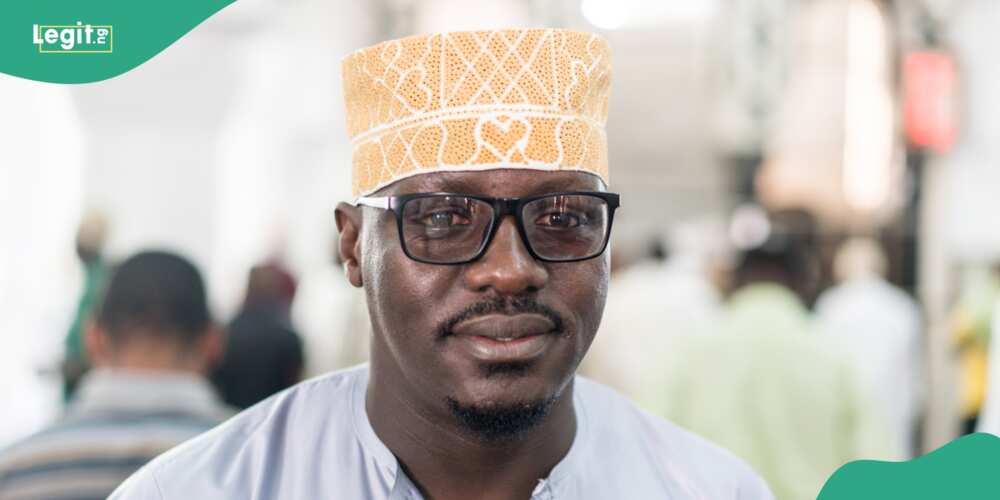 Burden of substance abuse prevalence in Nigeria
Some months ago, the NDLEA said narcotic abuse is directly linked to the worrying crime rate in Nigeria.
Commenting on the scourge, Ustadh Rasaq noted that the problems of narcotics are "very clear to everyone".
He said:
"Whichever way we may look at it, the troubles caused by the abuse are unpleasant and do have negative consequences.
"All faith-based organisations need to frown at the abuse of narcotics or intake of harmful stuff. In Qur'an chapter 5 verse 90 to 91, Almighty Allah says: 'O you who believe! Indeed, intoxicants, betting, sacrificing on stone alters are the work of Satan. Therefore, avoid it so that you may be successful'."
Continuing, the Lagos-based religious teacher shared ways faith-based organisations could be helpful. Find them below:
By educating their followers in their worship centres about the adverse effects or problems of these abuses.
By letting the members know the consequences or penalties that await whoever engages in it: for instance, whoever takes alcohol in Islam, his solat (prayers) will not be accepted for 40 days and he must continue to observe the solat for the entirety of those 40 days.
Stiff punishment should be put in place.
Missionary schools should include it in their curriculum and the problems it causes. If it is already part of their curriculum, then they should keep it up.
Tinubu declares war on illicit syndicates
In a piece of related news, Legit.ng reported that President Bola Tinubu tasked African drug enforcement agencies to intensify their fight against illicit substance peddling and abuse.
Tinubu gave this charge in Abuja on Tuesday, September 26, at the opening of the 31st meeting of HONLAF.
Source: Legit.ng