How and when does Carl die in The Walking Dead? A retrospective
The Walking Dead is one of the most popular television shows in the 21st century. Many characters in AMC's The Walking Dead have died in the series, including the lead characters such Chandler Carlton Riggs, who portrayed Carl Grimes. When does Carl die in The Walking Dead?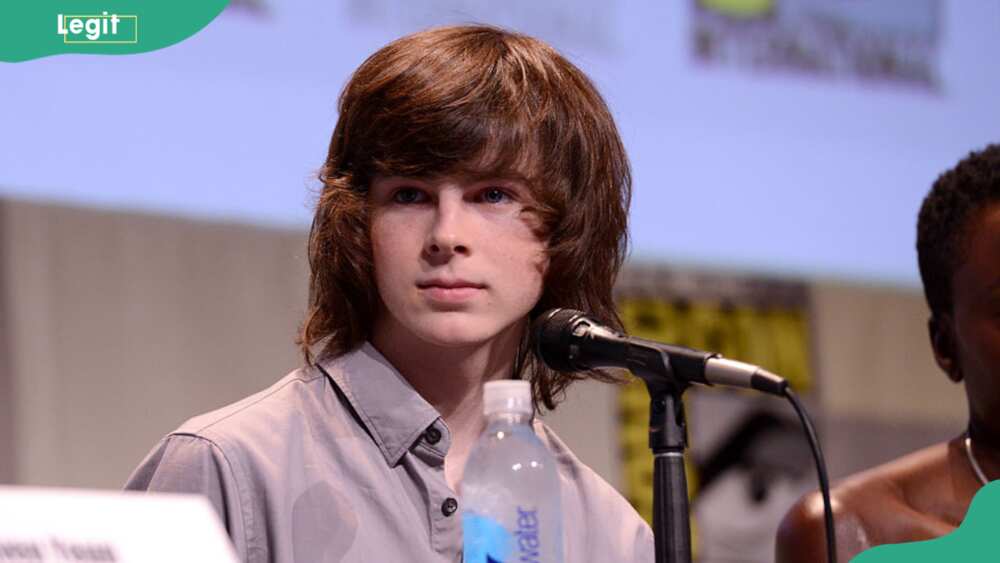 The Walking Dead series premiered on 31 October 2010, and Carl Grimes was among the cast members who were present when the show premiered. The series has been one of the longest-running shows on the AMC cable network, running for 12 years. It has a total number of eleven seasons.
When does Carl die in The Walking Dead?
Carl served as the deuteragonist and a survivor of the outbreak in the American post-apocalyptic horror TV series The Walking Dead. In season 2, Grimes was almost dying when he lost an eye. Carl's death occurs in the 9th episode, Honor, of season 8 in February 2018.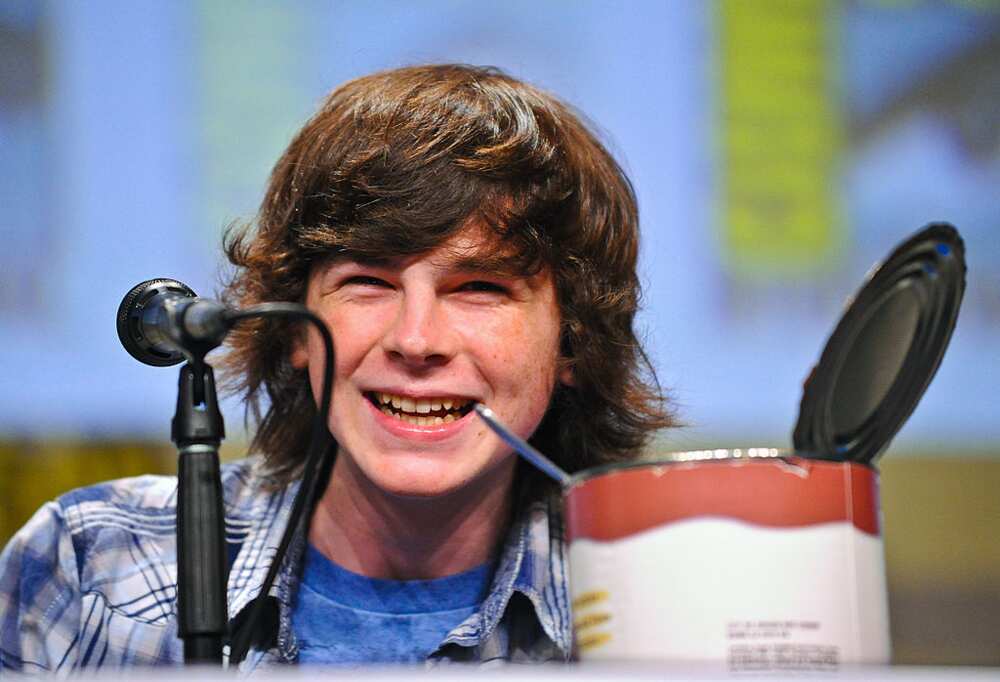 How does Carl die in The Walking Dead?
Carl is Rick and Lori's son and the half-brother of Judith Grimes. Carl goes to find Siddiq, whom his father Rick had chased off. Siddiq is on a mission to pay tribute to his late mother, who believes killing zombies frees their souls.
Grimes finds Siddiq and helps him accomplish his mission of killing walkers. Unfortunately, a walker got on top of him and bit him on his flank. The fatal bite is concealed from the viewers, though it is evident from the look on his face that things are not right.
He also kept it a secret from his father, who was preparing a fight with the Saviours. Carl from The Walking Dead spends time with his sister Judith and writes goodbye notes to his father, Rick, Michonne and Enid.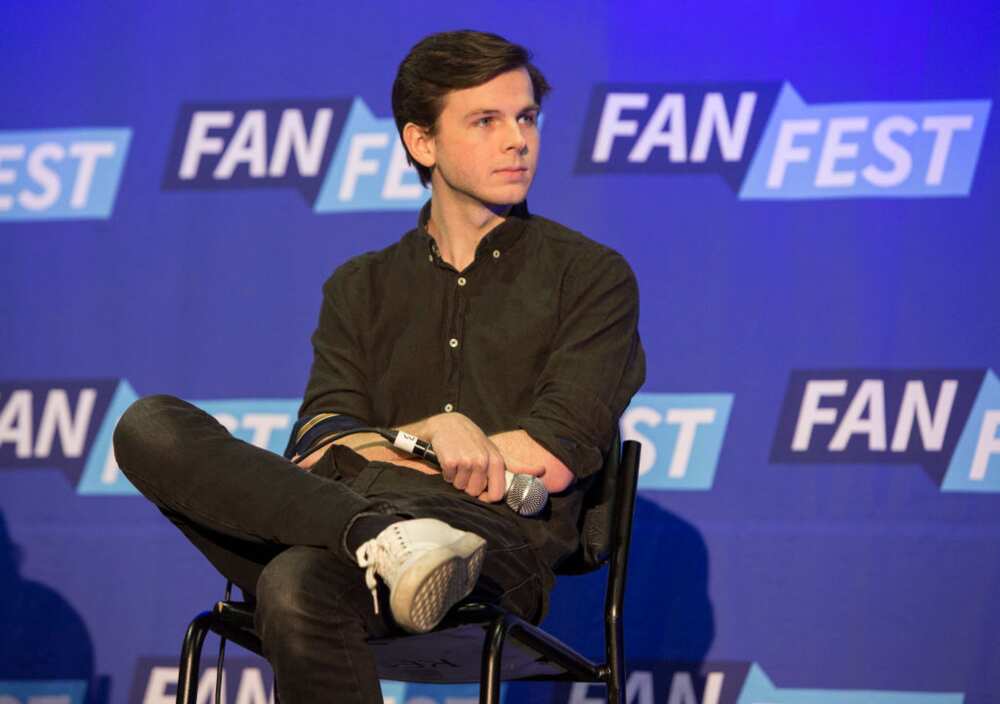 His fans discovered when he is seen distracting the Saviors and protecting Alexandria's people. The effects of the bite had started to manifest. Rick and Michonne find him in his final moments. Carl tells them that he has to die to avoid reanimation.
Grimes bids them goodbye, and when they leave, he uses a gun to eliminate himself. He died at the age of 15 years. He leaves a legacy for his family and friends that motivates them to improve the world and concentrate on reestablishing civilisation.
Grimes's fans feel devastated as his death means he is leaving the show. Some fans also accuse Siddiq of Carl's death because he sacrificed his life to save Siddiq, someone he didn't know.
FAQs
Who plays the role of Carl Grimes in TWD? Carl Grimes is a character portrayed by an American actor and DJ, Chandler Carlton Riggs.
How old is Carl when he dies? He died at the age of 15.
Who are Carl Grimes' parents? Carl from The Walking Dead is the son of Deputy Sheriff Rick Grimes and Lori Grimes.
What happened to Carl in The Walking Dead? A walker bit him, and to avoid reanimation, he decided to end his life.
What season does Carl die? Grimes dies in season 8 of The Walking Dead series.
What episode does Carl die? He dies in season 8, episode 9 (Honor).
Does Carl die in The Walking Dead? Yes. Grimes leaves the show in season 8, the ninth episode following his death. He is among the popular cast members of The Walking Dead who made many people not miss a single episode.
Legit.ng recently published an article on whether Gus Fring is gay. Gustavo Fring is a fictional character played by Giancarlo Esposito in Better Call Saul and Breaking Bad. Many of the TV shows' viewers have been curious about his sexuality in the two television series.
Gus Fring is one of the outstanding characters in Breaking Bad and Better Call Saul. One of the reasons that led to speculations of him being gay is that he is not linked to any female characters as his lover in the two TV shows. It is also evident in season 6, episode nine, when Gus is left behind in a bar to flirt with a guy called David. It is also determined that he was Max's partner.
Source: Legit.ng