Is Gus Fring gay in the shows Better Call Saul or Breaking Bad?
Gustavo Fring is a character portrayed by American actor Giancarlo Esposito in the TV series Breaking Bad and Better Call Saul. The character is famous as Gus Fring, and in the two TV series, his sexuality has elicited debate among viewers. Is Gus Fring gay in the TV series?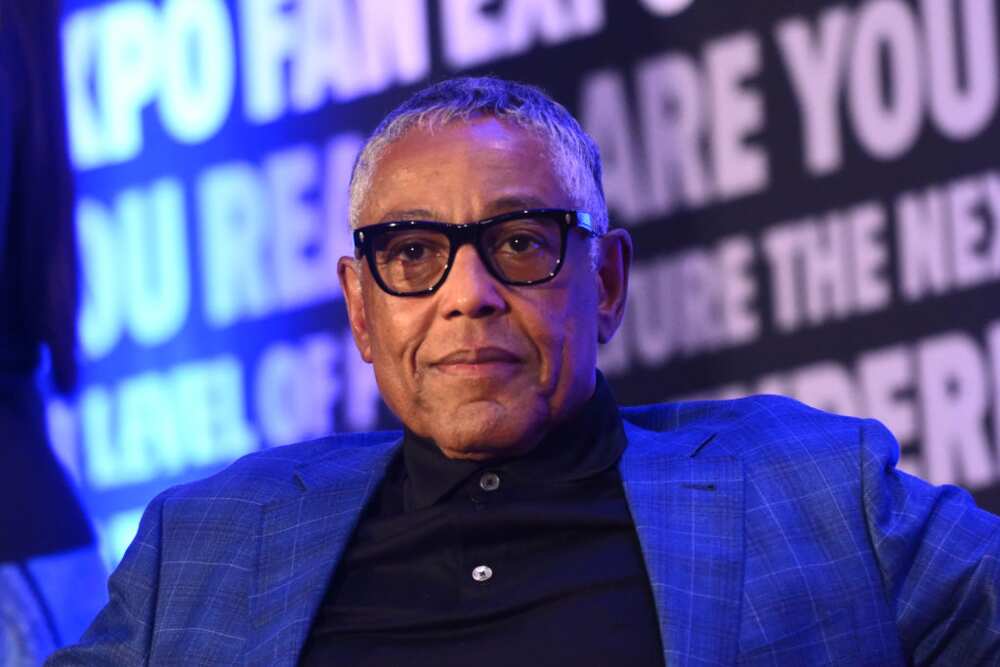 If you have watched Breaking Bad or Better Call Saul, you are probably familiar with Gus Fring. He is the main antagonist in Breaking Bad and one of the outstanding characters in Better Call Saul. Despite having an excellent performance in the shows, he left many people guessing about his sexual orientation. Is Gus Fring gay, and who was his partner?
How did speculations about Gus Fring being gay begin?
Being the villain in Breaking Bad, every aspect of Gus Fring's life was scrutinised by viewers of the show. However, many people noticed that he did not have any romantic ties with female characters, leading to speculations about Gus Fring's sexuality.
Throughout Breaking Bad, multiple incidents make people believe he is gay. For instance, in a flashback during Breaking Bad season 4, episode 8, he is left traumatised after a deal failed and his partner, Maximino, is killed.
It is believed that Gus and Maximino's relationship was more than that of business partners and friends due to the intense feelings he showed after the incident.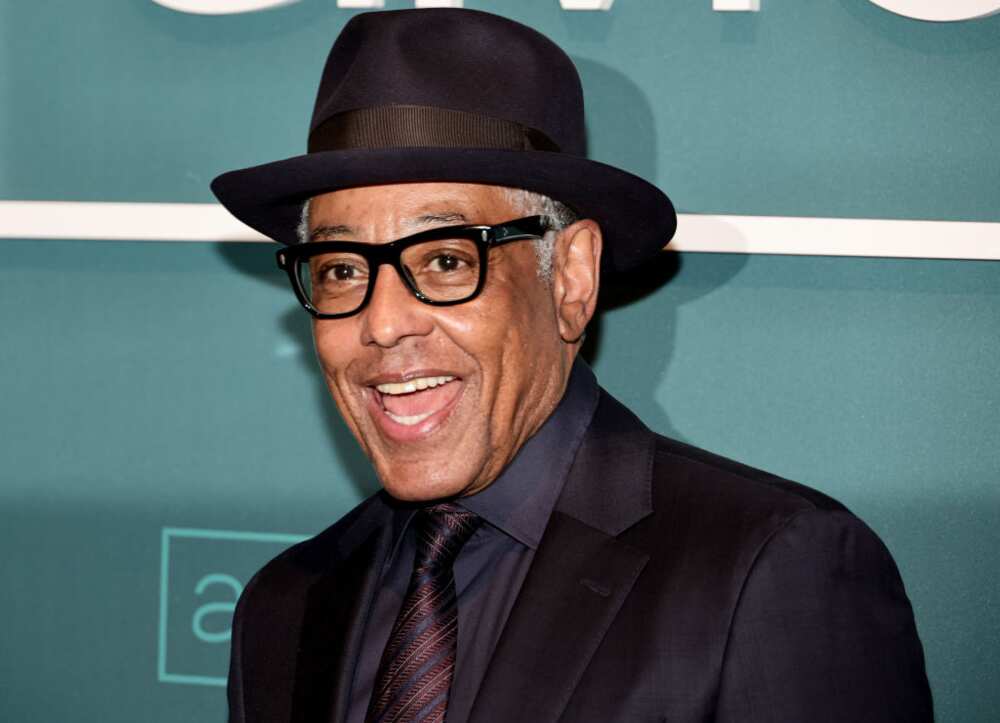 In Better Call Saul's season 5, episode 1, as two substance dealers talk about Maximino, they refer to him as Gus' partner. In episode 5 of the same season, when Gus buys a villa, he dedicates a fountain to Maximino, suggesting how he adores him.
Is Gus Fring gay?
Is Gus gay in Better Call Saul? After a meeting with Eladio, a dealer, in a bar, Gus Fring stays behind briefly to flirt with David. Realising that he has disappointed his guard, he leaves the bar hastily. This incident in season 6, episode 9 of Better Call Saul confirms Gus is gay.
Peter Gould, the showrunner of both TV shows, revealed Gus Fring's boyfriend was Maximino. This also confirms that Gus is gay. During a podcast interview, he said:
Gus is holding onto his rage, his desire for revenge, and maybe he's holding onto this romance that he had with his boyfriend, Max.
Does Gus Fring have a family?
Character Gus Fring in Breaking Bad and Better Call Saul does not have a family. He neither has a wife nor children in the TV shows. However, actor Giancarlo Esposito revealed to Reuters that his children were supposed to appear in the TV shows.
Is Gus Fring gay in real life?
In real life, American actor Giancarlo Esposito, who portrays Gus Fring in Breaking Bad, is straight. He is a father of four daughters and was previously married to Joy McManigal, a life coach. Giancarlo and Joy exchanged marriage vows in 1995 and were together for about 20 years until they divorced in 2015.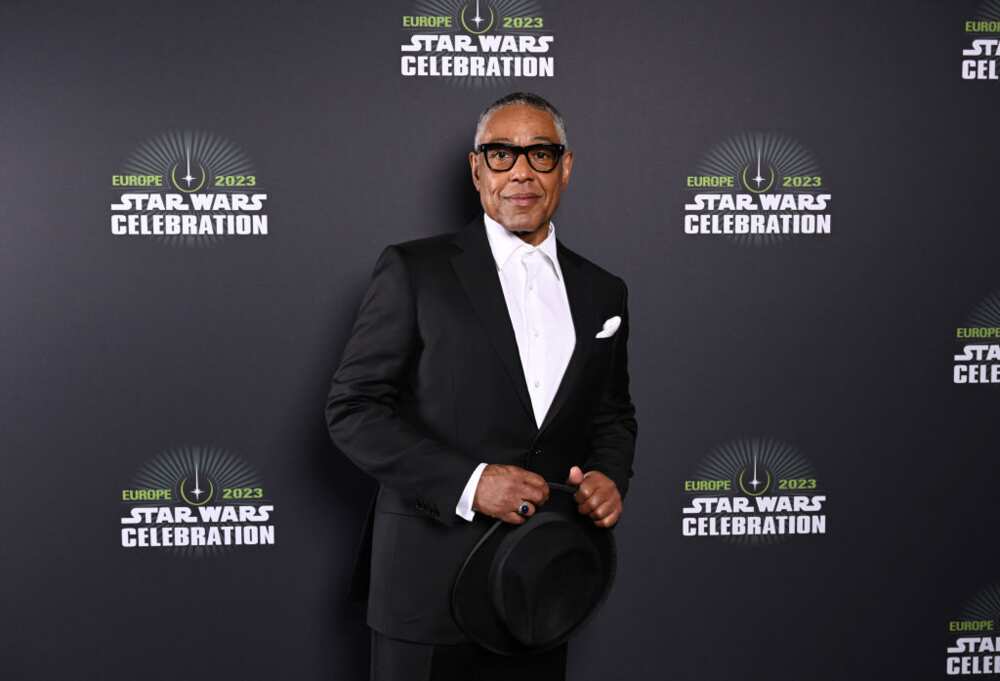 In an interview with AV Club, the American actor spoke about his experience portraying a gay character. He revealed that he grew up in a society in which being gay was not an issue, and therefore, playing a gay person was not a big deal for him.
Is Gus Fring gay? The character is seemingly gay based on incidents described in the two TV shows. Peter Gould, the showrunner of both TV shows, also confirmed the speculation in one of his interviews. However, he is straight in real life.
Legit.ng recently published a list of weird movies you should watch. If you love films that are out of the norm, consider adding some of these movies to your watchlist. Even though they are scary, they are also interesting to watch.
Numerous weird movies exist, and choosing the best ones can be arduous. Here is a compilation of 23 unusual films that will make everyday life seem ordinary.
Source: Legit.ng