Jessica Camacho bio: age, height, movies and TV shows
Jessica Camacho is a renowned television and film actress who has continuously refined her craft by taking on different roles. The actress is well known for her roles in TV shows such as The Flash, The Mentalist, Taken and Nikita. Jessica began her career playing in minor roles and gradually advanced to major and regular roles in films and television shows owing to her acting prowess.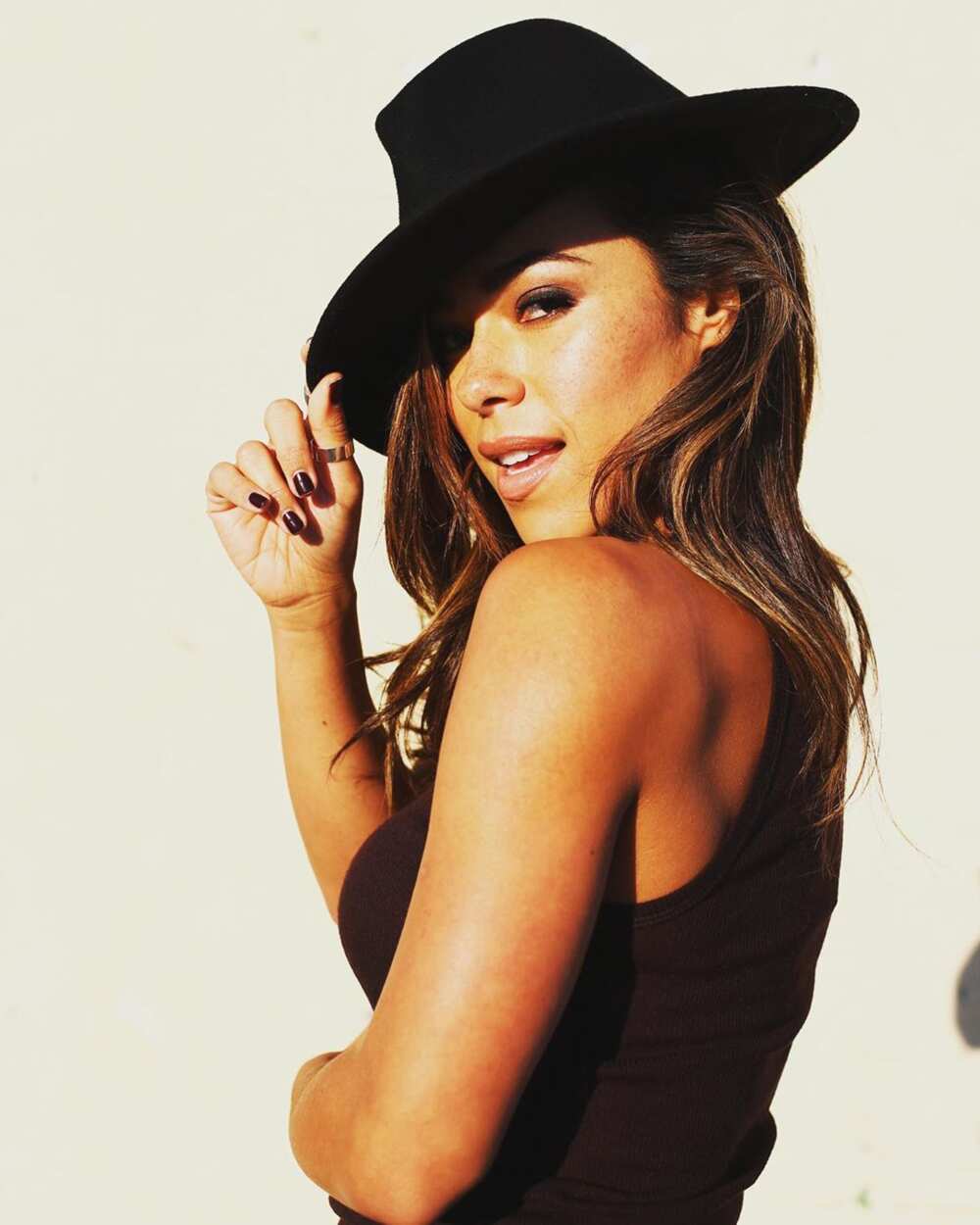 The actress was born on 26th November 1982 in California, USA. Jessica Camacho age is currently thirty-six years. She began attending auditions in Los Angeles in her pursuit of an acting career. She landed her first acting role in 2007 when she was cast to play Joy in one episode of the television series Come On Over. Other roles followed this in shows such as Dexter, Justified, and Gossip Girl.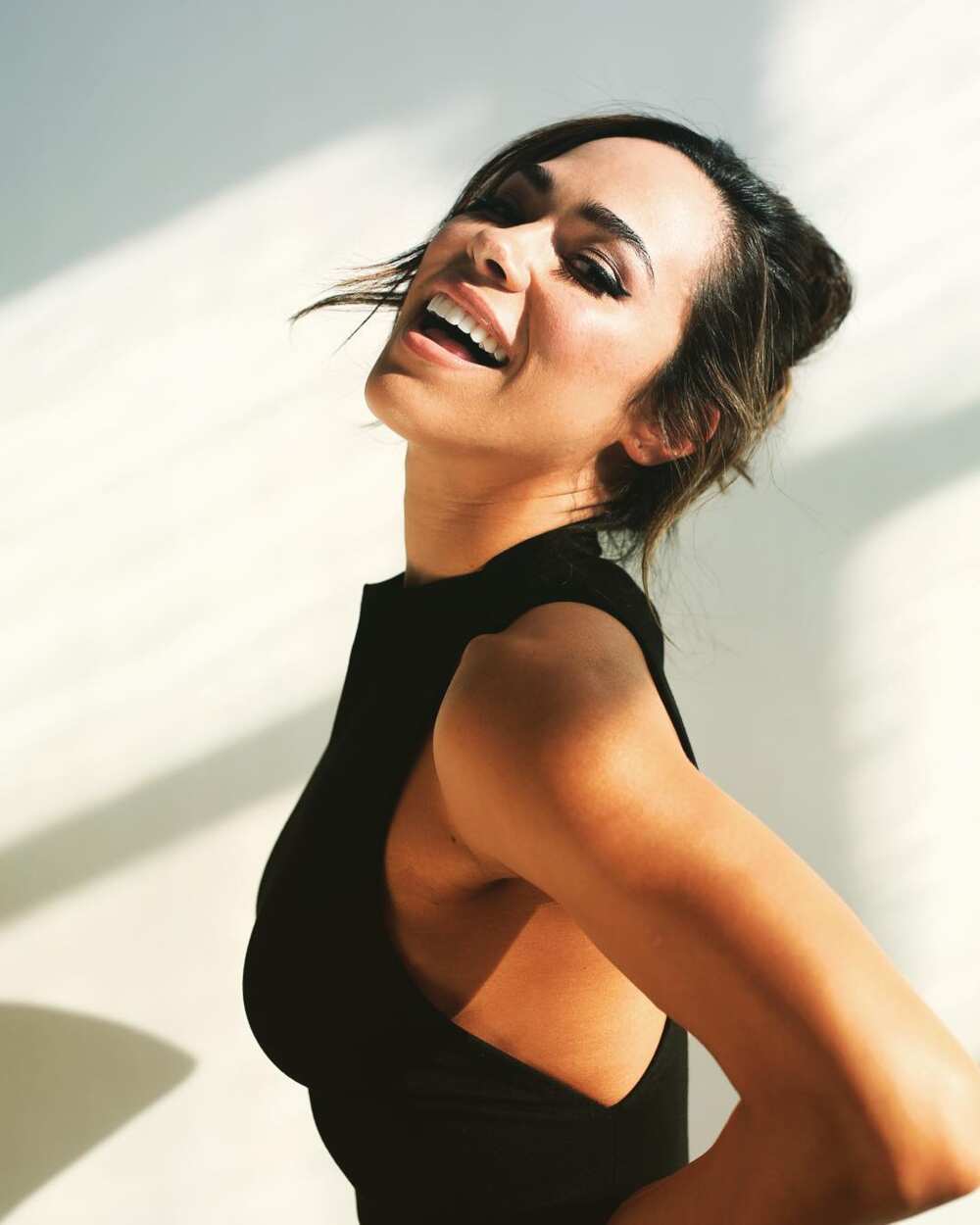 Jessica Camacho profile summary
Name: Jessica Camacho
Date of birth: 26th November 1982
Place of birth: California, USA
Profession: Actress
Height: 5 feet 2 inches
Weight: 57 kilograms
Body measurements: 35-25-36 inches
Eye color: Dark brown
Philanthropy
The actress has been linked to various charitable organizations such as The La Mission, The Sato Project, HIS Global, Bestfriends Animal Society, and Humane Society. In 2019, the actress was part of the Gabino Camacho Fund program. The money raised was donated to the Mountain View Community.
Jessica Camacho movies and TV shows
Here are the films and TV shows in which the actress has appeared as well as the roles played.
Film roles
Ana Maria in Novela Land (2015): Officer Gonzalez
Crave: The Fast Life (2017): Brie
Desertion (2008): Amber
Nothing like the Holidays (2008): Blonde
Suburban Gothic (2014): Noelle
The Babymoon (2016): Yesenia
Think Like a Man (2012): Melissa
Veronica Mars (2014): Martina Vasquez
Television shows
All Rise (2019): Emily Lopez-Berarro
Another Life (2019): Michelle Vargas
Bones (2015): Lauren Slater
Castle (2014): Marisa Aragon
Casual (2017): Elena
Come On Over (2007): Joy
Dexter (2010): Yasmin Aragon
El Jefe (2012): Lucia
Frequency (2016): Eva Salinas
Gossip Girl (2011): Marilu
Harley and the Davidsons (2016): Reya
Hello Ladies (2013): Erika
Justified (2010): Sherese Mason
Last Resort (2012–2013): Pilar Cortez
Law & Order: Special Victims Unit (2013): Gloria Montero
Longmire (2015): Kiersten
Minority Report (2015): Lina Massero
NCIS: Los Angeles (2014): Rita
Nikita (2013): Rachel
Rizzoli & Isles (2015): Karina
Sleepy Hollow (2015–2016): Sophie Foster
Stalker (2015): Eva Bowen
Taken (2018): Santana
The Beast (2009): Savannah
The Flash (2017–2018): Gypsy
The Mentalist (2011): Nurse Daisy
Undercovers (2010): Bank Representative
Wedding Band (2012): Spanish Waitress
Jessica Camacho height and other body measurements
The actress weighs 57 kilograms and stands at the height of 5 feet 2 inches. Her body measures 35-25-36 inches at the bust, waist, and hips.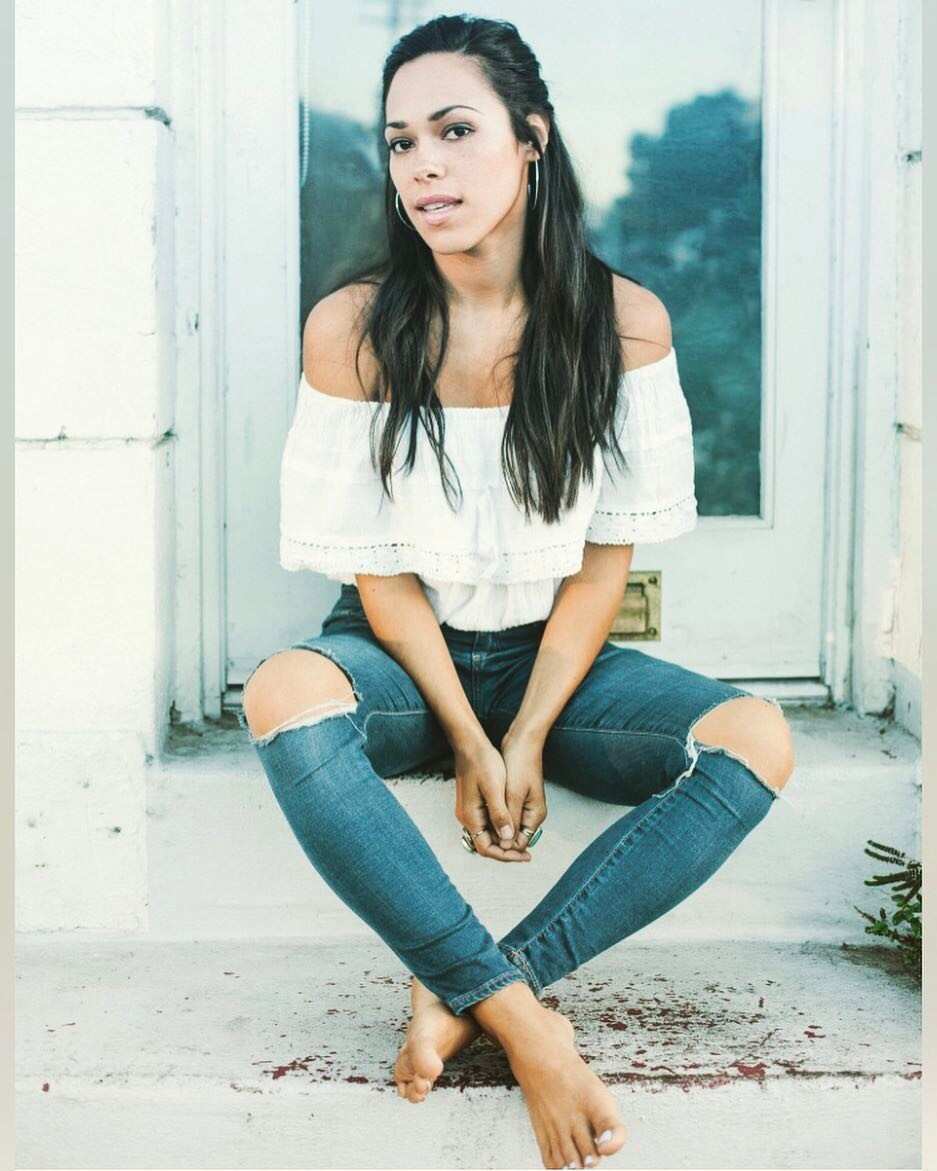 Jessica Camacho ethnicity and descent
Jessica Camacho nationality is American but very little is known regarding her ethnicity and descent.
Jessica Camacho Gypsy role
Jessica Camacho The Flash role as Gypsy propelled the actress further into the limelight. She played the recurring role in The Flash from 2017.
Jessica Camacho hot photos
The actress is undoubtedly a looker. Here are some of her stunning pictures.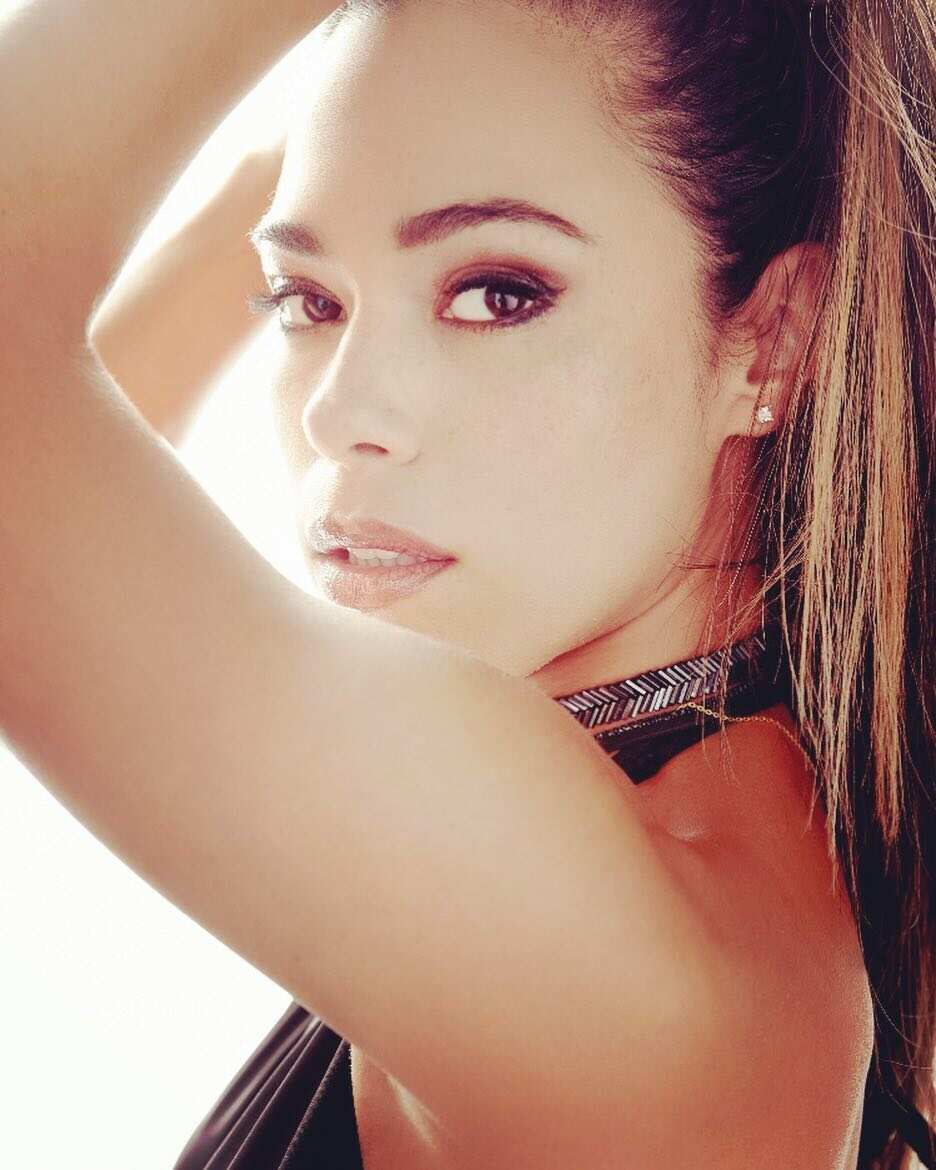 The actress looks amazing.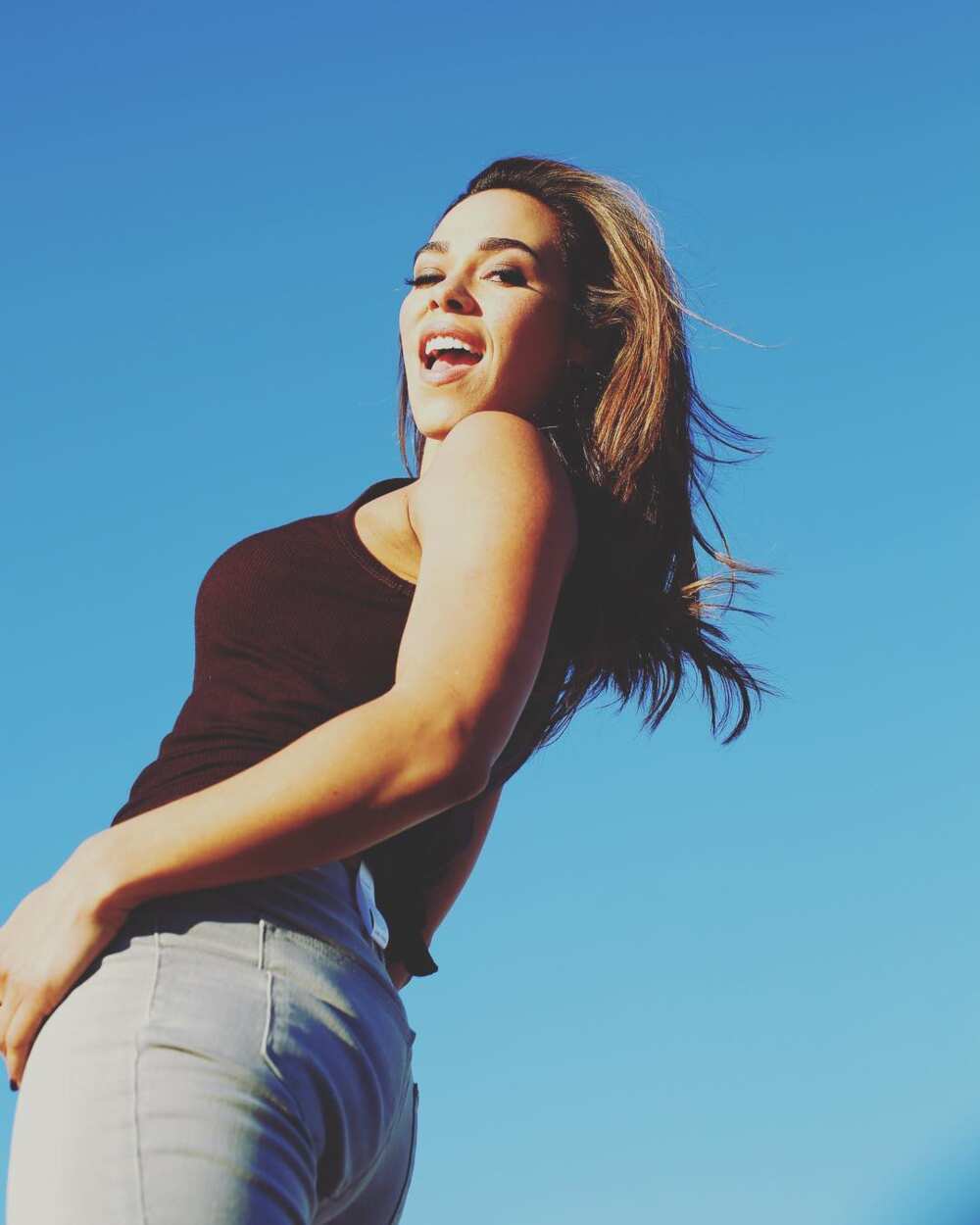 Jessica Camacho is among the most talented actresses in Hollywood right now. Her well-played roles in various films and television shows have continued to create opportunities for the actress. There are barely any details regarding Camacho's personal life. The actress's numerous appearances in movies and television roles at a relatively young age are quite inspirational.
Source: Legit.ng