How to write a tribute to my mother at her funeral?
This time we want to tell you how to write a tribute to mother at her funeral. It can be a hard task to solve because of emotions. We have some tips and examples to help you in this situation.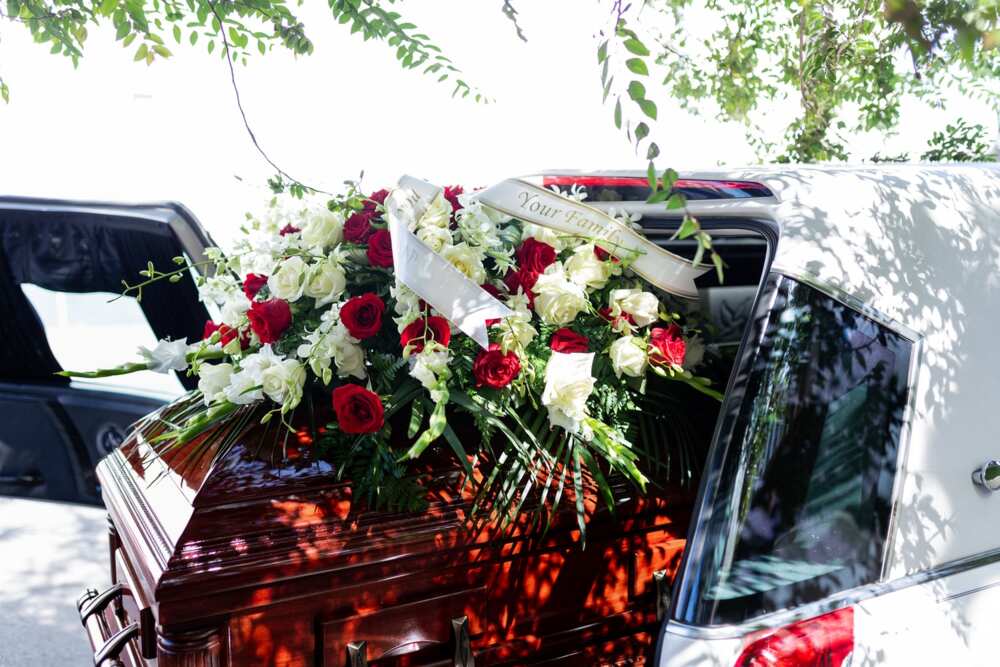 How to write a tribute to my mother for the funeral?
At a funeral, it is obligatory to say farewell words about the deceased, remember their life and their best qualities. Warm words, read from a piece of paper, look insincere. It is worth preparing for a speech so that it is easy to find words at a crucial moment.
The monologue should be delivered by a person who retains the ability to control emotions. The speech should not be too short: the stinginess of words can hurt loved ones. But it is not worth delaying the performance either. An unnecessarily long monologue will touch fresh wounds in the souls of those present, aggravate the grief.
Mother, for almost everyone is the closest and most important person. To write a tribute at funeral can be a hard task to solve, but we will try to help you with it. The purpose of a tribute is to recall favorite memories, to say something very important about the deceased, to put the pain of a loss in good light. So, let's start with some writing tips:
While writing the tribute think about the importance of your mother in your life
remember her love and care
Mention some important events and dates of the life, hobbies, or the power of her faith, or any other important aspect from her life
Write about the aspects of your mother's personality (generosity, humor, kindness)
You can ask relatives or friends to say a few words for the tribute
Be careful with emotions. The text should not be very tragic or painful for you and others
Avoid long sentences, difficult words, and phrases
Poems as a tribute to my mother at her funeral
The poems can be a good idea for tribute, here we have the examples of such poems, one can use them to express the feelings and emotions of this hard time. See also: Birthday prayer for a brother.
By Dolores M. Garcia
If roses grow in heaven,
Lord please pick a bunch for me,
Place them in my Mother's arms
and tell her they're from me.
READ ALSO: Mother's loving tribute to her graduating daughter with rare disease will touch your heart
Tell her I love her and miss her,
and when she turns to smile,
place a kiss upon her cheek
and hold her for awhile.
Because remembering her is easy,
I do it every day,
but there's an ache within my heart
that will never go away.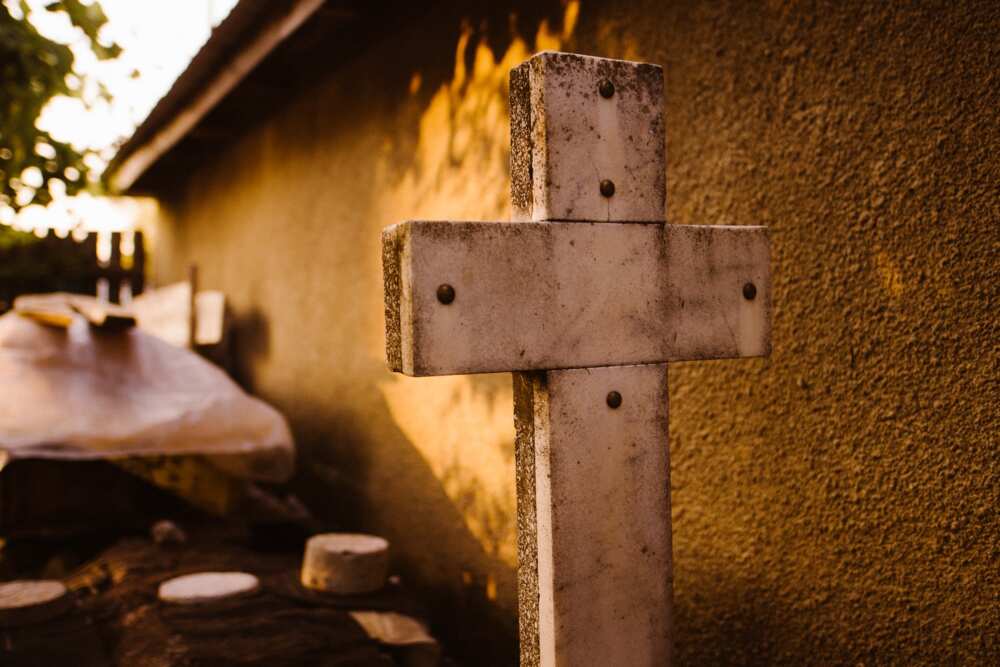 By Strickland Gillilan
You may have tangible wealth untold;
Caskets of jewels and coffers of gold.
Richer than I you can never be
I had a mother who read to me.
If There are Any Heavens My Mother Will
By E. E. Cummings
If there are any heavens my mother will (all by herself) have one.
It will not be a pansy heaven nor
a fragile heaven of lilies-of-the-valley but
it will be a heaven of black red roses my father will be
(deep like a rose tall like a rose)
standing near my (swaying over her silent) with eyes which are really petals and see
nothing with the face of a poet really which
is a flower and not a face with hands which whisper
This is my beloved my
(suddenly in sunlight he will bow,
and the whole garden will bow)
By Rudyard Kipling
If I were hanged on the highest hill,
Mother o' mine, O mother o' mine!
I know whose love would follow me still,
Mother o' mine, O mother o' mine!
If I were drowned in the deepest sea,
Mother o' mine, O mother o' mine!
I know whose tears would come down to me,
Mother o' mine, O mother o' mine!
If I were damned of body and soul,
I know whose prayers would make me whole,
Mother o' mine, O mother o' mine!
By Patrick O'Reilly
God made a wonderful mother,
A mother who never grows old;
He made her smile of the sunshine.
And He moulded her heart of pure gold;
In her eyes He placed bright shining stars,
In her cheeks fair roses you see;
God made a wonderful mother,
And He gave that dear mother to me.
Here are our tips and examples on how to write a tribute for a mother's burial.
READ ALSO: Birthday wishes for a wife and mother
Source: Memorial Tributes to Mothers
Source: Legit.ng