List of universities offering Nutrition and Dietetics in Nigeria
If one wants to study nutrition or dietetics, then you might want to know the list of the best universities for Nutrition and Dietetics in Nigeria. It is quite an unusual specialization, but still, it is useful, and it is related to more sciences than one may think.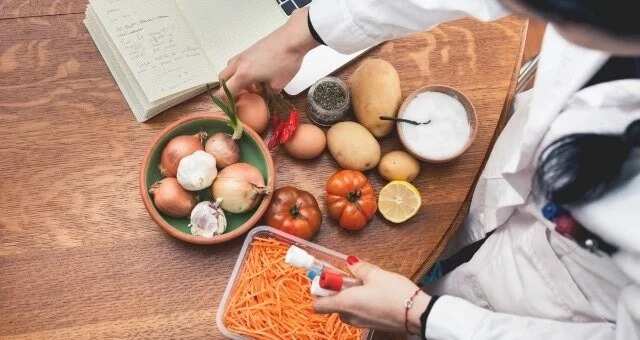 Universities offering Nutrition and Dietetics in Nigeria
Students of Nutrition and Dietetics have the opportunity to participate in a broad multidisciplinary study fulfilling the gap between the fields of applied medical science, food science, and research in the field of management.
In addition, they also have the opportunity to do an internship for a period of a year as a private agreement between the University and the professional body (the Association of Dietitians of Nigeria).
Upon completion of the program "Nutrition and Dietetics," students are offered the opportunity to obtain essential knowledge and skills before graduating. Applicative activities include education, researches, preventive actions and therapy in food-related areas, aimed at improving or maintaining good state of health throughout life.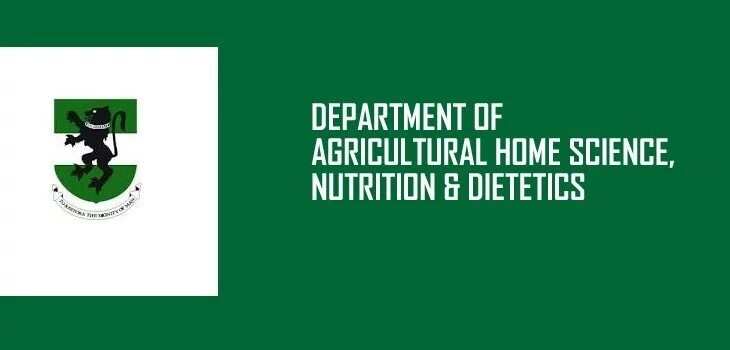 Here is the list of Nigerian Universities where one can study Nutrition and Dietetics:
Imo State University
University of Agriculture, Abeokuta
Bells University of Technology
Wesley University Of Science And Technology
University of Nigeria
Nasarawa State University
Michael Okpara University of Agriculture
However, there are other schools and colleges where one can study Nutrition and Dietetics. But one should keep in mind that it would be not under the Faculty of Agriculture, but under another faculty.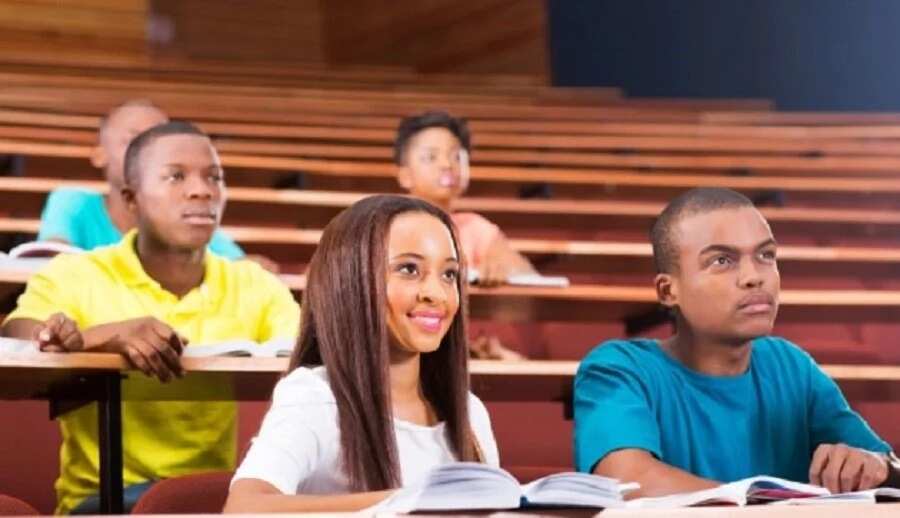 READ ALSO: Universities that offer international relations in Nigeria
We also would like to provide the list of colleges that offer Nutrition and Dietetics in Nigeria.
Colleges that offer Nutrition and Dietetics:
Shehu Idris College Of Health Sciences And Technology, Makarfi
Hassan Usman Katsina Poly, Katsina
Fed. Polytechnic, Ede
Anambra State College Of Agriculture, Mgbakwu, Anambra State
Ramat Polytechnic, Maiduguri
Yaba College Of Tech, Yaba
Kaduna Polytechnic, Kaduna
Rufus Giwa Polytechnic, Owo
Fed. Polytechnic, Bauchi
Imo State Polytechnic, Umuagwo, Owerri
Fed. Polytechnic, Bid
Fed. Polytechnic, Ilaro
Moshood Abiola Poly, Abeokuta
Masters in Nutrition and Dietetics in Nigeria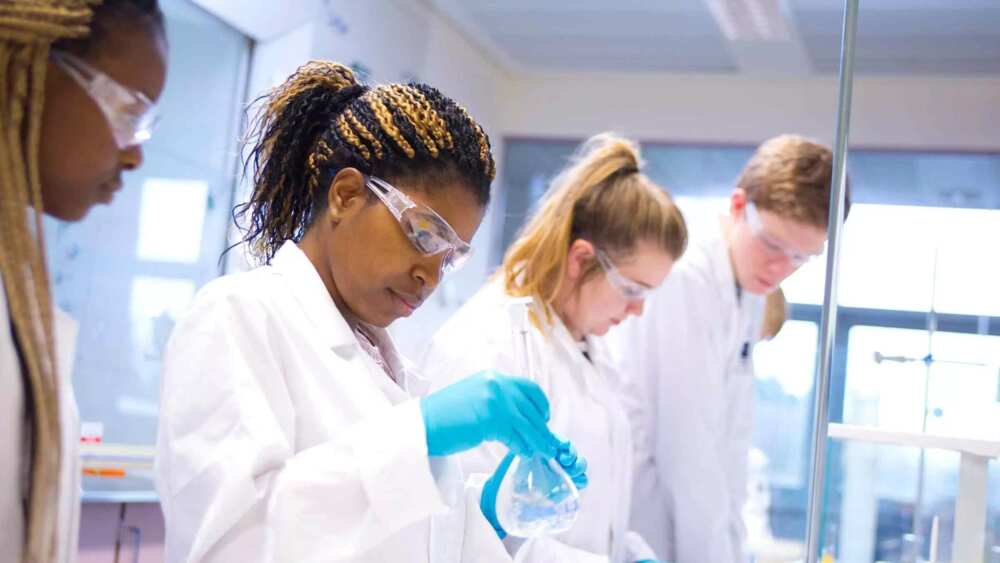 It usually takes two years to have a Master of Science in Nutrition program completed, and it provides the necessary preparation for the students who wish to make a career in the nutritional sciences. But keep in mind that even after graduation, you may be required to have state licensing for you to be allowed to work as a registered dietitian.
So, what do you get when you are obtaining a Master's degree in Nutrition and Dietetics? First of all, you will take several courses which are aimed to give you some perspective on nutrition and food science.
It is more likely that you will take courses in molecular processes, metabolic and human physiology, as well as the courses on human behavior and you will learn how people decide what to eat. As a student, you may be required to make your own research or to make a thesis.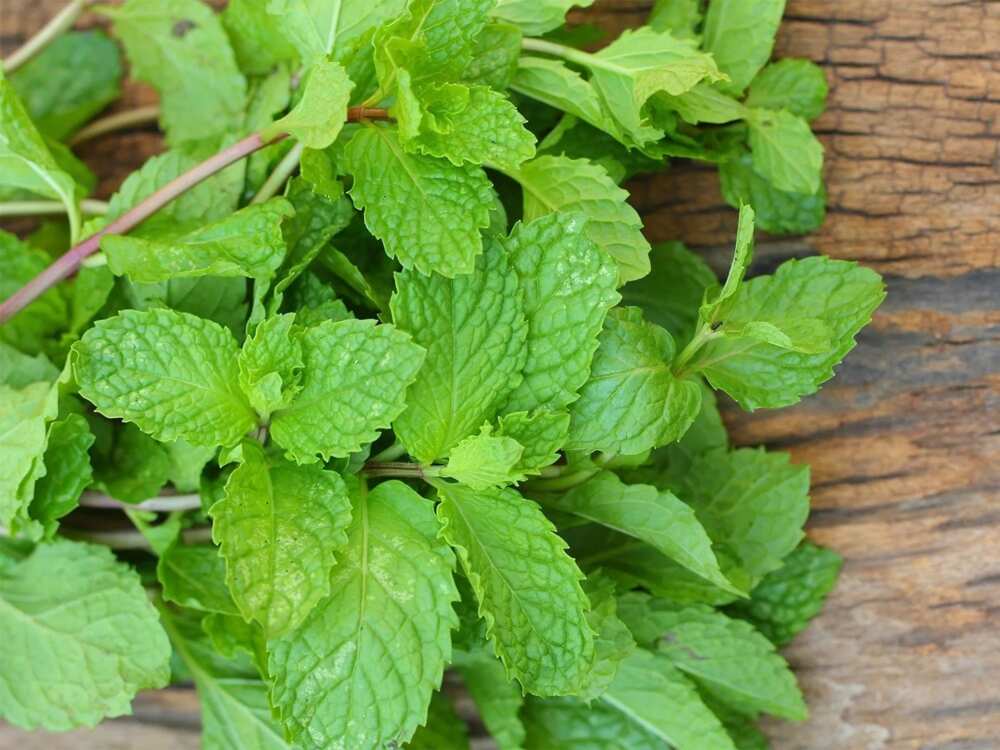 Requirements for admission into a Master's degree program in Nutrition and Dietetics may vary in different universities. Some schools require a student to have an undergraduate degree, but they do not specify an area of study.
Others may require that applicants have courses in biology, nutrition, psychology or chemistry completed. And also, an undergraduate degree in Nutrition and Dietetics may be required if a school offers a program with a clinical nutrition major.
So, this was the list of universities and schools which offer Nutrition and Dietetics in Nigeria. It's up to you which one to choose, and be sure to pick the best one. Good luck!
READ ALSO: Which schools of nursing are currently selling admission forms in Nigeria?
Source: Legit.ng