Your IP has been temporarily blocked: reasons and solutions
Every internet user has a unique IP address depending on their location, which sometimes gets blocked. This can interfere with your work process, leading to work slowdown. If you see the error message "your IP has been temporarily blocked", these are the reasons and solutions.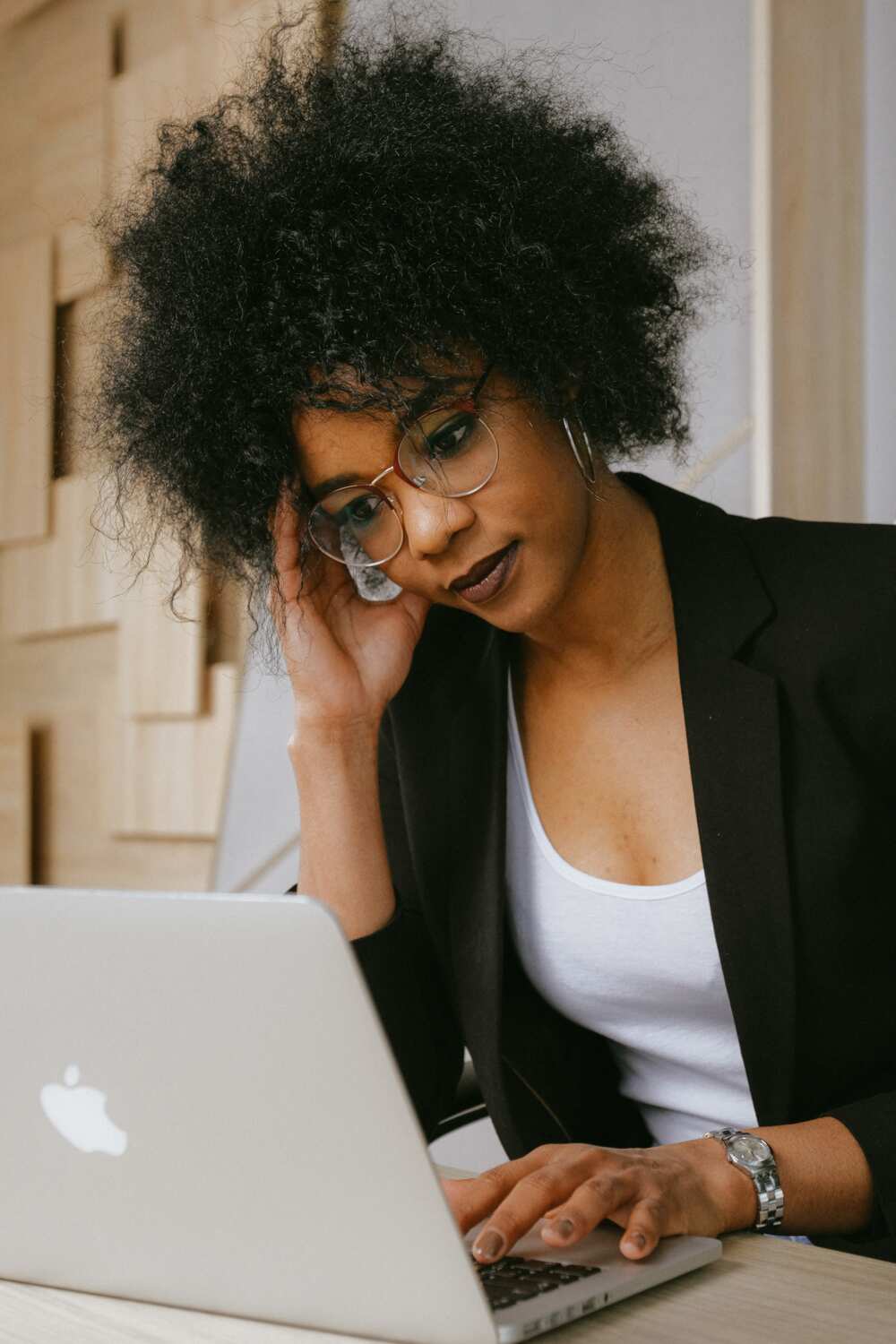 'The website blocked my IP address, what do I do?' Sometimes when using the Internet, your IP address gets blocked temporarily. This is a common error, so do not fret when you see it. There are many reasons why an IP is blocked. Here are the causes and solutions to this error.
Your IP has been temporarily blocked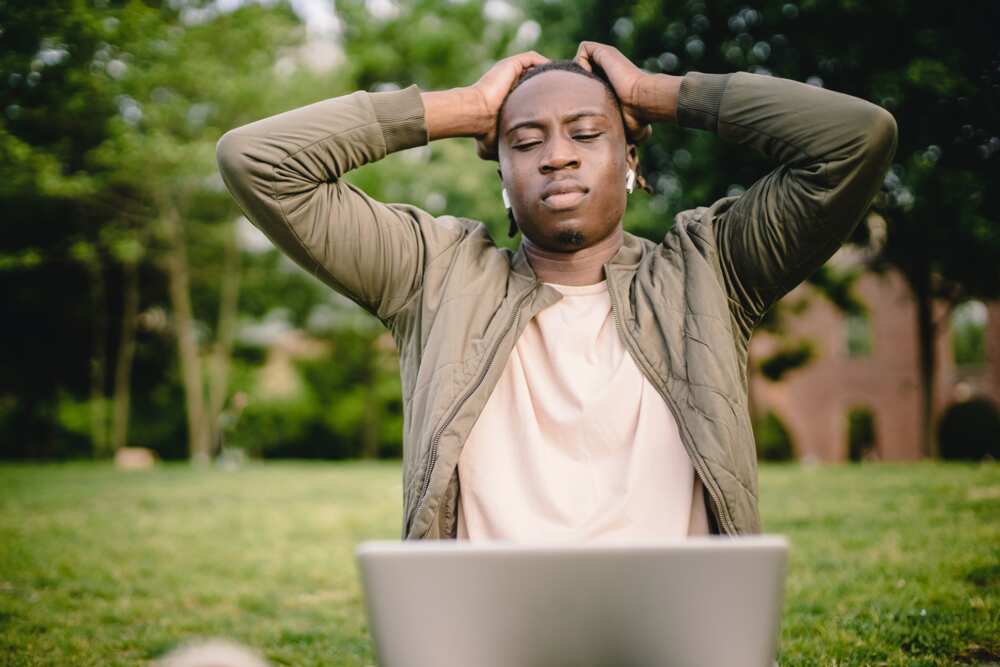 An IP address is a unique code that allows connection and communication between different devices. It helps in identifying the exact location from which a user is connecting.
When using your Internet, you may encounter a message telling you that your IP is temporarily blocked. Temporary IP blocking is a rate limiting mechanism, which means you cannot access a particular website. Once blocked, the user must wait at least 24 hours before being unblocked or fulfil a few requirements.
To check whether you are actually temporarily blocked, visit the same website using another device. If you successfully access the said website from the new device, this confirms that your IP address is temporarily blocked from the first device.
Why is my IP address blocked?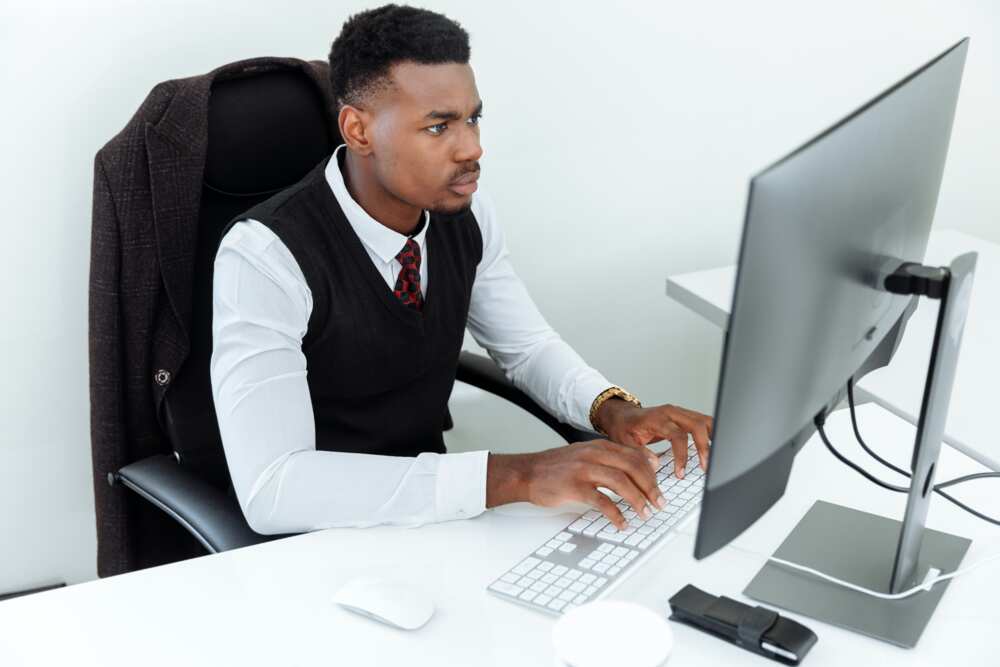 Although most internet users don't see the error message, they can be denied access to specific websites. You will get a message informing you that your IP has been banned. Web applications block your IP address from accessing certain internet services for various reasons:
The IP address could be suspicious and may have a DoS attack.
You could get this error if you attempt to log into a website or mobile application excessively. This is because most sites have a limited number of login attempts. The error comes up when your real identity cannot be authenticated, there is a forceful entry to a site or someone is trying to guess a password. This is to protect your account from fraudulent activities online.
Violating rules for a web application can lead to the temporary blocking of IP addresses. Violating these rules can lead to permanent violation of a user's address.
A user's IP address can be blocked due to regional restrictions. Certain services are only available to citizens of a particular country or region, and other users cannot access them without a VPN. For instance, if you had Nigeria IP address between 2021 and 2022, you could not access Twitter due to a governmental ban.
IP blocking can happen when specific actions seem suspicious or disruptive to a particular server. Most CDNs nowadays issue a captcha challenge page to identify a user.
Cookie problems could lead to IP blocking. If a user's cookies are inactive, the browser will have problems detecting a user's account server.
Port scanning is an activity that is suspicious because the fraudsters and hackers use it to access information.
Getting repeated error codes like 403 or 5XX can get a user's IP address blocked.
The IP address will be temporarily blocked if the user is suspected of spamming the website.
How to unblock an IP address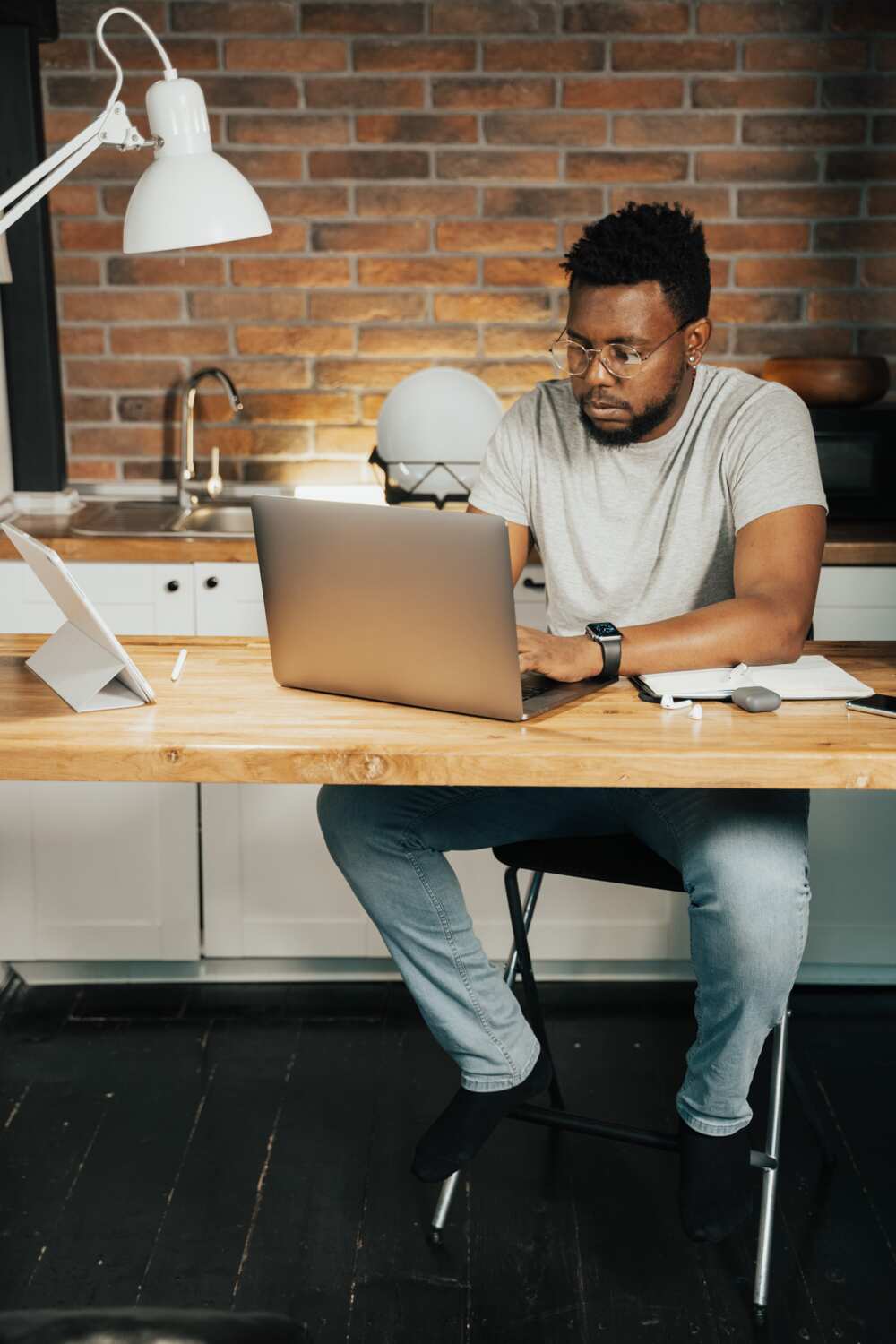 An IP is temporarily blocked for 24 hours, after which it is automatically lifted. It is, however, possible to gain access sooner. If you are wondering what to do when your IP address is blocked, below is a how-to guide on how to resolve the issue:
The first step is to get to the root cause of the block. Once you know why it has been blocked, you can move to the next step of finding a solution.
Review the web page policies to ensure you have not violated any rules and regulations. For example, if you have exhausted the login attempts to the website, wait for a day before trying again.
If the website restricts access from your country, install a VPN and change your location. A VPN serves as a mask that covers your IP address and facilitates access to websites from a restricted zone.
One of the reasons why you can't access a particular webpage is because you have been listed on a public block list. In this case, use an online blocklist checker to confirm whether the temporary block results from you being on the list. Apply to be de-listed if you are.
Instead of attempting multiple logins, change your password if you cannot remember your last password.
A user can contact the webpage if they cannot ascertain the reason for a temporary blocking. Websites have Contact Us or Support pages where they list their contact information. It could be a mistake, and the website owner will be able to solve the problem immediately.
A user can carry out a virus and malware scan on their devices as websites can deny malware infected devices internet access. There are free and paid antivirus you can use to detect and eliminate the virus.
Users can change their home network IP address if they cannot remove the blocking. This is also the best solution if you cannot be removed from a block list.
If your IP is temporarily blocked, you can try connecting to a different Wi-Fi network. You might get access since every network has a unique IP address.
Another solution to a blocked IP address is using a free proxy server to bypass the block. To get access to a free public proxy server, search online free web proxy and input the webpage's URL and access once you locate it.
The Internet has become necessary in everyday living since numerous uses exist at home and work. If you are a regular internet user, you may have seen an error message reading, "Your IP has been temporarily blocked". This is not a cause for alarm as there are various reasons you can be prevented from accessing particular web pages. The above are reasons and solutions for temporary IP address block.
Legit.ng published an article about Spectranet Wi-Fi passwords. Spectranet is a Nigerian internet service provider with various platforms such as Wi-Max, 4G, and broadband. The company allows its customers to choose from multiple Wi-Fi broadcasting devices and can change their Wi-Fi device passwords anytime. If you are unfamiliar with the process of changing passwords, here is a step-by-step guide on how to change the Spectranet Wi-Fi password.
If you have a Spectranet Wi-Fi device, you may need to change its password occasionally. It can be challenging if it's your first time using the router. Spectranet has, however, made it easy to use as well as change the Wi-Fi device's password.
Source: Legit.ng