How to change username on TikTok: a simple step-by-step guide
One of the first things people notice when watching your TikTok videos is your username. Therefore, it should be fancy and memorable. Are you feeling uncomfortable with your current sign-on and want to modify it? This post guides you on how to change your username on TikTok.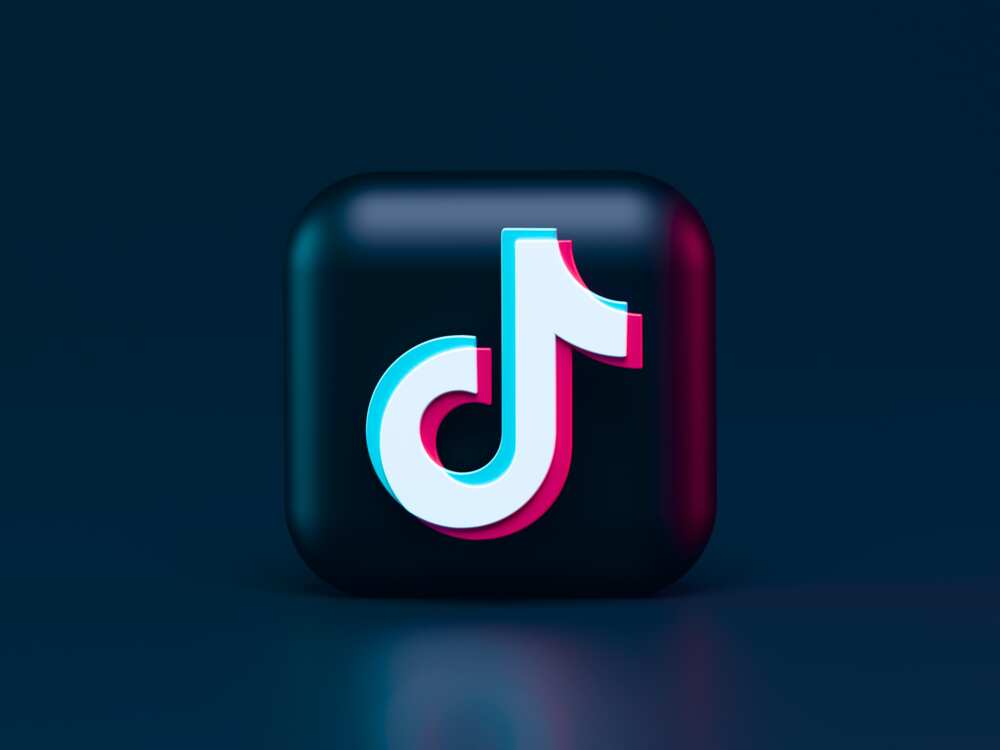 There are several reasons that could make you want to modify your credentials. For instance, you want to hide your real identity from the public since you used your real name, or maybe the name does not match the type of content you upload. It can also be that you just want to be known by something cooler.
How to change username on TikTok
The platforms provides two names for its users: profile name and user name. The former is the name that appears at the top of your profile in the app while the latter is the one preceded by the prefix @. Here are a few requirements to consider when changing your credentials:
According to how to change your TikTok username guide, you can only apply the changes once every 30 days. However, you can modify it as many times as you wish.
The TikTok username should be within 24 characters, consisting only of letters, numbers, underscores and periods. Note that a period should not be put at the end.
Your sign-on must be unique. It shouldn't be similar to others.
It is important to note that when you modify your user name, the URL will also change. If your account is verified, by changing your username, you will lose verification.
Now that you know the above requirements, changing your TikTok username is quite easy. Here are simple steps to follow:
1. Launch the app on your mobile phone.
2. Click on the profile or the 'Me' icon at the bottom right of the screen to open your profile.
3. Click on the Edit profile button.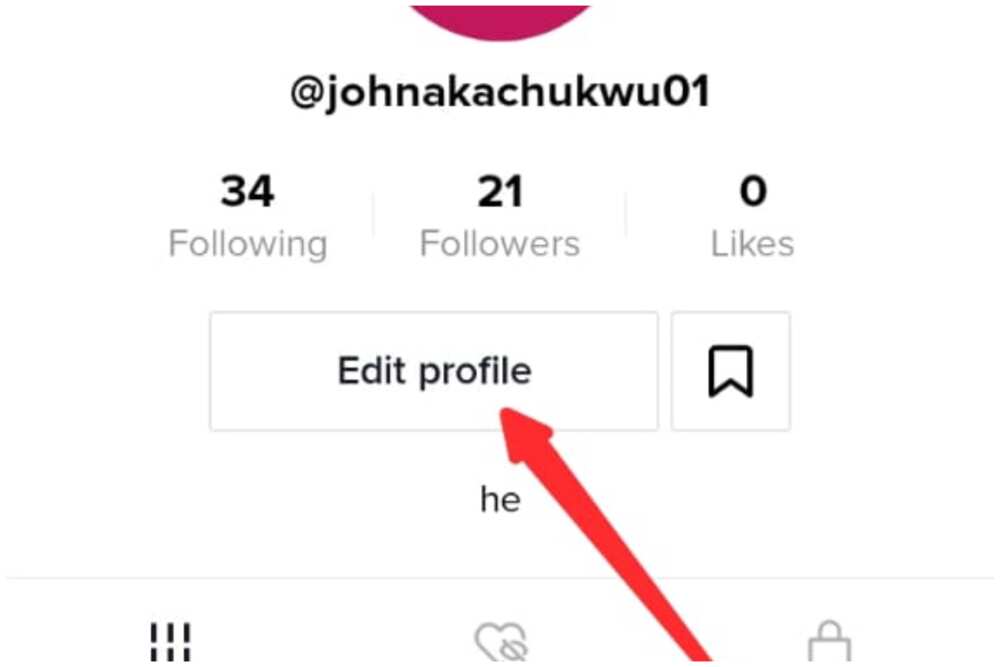 4. Tap on 'Username' to edit it.
5. Clear your old name and input your new one.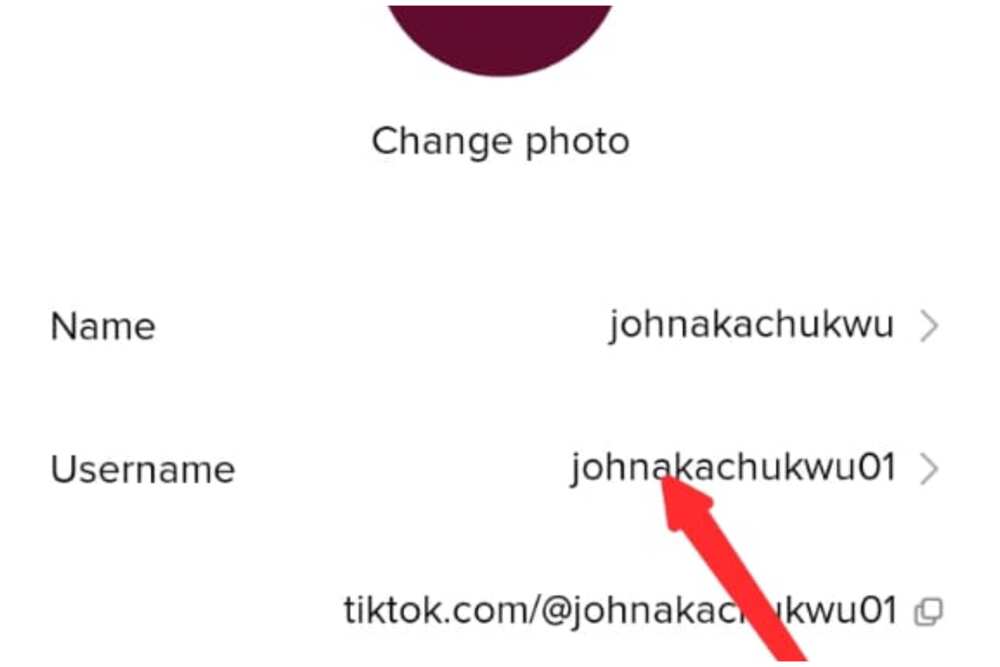 6. Tap the save button at the top-right corner of the screen.
In case the green checkmark does not appear after inputting the new name, it shows that the it does not fit the requirements or it's not unique. Keep changing it+ until the green checkmark shows beside it.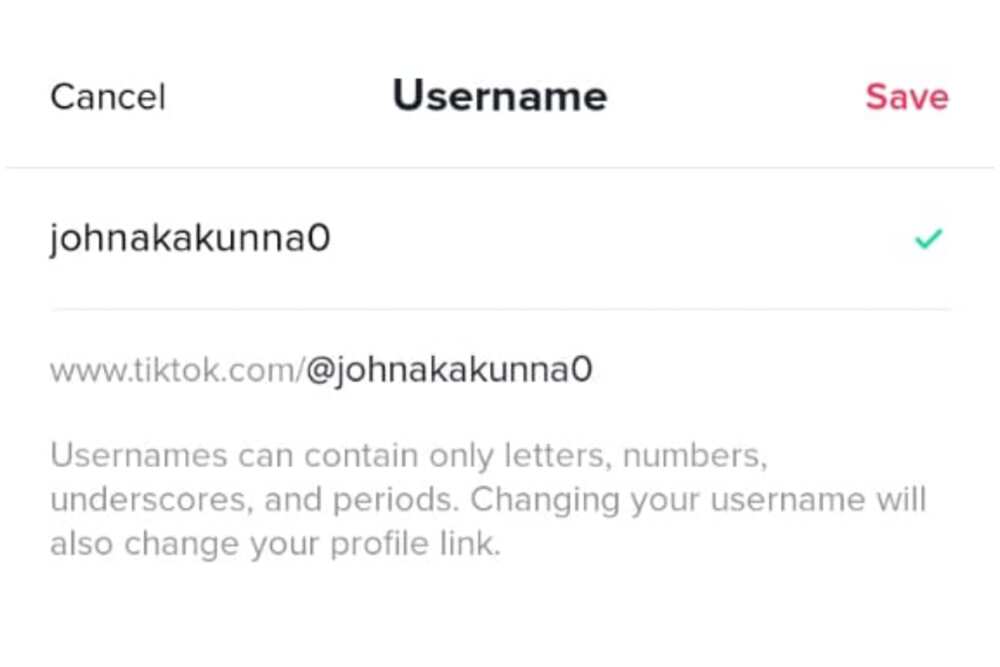 7. Check out the result.
How to change TikTok Username without waiting 30 days
Are you wondering how to change your TikTok username without waiting 30 days to elapse? Here is a simple guide that will direct you step-by-step on how to modify it.
1. Go to settings on your mobile phone.
2. Click General>Date & Time.
3. Turn off the set automatically date & time settings.
4. Manually change the date to 30 days later.
5. Save the settings and check whether your calendar indicates a backdate.
6. Then go to the TikTok app and change your username by following the steps above.
How do you change your name on TikTok?
Are you no longer comfortable with your old TikTok name? The following simple steps will help you learn how to change your name on TikTok:
1. Open the app on your mobile phone and tap the profile tab.
2. Tap Edit profile.
3. Click the name.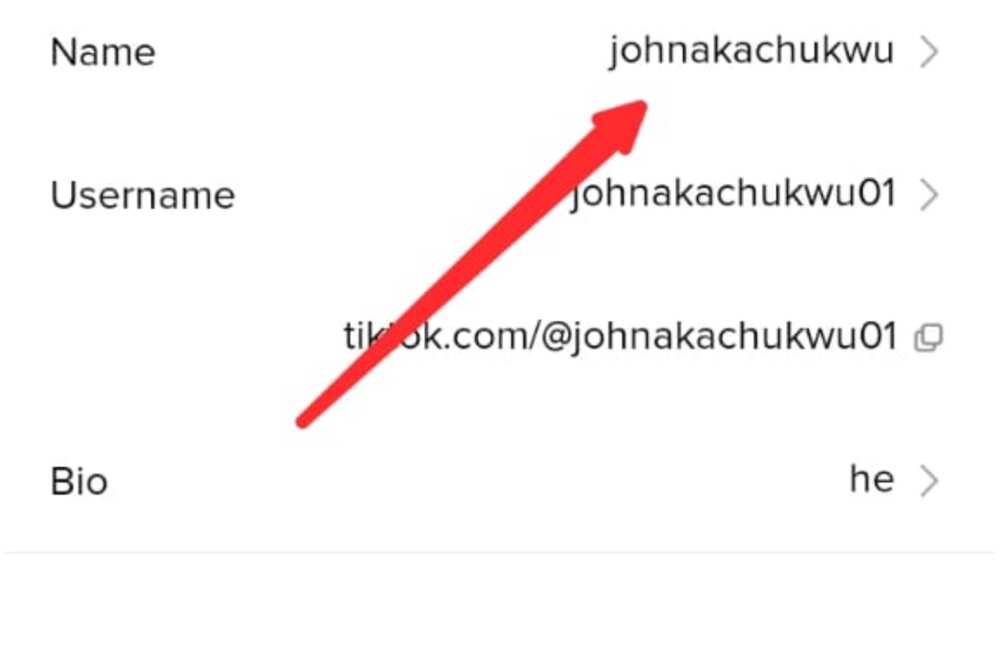 4. Erase your old name and type your new name.
5. Save.
What happens when you change your TikTok username?
You get a new handle, and your custom URL changes instantly. For instance, if you change your username to @kenabaeze, your profile will have the URL of www.tiktok.com/@kenabaeze.
If you were to change your username, your fans would not be able to access your old URL, so they would no longer see your videos. To make it easy for your fans to know your new username, you should post on your other platforms announcing the news.
TikTok is a popular social media site. The ideal way to stand out from other accounts is by coming up with a catchy good username. Therefore, if you are uncomfortable with your current username, the above steps on how to change your username on TikTok will guide you in doing it.
READ ALSO: How to get an Opay POS machine: a step-by-step guide for applying
Legit.ng recently published a guide on how to get an Opay POS machine. Opay POS machines were first introduced to the Nigerian market in 2010. Applying for Opay POS in Nigeria is quite simple, and you can do it from the Opay mobile application or via their website.
Opay is a powerful tool for businesses that want to simplify and streamline their payment processes. The cost of the Opay POS machine depends on various factors such as its specific features and capabilities, age and condition.
Source: Legit.ng