Porsha Williams bio: age, net worth, family
Porsha Williams is an actress, model, philanthropist, and a reality TV star who became famous after starring in The Real Housewives of Atlanta. She is also a successful business person and an accomplished singer.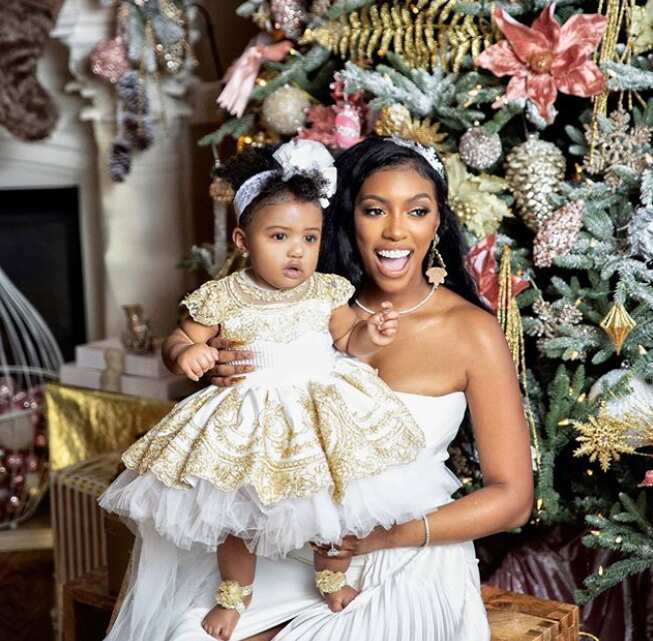 Porsha Williams biography looks like a script of a breathtaking movie about a beautiful young woman who achieves her dreams and builds her career.
Porsha Williams profile summary
Birthdate: 22 June 1981
Birthplace: Atlanta, Georgia, USA
Family: Hosea Williams, II (father), Diana T. Williams (mother), Lauren (sister), Hosea (brother)
Occupation: Reality TV personality, actress, singer, model, business person
Porsha Williams net worth: Estimated at $5 million
Marital status: Engaged to Dennis McKinley
Children: One daughter
Early life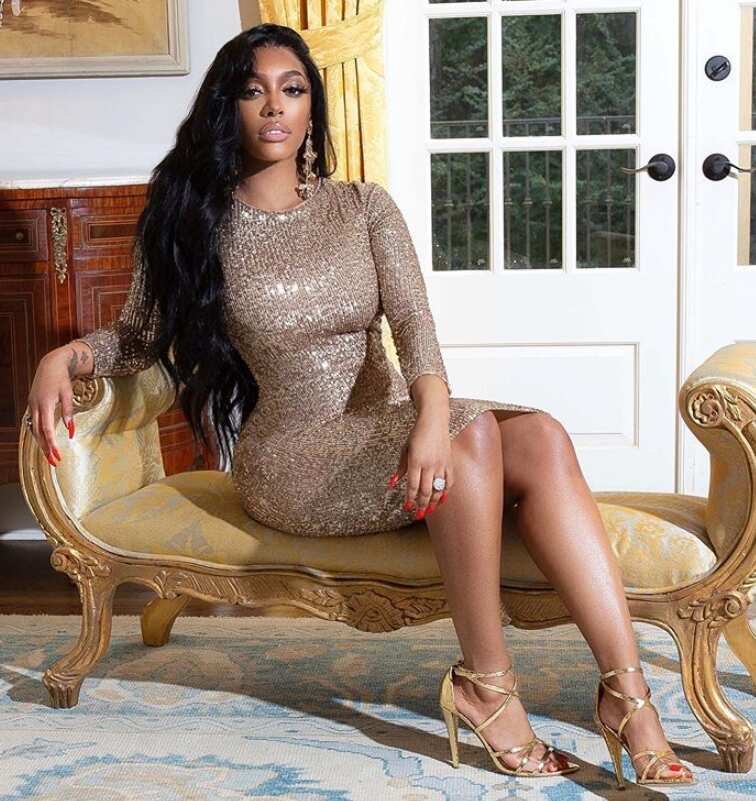 The reality TV star was born to two self-employed entrepreneurs. Her paternal grandfather was the celebrated civil rights activist, philanthropist, and politician, Hosea Lorenzo Williams. The actress has two siblings.
Porsha Williams sister Lauren is also an entrepreneur. The sisters are partners in their beauty business titled 'Go Naked Hair.' The sisters founded the company in 2013 and it deals in hair extensions.
As a child, Porsha attended Southwest Dekalb High School located in Decatur, Atlanta's metropolitan area. After school, she traveled to Illinois and joined the American InterContinental University. Studying there resulted in a degree in Business Information Technology.
During her early adulthood, the girl pursued modelling as a career. For the sake of being noticed and getting into the modelling industry, she did her best to appear in music videos. As the celebrity herself claimed, such a strategy is exactly what a young and beautiful person should do if they want to become a model.
When Porsha Williams age was 24, she launched a daycare facility, wanting to have something for herself. In 2005, she appeared in pictures of Atlanta Dymes.
Dating life and further career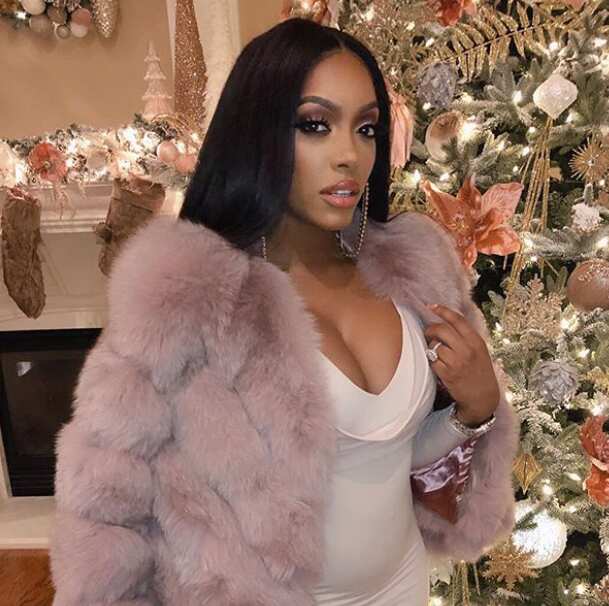 In the meanwhile, the beautiful young woman started dating Kordell Stewart, a renowned football player. She worked for the Luckie Lounge in Atlanta at that time. In May 2011, Porsha Williams fiance tied the knot with his sweetheart; their elaborate ceremony was filmed and broadcasted as a part of Platinum Weddings.
Stewart already had a little son named Syre from his relationship with Tania Richardson. Williams' step-motherhood turned out to be an issue during their divorce. The process of separation turned into a painful drama with mutual allegations. While Williams suspected her husband of cheating, he accused her of being negligent towards her stepson.
The divorce was finalized late in 2013. He did not share any of his property with his ex-wife.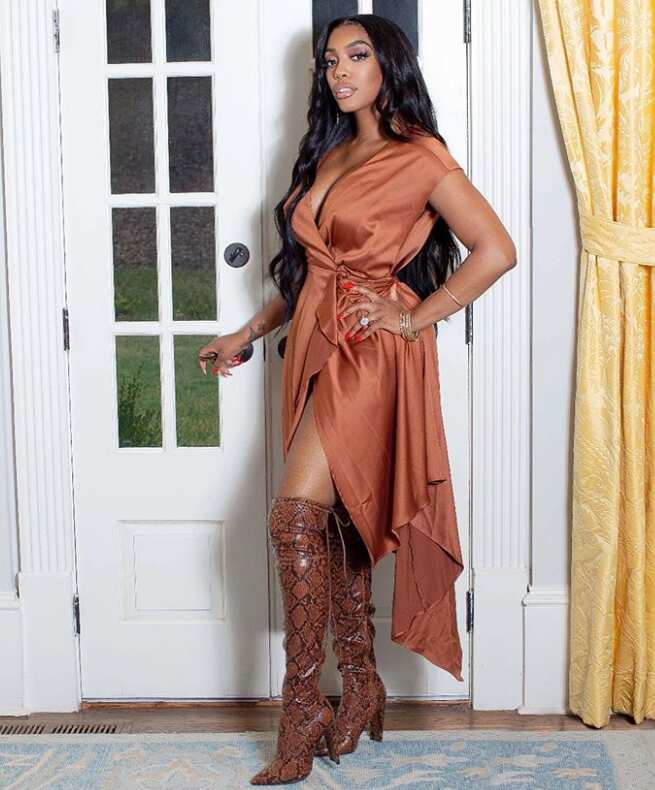 In 2012, the young woman joined The Real Housewives of Atlanta. As new episodes were being filmed, the celebrity's personal drama unfolded. There was a moment when she was hospitalized for a short while due to the heavy stress she experienced due to the divorce.
In 2013, in spite of all the pain stemming from the painful divorce, the young woman launched a haircare business together with her sister. The stress did not prevent her from participating in A Mother's Love, a stage musical by Kandi Burruss.
In 2014, Porsha released her first single titled 'Flatline.' It was available online via the iTunes Store.
Porsha Williams baby
Sometime after her marriage to Stewart, there was a new Porsha Williams boyfriend, Dennis McKinley. In September 2018, the couple announced that they were expecting their first baby. , This was good news because her previous pregnancy ended with a miscarriage back in 2012. In October 2018, the two announced their engagement.
Pilar Jehna McKinley was born in March 2019. On her birthday, her parents symbolically moved into the same place, and Dennis had some of his belongings in the basement of Porsha Williams house in Duluth, an Atlanta suburb.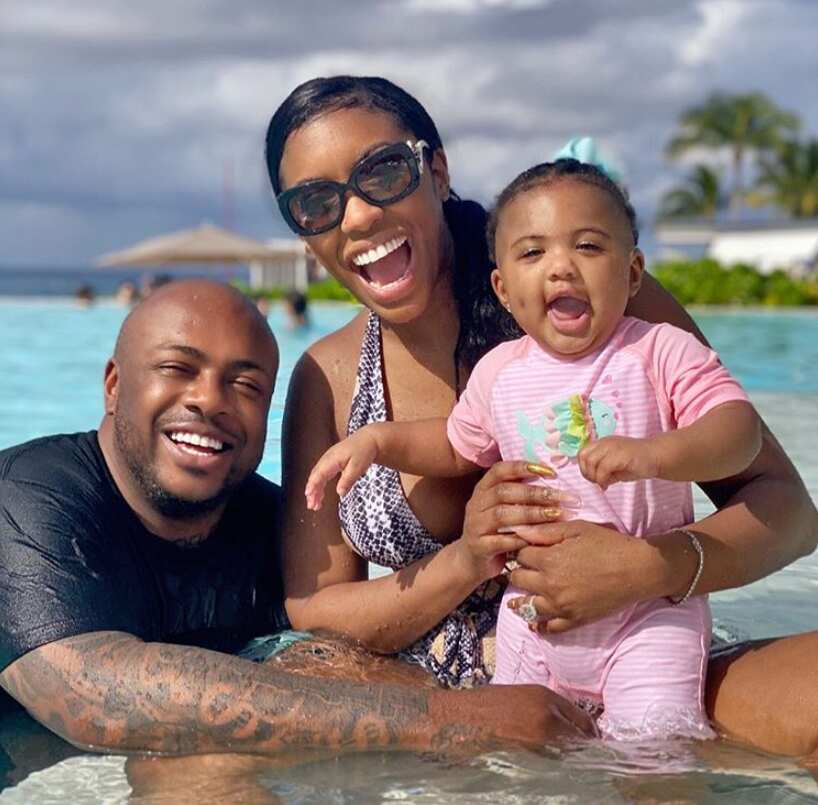 Porsha Williams baby father was caught cheating on her when she was still pregnant. The man confessed this and said that it was a mistake. Williams temporarily called off the engagement.
While working on the troubled relationship with her boyfriend, the young woman concentrated on her close relatives. Porsha Williams mother Diana made use of this time and flaunted her new body in pictures of her side by side with her daughter. Diana underwent liposuction and looks stunning, looking almost as young as her daughter.
Having broken up in June 2019, Dennis and Williams reunited in August and got re-engaged in December. As the celebrity said herself, they were trying hard to mend their relationship. They were even thinking about one more baby, as the first Dennis McKinley and Porsha Williams daughter was growing up.
PJ needs someone to play with,' the young mother said.
Is Porsha Williams pregnant again? It looks like she is not.
If you would like to know more about Porsha Williams, her little baby daughter, and their life, follow the celebrity's Instagram page. It will keep you informed on the most recent news from her life, and you will always be able to share your support in the comments section.
Source: Legit.ng