How to cancel an order on Jumia in 2023: easy step-by-step process
Jumia is one of the largest ecommerce stores in the country. It has a reliable reputation all over the African continent and sells various goods which can be delivered to your doorstep. Sometimes, one may place an order and later realise they no longer want to receive this product. In this case, information about how to cancel an order on Jumia can come in handy.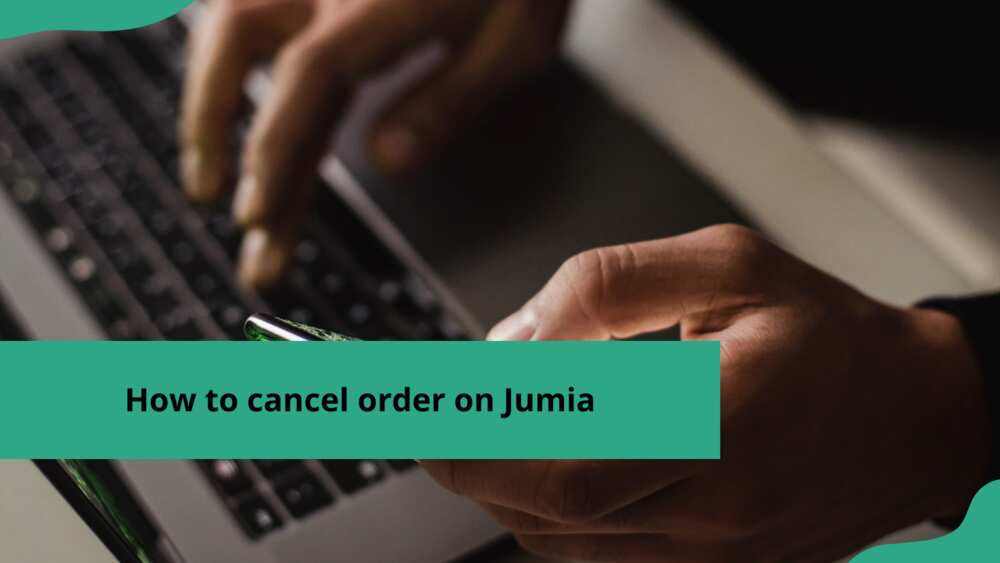 When you visit the Jumia website, you realise that your choices on this site are unlimited -you can buy anything and even more there. Some available items are electronics, clothes, groceries, furniture, games, and baby stuff.
How to cancel order on Jumia in 2023
Jumia delivers only original and genuine products to their customers, as their terms and conditions emphasise. They track their sales daily to ensure the production listed on their website meets all the standards.
Purchasing commodities on Jumia is easy – you only have to register, add all the necessary items to your shopping cart, enter your shipping information, and then confirm your order. You can also choose a payment method. Usually, it is paid on delivery, Jumia pay, and debit card.
How to cancel an open order on Jumia?
If you change your mind about purchasing an item, it is not a problem – you can always cancel your order according to Jumia's website policy. Your order can be cancelled by contacting customer service on the official Jumia site. Here are the steps you can follow:
Log in to your Jumia account.
Click on where your name appeared at the top right corner of the page.
Click on orders in the drop-down menu.
Locate the order you want to cancel from the list of your recent orders. Click on the order to open its details.
Within the order details, there is an option to cancel the order. This option may be labelled as "Cancel Item."
Follow the on-screen instructions to confirm your cancellation request.
After submitting the cancellation request, you should receive an email or notification confirming that your request has been received and is being processed.
Note: Refunds may be issued immediately if you have already paid for the cancelled order.
What is Jumia Food?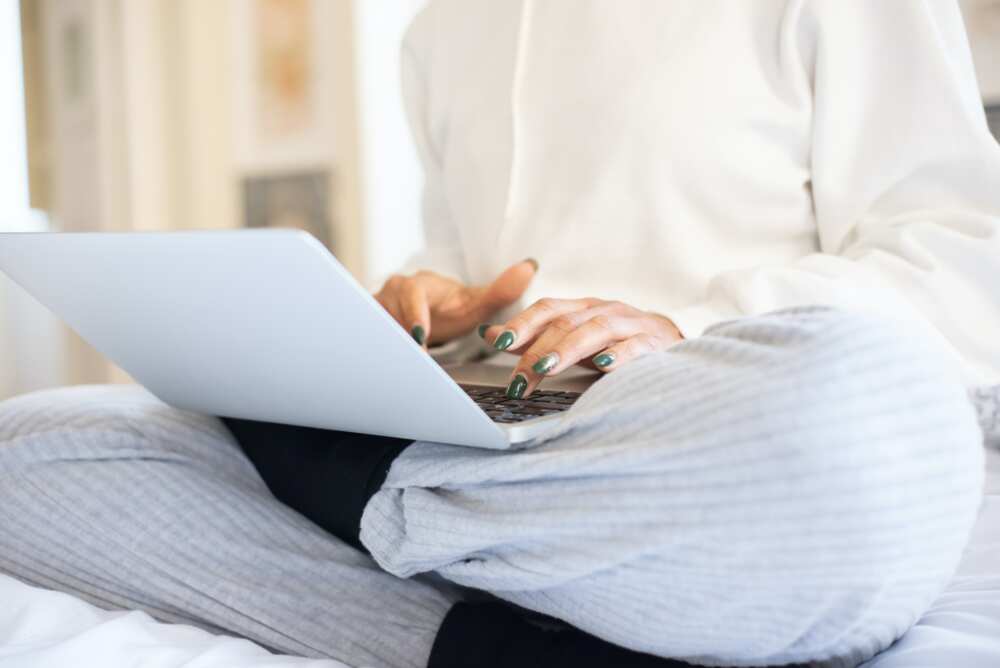 Jumia Food is a convenient online food-ordering website that connects users with thousands of local restaurants. Customers can browse numerous menus and place orders for delivery or take-away at the best price.
How to cancel an order on Jumia Food?
If you wish to cancel an order on Jumia Food, it's essential to contact the customer care team promptly. They can relay your request to the restaurant before preparing your order. Regarding any refunds for online payments, contact Jumia Food and not the restaurant.
Is it possible to cancel an already shipped order on Jumia?
You can only cancel your order before its shipment. Once the order has been shipped, you won't be able to initiate a cancellation through the website's order section.
How long does it take to cancel a Jumia order?
The time it takes to cancel a Jumia order can vary depending on the processing stage your order is in.
If you realise you want to cancel your order shortly after placing it, and it hasn't been processed or shipped yet, you may cancel it immediately. If your order is already processed, it might take longer to cancel.
How long does it take for Jumia to refund money after cancelling an order?
If you selected bank transfer as your refund method, your refund will be deposited straight into the specified bank account. It may take 2 - 5 business days for your bank to credit your account with the refund amount.
If you paid with a Jumia voucher or SureGift, your refund will be processed as a cashback into your Jumia store credit.
What happens if one doesn't pick up their Jumia order?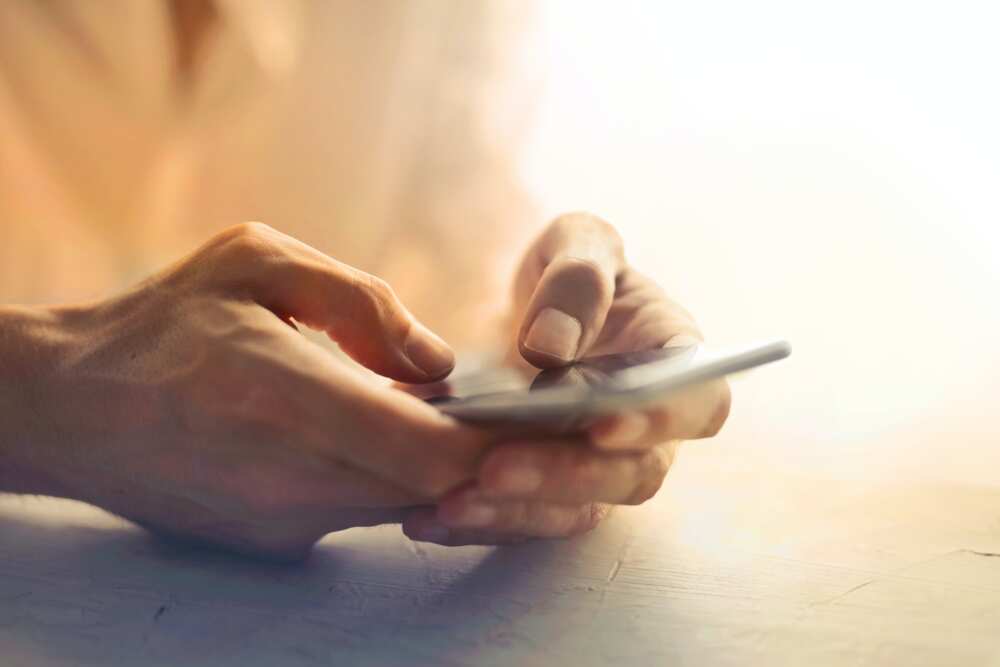 The delivery timeframe commences on the day you make your purchase and continues until you receive the initial SMS notifying you that your order is ready for pickup at their designated location. It will be automatically cancelled if you do not pick up your item within five days.
The process on how to cancel order on Jumia is easier than you think. If you are still struggling with all these steps, the shopping website is always ready to help you. You can contact Jumia customer service anytime.
DISCLAIMER: This article is not sponsored by any third party. It is intended for general informational purposes only and does not address individual circumstances. It is not a substitute for professional advice or help and should not be relied on to make decisions of any kind. Any action you take upon the information presented in this article is strictly at your own risk and responsibility!
Legit.ng recently published top 10 things you need to know about Remita. This is a popular electronic payment platform in Nigeria that facilitates seamless financial transactions for individuals, businesses, and government institutions.
Remita serves as a central payment platform that allows users to make and receive payments for a wide range of services, including bills, taxes, salaries, and other transactions.
Source: Legit.ng