Kendall Jenner's boyfriend list: who has she dated over the years?
Kendall Jenner is an American model, socialite, and television personality. She is best known for her modelling work and partnership with various high-end fashion brands and her appearance on the reality television show Keeping Up with the Kardashians. The star has been romantically linked to several high-profile celebrities over the years. Who is Kendall Jenner's boyfriend now?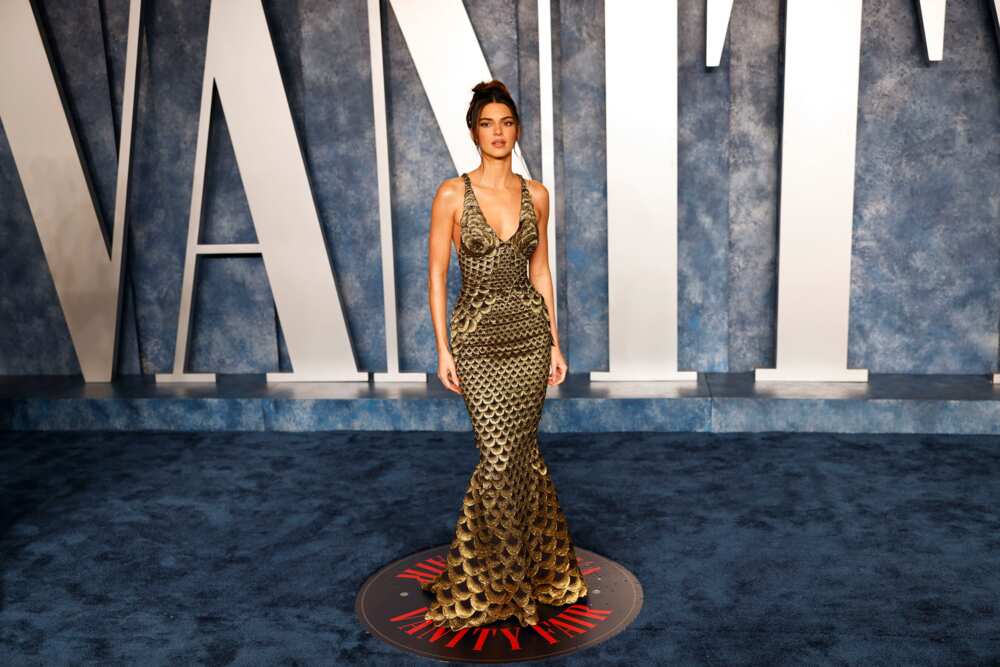 Kendall Jenner was born in Los Angeles, California. She started modelling at the age of 14, signing with Wilhelmina Models. She has since appeared on the covers of several fashion magazines, including Vogue, Harper's Bazaar, and Elle. Besides her career, her dating life has been a subject of scrutiny, with many fans curious to know who Kendall Jenner's boyfriend is now.
Kendall Jenner's boyfriends list
Kendall has been romantically linked with several male celebrities, some being true while others are mere rumours. Here is the highlight of Kendall Jenner's dating history.
Julian Brooks (2012)
Kendall Jenner's first public relationship was with Julian Brooks, whom she dated in high school. Julian was a footballer throughout high school days, earning a state championship during his 2011 senior season.
Their relationship was kept mostly private, but they were occasionally spotted together and even attended prom together. They dated for over a year before separating in 2013 after Brooks went to college and Kendall suspected he was cheating on her.
Harry Styles (2013)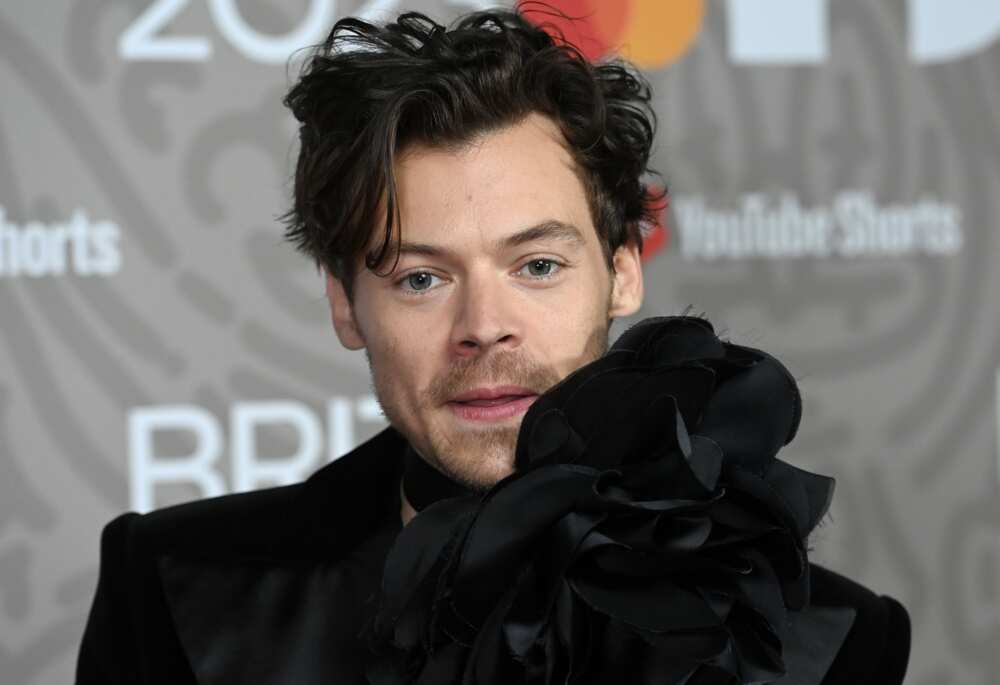 Harry Styles, a member of One Direction, and Jenner were photographed out on dates together in 2014, leading to speculation about their relationship. In 2015, they went for a vacation in Anguilla in the Eastern Caribbean to celebrate the New Year.
Harry and Jenner first dated between 2013 and 2014. They were reportedly seen together in 2015 on a yacht in Anguilla, but no serious reconciliation emerged. They reportedly reunited in 2019 at the Met Gala. Despite being spotted together at events, the ex-couple never declared their relationship.
Justin Bieber (2015)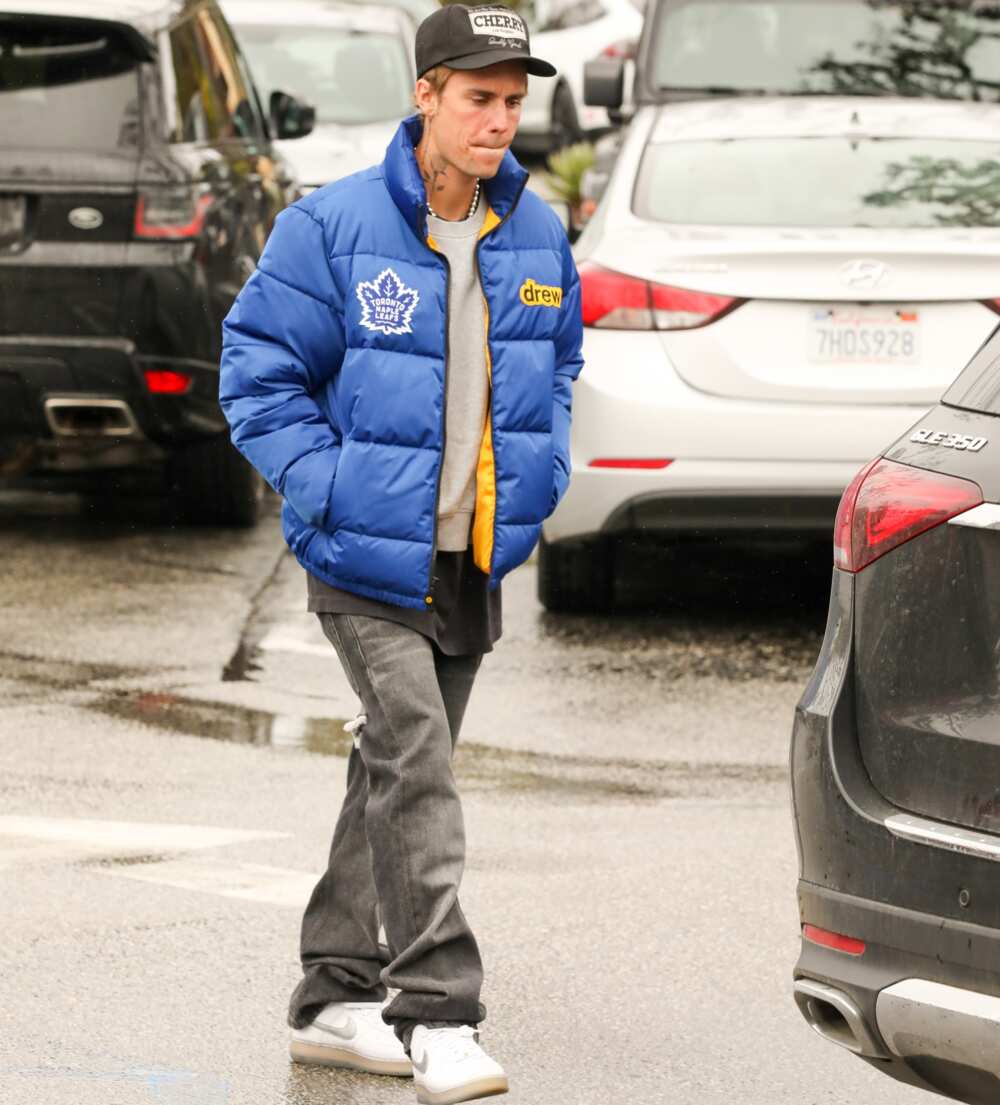 Justin Bieber is a Canadian singer, songwriter, and actor who first gained popularity in the late 2000s. The famous singer rose to fame after his 2010 YouTube single Baby became an international hit.
Rumours about Justin and Kendall's relationship emerged in March 2015 after Justin was seen wrapping his arms around Jenner's shoulders. The two were sitting side by side in a lounge.
Neither Justin Beiber nor Jenner confirmed the relationship. The two claimed they were just friends. However, according to BuzzFeed News, Justin said that he dated Kendall before he married her close friend, Hailey Bieber.
Lewis Hamilton (2015)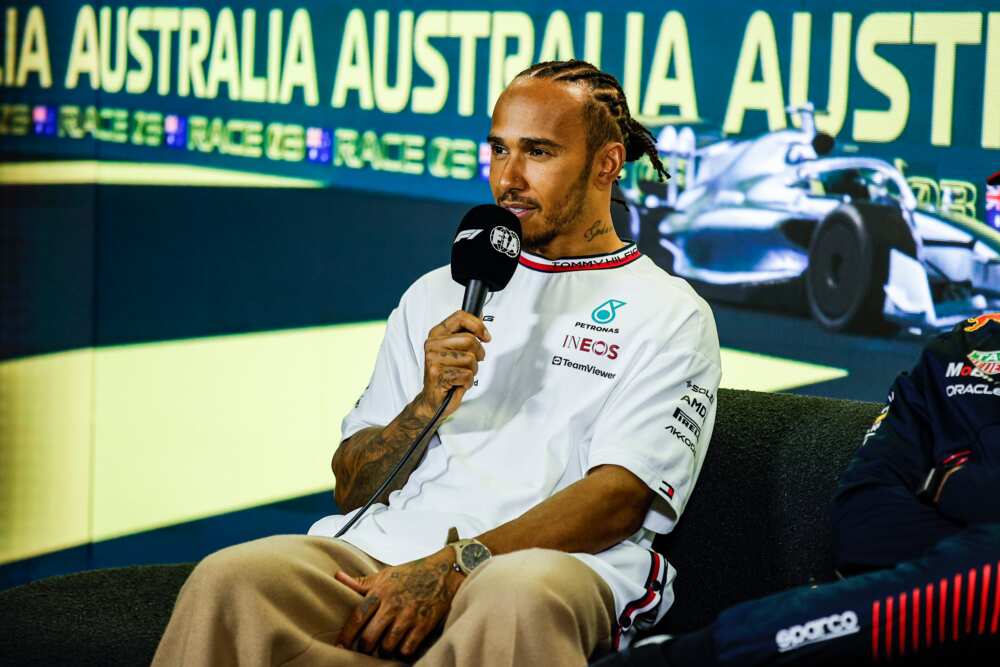 In 2015, Kendall and Formula One driver Lewis Hamilton were rumoured to be dating after they were spotted together in New York City. It's unclear whether they were merely buddies or dating, as the nature of their connection was never made public.
Blake Griffin (2017 - 2018)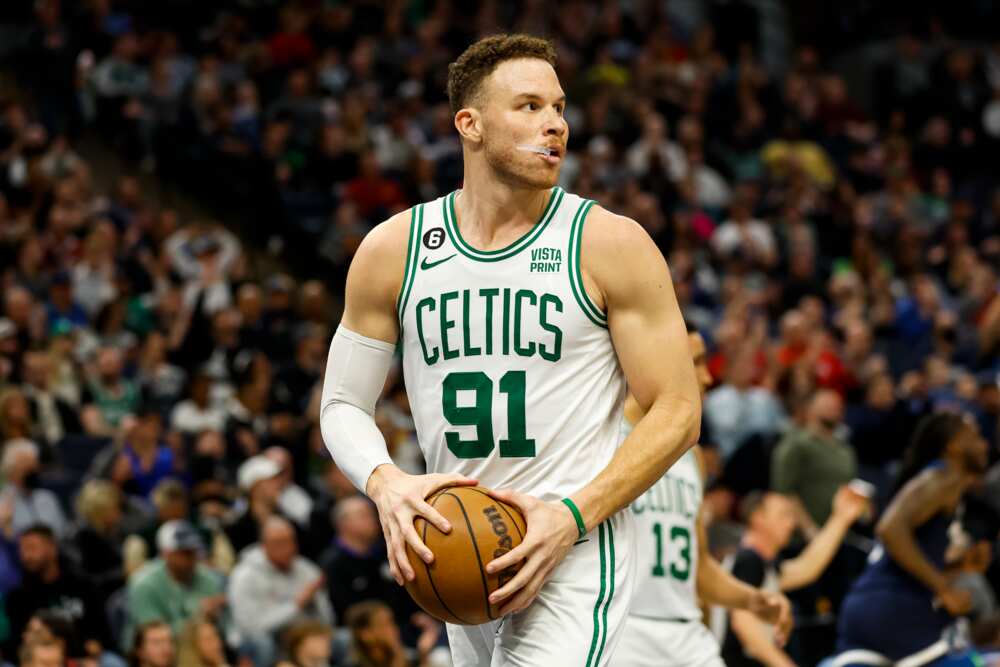 Kendall dated American NBA player Blake Griffin in 2017. They were seen together at various events and even went on a vacation together. The ex-couple broke up in April 2018. Blake's involvement with Kendall saw him call off his wedding plans with American entrepreneur Brynn Cameron.
Ben Simons (2018 - 2020)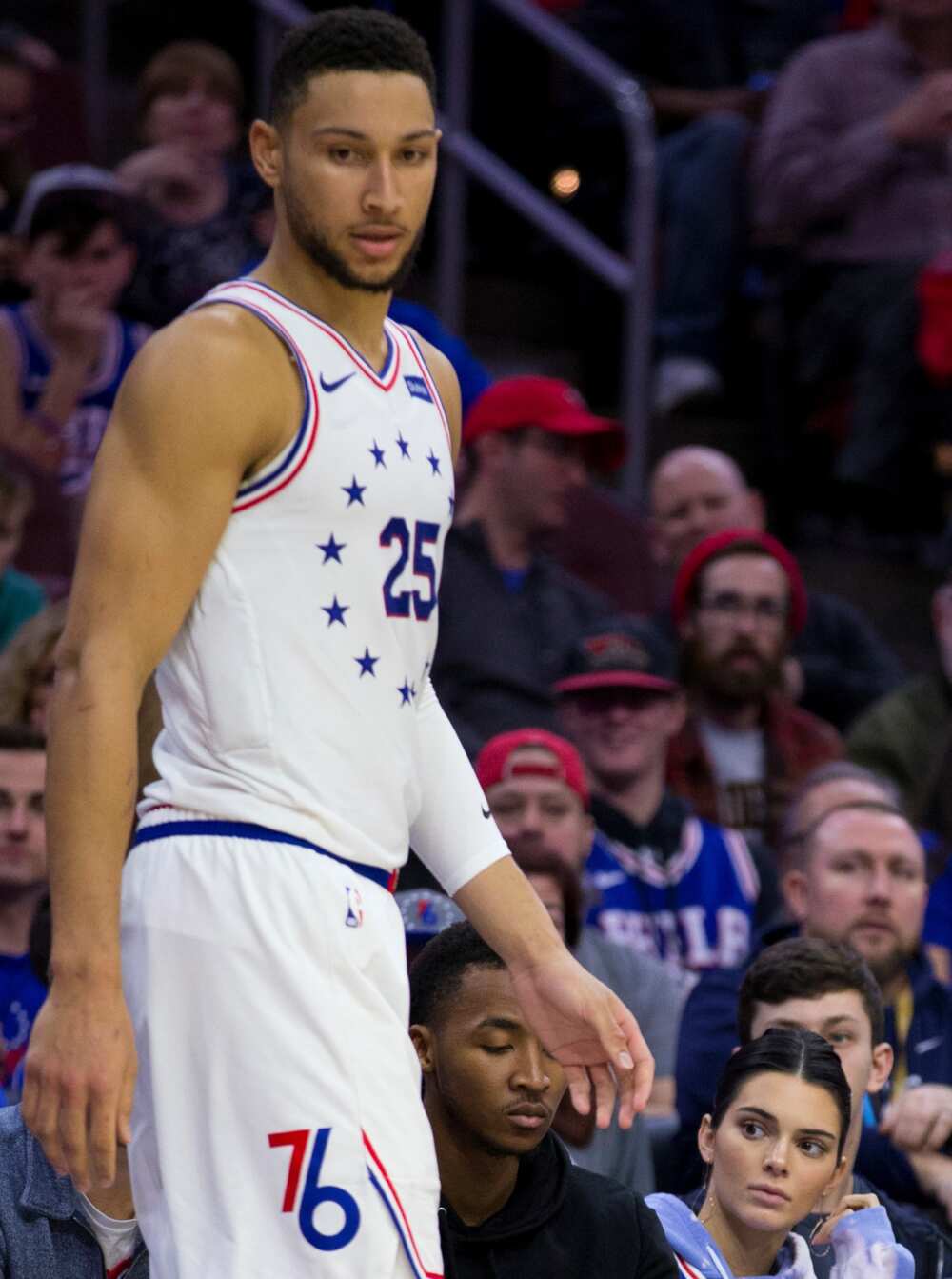 Ben Simmons, a professional basketball player for the Philadelphia 76ers, and Kendall Jenner were in a romantic relationship starting in June 2018. The two were first spotted in public in May 2018 while on a lunch date at the Beverly Hills Hotel. Afterwards, they were seen together multiple times throughout the summer.
In February 2019, Jenner confirmed the relationship on The Ellen DeGeneres Show. Reports surfaced that the two had split up in February 2020, with various sources citing conflicting schedules and long-distance as the reasons for their breakup.
Devin Booker (2020 - 2022)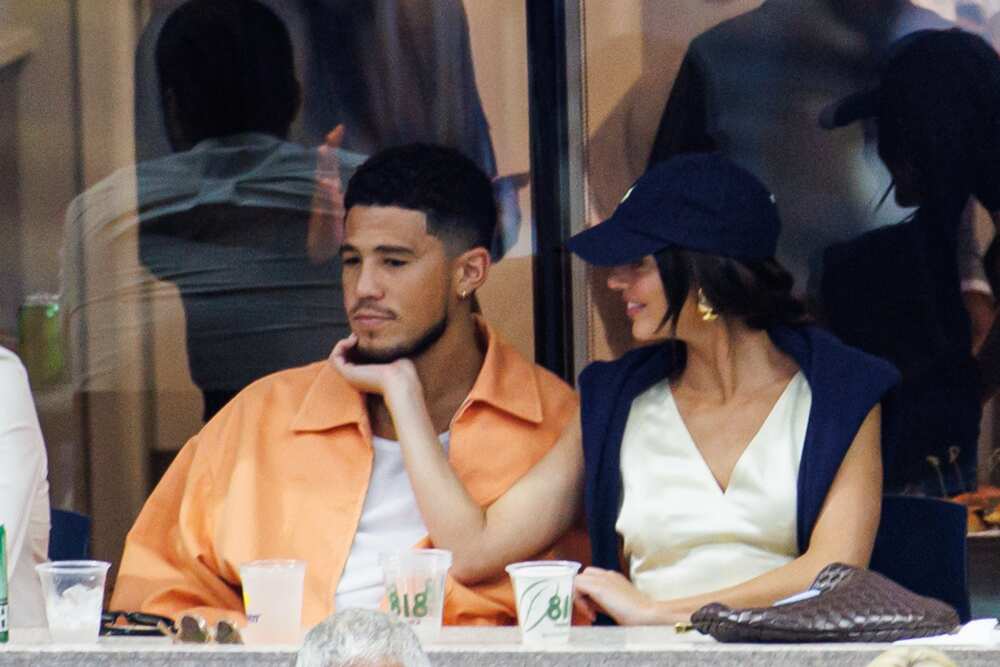 Devin is a professional basketball player for the Phoenix Suns. The two were first rumoured to be in a relationship in April 2020 when they were spotted together on a road trip to Sedona, Arizona. Later, they were seen together on multiple occasions, including attending a Halloween party in October 2020 and vacationing together in Idaho in January 2021.
Despite being relatively private about their relationship, Kendall Jenner and Devin Booker occasionally posted photos of each other on their social media accounts. In February 2021, Jenner made their relationship official by posting a photo of Booker on her Instagram page with a heart emoji, according to People magazine. However, the couple broke up in October 2022, leading to a relationship between Kendall Jenner and Bad Bunny.
Bad Bunny (2023)
Is Kendall Jenner single? Kendall has been romantically linked to Puerto Rican rapper and singer Benito Antonio Martínez, famously known as Bad Bunny. Rumours about Jenner and Bad Bunny's relationship started circulating in February 2023 when they were spotted walking out of a Los Angeles restaurant.
Later, Kendall Jenner and Bad Bunny went on a horseback riding date in April. Bad Bunny reportedly posted a photo on Instagram with Kendall Jenner, which fuelled more rumours about their relationship.
He could be Kendall Jenner's boyfriend since the two have been spending quality time together. However, despite the rumours and public sightings, neither Kendall Jenner nor Bad Bunny has confirmed or denied any romantic involvement with each other. Even though their relationship status remains unknown, fans continue to speculate and follow their every move.
FAQs
Who is Kendall Jenner? She is an American model, social media influencer, and television personality.
How old is Kendall Jenner? She was born on 3 November 1995, which makes her 28 years old as of April 2023.
Who is Kendall Jenner dating? She is reportedly dating Puerto Rican rapper Bad Bunny.
Who are Kendall Jenner's ex-boyfriends? She has been romantically linked to several high-profile celebrities, including Harry Styles, Blake Griffin, and Devin Booker.
How long did Kendall Jenner date Harry Styles? The two were reportedly in an on-and-off relationship from 2013 to 2019.
What are some of Kendall Jenner's modelling achievements? Kendall Jenner has modelled for various high-profile fashion brands, including Chanel, Balmain, Versace, and Victoria's Secret.
Kendall Jenner's boyfriend list indicates that the star has dated high-profile men over the years. However, most of her relationships were not official. Currently, she is reportedly dating Puerto Rican rapper and singer Benito Bad Bunny.
Legit.ng also published an article about Ross Lynch's girlfriend's timeline. Ross is in a relationship with Jaz Sinclair, his co-star on the Chilling Adventures of Sabrina. They made their relationship public in 2020.
Their relationship is often compared to Lynch's previous pairings. He was previously linked to multiple ladies, including his co-stars Laura Marano and Maia Mitchell. However, Ross has only publicly confirmed being in two romantic relationships throughout his career.
Source: Legit.ng