Jennette McCurdy's boyfriend timeline: who has she dated?
Jennette McCurdy is an American writer, singer, director, podcaster, and former actress. She is famous for her roles in many TV series like, iCarly, The First Lady, and Between. In 2009, she released her debut single, So Close. Her performances have won her many accolades, for instance, the Teen Choice Awards. Apart from her career success, she has a personal life like everyone else. Do you know who Jennette McCurdy's boyfriend is?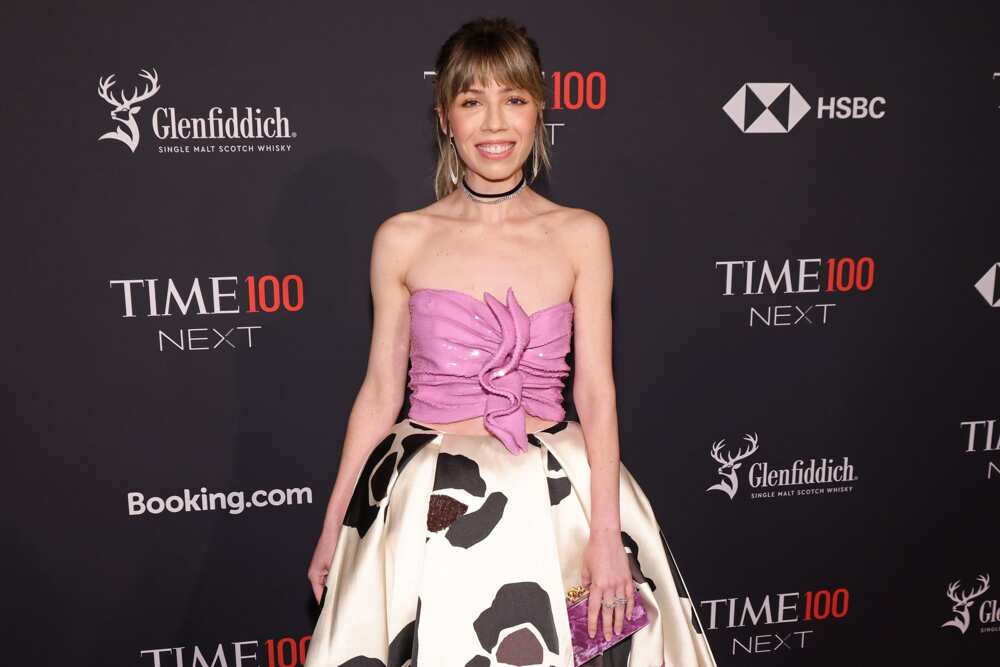 Jennette McCurdy is an actress who decided to quit acting in 2018 to pursue a career in writing and directing. She is behind the bestselling memoir I'm Glad My Mom Died. Being a known former actress and writer, her personal life, more so her relationships, has been a concern for her admirers. Who is Jennette McCurdy's partner? Learn more about her current and past relationships below.
Jennette McCurdy's dating history
Her dating history is short, as she is known to have only dated few guys some of who were mere rumours. Below is a list of Jennette McCurdy's ex-boyfriends. Some of the relationships were confirmed while others were just mere speculations.
Graham Patrick Martin (2004 – 2008)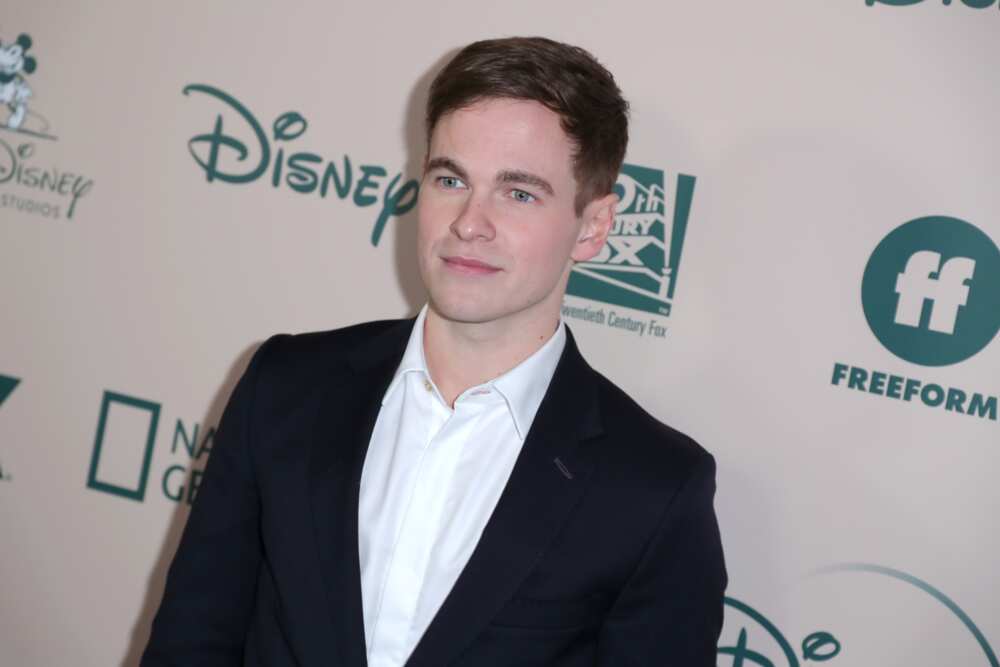 Although they have never set the record straight, there were rumours that McCurdy had a romantic relationship with Graham from 2004 until 2008. The duo dated when they were both in their teens. Graham later appeared on iCarly in 2009, before their speculated break up.
Graham Patrick Martin is an American actor best known for his recurring role as Eldridge on Two and a Half Men and former teen hustler Rusty Beck on the series finale of The Closer.
Max Ehrich (2010)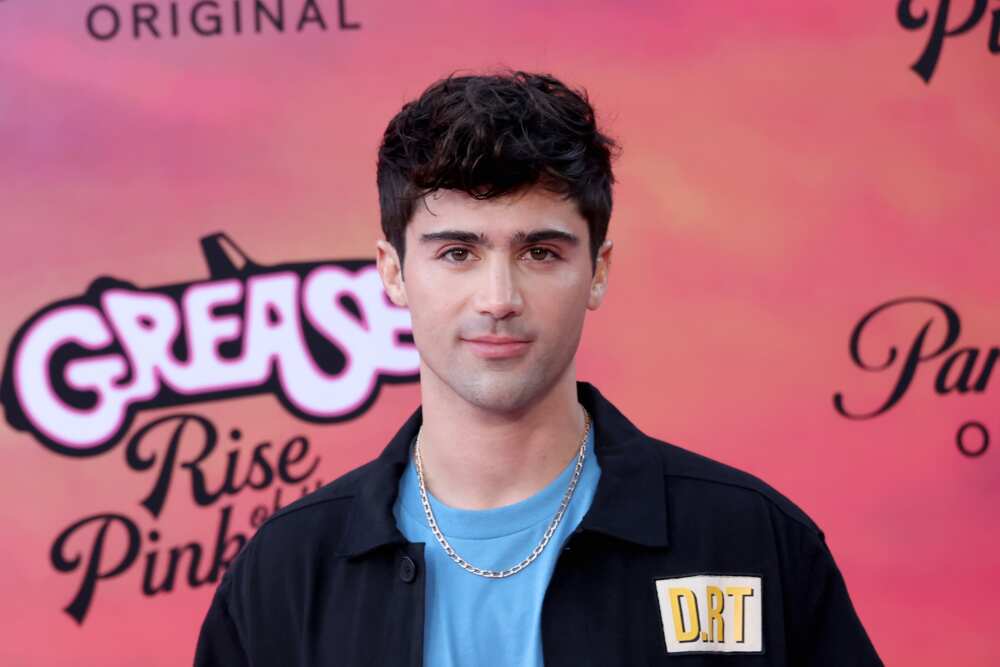 Jennette was also rumoured to have struck a relationship with Demi Lovato's ex-fiancé, Max Ehrich in 2010. Max is an American actor, singer, and dancer who has appered in films and TV shows such as Southern Gospel, Stacked Against You and American Princess.
The actress confirmed they were never romantically engaged and in 2016, Max set the record straight, tweeting that the actress was jus a friend.
Andre Drummond (2013 – 2014)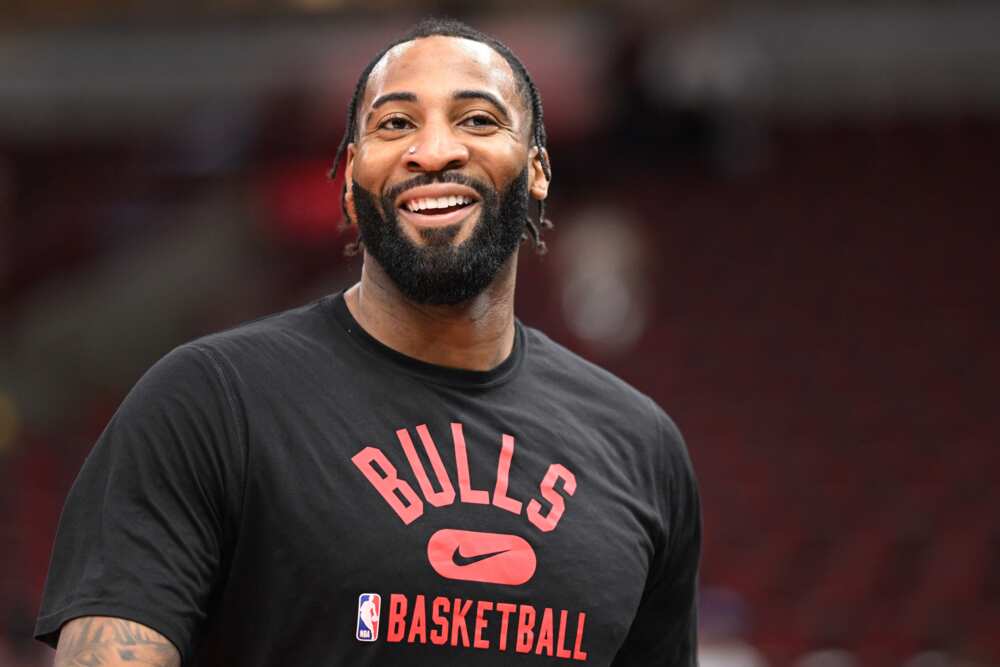 Did Jennette McCurdy and Andre Drummond date? Yes. The NBA star met Jennette McCurdy online. The duo then began dating in 2013.
Their fans were shocked when they realized they were once an item because they appeared to be an unlikely pair. Their relationship was short-lived as Jennette revealed of their brief romance in March 2014, where she disclosed that it only lasted like a week.
She also recalled how her first kiss with the NBA player was stating that,
My first kiss with him was after we had gone laser tagging. I stood on a chair… I sort of went for it. But it wasn't great. It didn't go great. No sparks and the mouth… the shapes weren't right.
Jesse Carere (2015 – 2016)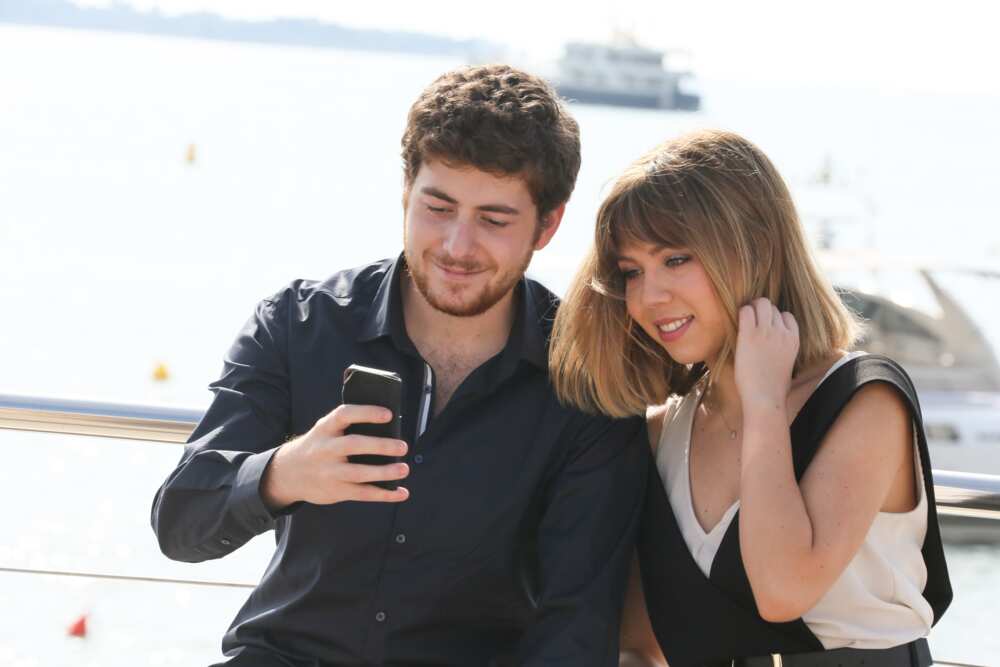 The Nickelodeon star has been linked romantically to fellow actor Jesse Carere. The duo dated for nearly a year when they both appeared on Netflix's sci-fi series between 2015 and 2016. Jennette confirmed her relationship with Jesse during an interview. It is unknown why and when they parted ways; fans only realized in 2016 that Jennette had removed all their pictures from social media.
Paul Glaser
Paul Glaser, the iCarly script manager, dated Jennette McCurdy while she was starring on the hit Nickelodeon show. Jennette McCurdy confirmed she dated Paul Glaser in the memoir I'm Glad My Mom Died, where she also disclosed their relationship came to an end before she lost her mom to cancer.
Did Jennette McCurdy date Steven Grayhm?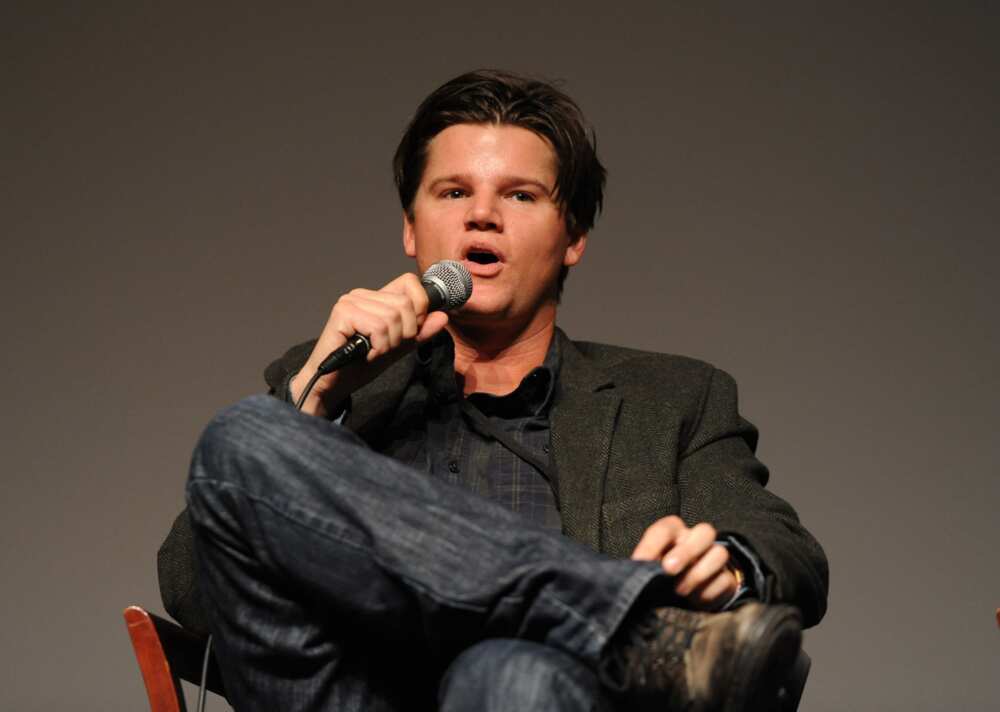 Jennette McCurdy and Steven appeared on season two of Netflix and Rogers Media's City network's Canadian survivalist thriller Between, where Grayhm played Liam Cullen. The duo is not dating and has never dated.
FAQs
Who is Jennette McCurdy? She is a prominent writer, singer, director, podcaster, and former actress from the United States of America.
Who is Jennette McCurdy's boyfriend? The American singer is currently not dating anyone.
Is Jennette McCurdy married? No, McCurdy is not married as of now. None of her previous relationships led to marriage.
How old is Jennette McCurdy? She is 30 years old as of April 2023; she was born on 26 June 1992. Her Zodiac sign is Cancer.
Who are Jennette McCurdy's ex-boyfriends? She has previously been romantically linked to Graham Patrick Martin, Andre Drummond, Jesse Carere and Paul R. Glaser. She was also rumoured to have dated Max Ehrich and Steven Grayhm.
Where does Jennette McCurdy live? She currently resides in Los Angeles, California, USA.
Did Jennette McCurdy and Joe Nichols date? They are friends who once shared a stage during the American Nation Awards ceremony on 6 December 2010 in Las Vegas, Nevada. There is no confirmation that the two dated.
Jennette McCurdy's boyfriend's timeline and her dating history includes her short relationship with an NBA player. Even though none of her relationships lasted long, she is is still considered to be one of the successful young former American actress, singer, writer, podcaster, and director. She is known for her roles in films such as The First Lady, Between, and iCarly.
Legit.ng recently published an article on Bob Ross' spouses. He was a painter, art lecturer, and television host best known for hosting The Joy of Painting, a TV show that taught viewers how to paint landscapes using his unique wet-on-wet oil painting technique.
Bob became well-known for his calming voice, calm demeanor, and ability to make magnificent paintings in under 30 minutes. The painter died in 1995, but who was the late Bob Ross' wife? Read on to find out more.
Source: Legit.ng