Who owns Kidz Bop? The story behind the brand's ownership
Kidz Bop is an American Children's music group composed like a music brand that produces family-friendly cover music of pop songs and other related media. The brand is famous for promoting young talent and consists of young and gifted performers. The question 'Who owns Kidz Bop' has been a trending search term because people want to know who exactly owns the company.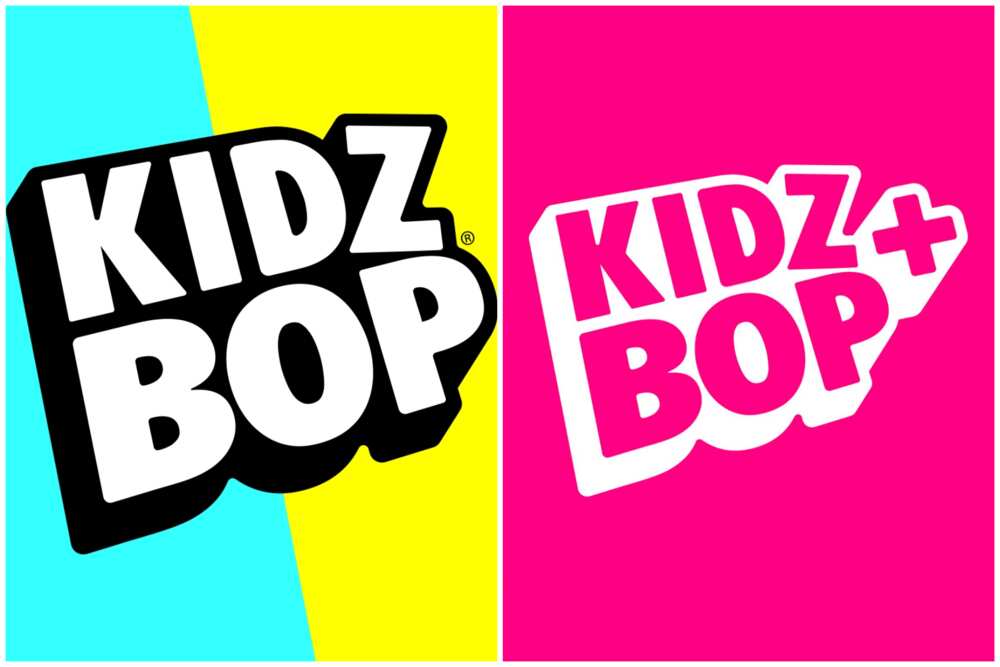 Kidz Bop connects with kids and families through its music videos and related media. The music brand looks for young dancers and singers aged between 9-12 years. It was established in 2001 and has gained immense fame since then. The music company is a source of entertainment for many people because it produces family-friendly music covers from popular pop songs. Due to its fame and success, many are curious to know who owns Kidz Bop.
Who is the owner of Kidz Bop?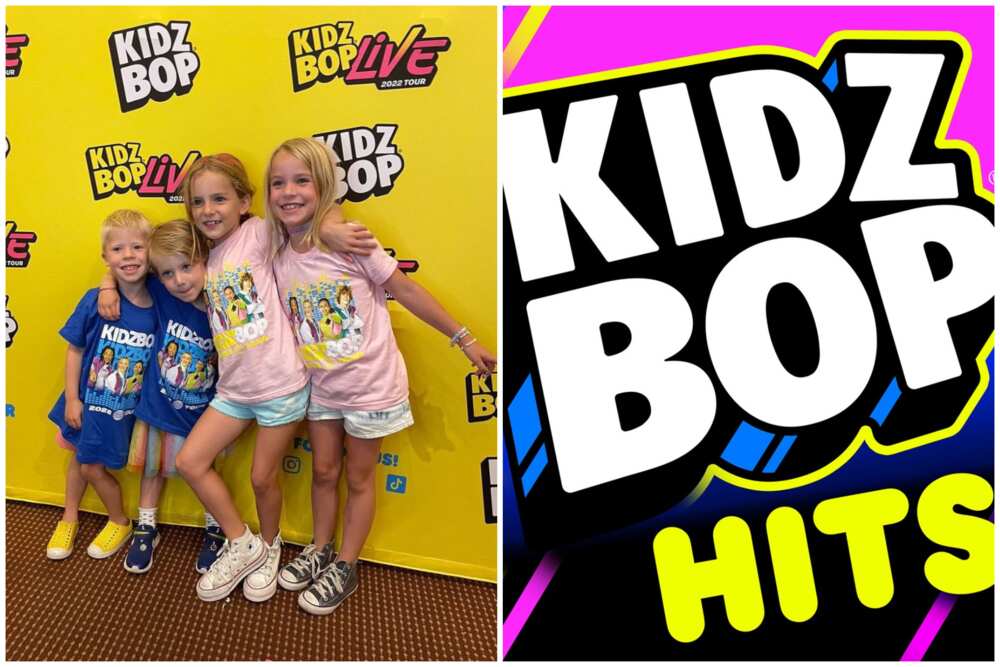 The music group was established in 2001 by Razor and Tie co-founders Cliff Chenfeld and Craig Balsam. Razor & Tie, or RT Industries, is one of the world's leading independent music labels that create movie musicals, biopics, animated features and documentaries. In 2018, they were acquired by Concord Music.
The Kidz Bob released their first track on 9 October 2001. The company has grown to include merchandise, music videos, live touring and talent competitions. Moreover, the band has expanded internationally and is now found in the United Kingdom, Germany, Mexico and France.
Who is the CEO of Kidz Bop?
The CEO of the music group is Sasha Junk. She was appointed as the president of the music band in 2020. She succeeded the former president of the music band, Victor Zeraya, who was elevated to Chief Revenue Officer at Concord.
Who is Sasha Junk? She studied at the University of North Carolina at Chapel Hill where she took a course in International Relations and Communication Studies. According to her LinkedIn profile, Sasha Junk was the Global Head of publicity at Classic Media. She worked there from 2001 to 2007.
She worked as a managing director at Morris + King Company for two years until 2009. She also has an experience as an SVP marketing for Kidz Bop for eleven years. She became the CEO of the music group on April 2020.
Under her leadership, she has spearheaded major brand alliances which have given the music brand an opportunity to reach new audiences and partnerships with Mattel, Subway and Dollar Car Rental.
Was Elise Ecklund the CEO of Kidz Bop?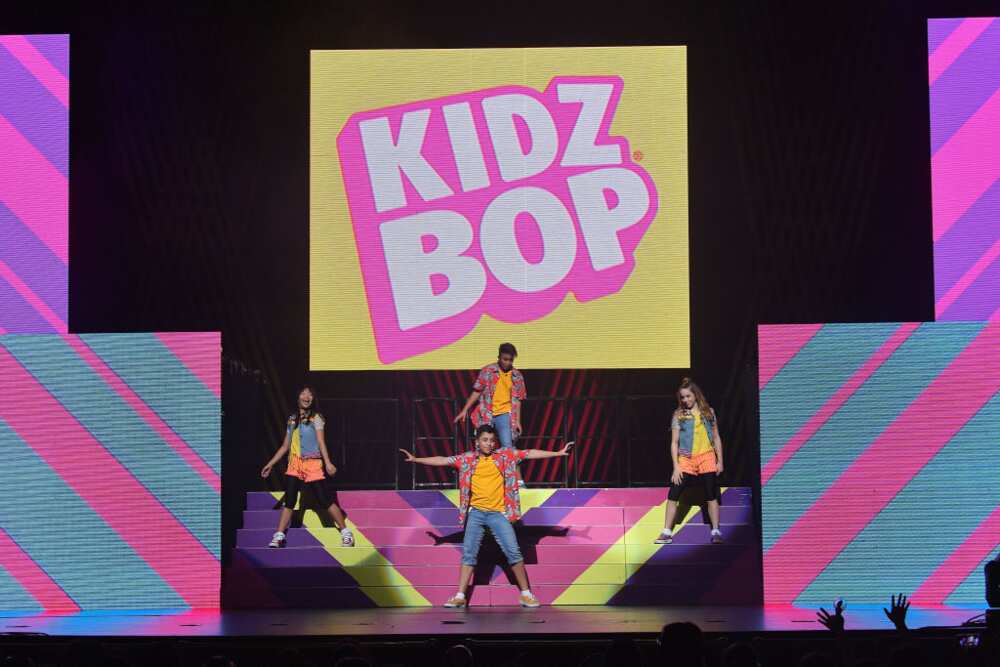 No, she has never been the CEO of the popular Kidz Bop music brand. However, there was a false internet search claiming that the YouTuber owned them. This was after Elise Ecklund uploaded a video of herself doing an internet search about who owns Kidz Bop. The internet search falsely showed that she was the owner.
On 5 June 2022, the YouTuber posted on Twitter joking that she owns the company:
apparently I own a multi-million dollar company…
If you are wondering if Elise Ecklund is the CEO of Kidz Bop, then the answer is no. The internet sensation was only making a joke about her being the owner of the brand. The multi-million dollar company is owned by Razor & Tie (Concord music) and the CEO of the company is Sasha Junk. Elise Ecklund is a social media content creator known for creating and sharing music-related content. She is a guitar and ukulele player who posts covers and music on YouTube.
Kidz Bob is an American music group known for releasing family-friendly music that has been censored to remove adult themes from the music. The question 'Who owns Kidz Bop' has been one of the trending searches on the internet because many people are curious to know about the multi-million dollar company's ownership. It is owned by the company Razor & Tie (Concord Music).
READ ALSO: Who is the owner of MTN network company? Be in the know
Legit.ng recently published an article about who is the owner of MTN network company. MTN is one of the leading telecommunications networks in Nigeria. It operates in 21 countries in Africa and the Middle East. MTN provides data, voice, digital and enterprise to millions of customers.
MTN was established in 1994 in Johannesburg, South Africa and was known as M-Cell before its name got changed to MTN. It is not owned by one person but by multiple stakeholders. The company is headed by Karl Olutokun Toriola in Nigeria.
Source: Legit.ng