Who is the owner of MTN network company?
Who is the owner of MTN network company? It's one of the largest telecommunication companies in Nigeria! It's a multi-billion corporation that affects almost every family in Nigeria! Who is the owner of this great firm?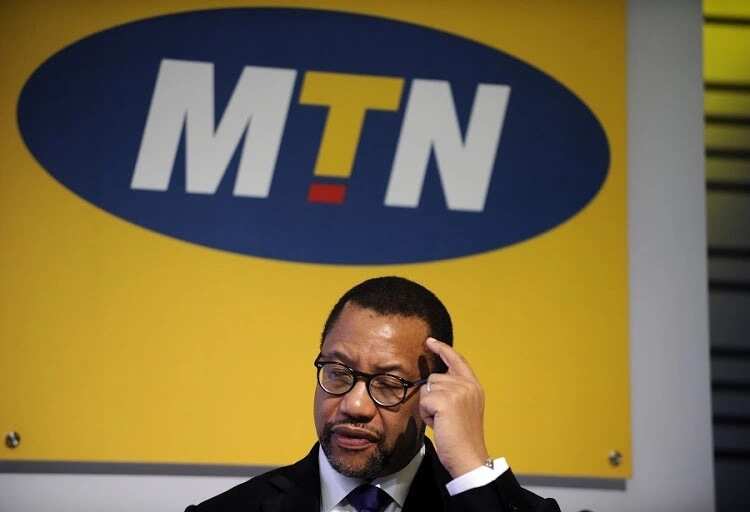 MTN Group
MTN Network is one of the biggest companies in Africa. Its history started in 1994. Today, its revenue is more than 15 billion dollars per year. It operates in more than 10 countries in Africa. Still, there is no strict answer about who is the owner of MTN. It's owned by the group of shareholders.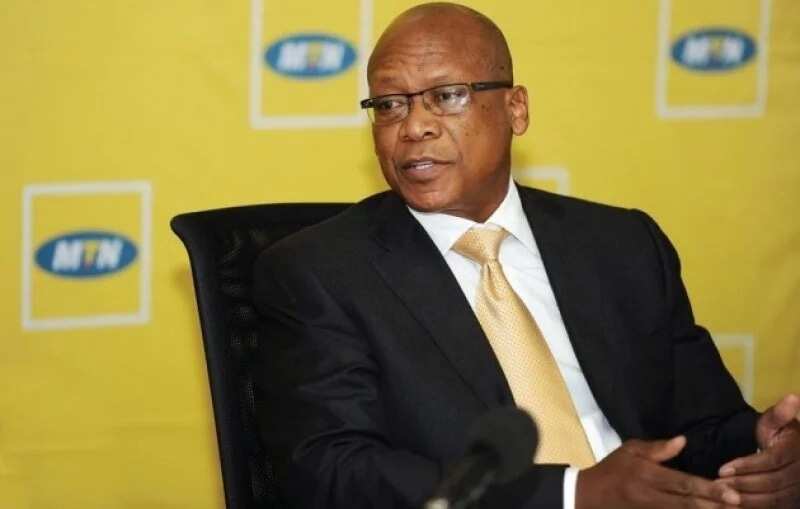 READ ALSO: How to get MTN data settings?
MTN group provided interesting features for cheap data plan for Android and iPhone! Their flat rates are considered the best in Africa!
There are two central figures that continue to affect MTN Group. The first person is the former CEO of the company – Sifiso Dabengwa and the second person is the current chairman – Freedom Phuthuma Nhleko.
Freedom Phuthuma Nhleko
He serves as the current executive chairman of MTN Group and represents the ideas of all shareholders of MTN. Freedom is a South African businessman with an extraordinary experience in managing cellular telephone networks.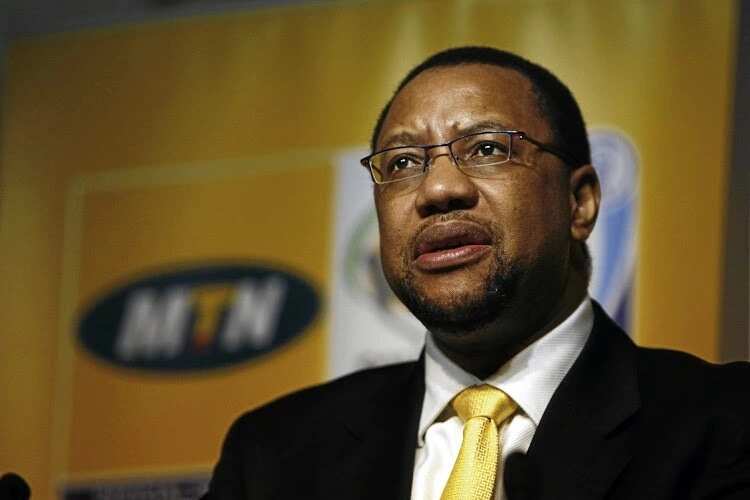 Freedom is also the chairman of the WorldWide African Investment Holding. This company takes interest in various ventures connected to the telecommunications, petroleum and information industries. He managed to help to build the companies which may now worth billions of dollars.
Mr Nhleko was appointed to MTN group in 2007. From that time, he managed to get the group to the Board of Directors of the GSM. It's the global trade association of mobile operators. He also supported MTN Project Fame and especially the season 9, where he helped to work with MTN Project Fame winner in season 9.
Furthermore, he was the member of the Standard Corporate and Merchant Bank. The main sphere of his actions was corporate finances. He managed to get the jobs done due to his fantastic educational background. He got the BSc from Ohio State University (civil engineering), and he also got the MBA from Atlanta University (finance).
Raymond Sifiso Ndlovu Dabengwa
We wouldn't know MTN group today without its former CEO – Sifiso Dabengwa. He is a Zimbabwean telecommunication executive based in South Africa. He stood behind the creation of MTN group and some media platforms still provides the information that he is the owner of MTN.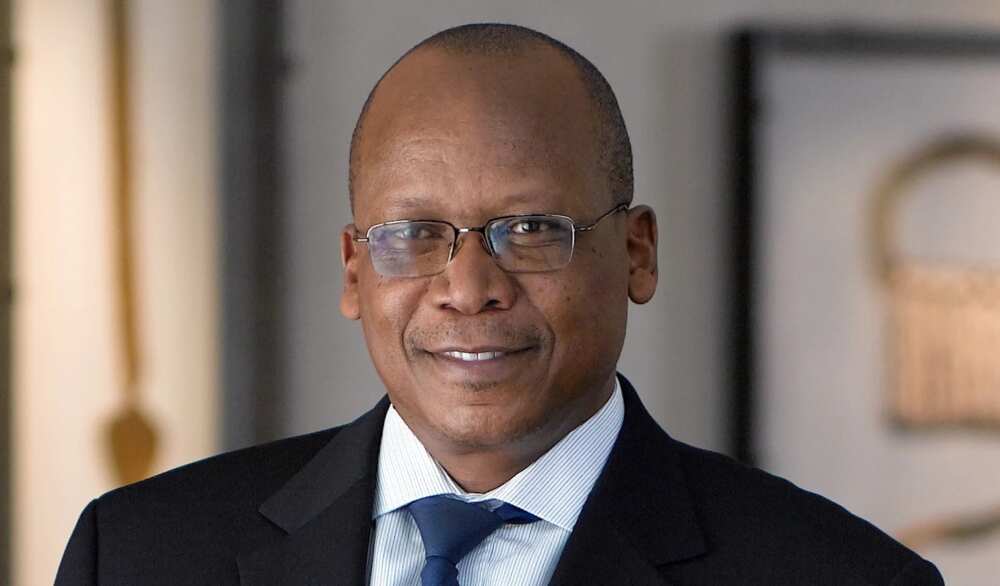 READ ALSO: MTN call rates for international calls
It might not be completely true, but Sifiso still has an influence over this large corporation. He joined the MTN in 1999. Prior to 2015, he managed to hold various positions in the company including CEO. He got his Bachelor Degree in Electrical Engineering, and he is also a holder of MBA.
From his personal life, it's known that he was engaged to Theatre CEO Xoliswa Ngema. The couple were together for a quite long time, and they were even engaged. Nevertheless, they never married. When Sifiso broke the engagement, Ngema tried to claim some of the riches of Sifiso.
Ngema allegedly told the court that her ring was actually the wedding one. However, she couldn't provide enough evidence for that claim. According to the common law, these two people were never married. That's the reason why Ngma withdrew her case.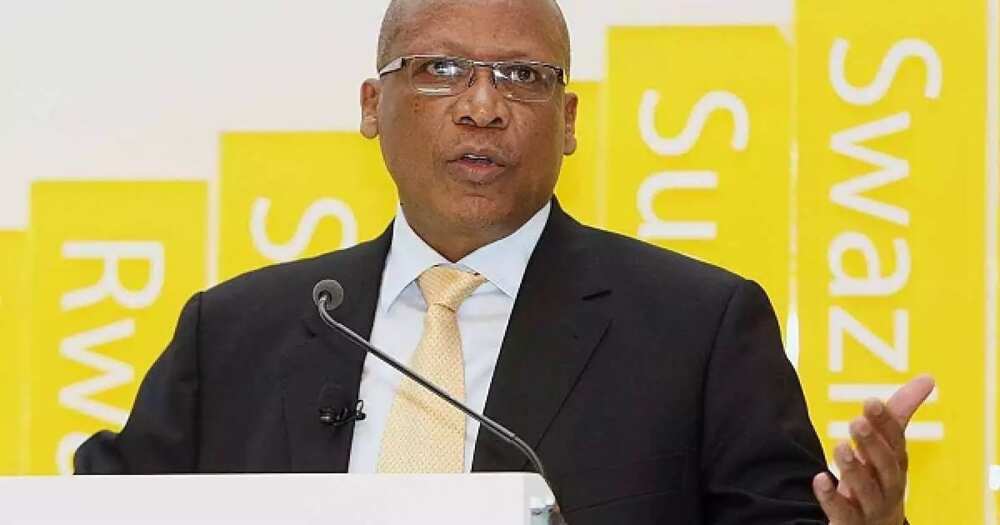 It's interesting that the former CEO of MTN didn't leave her in peace. She was served with a warrant to pay Dabengwa with $50,000. Ngema asked for withdraw of this amount of money. This two lovely couple are still fighting in the courts. That's how the love between two powerful and rich personalities may end up.
The career of Sifiso in the MTN group was just marvellous. He managed to take control over the whole group without much of the resistance. Prior to working at MTN, he sat on the management board at Eskom. It's one of the public electric utility companies in South Africa.
One of the greatest achievements of Dabengwa was the planning of the electrification program in South Africa. Still, it followed with the removal of Eskom executives as they were dragged into corruption schemes.
The most scandalous resignation in his career was from MTN group. He was slapped with more than $5.2 billion from federal regulators in Nigeria. His policy failed to cut off more than 5 million unregistered SIM cards in Nigeria.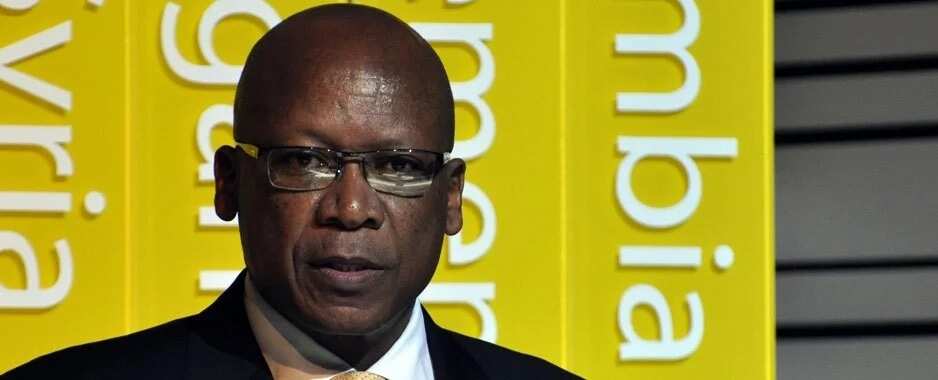 The federal regulators decreased his debt to $3.9 billion dollars, but he managed to dodge even this bullet. Still, he had no choice but to resign from MTN. After that, he joined the Gijima group in South Africa where he continued his career.
Even if Sifiso does not have the direct control over MTN group, he still provides much influence on the company. He still plays the major role in the telecommunication services not only in his home country but the whole of Africa.
Moreover, it's really difficult to evade the debt of several billion dollars. Not many CEOs in the world can do that. That's why you should Sifiso some credits for that.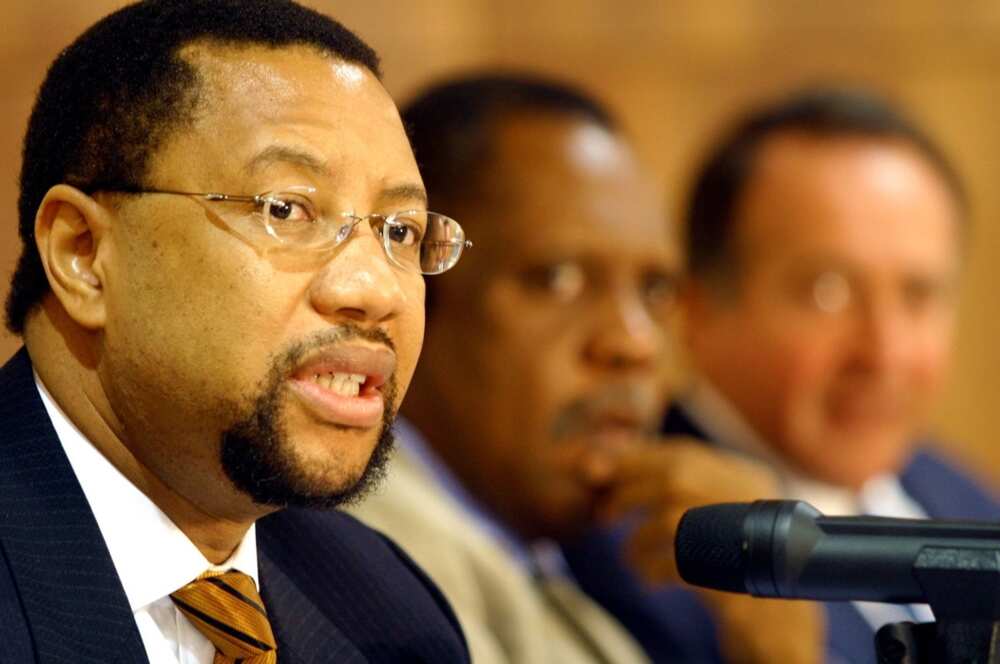 MTN group controls a great portion of the telecommunication network in Africa. Nevertheless, they tend to keep their secrets to themselves. It's only possible to recognise two people behind the ownership of this large group. These people are Raymond Sifiso Ndlovu Dabengwa and Freedom Phuthuma Nhleko.
However, there are also shareholders whose opinion also influence the company.
READ ALSO: How to do MTN WhatsApp subscription
Source: Wikipedia.com_Phuthuma_Nhleko; Wikipedia.com_MTN ; pindula.co.zw
Source: Legit.ng News