Brandon Farris biography: Sister, net worth, wife, daughter
Brandon Farris is an American social media star popularly known for his comedy videos and vlogs on cooking, trying nasty foods, challenges, and parodies. The star has been in the entertainment industry since 2011, gaining a substantial following due to his entertaining content. What else would you love to know about him?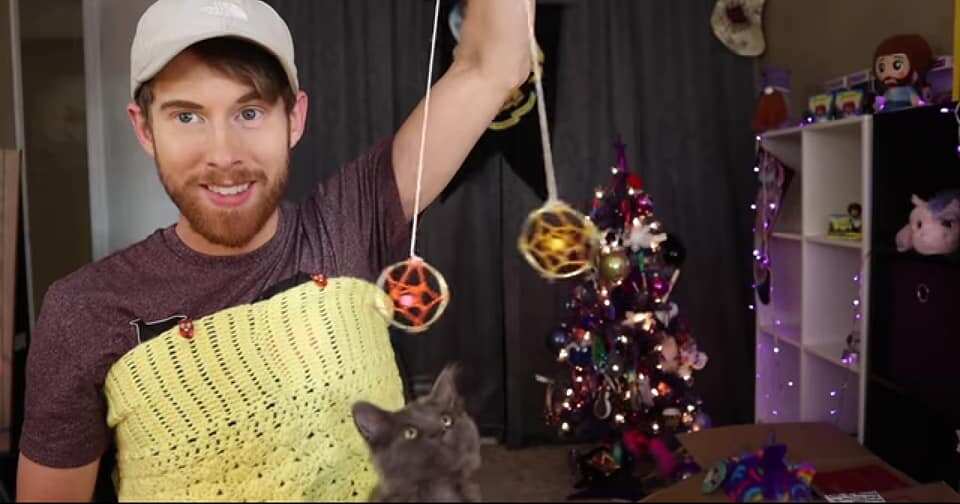 Brandon is among the few internet sensations who understand the needs of their followers. It is for this reason that he has managed to stay on top for a long time. Apart from being relevant, he has also been consistent.
Who is Brandon Farris? Is he married? What are the names of his sister and daughter? Where is Brandon Farris originally from? Here are all the details about his life and career that you may find interesting.
Profile summary
Date of birth: 5th June 1991
Place of birth: United States
Age: 29 years old (as of 2020)
Zodiac sign: Gemini
Occupation: YouTuber, Facebook star
Nationality: American
Brandon Farris biography
The YouTuber star was born on 5th June 1991. Where is Brandon Farris from? He is from Arkansas in the United States of America.
The names of Brandon Farris parents are Larry and Dena Farris. The Facebook star also has one known sister; her name is Morgan Arreola.
His childhood aspirations were acting and comedy. He has eventually achieved one – comedy.
How old is Brandon Farris?
Brandon Farris age is 29 as of 2020.
Career
Like some celebrities, he started way below, working in a café. At some point, he sold Pokémon cards on eBay.
During that period, he made $50,000 a year. However, his dream was to venture into acting and comedy.
Facebook
His social media career began on Facebook. He has invested his time and energy to grow the page by sharing content that resonates with the majority of his followers. The videos on the page are subdivided into several categories for easy access.
The categories are as follows: The vlog, Makeup, 5 Minutes Crafts, Google Translate S*cks, Eating Giant Tarantulas, I Challenged My Middle School Rivals To A Race, Me and Autumn, Try Nasty Foods, Learning To, Cooking Videos, Car Vlogs, Openings, My Favourites, and Bob Ross Paintings.
His following has been growing steadily over the years. At the time of writing, Brandon Farris comedian page on Facebook has more than 4.4 million followers.
YouTube
He created his current YouTube channel on 14th February 2013. The number of subscribers on the channel keeps growing. As of September 2020, the channel has more than 2.23 million subscribers and over 300 million views.
Is Brandon Farris gay?
No, he is straight. Brandon Farris gay speculations are not true. He has been in a relationship with Maria Gloria since 2014.
Is Brandon Farris married?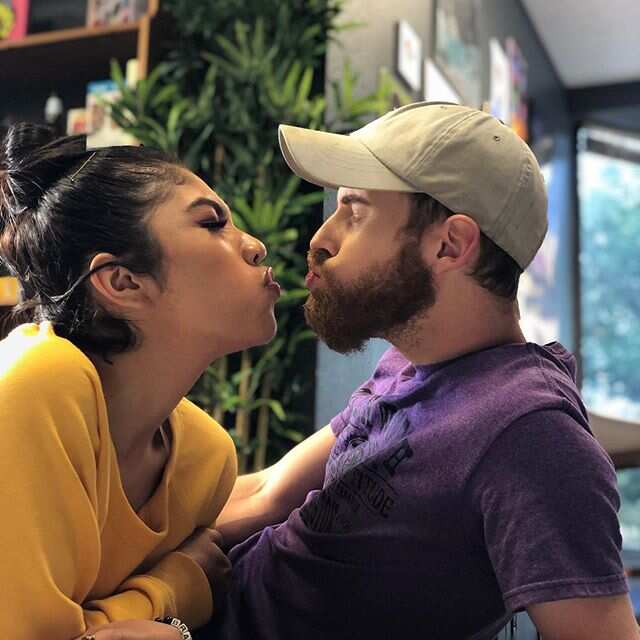 The comedian has been dating social media star Maria Gloria since 2014. The lovebirds met at a cafe in Alaska. Their love story is not only inspiring but also exciting.
In a YouTube video, the two detailed their love story, including how they met and the challenges they faced before becoming a couple.
After meeting in Alaska, Maria invited him to Maryland to help her take care of her daughter, Autumn. At the time, she was married to a man named Brandon, who was in the army.
Unfortunately, the marriage became toxic, forcing them to separate. Maria decided to head to California with her daughter.
Later, Farris followed them to California. Their friendship grew further, but again they parted ways and he moved to LA.
In LA, life was tough for the YouTuber. Fortunately, Maria invited him back to LA. She took him in, and she provided for him until he became financially stable.
Later, he made the first move when he asked her to become his girlfriend, and Maria agreed to be Brandon Farris girlfriend. They have since been together. Hopefully, she will eventually become Brandon Farris wife.
Fatherhood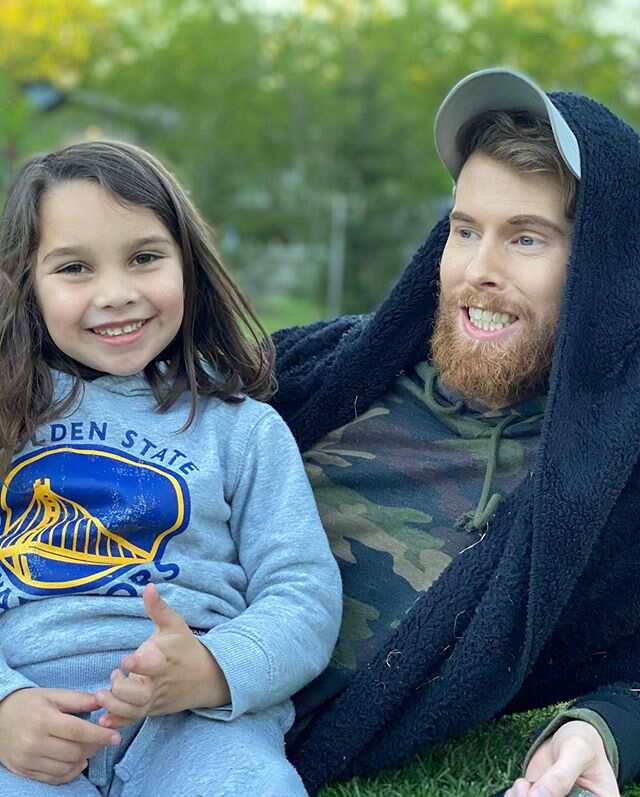 Is Autumn Brandon Farris daughter? She is her step-daughter. Autumn's birth father separated from her mother Maria Gloria.
Autumn and Farris were very close even before her parents separated. Gloria and her ex-husband had once invited the comedian to look after Autumn when she was young.
Brandon had the opportunity to learn more about Autumn before she even started speaking. Also, Brandon kept track of Autumn when her parents divorced. At the time, he was in another relationship, which did not work out.
Currently, Autumn lives with the Facebook star and her mother. Once in a while, she appears in his videos.
Brandon Farris net worth
He is one of the highest-paid internet sensations right now. According to him, his primary source of income is ad revenue – the ads that pop on his Facebook videos. His merchandise and YouTube channel are also other income-generating sources.
Many sources report conflicting figures about his net worth. Thus, it is difficult to establish the real figure because he has not declared it publicly. Besides, in May 2020, he dismissed some of the figures published online as his estimated net worth.
Social media presence
Brandon Farris bio on all social media pages and YouTube reads,
You Deserve to Laugh
One can reach him on social media using the following social media handles:
Brandon Farris is one of the most-cherished comedians on Facebook and YouTube. He has been sharing comedy videos on the platforms since 2011. He is also a loving and caring father.
READ ALSO: Casey Frey biography: Who is the viral internet sensation?
Legit.ng covered the biography of Casey Frey, who is a talented American social media personality, dancer, and actor. The 27-year-old grew up in Mendocino County in Northern California.
Dance was his first love. He started making dance videos at a tender age. Casey is also a talented actor. He appeared on Five Grand as Patrick Martin.
Source: Legit.ng