Sara Haines bio: age, husband, baby, salary
Sara Haines is a popular host and correspondent who works for various news outlets. She may seem like a regular reporter, but there is more to her than meets the eye. If you read her bio, you will discover the unknown and exciting side of this woman.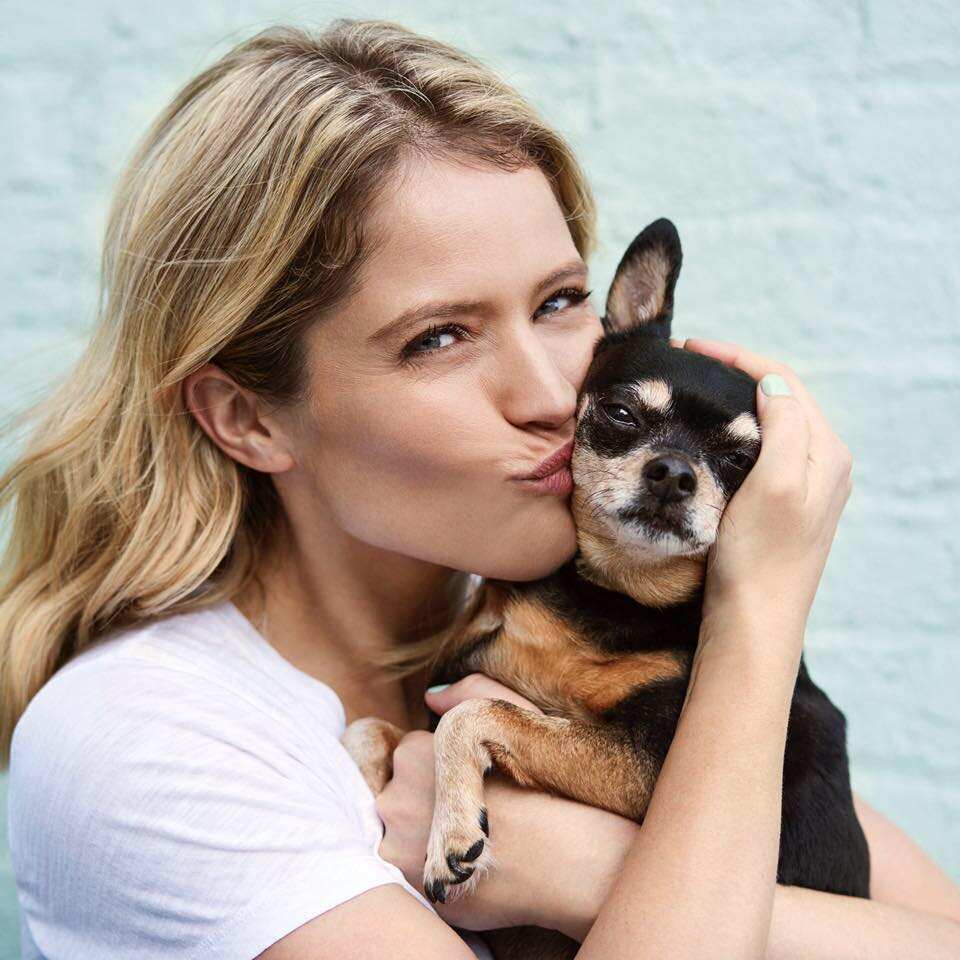 This bright lady with a beautiful smile is known for her work on Today, ABC News and "Good Morning America". Behind her bubbly television personality, you can see that she is an inspiring woman, loving wife, and caring mother.
Profile summary
Full name: Sara Hilary Haines
Birthday: September 18, 1977
Age: 42 years old
Height: 5 feet 6 inches (1 m 68 cm)
Weight: 63 kg
Measurements: 37-27-37 inches
Nationality: American
Birthplace: Newton, Iowa, United States
Occupation: Television host, journalist
Husband: Max Shifrin (m. 2014)
Children: 3 (Alec Richard, Sandra Grace, and Caleb Joseph)
Sara Haines bio
This lady was born on September 18, 1977. Her birthplace is Newton, Iowa, United States. Sara Haines age is currently 42 years.
She lived with her mother, father and three siblings, and she is the second-born child. Her education was completed in her native town, and with time, she went on to study Government at the Smith College in Northampton, Massachusetts. She successfully graduated from there with a Bachelor of Arts degree. One more interesting fact about her is that she was quite an athletic girl at college, and enjoyed playing volleyball and basketball.
Her journalism career began when she joined the NBC Page Program. She successfully completed it and started a job as a production coordinator for The Today Show on NBC. She ended up becoming a fourth-hour contributing correspondent on this show and occupied this position until her eventual departure in 2013.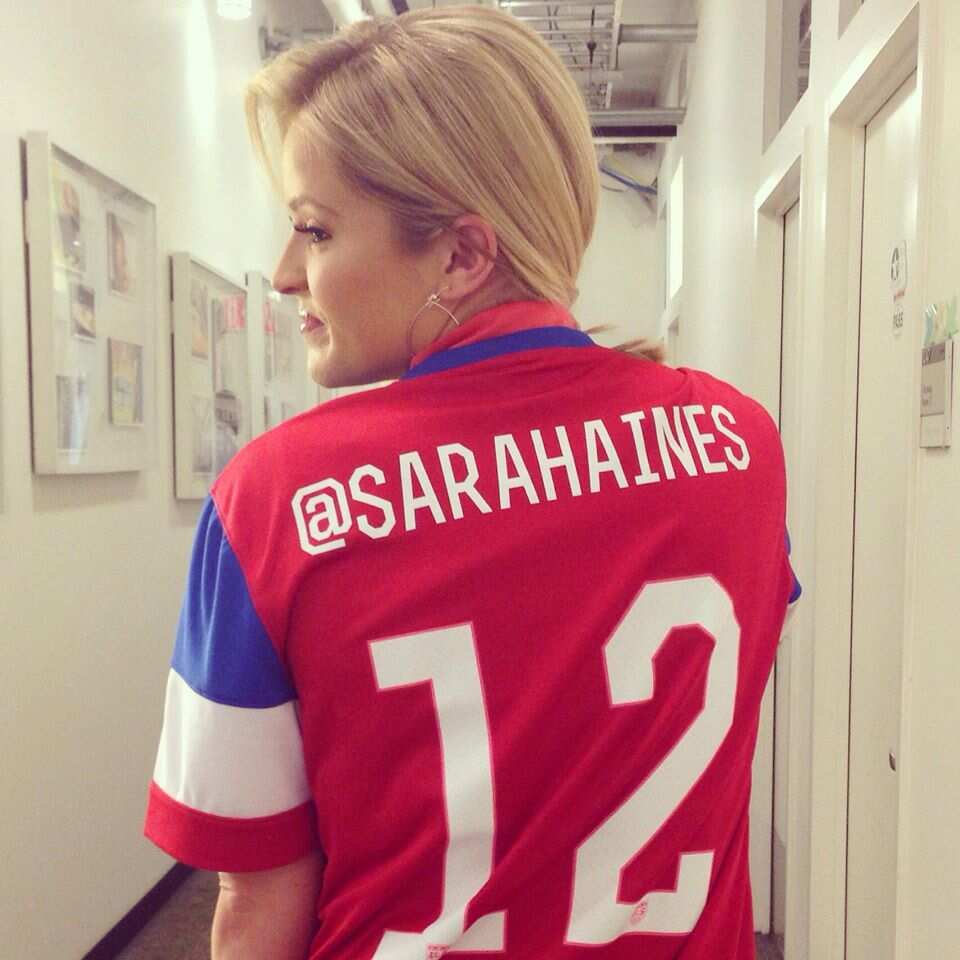 The talented journalist took up another prestigious job at ABC News as a correspondent, and also became an anchor for "Good Morning America" at weekends, where she worked until 2016. That year, she became a host on the 20th season of "The View". She worked there until 2018 when ABC announced that she was leaving.
Her next occupation was co-hosting the daytime show "GMA Day" together with Michael Strahan, the former NFL football player. Later, the show was renamed into "Strahan and Sara" after the two hosts. The show of Strahan and Sara Haines premiered in September 2018.
About a year later, Michael Strahan and Sara Haines got a new addition to their team - the actress Keke Palmer. Therefore, the show needed to be renamed again to include her.
Sara Haines net worth
It is evident that Sara Haines salary is high, but the host and her representatives do not disclose it. However, her net worth is estimated to be $6 million as of 2019, according to Celebs Podium.
Sara Haines husband
The successful television host is not only a brilliant career woman. Her personal life is also blooming, as she is also happily married to her beloved husband, Max Shifrin. Even though some people ask "Are Strahan and Sara married?", in fact, they are not - there is a purely business relationship between her and her co-host Michael.
The famous journalist's husband Max Shifrin is a lawyer, who works at Baker Hostetler, the New York firm. He was a representative of a variety of businesses, institutions, and individual clients. Even though his wife is a popular host, he is not a very public person and prefers to stay out of the spotlight.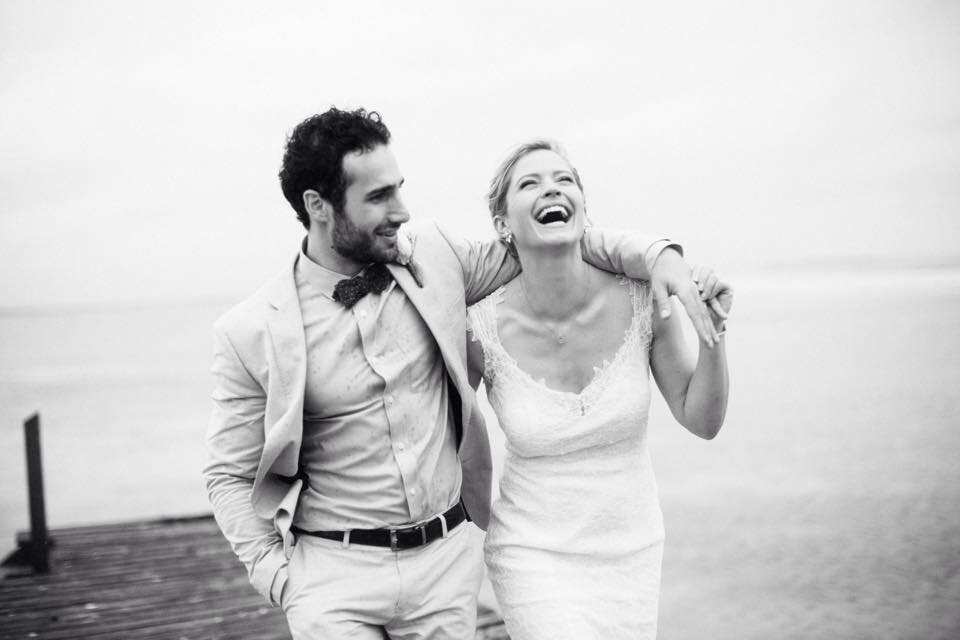 Max Shifrin Sara Haines relationship allegedly started sometime before 2014. They got married in November 2014. Max Shifrin and Sara Haines wedding ceremony was held in The Bahamas. Today, they live together with their children in Brooklyn.
The couple has three children. Their son Alec Richard came into this world in March 2016. Their daughter, Sandra Grace, came along in December 2017. Finally, the youngest Sara Haines baby son, Caleb Joseph, was born in June 2019.
Is Sara Haines pregnant?
There have been rumors about the host being pregnant for the fourth time. However, she recently shut down these rumors and delivered a powerful message against body shaming.
In one of her Instagram posts, she said that it is totally fine to have a little belly after three pregnancies, and it is not okay to ask a woman whether she is pregnant, as it is a very delicate topic and can be private for many. In her opinion, it is also a form of body shaming when you ask this question, as people have different journeys and stories, and it is never acceptable to criticize someone for their body.
For those who were hoping to see Sara Haines pregnant again, it seems like she is pretty content with having three young kids and raising them. In her People interview, she opened up about her life as a mother and said that she and her husband are still adjusting to their roles as parents of three youngsters. No matter what, though, their large family could not be happier, and she feels incredibly lucky to have her husband and children by her side.
Sara Haines is an inspiring role model for women and a wonderful television host who is doing her job very well.
Source: Legit.ng