20 incredibly weird websites that are all sorts of strange
The Internet is an amazing place because it fulfills our curiosities, interests, and hunger for knowledge. There are social media, news, business, academic, and even incredibly weird websites from which we learn new and fun things.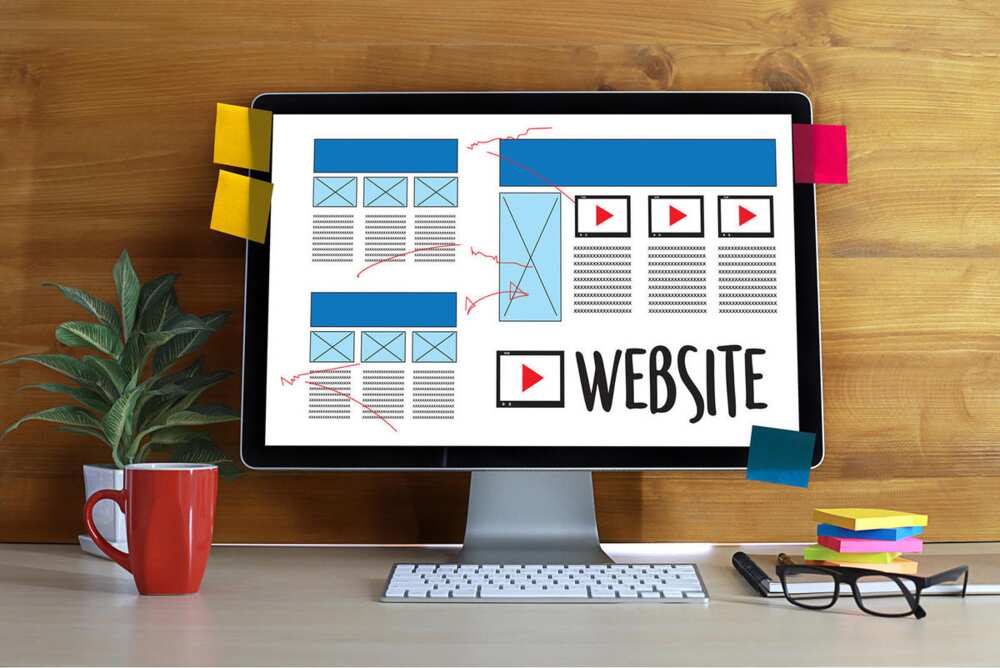 If you are bored during this period of self-isolation and quarantine, do not fret. There are numerous weird websites for you to waste countless hours on. You can always visit them whenever you are tired of catching up with people on Instagram, Snapchat, and Twitter.
What are some weird websites? Check out our top 20 list below.
Top 20 incredibly weird websites
The Internet is a strange and wonderful place. If you want to know where to find the weirdest websites around, look no further. These wacky websites are well worth a visit, even if it is just to wonder why on earth they were ever created.
1. Zoomquilt
Zoomquilt infinitely zooms in on an image in a mind-boggling way. It is pretty easy to get stuck staring at this infinite image for hours.
To many people, this site may be considered one of the most pointless websites ever created, but to others, it may be an interesting site to visit.
2. Ship Your Enemies Glitter
We can all admit that it is extremely annoying to open a card and glitter goes everywhere. It takes days to clean up!
With Ship Your Enemies Glitter, life becomes easier as you can send glitter to your friends or foes without having to get covered in that annoying stuff. This is a genius idea that saves you from hours of trying to clean up all the glitter.
3. Nooooooooooooooo!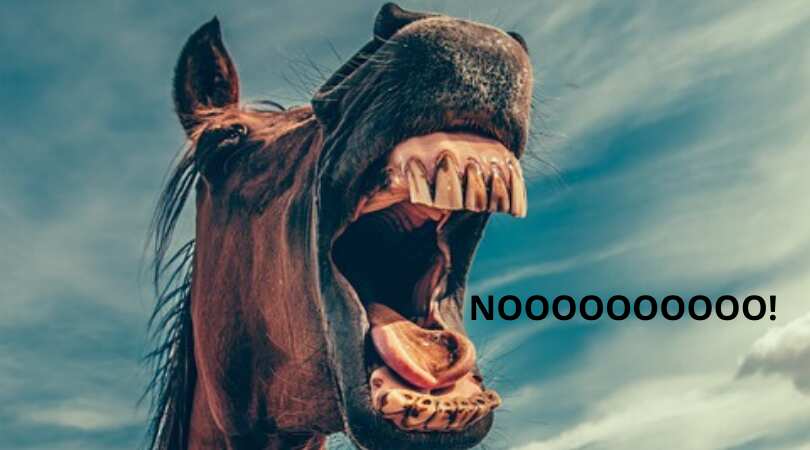 Nooooooooooooooo! is one of the strange websites that you can visit in your free time. It is perfect for those moments when you want to scream but cannot.
Visit it and press the button for instant satisfaction. This is the perfect place to visit when you are having a bad day. You will feel better within no time.
If you are at your place of work, remember to connect your headphones before pressing that blue button as many times as you please. Darth Vader will do the job of screaming for you.
4. Pointer Pointer
Pointer Pointer is a clever website that loads a picture of someone pointing at the location of your cursor on your computer screen. Although many will say it is pointless, we cannot overlook the fact that it is hilarious.
5. Bristlr
Bristlr.com is, without a doubt, one of the creepy websites ever created, but it is fun to use nonetheless. It is a dating site that connects people with beards to those who want to stroke beards.
If you have a beard or just love beards, check it out. Although it is not one of the most scary websites on this list, you will find it creepy at first. Maybe you will come to love it after a few visits.
6. Flightradar24
Flightradar24 is an amazing website that will show you the location of every airplane flying in the world. You can zoom in and out as well.
7. Snap Bubbles
Almost everybody loves popping bubble wrap. SnapBubbles.com is one of the most crazy websites ever because it allows you to pop virtual bubble wrap to your heart's satisfaction.
Most of us have some free time indoors, so why not pop virtual bubble wrap until you get tired?
8. The Scale of the Universe 2
The Scale of the Universe 2 is a site that illustrates the scale of different things in our universe. It is an interactive website that can assist you to know the size of a quail egg compared to a shrew.
It even offers you the chance to choose your most-preferred language as you navigate the size of different things.
9. Cat Bounce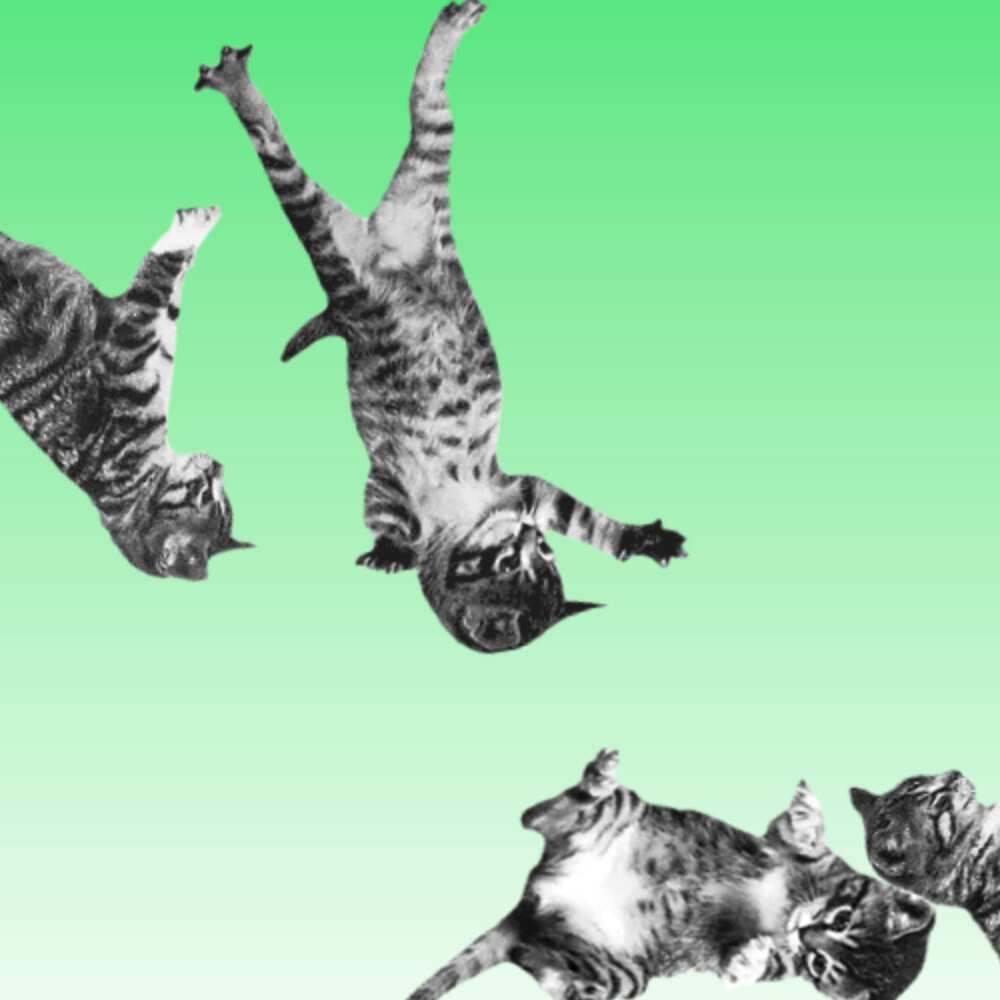 If you are a cat lover, you will enjoy being on Cat Bounce. It contains virtual kitties that you can make bounce over your screen.
There is also a make it rain option too that will make you even happier while visiting this site.
10. I look like Barack Obama
I look like Barack Obama was set up by a guy named Trevor to promote the fact that he looks like Barack Obama.
The best bit is where he explains the differences between him and Barack. Take a look. The guy is a comedic genius.
11. Patience is a virtue
Patience is a virtue tests your patience. Are you patient or stupid enough to wait for this site to load? Will there be something for you at the end? Find out today.
12. Find the invisible cow
Find the Invisible Cow is a site where you spend time trying to find an invisible cow on the screen. It might sound confusing, but once you get invested in the hunt, you will find yourself strangely immersed in this epic quest.
You may even start to wonder if the invisible cow is in other places and you just never noticed it.
13. Crossdivisions
Crossdivisions is one of the top trippy websites to visit if you want to feel like you are hallucinating. Truthfully, it does nothing more than make you feel a little bit sick.
It contains moving gradients, expanding tunnels, and bold colors that add to the overall weirdness and pointlessness of this website.
14. Google Feud
Google Feud is one of the strange websites that is rather simple but, at the same time, highly addictive. It starts by showing part of a Google search and then prompts you to guess what the autocomplete feature on Google will suggest as the ending.
It sounds very easy, but it is not. Mastering this game requires understanding the strange, counter-intuitive, and often unintentionally hilarious logic of autocomplete suggestions.
15. MapCrunch
MapCrunch is the perfect way to travel virtually, especially during this period when physical travel is limited due to COVID-19.
With this site, you get to travel the world to far-flung places with the click of your mouse. Who knows where these places are.
Click the go button and you will be transported to random places all over the globe. It is the perfect way to beat cabin fever.
16. Endless Horse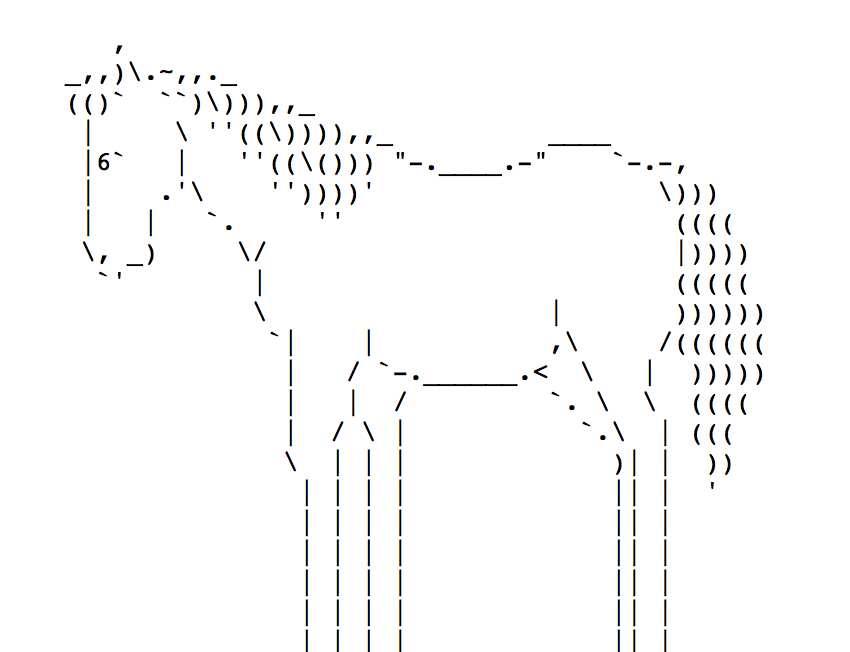 Endless Horse is one of the creepiest websites ever. It has a horse with never-ending legs. Keep scrolling and you might get to the bottom of it, or maybe not.
17. Fallingfalling.com
This site actually makes people feel sick and some may consider it to be one of the most disturbing websites ever. The music in the background, coupled with the moving graphics, will actually make anyone feel like they are falling into infinity.
18. Eel Slap!
Do you enjoy watching people getting slapped? Or even slapping people in the face?
Then this website is perfect for you. This weird site lets you slap a person in the face with an eel. Just move your mouse around.
It is actually oddly satisfying. It can help you relieve stress when you are having a hard day.
19. Hacker Typer
Hacker Typer is the perfect site to help you deal with the nosy people in your life. If your relatives or friends always assume you are a hacker just because you have a computer, then you should not let them down.
Whenever they pay you a visit, be sure to keep this website open and just type away. It will seem as though you are trying to hack someone else's accounts.
20. Move Now Think Later
Move Now Think Later is a giant checkerboard where the pieces move on their own and you have no control. All you have to do is to look at it.
Visiting the above pointless, irrelevant, and incredibly weird websites is an excellent way of spending your free time.
Source: Legit.ng