Jake Harris biography: what happened to the star of Deadliest Catch?
Jake Harris is a sea crab fisherman who became popular after becoming part of the cast of the reality television series titled Deadliest Catch. He was featured on the series alongside his brother and father.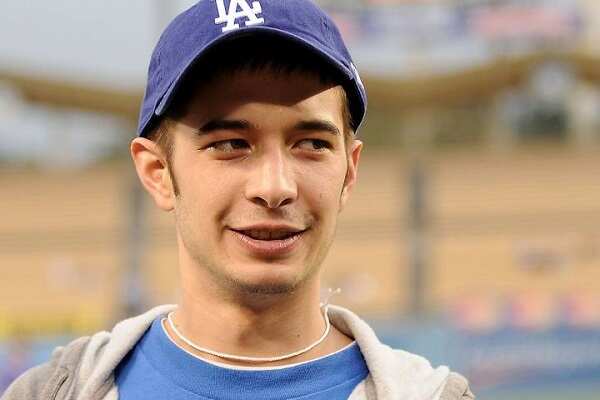 Jake is one of the sons of the late veteran sea crab fisherman Captain Phil Harris. Though he was already having problems with alcohol and substance abuse, his situation worsened after his dad died.
Profile summary of Jake Harris
Name: Jake Harris
Age: 35 years old (as of 2021)
Birthdate: October 23, 1985
Birthplace: Seattle, Washington, in the United States
Nationality: American
Ethnicity: Caucasian
Horoscope: Scorpio
Height: 5 feet, 9 inches
Profession: Sea crab fisherman, former reality TV personality, author
Net worth: $100 thousand
Background
Jake Harris was born in Washington, the USA, more than three decades ago. His parents are Phil and Mary Harris. His father, Phil, died on camera during the taping of an episode of their reality TV show in 2010.
He died from a stroke after he suffered a blockage in one of his pulmonary arteries.
He was raised grew up with his father and older brother Josh. The brothers were raised by their father after winning custody of them in his divorce settlement with their mother.
What is Jake Harris age?
The former reality show star is 35 years old as of 2021. He will celebrate his 36th birthday on October 23, 2021.
Career summary
Jake worked as a sea crab fisherman with his father and brother. He started his fishing career began with him working as a bait boy. He was soon promoted to a crew member after he became good at the job really fast.
Jake and Josh Harris worked on the Cornelia Marie with their father, who was also the ship captain.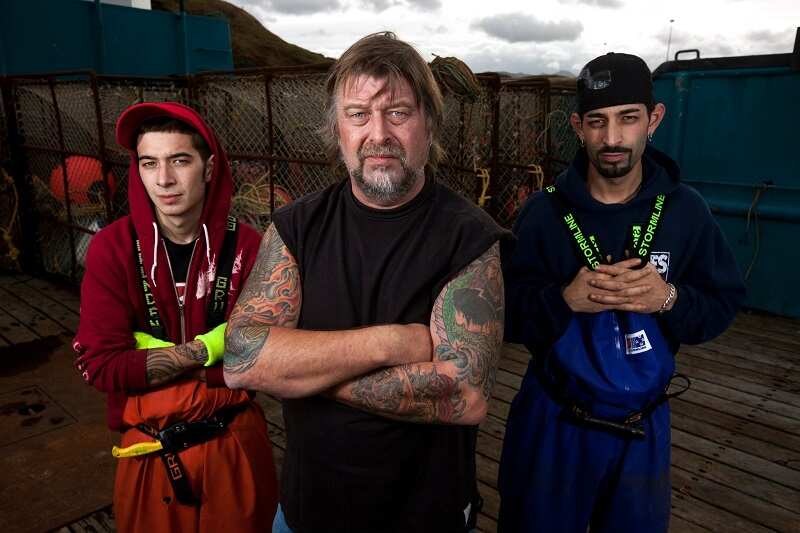 Jake and his family gained popularity by featuring in the reality TV show the Deadliest Catch. The reality show also features other fishermen like the Bering Sea crab fishing crews.
The reality show began airing in 2005 on Discovery Channel. Jake joined the show in 2006.
After their father's passing, Jake joined the Northwestern ship crew for a short time. Josh and Jake Harris with Steve Springer and Blake Chavez co-wrote a biography of their late dad titled Captain Phil Harris: The Legendary Crab Fisherman, Our Hero, Our Dad. The book was released in 2014.
After their father's passing, Jake's life took a downward spiral, and he left the reality show in 2012. On the other hand, Josh bought the Cornelia Marie with Casey McManus, and he is currently the captain of the ship.
Josh also got his own reality show. His Discovery channel spinoff of Deadliest Catch titled Deadliest Catch: Bloodline began airing on April 14, 2020. The series involves him using his father's tools and maps Kona coast.
Jake Harris net worth
Deadliest Catch Jake Harris net worth is calculated at $100 thousand.
Relationship history
His current relationship status is unknown; his last publicly known relationship was four years ago. He was in a relationship with a woman a few years ago, but they broke up in 2017.
What happened to Jake Harris from Deadliest Catch?
Jake was arrested in 2019 and sentenced to prison. Many fans of the show have been asking — why was Jake Harris arrested? He was arrested after he engaged in a car chase with the police in Washington.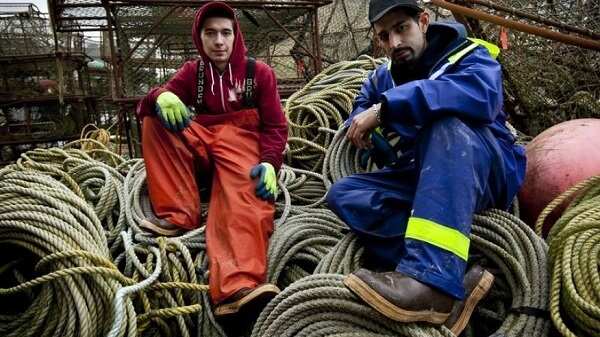 He took off in his motor home after a park ranger at Washington's Bayview State Park confronted him for committing several infractions in the park. He also refused to present his ID.
The police chase ended after law enforcement officers finally caught up with the fleeing former TV star.
The officers found a history of intoxicated driving in his records. He was also driving without the interlock breathalyzer device he was required to carry in his vehicle when he's driving.
The officers had to resort to a dog search after Jake refused to take a sobriety test and his appearance and mannerisms were not normal.
The dog search for substances led the officers to uncover banned substances and pieces of evidence related to the distribution of the substances.
Police also found a stolen firearm connected to a series of burglaries that occurred in Skagit County in 2018. Nine firearms worth $11,000 were also stolen during the burglary incidences.
The stolen weapon was allegedly sold to Jake, but he was unaware of the history of theft involving the weapon. He was charged with possession of a stolen firearm, but the charges were later dropped.
Where is Jake Harris now?
The current residence or location of the former reality TV star is unknown to the public for now. But he is believed to be living close to his brother after his early release from prison.
Josh posted a picture of him and his younger on November 14, 2020, and Jake could be seen looking healthy and older. He is also beginning to look like their dad.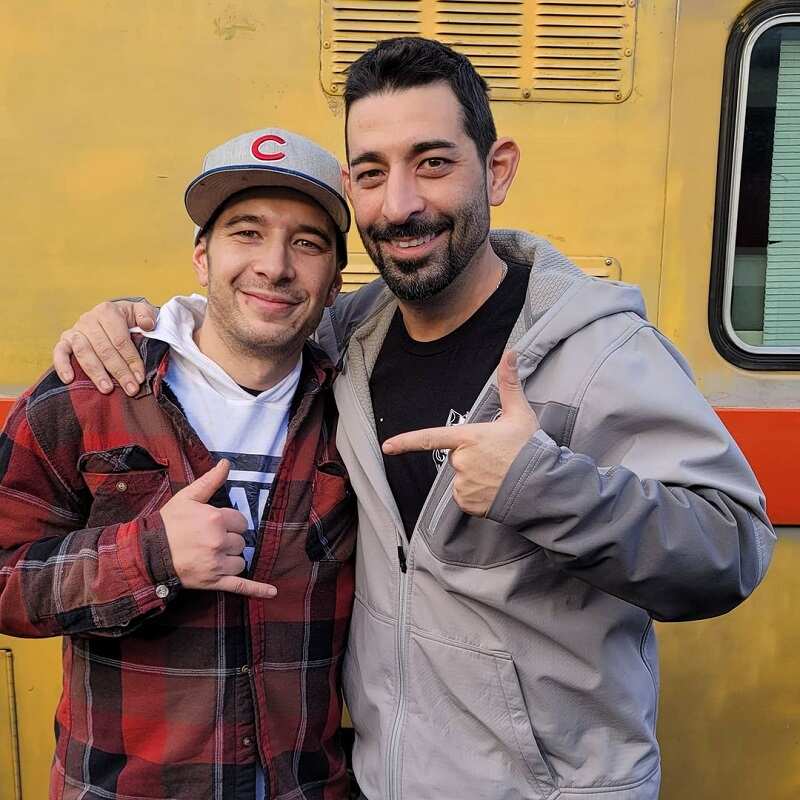 His fans can start getting excited and prepared because his famous TV days may soon be back, as there are speculations that he might be joining his elder brother in season 2 of Deadliest Catch: Bloodline.
Jake Harris has troubling years in his past. Now that he is out of prison, hopefully, he is doing some positive things to ensure that his past does not repeat itself.
READ ALSO: Quinton Anderson Reynolds biography: Who is Burt Reynolds' son?
Legit.ng recently published an interesting biography of Quinton Anderson Reynolds. Quinton is the only child of the late Hollywood acting legend Burton Reynolds and the gorgeous actress Loni Anderson. Like his parents, Quinton works in Hollywood,
Many people were shocked by the news that Burt Reynolds son was purposefully left out of his father's will. However, it was found out that the late actor did such a thing because he had already created a trust fund for his son.
Source: Legit