Gabe Kaplan biography: Age, net worth, wife, movies, and TV shows
Gabe Kaplan is a Hollywood actor who became famous in the 1970s. He is also an author, screenwriter, comedian, professional card player, and commentator. He is famous for portraying Gabe Kotter in the 1970s iconic hit television series Welcome Back, Kotter.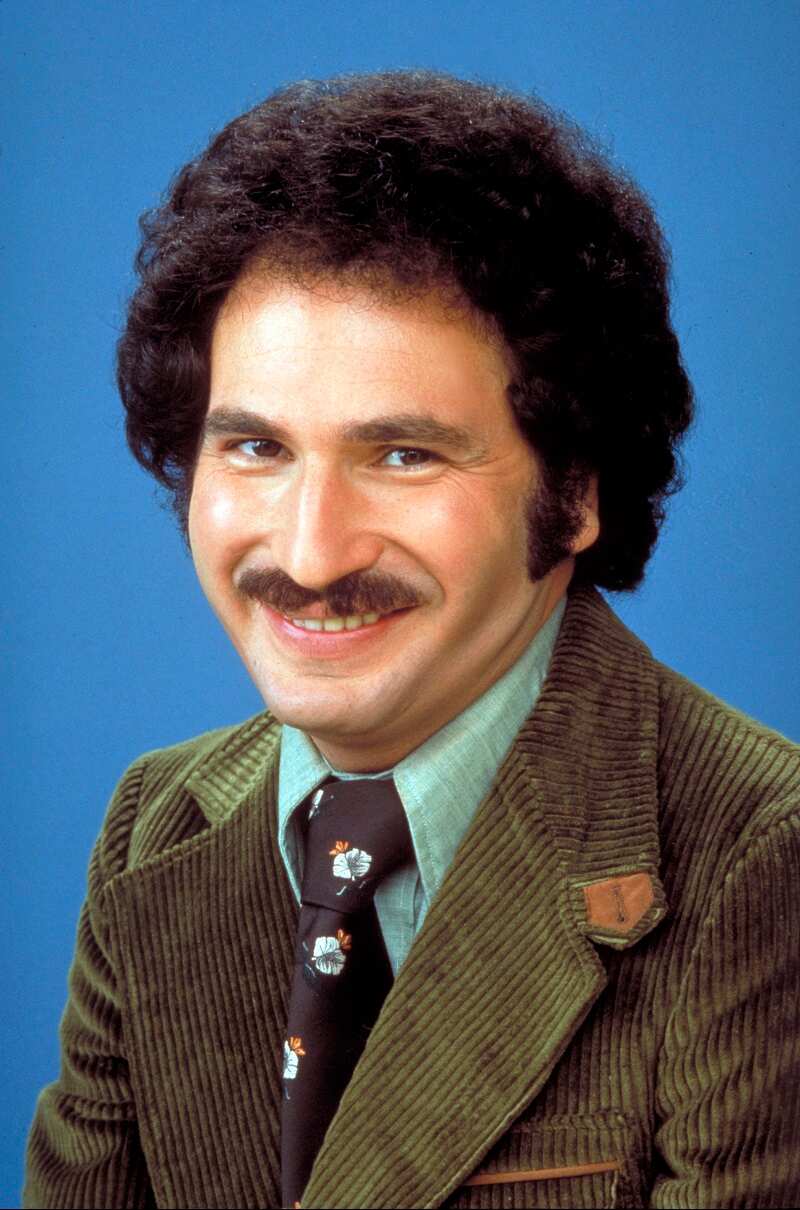 Kaplan not only starred as Mr. Kotter in the iconic series, but he also wrote the series and co-created it. He based the show on his experiences in an under-achieving classroom in the 1960s. Aside from the show, he starred in several other films and TV series. The actor is also a famous card game player who has won lots of cash in competitions.
Profile summary
Name: Gabriel Weston Kaplan (aka Gabe Kaplan)
Birthday: March 31, 1945
Birthplace: Brooklyn, New York City, New York
Age: 76 years (as of 2021)
Nationality: American
Height: 5 feet 11 inches
Sun sign: Aries
Occupation: Actor, author, screenwriter, pro card game player, comedian
Net worth: $50 million
Gabe Kaplan's background
Gabriel Weston Kaplan was born in Brooklyn, New York almost eight decades ago. His father was Charles Kaplan, while his mother's name was Dorothy Kaplan.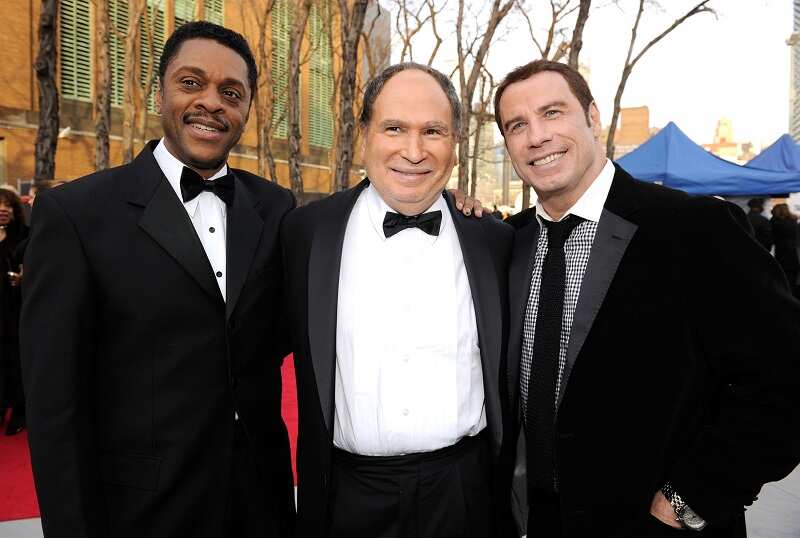 He has not revealed much information about his family and private life as he lives his life away from the spotlight.
How old is Gabe Kaplan?
Actor Gabe Kaplan age as of 2021 is 76 years. He was born on March 31, 1945.
Career summary
At first, Gabe wanted to become a professional Major league baseball player, but he decided to find a new career option when he could not make the minor league team.
He started working as a bellman at a hotel in New Jersey. Many stand-up comedians often perform at the hotel and Gabe began learning from them.
Gabe began performing as a stand-up comedian in 1964 and performed at different bars and cafes including the Cafe Tel Aviv in New York City.
His comedy performances were loved by audiences that he began touring the country with his comedy shows. By 1974, he had already made at least five appearances on The Tonight Show Starring Johnny Carson.
He wrote and co-created the American hit sitcom Welcome Back, Kotter alongside Alan Sacks and Eric Cohen. The sitcom was the TV debut of famous actor John Travolta, it was also Gabe's first TV acting job.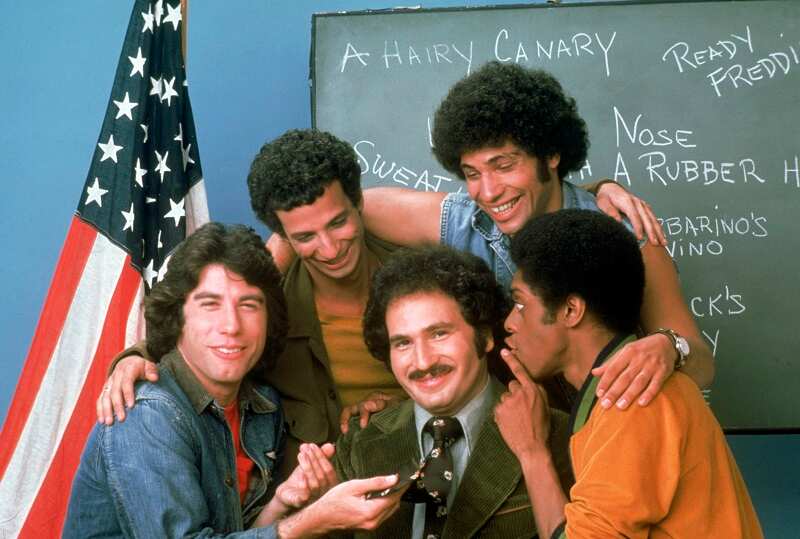 Kaplan portrayed the sitcom's lead character Gabe Kotter, who shares the same first name with the actor. The sitcom ran for 95 episodes from 1975 to 1979.
He signed with Elektra Records and released a track titled Up Your Nose. The title of the track was named after the famous catchphrase Up your nose with a rubber hose! from Welcome Back, Kotter.
The record ranked at 93 on the Billboard Hot 100 in January 1977. He also recorded various comedy albums including Holes and Mello-Rolls.
Aside from being an actor and comedian, Gabriel is a professional card game player. He is considered one of the elites of the game. He also worked as a commentator for card game events and televised card game shows.
Kaplan is also an author. His book, Kotter's Back: E-Mails From A Faded Celebrity To A Bewildered World, was published in 2007.
Gabriel has appeared in several other movies and television projects. Here are some of Gabe Kaplan movies and TV shows including the characters he played in them.
Movies
The Grand (2007): Seth Schwartzman
Jack the Dog (2001): Richie
Tulips (1981): Leland Irving
Nobody's Perfekt (1981): Dibley
Fast Break David Greene (1979): As himself
Television
BoJack Horseman (2018): Abe Ziegler
The Hoboken Chicken Emergency (1984): Anthony DePalma
Murder, She Wrote (1984): Freddy York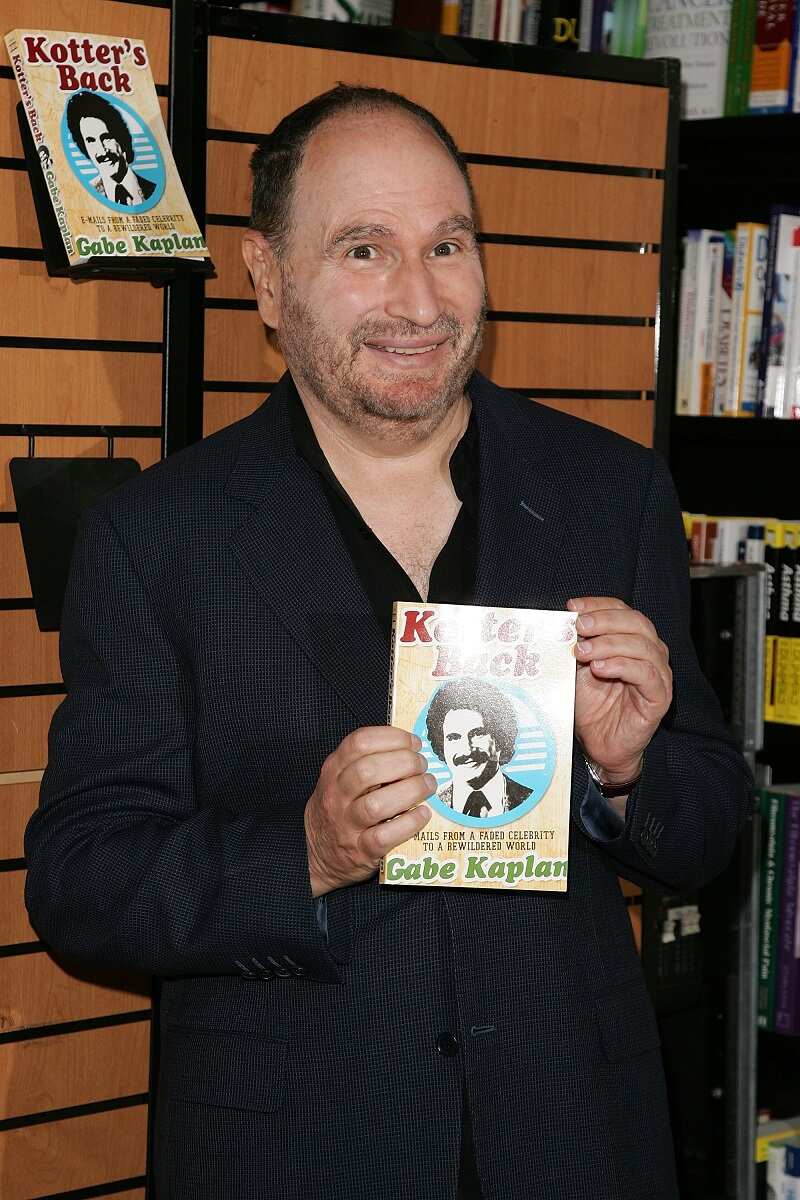 Groucho (1982): Groucho
Welcome Back, Kotter (1975-1979): Gabe Kotter
Police Story (1977): Paul Cazenovia
The Love Boat (1976): Stan Nichols
Writer credits
Lewis & Clark (1981-1982)
Gabe Kaplan: Just for Laughs (1981)
Welcome Back, Kotter (1975-1979)
Awards and nominations
In 2006, he won the TV Land Award Teacher of the Year for his role in Welcome Back, Kotter (1975).
He won Classic TV Teacher of the Year at the TV Land Awards in 2003 for his performance in Welcome Back, Kotter (1975).
Career as a card game player
The actor is a famous professional card game player and he has won thousands of dollars from playing the game. He appeared in the World series of the card game in 1978 for the first time.
In 1980, he won the main event at Amarillo Slim's Super Bowl of the card game. He made it to the finals of the same competition two times within five years after his first win.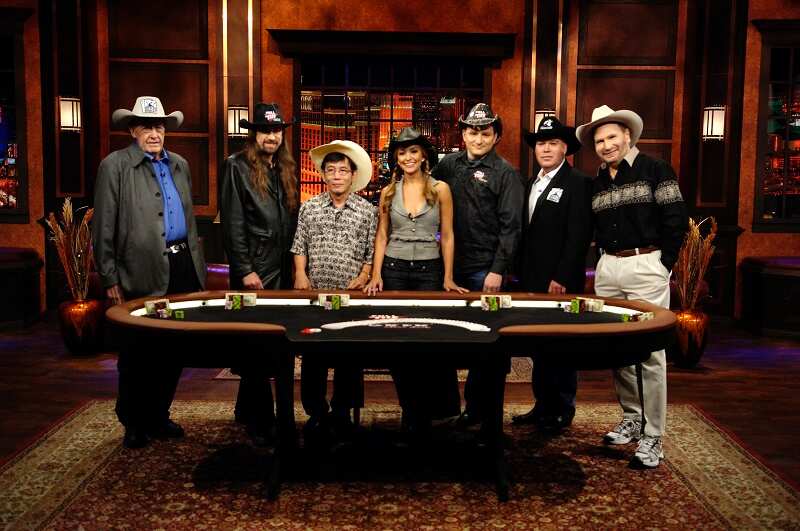 In 2004, he took third place in the World Tour no-limit Texas hold 'em' and won $250,000.
In 2005, he won $222,515 in the World Series of P*ker $5,000 Limit Hold 'Em. As of June 2017, Gabe has allegedly won around $1,991,248 from playing the card game.
He continued to play p*ker and became a commentator for p*ker games. He also hosted the card game shows on television, including Intercontinental P*ker Championship on CBS, and National Heads-Up P*ker Championship on NBC.
How much is Gabe Kaplan net worth?
He has a net worth of $50 million
Is Gabe Kaplan married?
The actor is currently not married and there are no details on any former Gabe Kaplan wife. He has a daughter named Rachel Kaplan, but he is yet to disclose any information about the child's mother.
What happened to Gabe Kaplan?
For those who have been asking — is Gabe Kaplan still alive? The pro-card game player is still very much alive.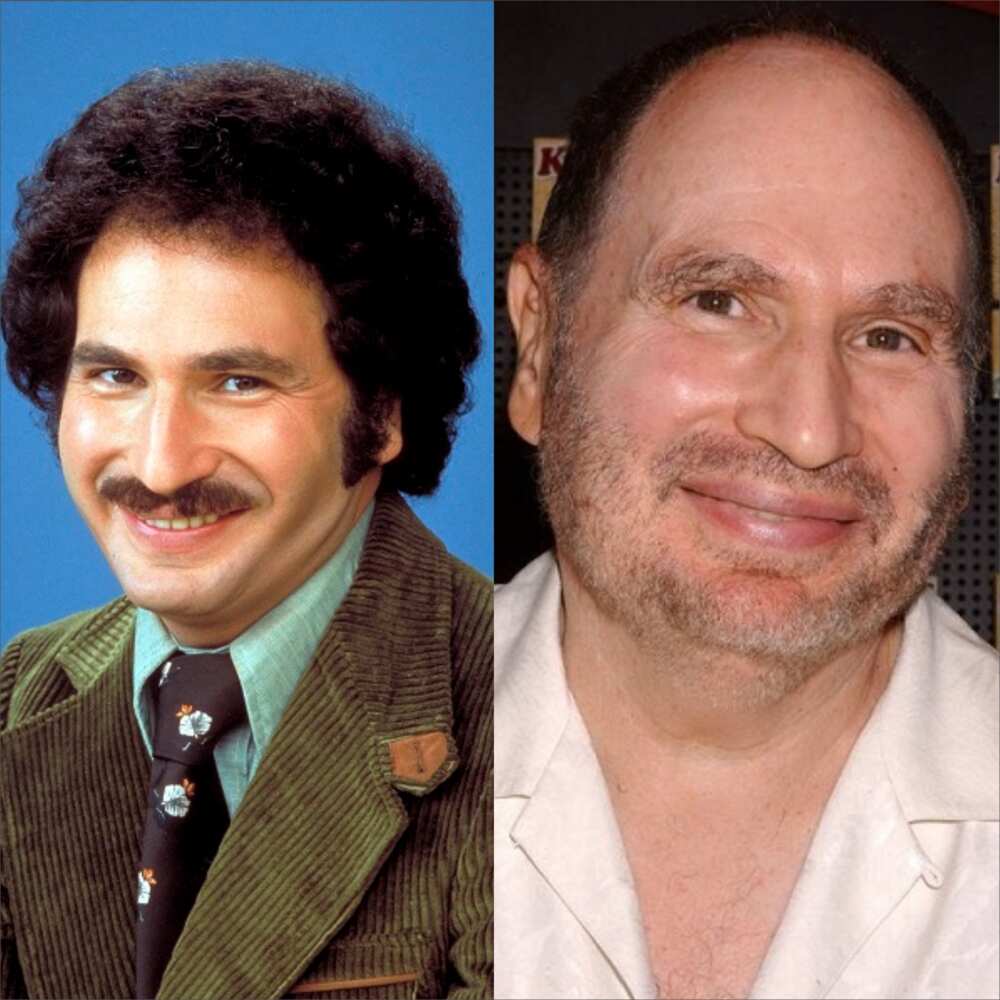 He was replaced as a commentator on High Stakes P*ker in 2011 and since then, Gabe Kaplan today continues to play the card game, act, and occasionally performs stand-up comedy shows.
Gabe Kaplan is an American actor who expressed the different creative talents he has and achieved success in them all.
READ ALSO: Frank Fritz bio: Age, net worth, wife, tattoos, death rumours
Legit.ng recently published the interesting biography of American Pickers show co-host Frank Fritz. Frank Fritz is a reality TV host who has made a name and fortune for himself by collecting vintage items.
His life is inspiring because, despite living with a disease whose symptoms can be severe and embarrassing, he is living a successful life. For more on Fritz's inspiring life story, Legit.ng has all the details.
Source: Legit.ng