Michael Jackson kids: who are the children of the legendary singer?
Michael Jackson was an American singer, songwriter and dancer. Whether it is his album Thriller in 1982 or other single hits or the moonwalk dance, he touched the hearts of many. He was no doubt the 'King of Pop'. Besides his mind-blowing legacy, who are the children of the legendary singer? What is known about Michael Jackson kids?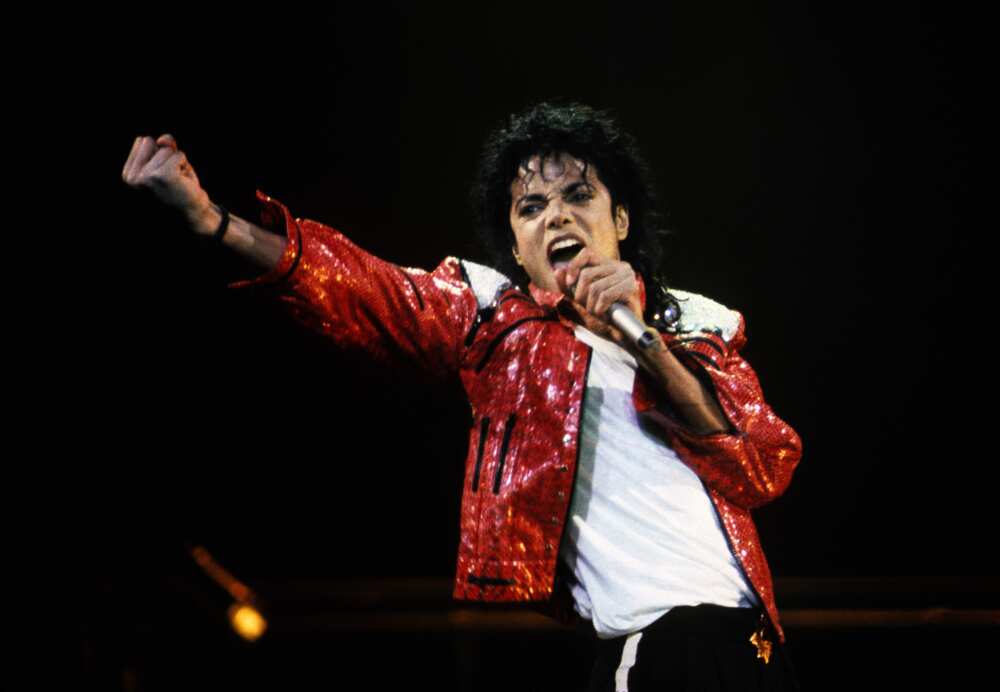 Michael Jackson was born on August 29, 1958, in Gary, Indiana. Under his father's encouragement, his career in music began at the age of five.
The American pop star was celebrated and famously known to top music charts. He released one of the best-selling albums in history and was feted on very many occasions.
The multitalented MJ was presented with the Living Legend Award at the Grammys Awards ceremony in 1993 and inducted into the Rock and Roll Hall of Fame in Cleveland in 2000.
In his 50 years of life, MJ was married and divorced twice. However, his unions bore children. He was a father of three children; two sons and one daughter.
Here is everything you need to know about Michael Jackson's children.
Michael Jackson family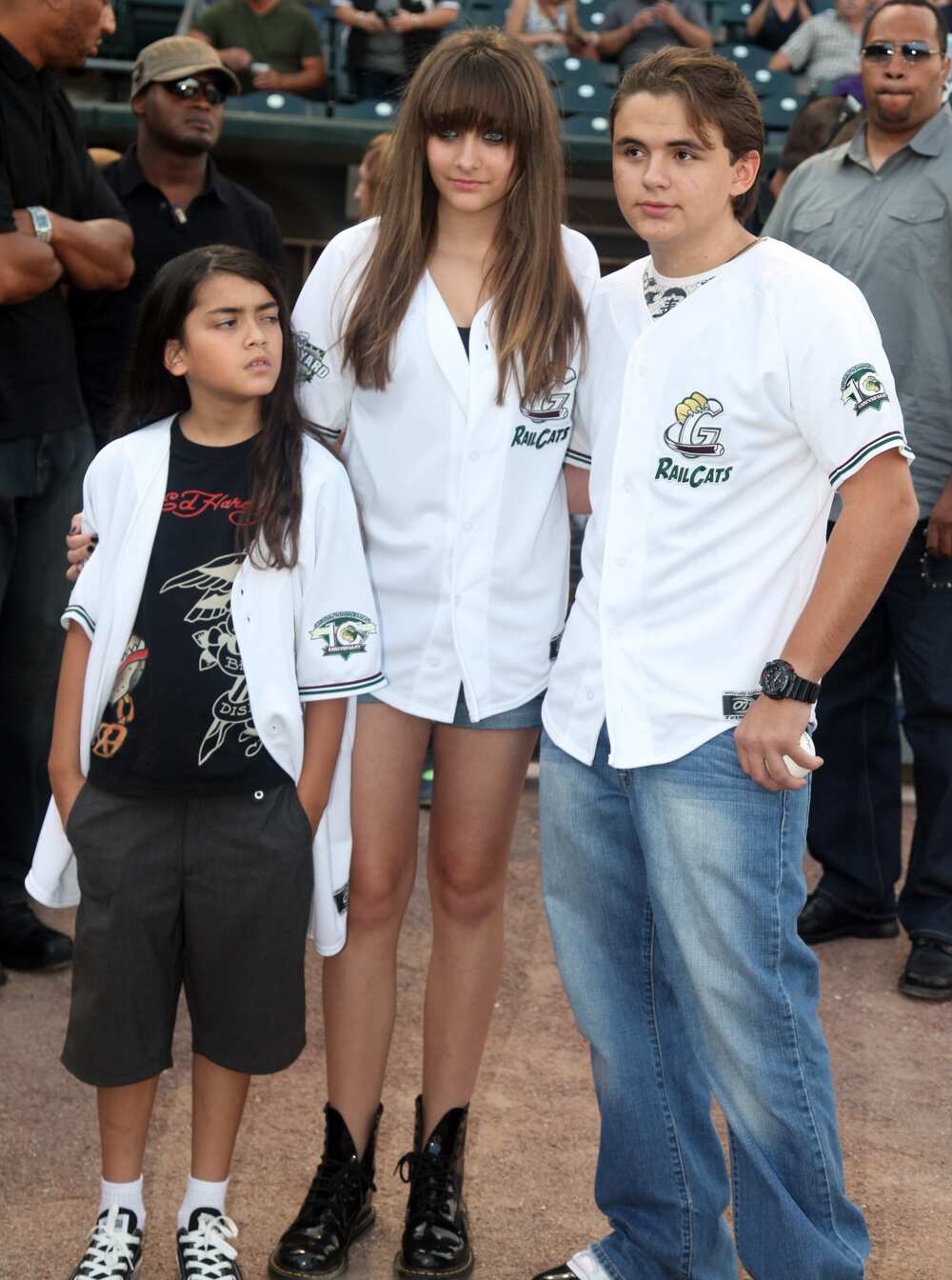 MJ's first marriage was in August 1994 to Lisa Marie Presley, who was the daughter of the late Rock Legend Elvis Presley.
The couple lived together for two years before their divorce in 1996. The union was not blessed with any children.
Three months following his divorce, MJ made the headlines that he was soon to be a dad. In November 1996, the pop star was married to Debbie Rowe, who he said was the mother to the unborn child.
The union was consummated in Sydney, Australia, and this was his second marriage. The couple, Michael and Debbie Rowe was blessed with two children borne through artificial insemination.
This union was short-lived and hit rock bottom in three years. Though they were officially divorced in 1999, Michael was given full custody of the two children.
Although the pop star was never married again, he went on to have a third child and this time with a surrogate whose details were never disclosed.
So, who are these Michael Jackson children?
Michael Jackson kids
The American singer was a father of three; two sons, Michael Joseph Jackson Jr. and Prince Michael Jackson II, and a daughter; Paris Jackson.
1. Michael Joseph Jackson, Jr.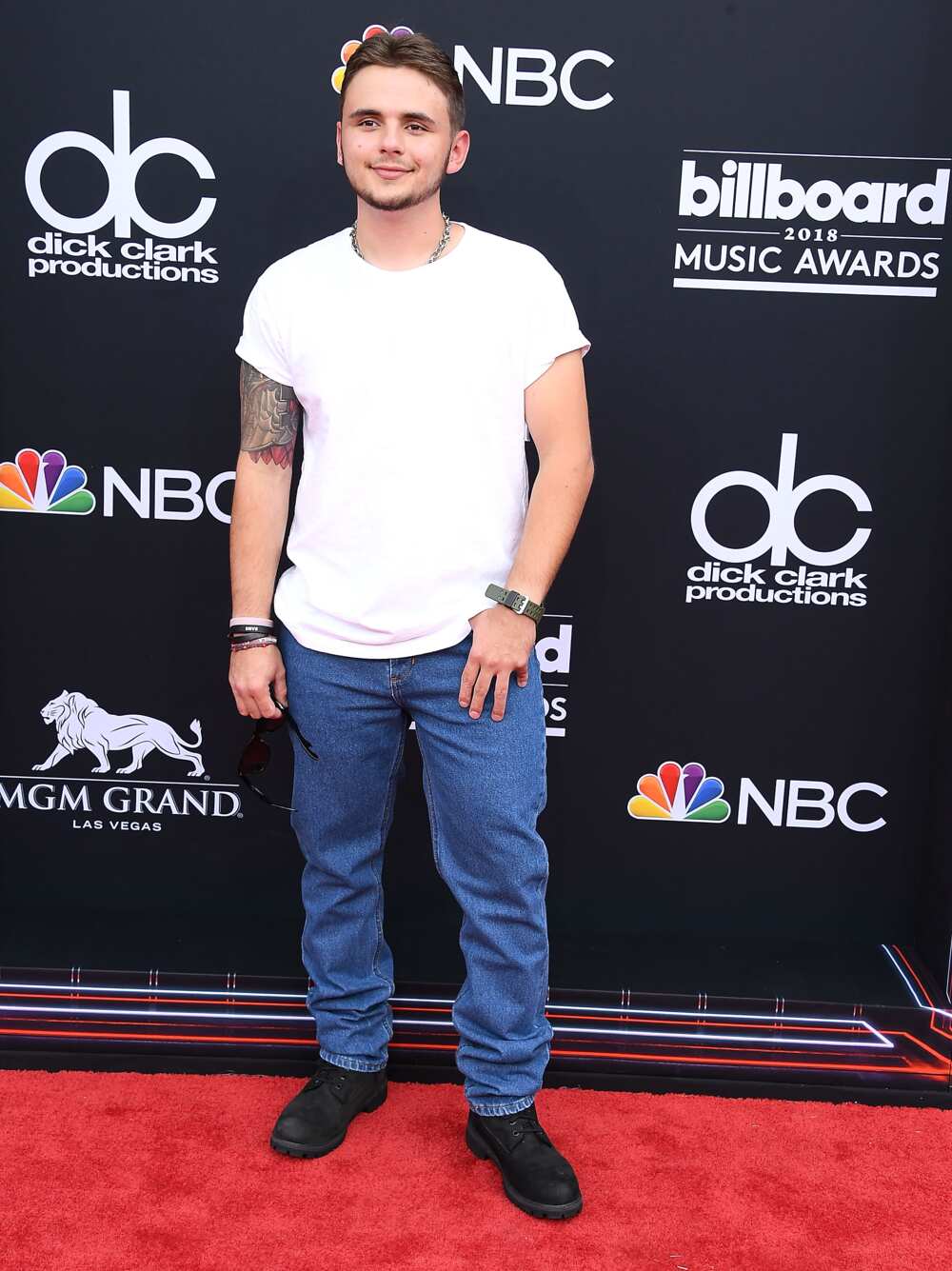 Michael Joseph Jackson was the first son of the famous singer. He was born on February 13, 1997, in Los Angeles, California, and his zodiac sign is Aquarius.
Michael Joseph age is 24 years old as of 2021. Michael Joseph Prince Jackson Jr. attended Buckley School in Sherman Oaks, California. He later joined and graduated from Loyola Marymount University.
Michael Jackson son seems to have his path defined in the film industry. He made his debut in showbiz as a guest correspondence in the entertainment show Entertainment Tonight.
Besides his TV endeavors, he is determined to pursue creative arts as a producer, director, actor, and screenwriter.
He affirms that his love for music has inspired him to join production because it was a part of his life and family's life.
Although the public has continuously raised concerns that Michael Joseph Jr. is not Michael Jackson biological son, he has never cleared the air about the issue.
2. Paris Jackson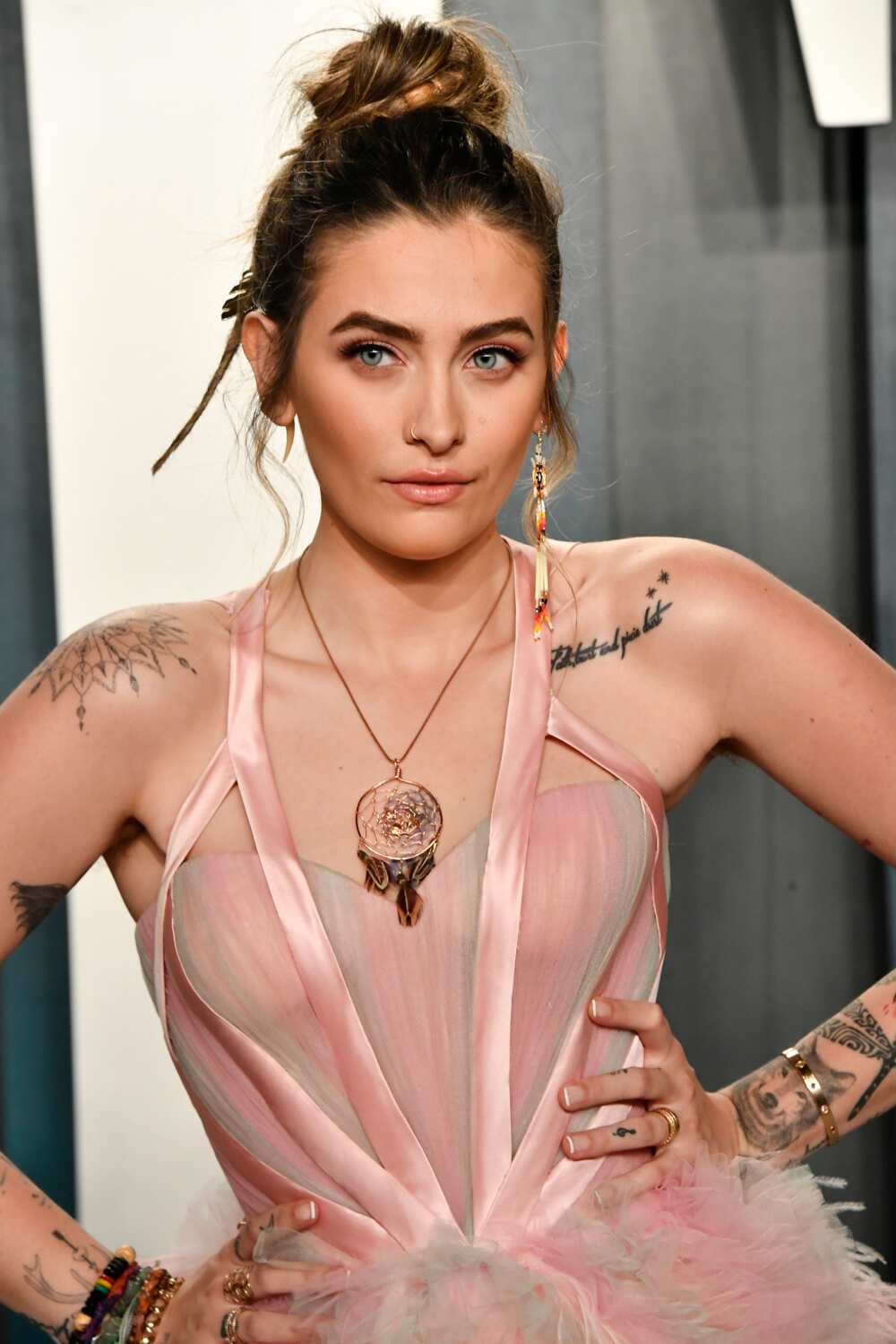 Michael Jackson daughter, Paris is the second child and the only daughter of the late legendary singer. She was born on April 3, 1998, and her zodiac sign is Aries.
Paris Jackson age is 22 years old as of 2021.
Paris possesses great beauty, as evident with her blue eyes. She is gradually carving her name as an actress, model, and singer.
Michael Jackson's daughter, Paris, made her debut as an actress with her appearance on Fox star. She also made an appearance in the famous movie Gringo in 2018.
In her modeling endeavors, she was signed with a modeling agency, IMG Models. She made her debut in acting through the modeling agency.
Paris made headlines following her first album release in her music journey. The album titled Wilted amassed a lot of praises for the young artist. Her vocals and lyrics won many hearts.
3. Prince Michael Jackson II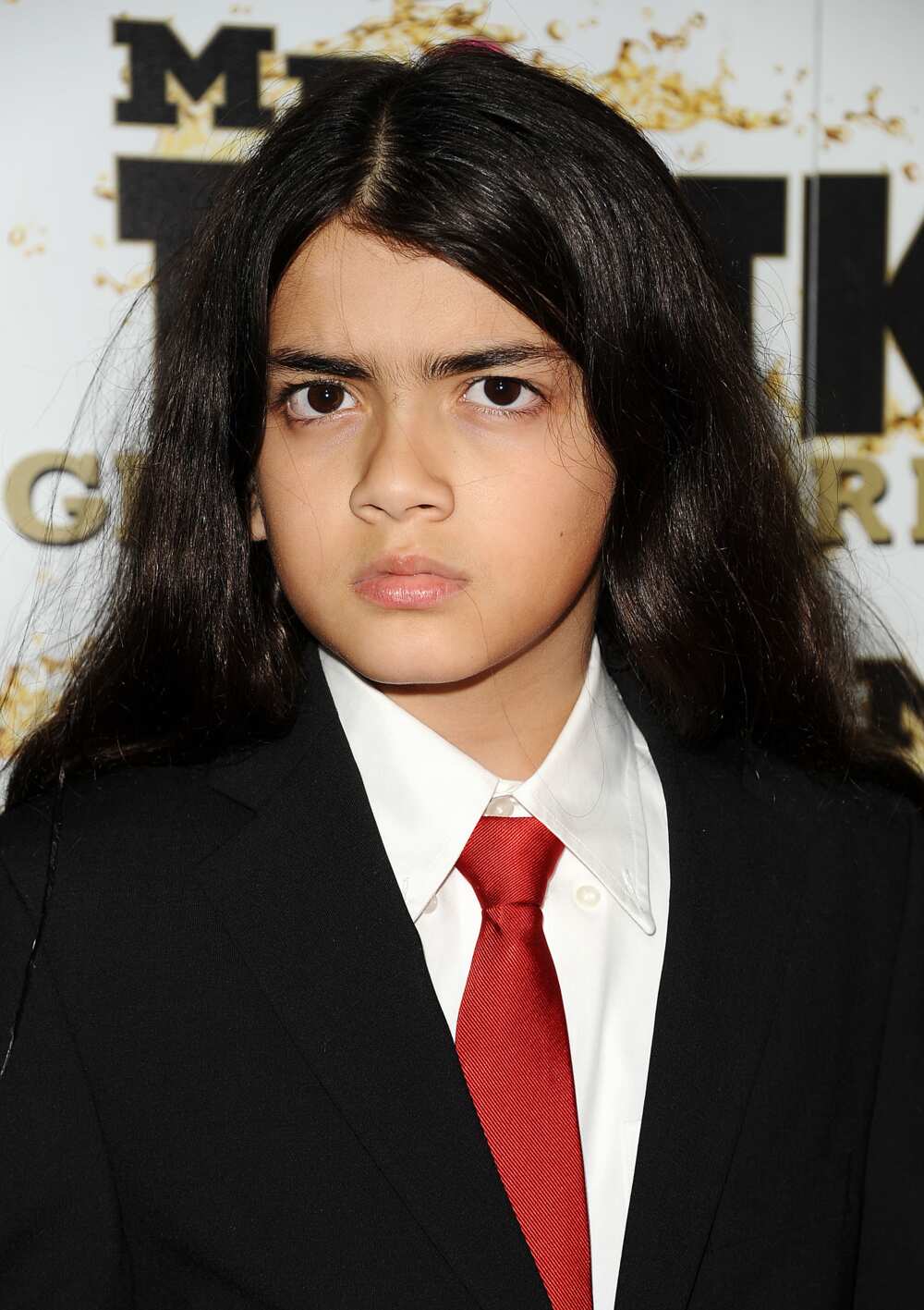 The youngest of Michael Jackson's kids is Prince Michael Jackson II. He is famously known as 'Bigi', a nickname he adopted after dropping yet another one, ' Blanket' citing bullying from his younger years.
Blanket Jackson was born on February 21, 2002, and his zodiac sign is Aquarius. Prince age is 19 years as of 2021.
When he was a baby after his father made headline dangled the little boy on the balcony in Paris. Prince attended Buckley School in Sherman Oaks and currently lives in California.
Of the three Michael Jackson's kids, Blanket was greatly affected and devastated following his father's death. He was under the guardianship of his grandmother.
Michael Jackson kids have always stayed out of the limelight. It is evident that each has his path and is determined to make a mark. Perhaps, their father's legacy is enough inspiration to unlock their true potential and excel in their chosen field.
READ ALSO: Phyllis Fierro biography: what is known about Ralph Macchio's wife?
Legit.ng recently published an article about Ralph Macchio's wife, Phyllis Fierro. The famous actor Ralph Macchio is a devoted family man, and one thing that has not changed throughout many years of his career is his strong relationship with Phyllis Fierro.
Ralph Macchio wife is the most important person in his life, as she is by his side, supporting him for over 30 years. Have a look at the most exciting details regarding this loyal and beautiful woman.
Source: Legit.ng