Michael Joseph Jackson, Jr. bio: who is late Michael Jackson's son?
The late Michael Jackson's children are all grown now and are carving their own paths in life. Even though the eldest child of the pop star, Michael Joseph Jackson, Jr., is not a very public person, he is still trying to preserve his father's legacy. Who is this young man, and what is he doing now?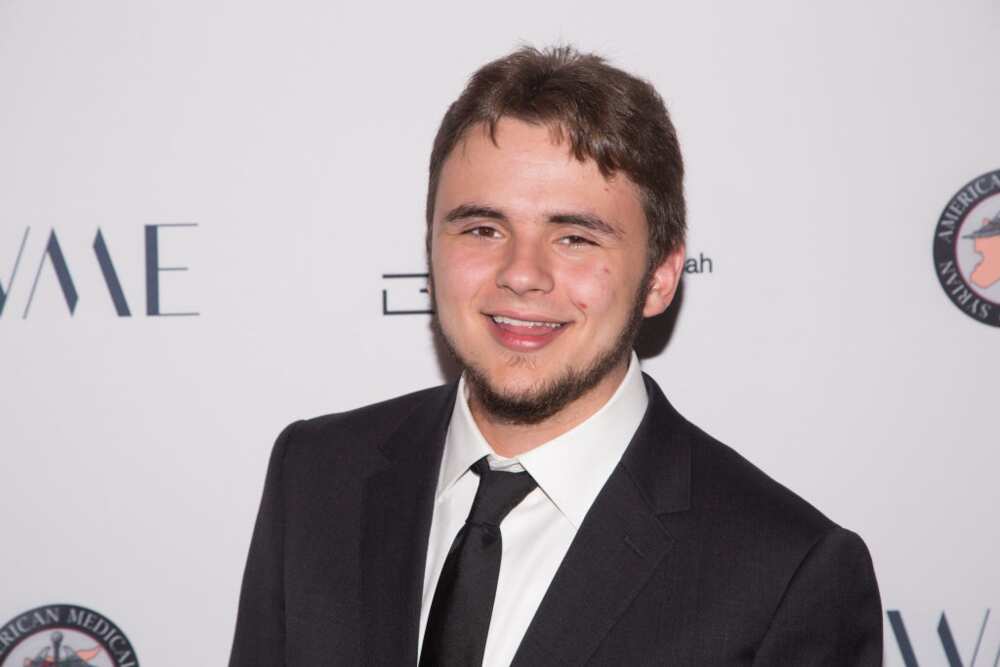 Michael Jackson's death shook up the pop music community in 2009. At the time, his three children were still very young.
Today, Michael Jackson children are already adults and are making their own plans for the future. Here, you can learn more about his eldest son, who shares a name with his famous father.
Profile summary
Full name: Michael Joseph Jackson Jr.
Nickname: Prince
Birthday: February 13, 1997
Age: 24 years old (as of 2021)
Zodiac sign: Aquarius
Height: 5 feet 8 inches (1 m 78 cm)
Nationality: American
Birthplace: Los Angeles, California, United States
Occupation: Actor, television personality
Parents: Michael Jackson and Debbie Rowe
Siblings: Paris and Bigi
Michael Joseph Jackson, Jr. biography
This young man is the eldest of Michael Jackson kids. His siblings are Paris and Prince Michael Jackson II, "Bigi".
He came into this world in Los Angeles, California, United States, on February 13, 1997. As of 2021, he is 24 years old.
The nickname of this celebrity child is Prince, which, coincidentally, is his younger brother's first name. However, his brother used to go by Blanket and now chose to go by Bigi.
His mother, Debbie Rowe, used to be married to the late pop star, but she divorced him in 1999. Eventually, she got custody of both her children - Prince and Paris.
Joseph spent his childhood on his father's estate, Neverland Ranch, where he was taken care of by multiple nannies and nurses.
In 2010, he and his sister Paris accepted their father's Lifetime Achievement Award at that year's Grammy Awards.
Is Prince Michael Jackson biological son?
Even though he is known to the public as Michael Jackson son, some people have questioned this fact. At times, debates about whether he is the pop star's biological son arise.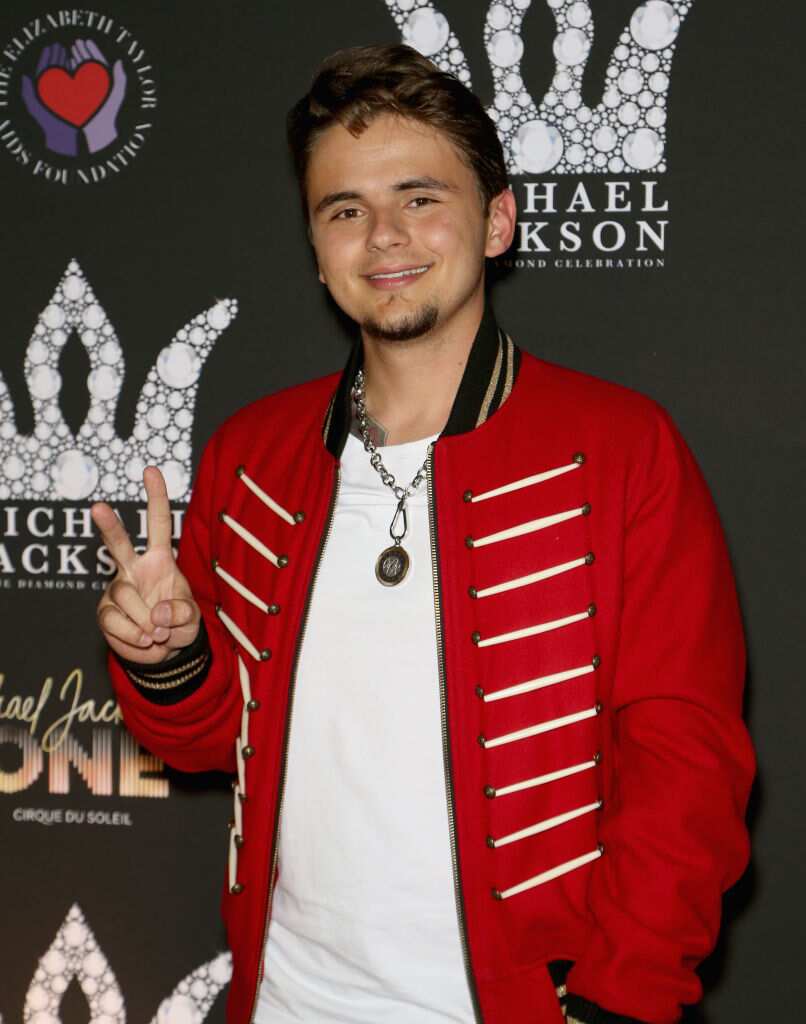 However, Prince does not pay attention to the rumours and has a hard time understanding why this should matter. According to him, whenever he is asked about the subject of his biological father, he asks what difference it makes. He is especially annoyed by people who are not involved in his life asking such sensitive questions.
What is Prince Jackson doing now?
Even though he has not acquired such fame as his superstar father, Prince is still involved in the show business. In 2013, he made his first attempt to become a successful media personality.
That year, he was a guest correspondent at Entertainment Tonight. In the interview, he talked about how much he wanted to become a part of the show business and had many different plans. As he stated, he wanted to be an actor, producer, director, and showrunner.
Even though he is not a musician, he respects this industry a lot. He said it was a big part of his life since he grew in a musical family, and it shaped his conscience. Apparently, his famous dad would often express interest in what he wanted to do in the future, and his answers were directing and producing.
He graduated from the prestigious educational institution - the Buckley School in Sherman Oaks in May 2015. In May 2019, he graduated with honours from Loyola Marymount University, which is in Los Angeles.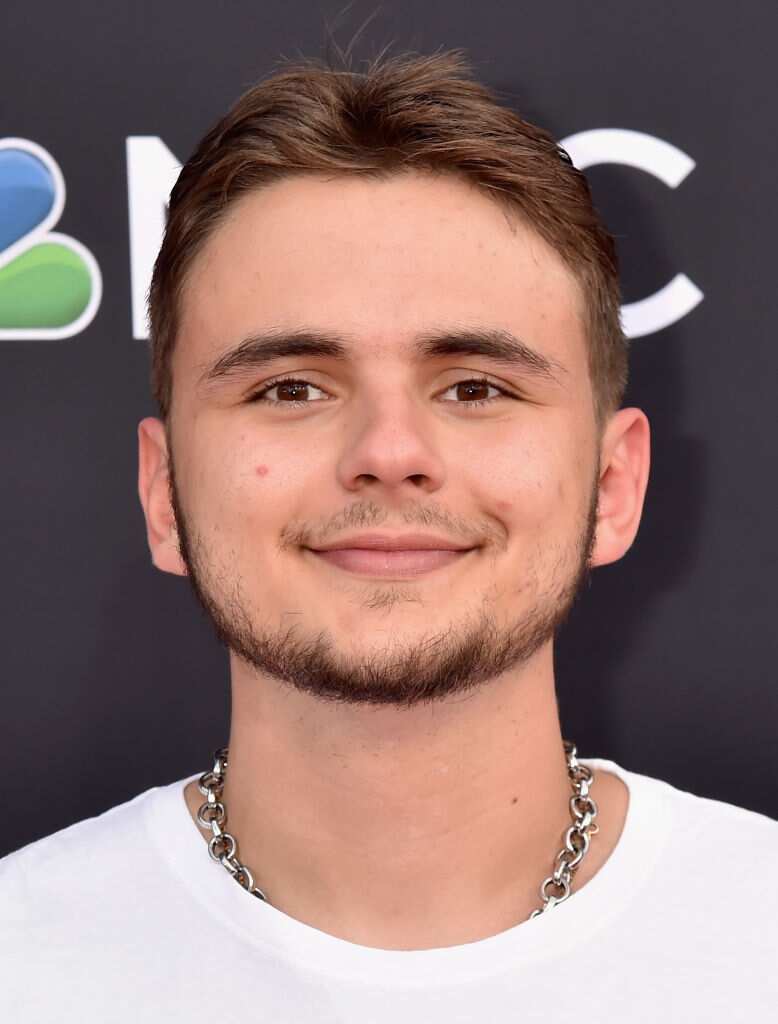 His hobbies are motorcycles and travelling, and he even went to Tokyo together with his brother, Bigi. Additionally, he is a huge dog lover and social activist.
However, dancing is not his forte - he admitted that he does not have such passion and talent for dancing as his father used to.
You can follow Michael Joseph Jackson Jr. Instagram for more updates on him.
Michael Jackson's children
The pop star had three children: Prince and Paris with his wife Debbie, and Bigi with a surrogate mother.
In 2009, the iconic singer unexpectedly passed away due to overdosing on the anaesthetic propofol. After his death, his mother, Katherine, became the legal guardian of his three children.
The singer's children were seen at the memorial of their late dad at Staples Center. At the time, they were still very young.
Now, Michael Jackson's kids are all grown up and chose different paths in life. His daughter Paris is a model and a singer, while his youngest son, Bigi, likes martial arts and video games.
Michael Joseph Jackson, Jr. is the eldest out of Michael Jackson's children, and he is a determined young man who knows what he wants from life. Even though he does not follow his father's path, he proudly carves his own.
READ ALSO: Julian Corrie Broadus biography: what is known about Snoop Dogg's son?
Legit.ng recently reported about Julian Corrie Broadus, who is Snoop Dogg's son. If you enjoy reading about celebrity children, here is another fascinating biography of a talented youngster.
What does Julian do for a living, and did he follow the path of the famous rapper? What about his siblings, career, and personal life?
Source: Legit.ng