Nicolas Cantu (Junky Janker) biography: who is the voice of Gumball?
Nicolas Cantu, known as Junky Janker on online platforms, is a celebrated voice actor, YouTuber, actor, and stand-up comedian. He is widely known as the voice of Gumball for featuring on the comedy series The Amazing World of Gumball.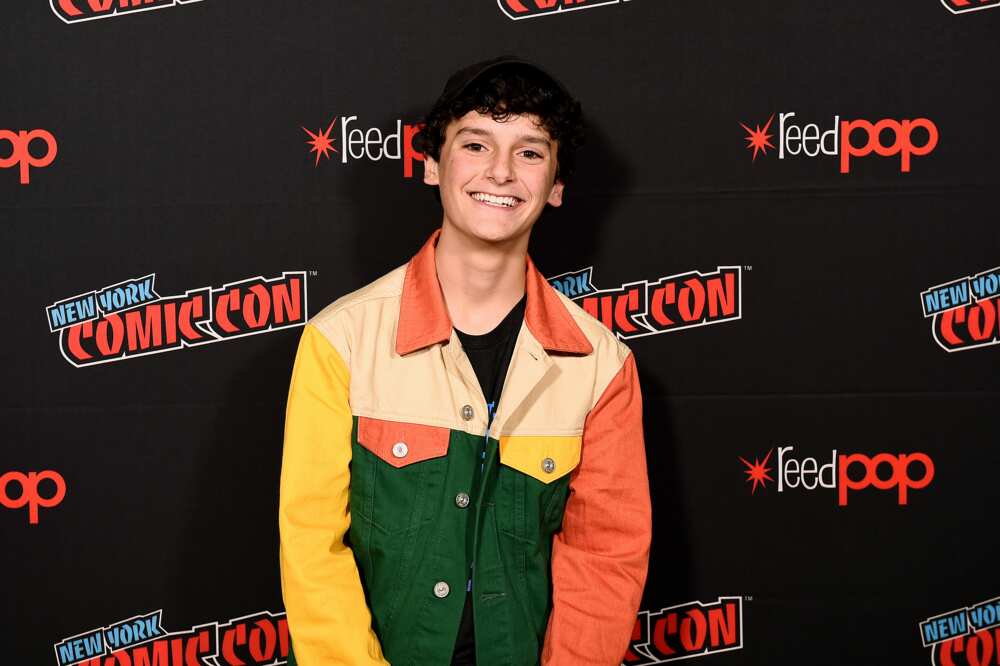 The famous actor has all these accolades to his name despite being very young. People keep asking themselves, "How old is junky janker?" Read on to know his age, journey to fame, family, and more.
Profile summary
Full name: Nicolas Cantu
Alias: Junky Janker
Date of birth: September 8, 2003
Junky Janker age: 17 (as of 2021)
Famous as: Voice actor, child actor, YouTuber,
Nationality: American
Height: 5 feet 5 inches
Nicolas Cantu biography
The young actor was born on September 8, 2003. Hence, Nicolas Cantu age is seventeen. He was born in Austin, Texas, in the United States of America.
Is Nicolas Cantu Mexican? No, he is an American citizen. However, his family's roots are in Mexico. In fact, Cantu is quite proud of his Mexican heritage.
The voice actor has not disclosed the identities of his parents. However, he has grown up being very fond of his mum and dad and his two brothers Sebastian and Matias. Nicolas is the second of his parents' three children.
Cantu is a dog lover and has grown up playing with their family dogs, namely Rocco, Lola, and Fiona. He also enjoys neighbourhood basketball, drawing, skateboarding, and creating animation content.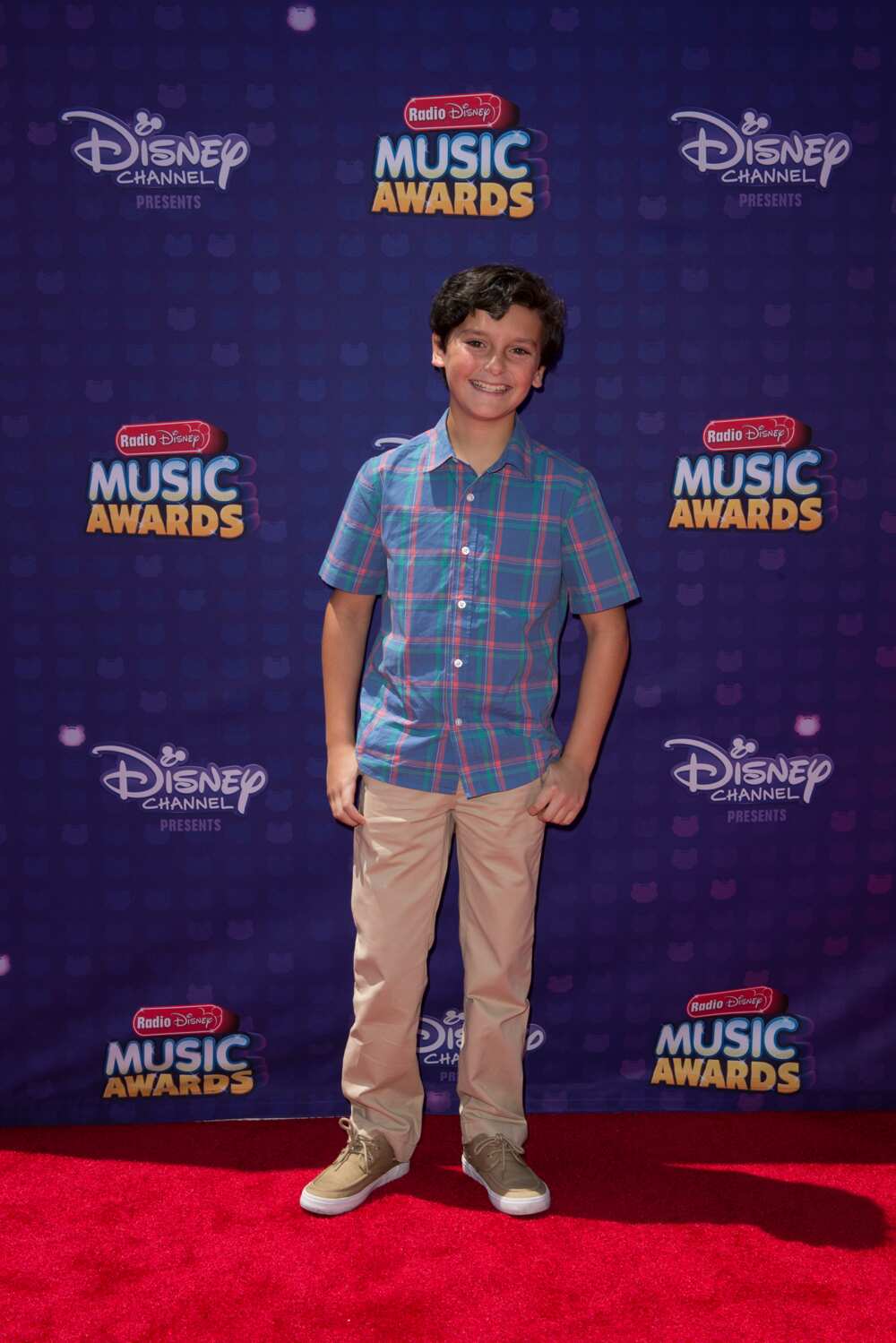 Acting career
Since he was young, Nicolas's mum took note that her baby boy was alert and well aware of his surroundings. He was also very social and outgoing. By age seven, he expressed the desire to be an actor.
The young boy would create his own roles and rehearse them at home. He was also an active participant in school plays. The first play that he participated in was called The Bear Went Over the Mountain.
The young actor was obviously very talented, and it didn't take long for him to be noticed as a great child actor. He was featured in an industrial film for the City of San Antonio.
The Gumball voice actor has also been the face of various commercials, including Old Military, AT&T, Toyota, and Old Navy.
Becoming the voice actor for gumball
Nicolas gained popularity for being the guy who voices Gumball. He did the voice-over for the character of Gumball in Cartoon Network's The Amazing World of Gumball in its fifth season.
Every time there is a new voice for Gumball on the show, the fans can't help but ask, "Who is the voice of Gumball?" Due to his great talent, Cantu managed to be one of the stars who got a lead role for voice acting in the show.
The voice actor of gumball was also the voice actor in Lego Star Wars: The Freemaker Adventures, Hey Arnold! The Jungle Movie, Dragons: Rescue Riders, Sofia the First, and Dora and Friends: Into the City!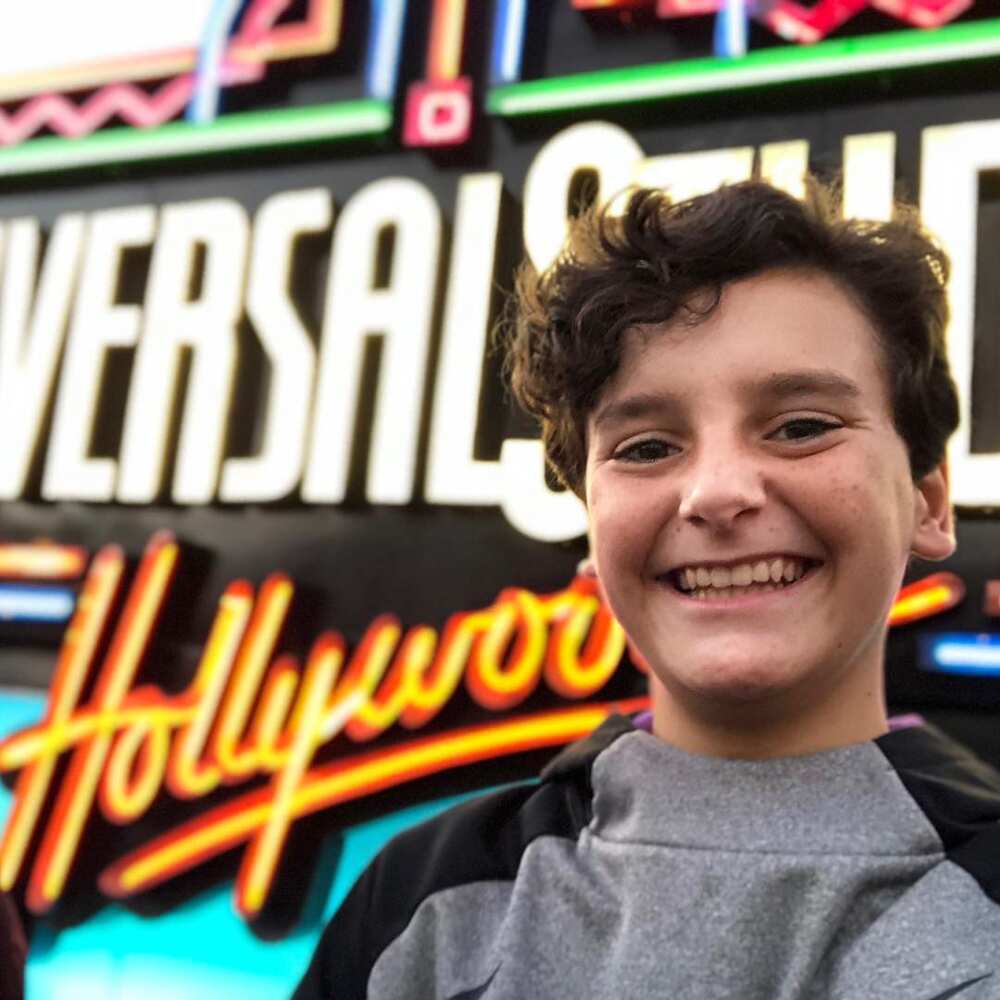 Nicolas has had multiple acting roles as well, and some of his credits are Walk the Prank, Vikes, The Impossible Joy, Good Place, and the 2020 AMC show The Walking Dead: World Beyond.
Cantu has given a shot at stand-up comedy. He did a stand-up show at The Ice House comedy club in California in 2019. It may be an area that he can explore in the future if he desires to.
The jack-of-all-trades is also an animator. He showcased his animating skills in one of his YouTube videos.
Who is Junky Janker?
The famed voice of Gumball has adopted Junky Janker name for his interactions online. He uses the name for his YouTube channel, Instagram, and Twitter account. He is quite an interactive person online.
JunkyJanker is also into gaming and has a Twitch streaming channel. He has been a gamer for many years and is a big fan of Minecraft and Fortnite games.
Is Junky Janker still the voice of Gumball?
Nicolas is no longer the voice of Gumball. It is said that he was replaced because of the voice changes that come with puberty. Other voice-actors for the show had been replaced for the same reason.
Philanthropy
The young actor has used his popularity to do good for others. In 2020, in partnership with SMP Live, Cantu helped raise funds for an organization that offers free mental health services through text messages. This is such an inspiration that one can use fame for a good course.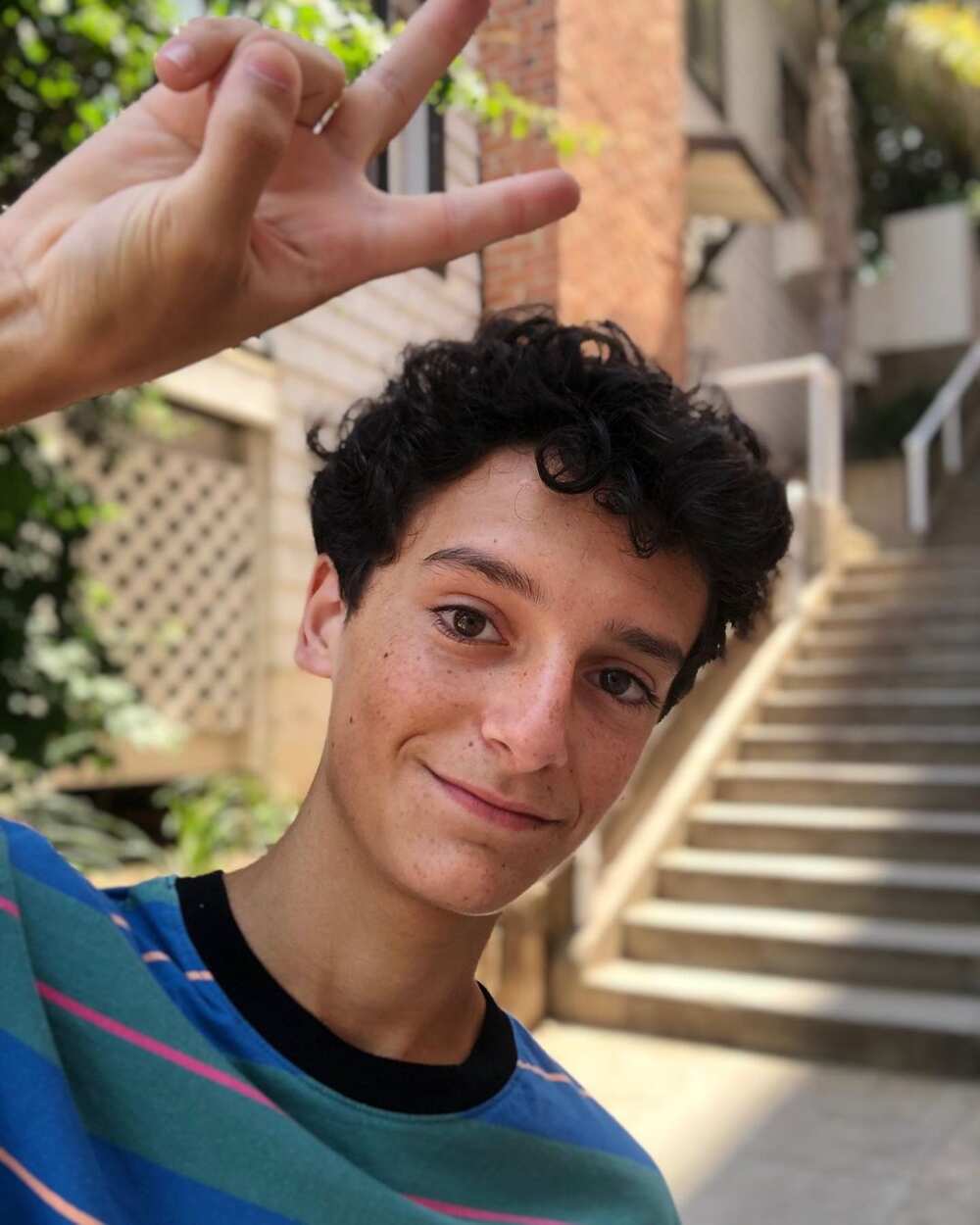 Body Measurements
The remarkable entertainer stands tall at 5 feet 5 inches. His weight is approximately 55 kg. He has hazel eyes and brown hair.
Social media
Cantu's YouTube channel currently has 440K+ subscribers. He also has a large following on his Instagram account, which has 387k+ followers.
On Twitter, the entertainer has 252k+ followers. He has 94.6k followers on his Twitch channel. For anyone following him online, keep in mind that Junky Janker real name is Nicolas Cantu.
Nicolas Cantu is such a remarkable person to be admired. He is the true representation of passion, having discovered what he loves at such a young age. The multi-talented entertainer has so much to explore and is likely to be a big name in the future if he maintains his focus and determination.
READ ALSO: Kylin Kalani biography: age, ethnicity, net worth, who is she?
Legit.ng recently published the biography of Kylin Kalani. Today, many celebrities have become popular because of Instagram, YouTube, TikTok, and other social media platforms. One such person is Kylin Kalani. She is a young American celebrity known for her exemplary role in the thriving fashion industry. She is also a social media influencer with an incredible following on Instagram and TikTok.
Even though she is famous, a lot about Kylin Kalani, how old she is and much more remains unknown to most of her fans and followers. Her biography here will provide a more in-depth look at who she is.
Source: Legit.ng