Cindy Costner bio: what is known about Kevin Costner's first wife?
Cindy Costner is an occasional actress known for her work on Dances with Wolves (1990) and LiteWeight (1998). She is best known for being Kevin Costner's wife for 16 years, from 1978 to 1994. What else is there to know about Cindy Silva Costner? What led to her and Kevin's divorce?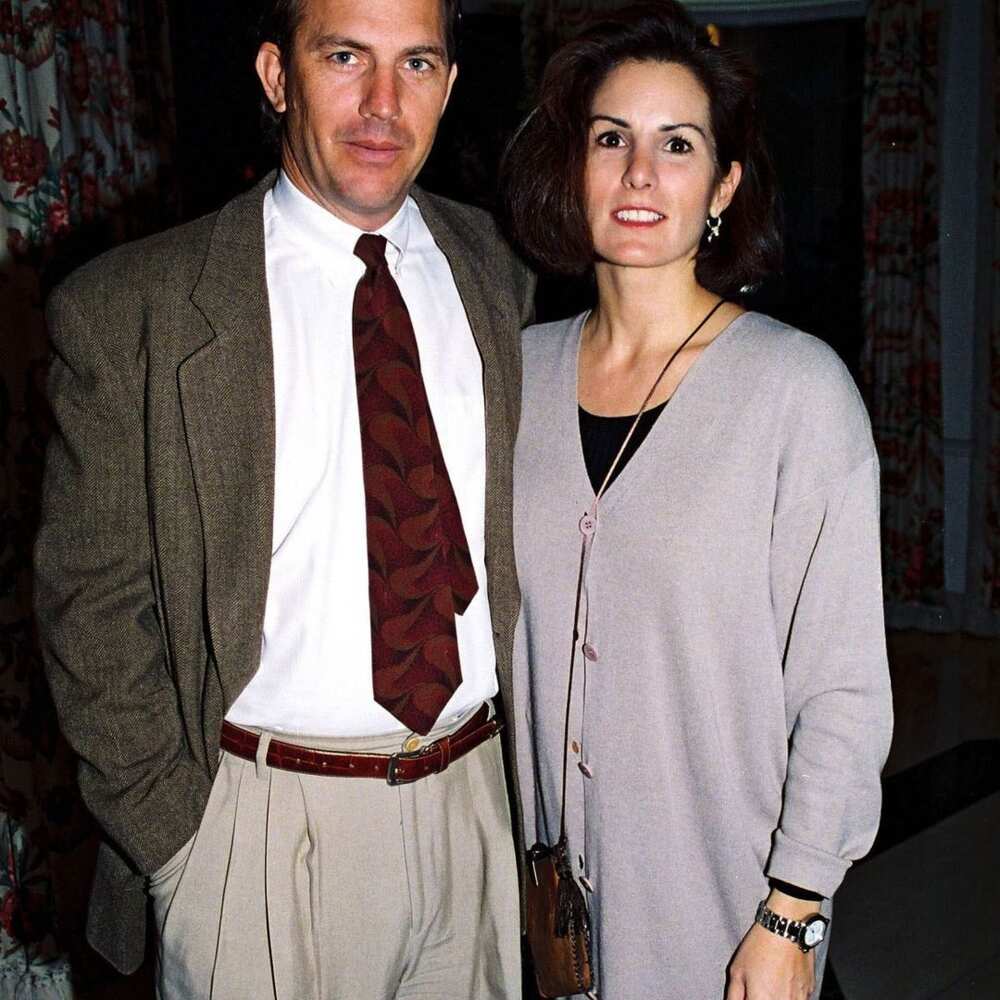 Cynthia "Cindy" Silva was Kevin Costner wife before his big break in Hollywood. Her former husband is known for his award-winning performances in projects such as Hatfields & McCoys, Dances with Wolves, and Molly's Game. Get to know all about Cindy's life here.
Profile summary
Birth name: Cynthia Silva
Also known as: Cindy Silva
Date of birth: October 29, 1956
Birthplace: California, USA
Star sign: Scorpio
Ancestry: Portuguese
How old is Cindy Costner?
The actress was born on October 29, 1956, in California, the USA. As of 2021, she is 64 years old.
Education
After receiving her high school diploma, Cindy went on to get her Bachelor's degree from the California State University at Fullerton, where she met Kevin Costner.
According to reports by People, she was a Biological-Science major and nominee for homecoming queen in college.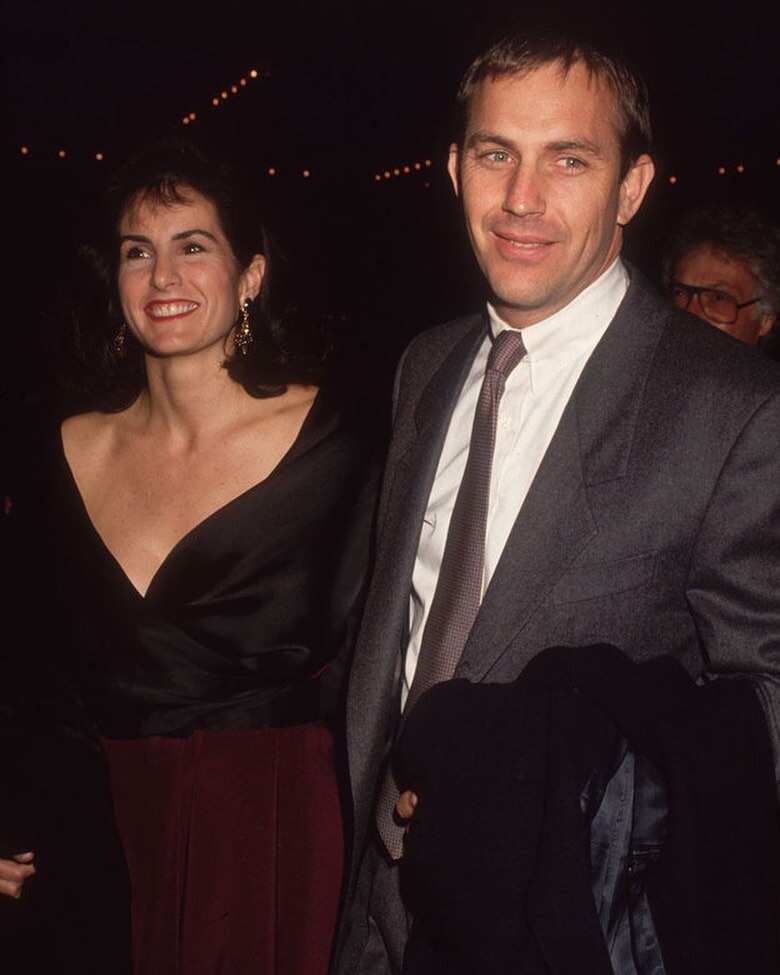 Career
After completing her studies, she worked in Disneyland, portraying the character Cinderella.
Cindy debuted in 1990 in the American epic movie Dances with Wolves alongside her husband, Kevin Costner. The movie was directed and produced by Kevin himself.
In 1998, the actress played Rosa in LiteWeight. Cynthia also appeared in the TV series documentary Biography in 2003.
During the earlier years of her marriage with Kevin, she also worked in marketing for Delta Airlines.
Cindy is also an entrepreneur. She owns a restaurant/pub known as Palms Cafe in Newport Beach. She was also a manager in a Pasadena restaurant founded by her former husband.
Being Kevin Costner's wife
Kevin and Cindy first met in the early 1970s while they were both pursuing Bachelor's degrees at the same university in southern California. Just like Kevin, Cindy was drawn to acting. She even played a princess at Disneyland during the summer breaks.
Kevin once insisted that Cindy even resembled the Disney princess Snow White:
"She was beautiful, she was sweet, she was smarter than me...She represented everything about women that I like."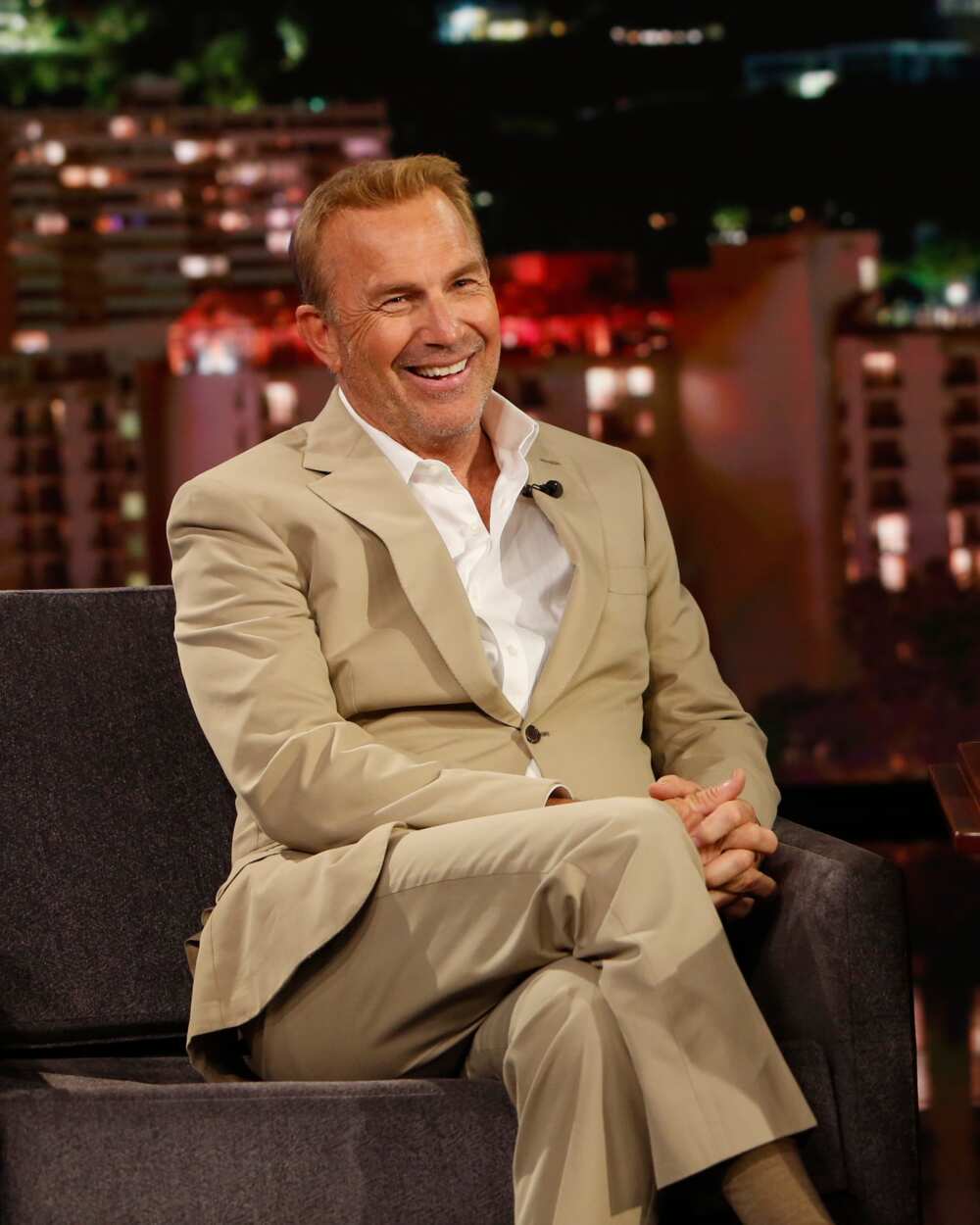 They started dating in March 1975 and on 11th February 1978, Kevin Costner married Cindy when she was just 21 years old.
The two were blessed with three children:
Annie Costner (born in April 1984)
Lily Costner (born in August 1986)
Joe Costner (born in January 1988)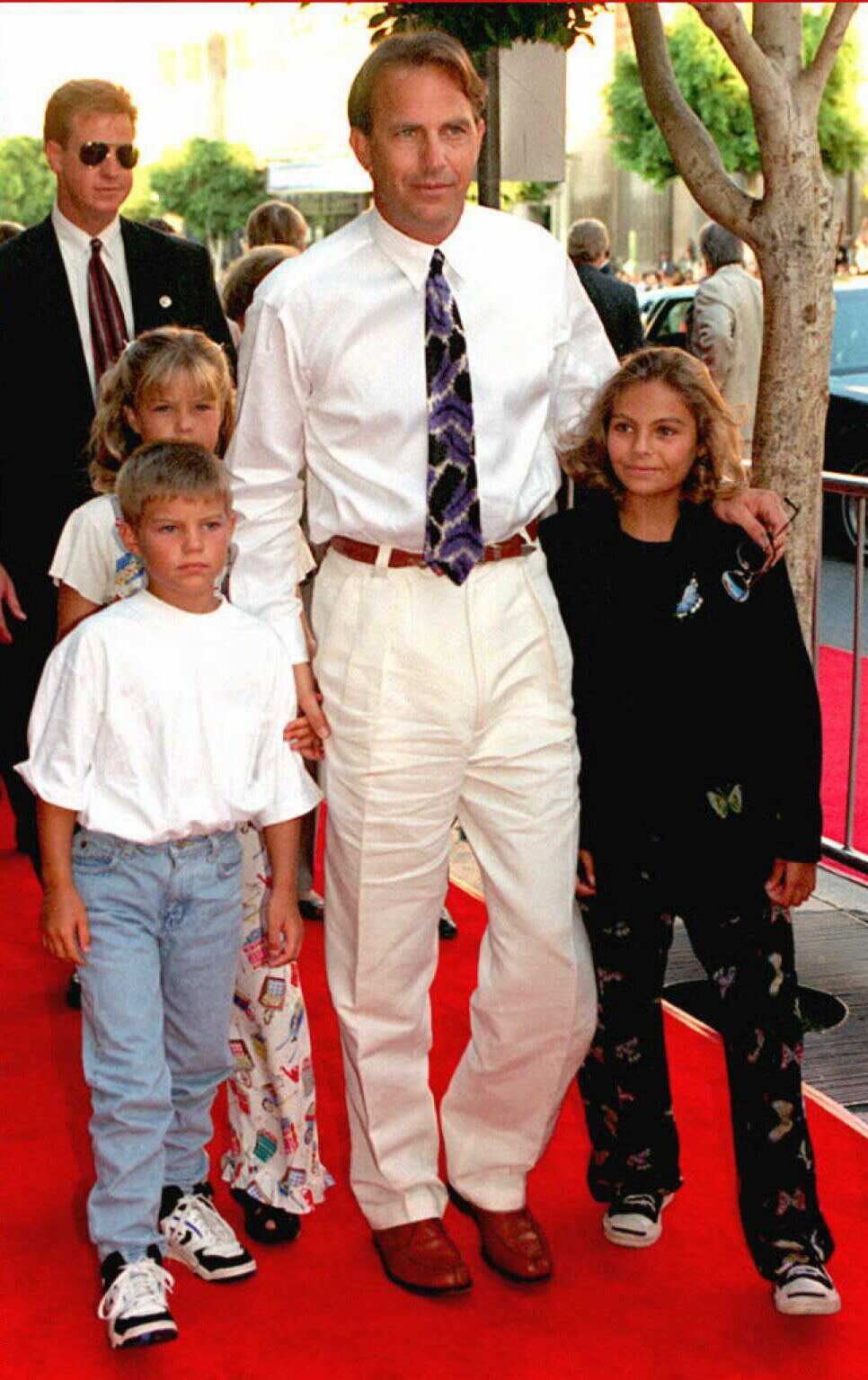 Divorce
Although Kevin was successfully making a name for himself in the showbiz industry, there was trouble in paradise when it came to his marriage with Cindy.
Both Kevin and Cindy made significant efforts towards keeping their marriage afloat, with the mom of three struggling to adjust to her husband's demanding work schedule. Cindy even worked alongside Kevin on the set of Dances With Wolves.
However, rumours of Costner's infidelity started circulating shortly after they filmed the Oscar-acclaimed movie, specifically while he was working on Robin Hood: Prince of Thieves in 1990.
In 1994, the duo announced they were calling it quits. Kevin and Cindy revealed in a statement:
"After 16 years together, we are ending our marriage...We have amicably resolved all issues regarding our children and financial affairs and a full marital settlement has been reached."
Following their divorce, a close friend of the two told People that Cindy and Kevin were making their children their number one priority. Their longtime friend John McInnes revealed:
"I think their relationship as individuals will be OK...They have a common love, their kids, who are the most important thing to both of them. I don't think they'll have one of those cutthroat relationships. It's just sad because they were the perfect couple."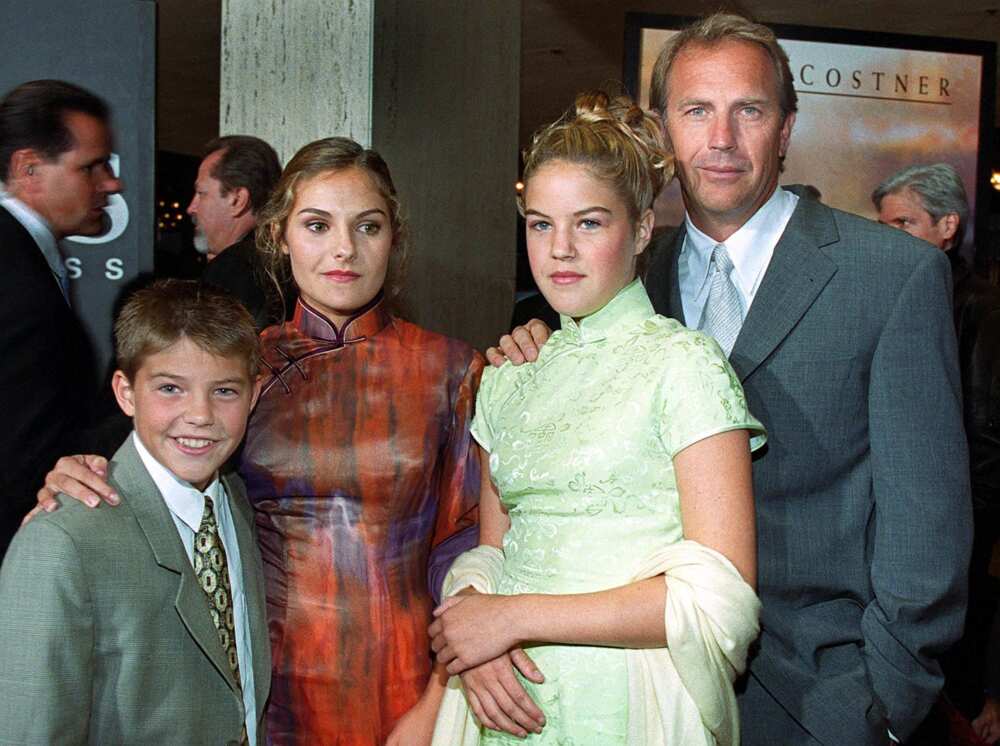 Following his divorce with Cindy, Kevin had a short relationship with actress Bridget Rooney, with whom he welcomed a son, Liam, in 1996. Costner is also the loving father of his youngest kids, Cayden, Hayes and Grace, whom he had with his second wife, Christine Baumgartner. The couple exchanged vows in 2004.
How much is Cindy Costner worth?
Although Cindy's exact net worth remains unknown, E News! reported that she received $80 million thanks to the divorce settlement.
Cindy Costner stepped out of the limelight after her divorce from Kevin. Today, she lives a private life away from the media's attention.
READ ALSO: Jesse Tyler Ferguson bio: age, net worth, husband, movies and TV shows
Legit.ng reported about the life of Jesse Tyler Ferguson, who is known for playing Mitchel Pritchett on the ABC show Modern Family.
The actor is a five-time Primetime Emmy nominee and one of the celebrities who have been advocating for LGBTQ+ rights in the USA.
Source: Legit.ng