Kirk Frost biography: age, net worth, children, partner, career
The American star Kirk Frost is one of the most popular rappers in the world. Besides singing, he is a songwriter and entrepreneur. His impressive career has seen him attract an incredible number of fans and followers on various social media platforms. He has also made a fair amount of income out of it.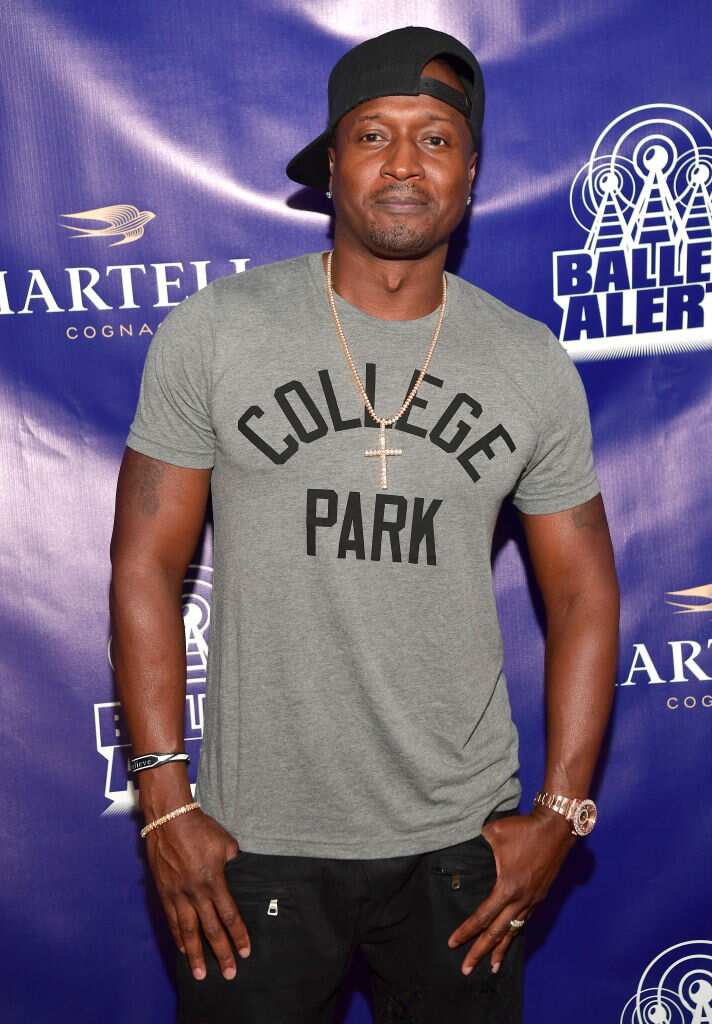 How much is Kirk Frost net worth? The American singer is, without a doubt, wealthy. Here is a detailed biography to give you an insight into who he is. You will get to know his lovely wife, early life, birth date, and the number of children he has so far.
Profile summary
Full name: Kirk Frost
Date of birth: January 30th, 1969
Zodiac sign: Aquarius
Place of birth: Atlanta, Georgia
Nationality: American
Ethnicity: African-American
Gender: Male
Occupation: Singer, rapper, songwriter, and entrepreneur
Eye colour: Dark brown
Hair colour: Black
Marital status: Married
Kirk Frost bio
The popular songwriter was born on January 30th, 1969, in Atlanta, Georgia, in the United States. He is the son of Thomas and Gloria Frost. He had an elder brother called Keith, who passed on.
Why is Kirk Frost famous? He is famous for being on the reality show called Love & Hip Hop: Atlanta. He is also a singer and songwriter.
How old is Kirk Frost?
The songwriter was born in 1969. Therefore, Kirk Frost age as of 2021 is 52 years. He celebrates his birthday on January 30th of each year.
Educational background
He attended the University of Georgia and graduated with a Bachelors degree in Fine Arts.
Professional career
He enjoys a career as a songwriter, rapper, and entrepreneur. He began a career in Hip Hop with Da Kaperz. His first platinum-selling single was Shorty Swing My Way.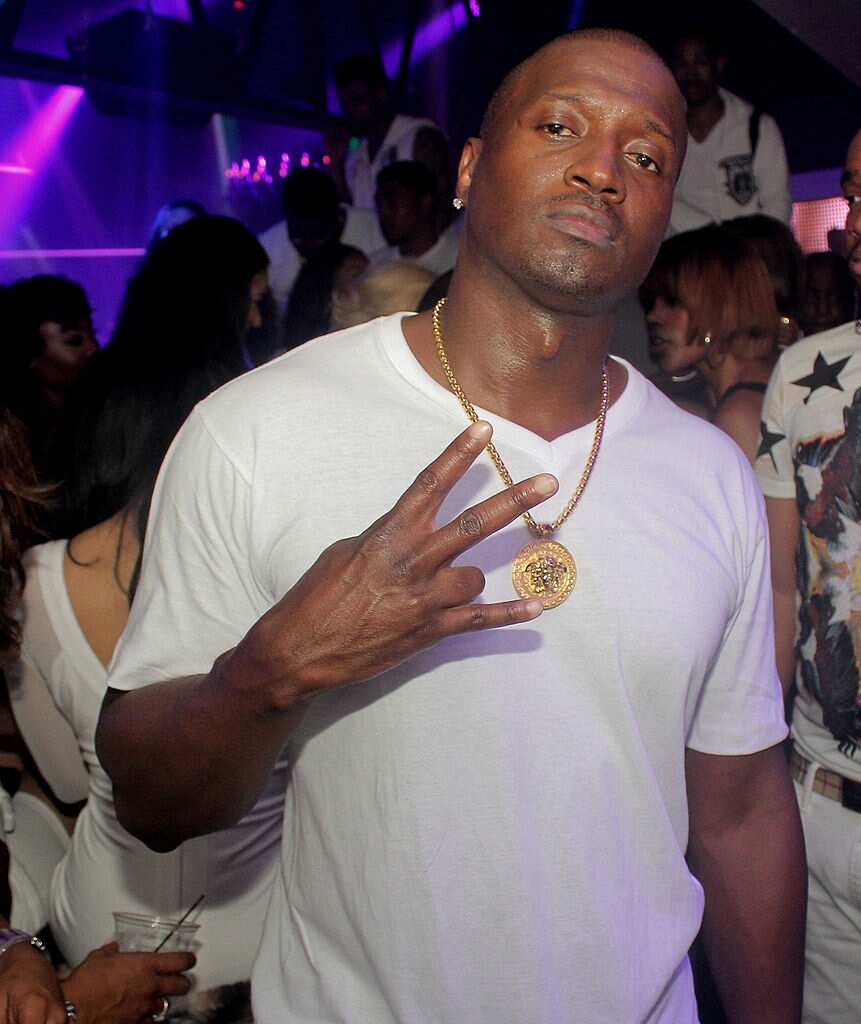 Some of his hits have been featured in popular movies and television shows. The movies that have featured his songs are Paul Blart: Mall Cop, Beauty Shop, The Fog, and Day of Wrath. The television shows are Cribs, CSI Miami, What Chilli Wants, and Lincoln Heights.
Alongside Momma Dee, he has also featured as one of the cast members on the VH1 reality TV show Love & Hip Hop: Atlanta.
He is also a manager and consultant. He manages his rapper, fashion designer, television personality, and businesswoman wife Rasheeda.
What is Kirk Frost net worth?
Considering that he is one of the most accomplished artists in the United States, the question, "How much is Kirk Frost worth?" is bound to come up among his fans and followers. According to Celebrity Net Worth, Kirk Frost net worth is $600 thousand as of 2021.
He has made his fortune by selling his songs and acting in television series. Additionally, his wife is also a rapper and businesswoman with a net worth equal to Kirk's. Therefore, when their resources are combined, the two afford a luxurious lifestyle for themselves and their children.
Who is Kirk Frost wife?
The American singer is happily married to his lovely wife Rasheeda W. Buckner. Some sources claim that the singer married Rasheeda in 1999 when she was 23 years. However, another source emerged with a completely different narrative.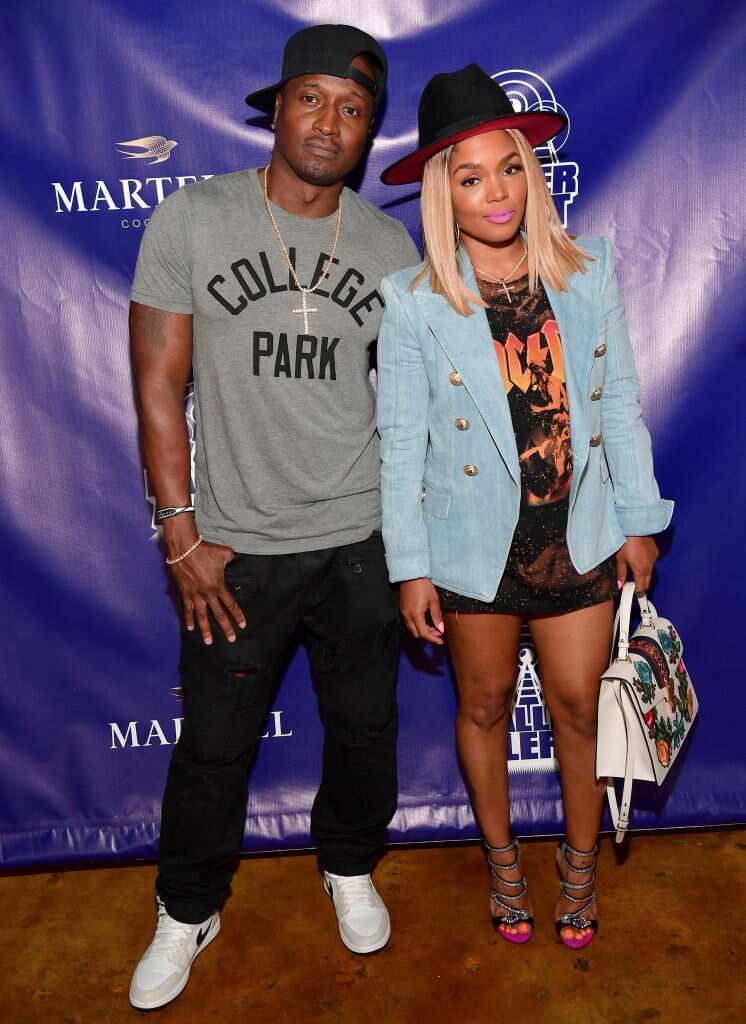 In reference to a tweet from @giomiooo, Distractify published an article on the same. It was alleged that the singer adopted Rasheeda when she was 15 and began having a relationship with her as a legal parent. He then married her when he was 17 years.
The couple denied the allegations almost immediately. The singer clarified that he did not adopt his wife and that he wouldn't marry someone at the age of 17 years. Rasheeda, on her part, said she wasn't thinking about getting married at that age.
From the available facts, the pair got married when Rasheeda was 23 years because she was born in 1976, and the singer was 30 years. The difference in their age is seven years.
Rasheed is also a popular singer who has released some chart-topping hits. Below are some of her songs.
Dirty South (2001)
A Ghetto Dream (2002)
GA Peach (2006)
Dat Type of Gurl (2007)
Certified Hot Chick (2009)
Boss Chick Music (2012)
Who was Kirk Frost first wife?
Kirk has only been married once. His legal wife is Rasheeda. However, at the time of their marriage, the singer already had three children but had not married their mothers.
How many kids does Kirk Frost have?
The songwriter has six children. Kirk Frost kids are Cherry, Kirk Frost Jr., Kelsie, Ky, Karter, and Kannon. These children are from different mothers.
Cherry, Kirk Jr., and Kelsie were from his relationship with Kellie Harris. Ky and Karter are from his current wife Rasheeda and Kirk Frost son Kannon is from his affair with Jasmine Washington.
Kirk Frost daughter Kelsie is an aspiring rapper and she is close to her stepmother. She works at her boutique store.
How old is Kirk Frost's son?
The singer has four sons. His eldest is Kirk Jr. It is unclear when he was born. Therefore, it is not easy to know his exact age.
However, as for the remaining sons, Ky was born on October 4th, 2000, and his brother Karter, on August 21st, 2013. Jasmine Washington's son - Kannon was born in 2016.
Kirk Frost controversies
Like most celebrities, the American singer has been embroiled in some scandals. Besides the allegation of marrying a minor, he was also hit by an infidelity controversy. His wife accused him of being in an extramarital affair with Jasmine Washington.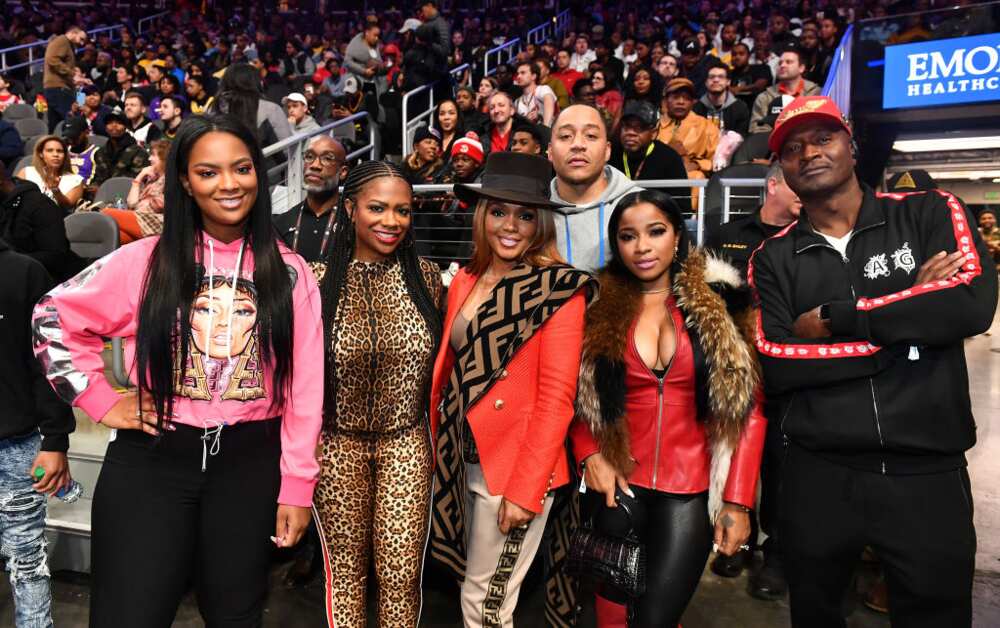 Jasmine Washington is a former dancer. She is originally from White Plains, New York. She allegedly met Kirk while working as a dancer in 2016. The two secretly has an affair that led to the birth of a son - Kannon Mekhi.
Apparently, the singer did not know about the son for the first couple of years. However, when a paternity test proved that Kannon was his son, he embraced him as part of the family.
The infidelity scandal threatened to rip apart their marriage as Kirk and Rasheeda Frost separated for a while. Fortunately, they solved their conflict and moved back together, with Rasheeda putting it clear that her children were the main reason she didn't ask for a divorce.
Social media presence
The songwriter is an active member of the social media fraternity. He commands a massive following of 1.2 million on Instagram and 341.4 thousand on Twitter. His accounts are as follows.
Kirk Frost is, without a doubt, one of the most popular artists in the United States and the world at large. With his songs being featured in movies and television series, he has achieved what most singers aspire for. He is indeed a voice to reckon with among young ad upcoming artists globally.
READ ALSO: Melissa Missy Rothstein bio: Who is Bam Margera's first wife?
Legit.ng recently published an article on the biography of Melissa Missy. She is the former wife of Bam Margera. Bam is a household name when it comes to comedy stunts; some might say that he is the king of comedy stunts, alongside other members of the popular "Jackass" franchise.
His popularity has extended to the people around him, including his ex-wife, Missy Rothstein. She is an actress, model, reality TV star, and photographer. She gained prominence thanks to her marriage to her celebrity ex-husband. It will help if you read the biography to know more about her.
Source: Legit.ng