Kelly Clarkson net worth: how wealthy is the singer-songwriter?
Kelly Clarkson net worth continues to grow thanks to her lasting music career and involvement in the renowned talent show, The Voice, where she is one of the highest-paid judges. She is undoubtedly a talented singer, songwriter, actress, author, and television personality.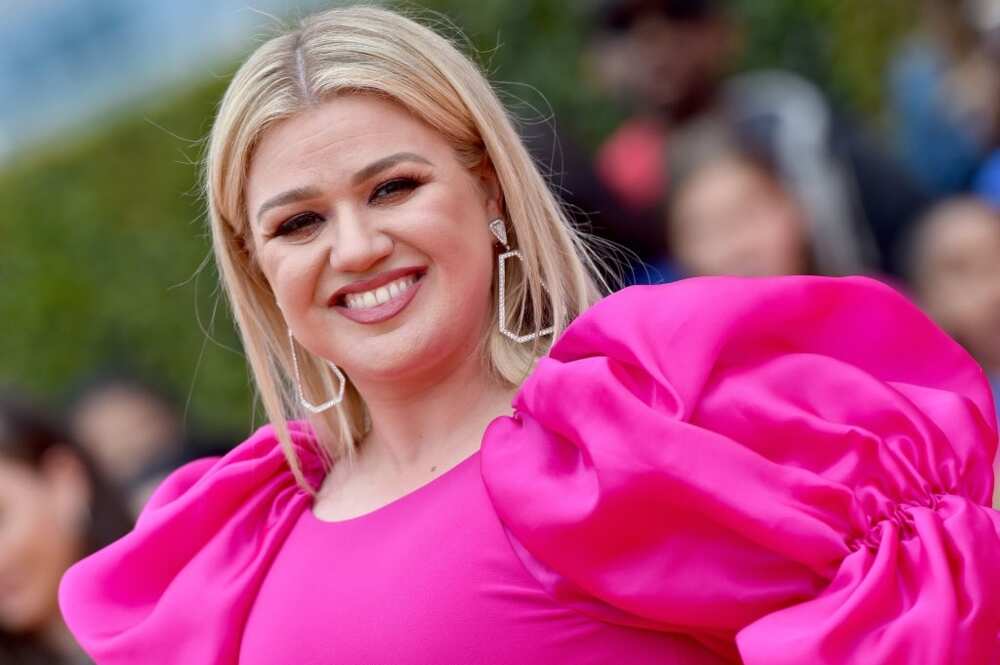 An unknown aspiring singer, she became an instant national sweetheart after winning the first season of American Idol in 2002. Her win in the reality show not only catapulted her to stardom but also earned her a multi-record album deal with RCA records.
What's Kelly Clarkson's net worth?
If you are wondering how much is Kelly Clarkson worth? The American singer, songwriter, and reality TV star has a net worth of $45 million.
Who is Kelly Clarkson
Born on April 24, 1982, in Fort Worth, Texas, USA, she is the child of Jeanne Ann and Stephen Michael Clarkson. Her mother is a first-grade English teacher, while her father is an engineer. Her father divorced her mother when she was just six years old.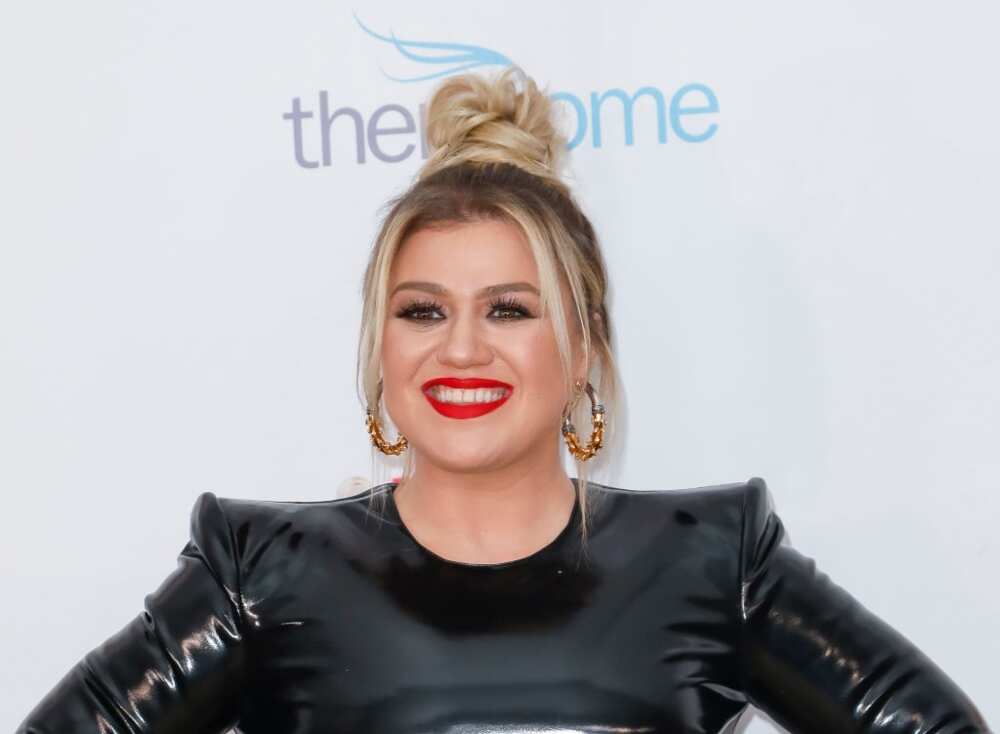 The singer is the youngest child in a family of three. She has an elder brother named Jason and an elder sister named Alyssa. After divorcing her mother, her dad married again and had two sons who are younger than the songwriter. Following her parent's divorce, Jason was sent to live with their father, Alyssa moved in with an aunt, while the songstress remained with her mother.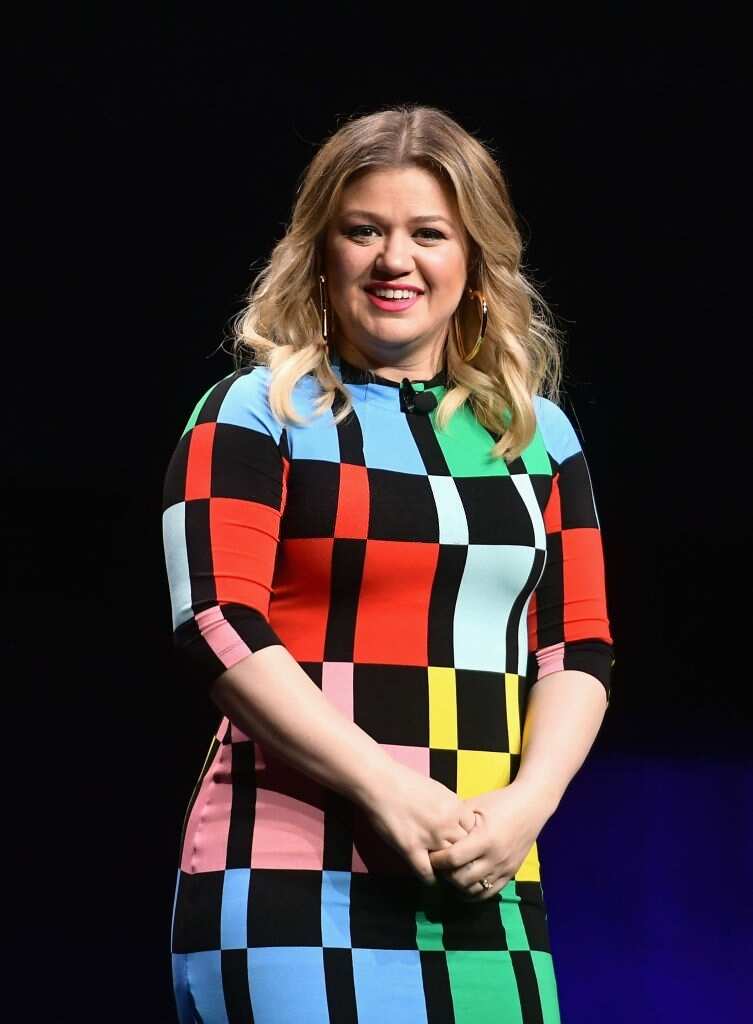 For those wondering how the American Idol winner makes her money, here is a breakdown of how she has generated her income:
Kelly Clarkson on American Idol
American Idol search for a superstar was her breakthrough as it has played as a foundation of her ever-growing success. Initially auditioning for fun, the singer was part of thousands who auditioned for the show. She would go on to perform live every week for ten weeks.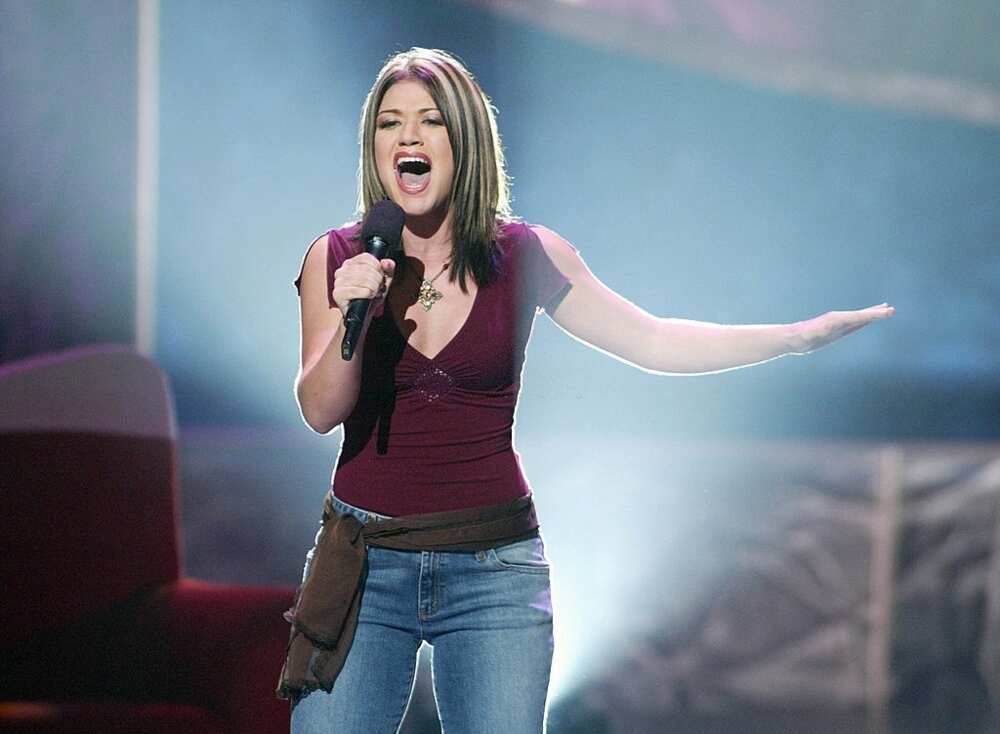 On her way to the final, she performed songs such as Respect, Natural Woman, and Without You. On the final episode of the reality TV show, the star performed A Moment Like This which was specifically tailored for American Idol.
Due to her sweet personality and powerful voice, she was a fan favorite as she garnered 58% of the total votes cast in the final Episode.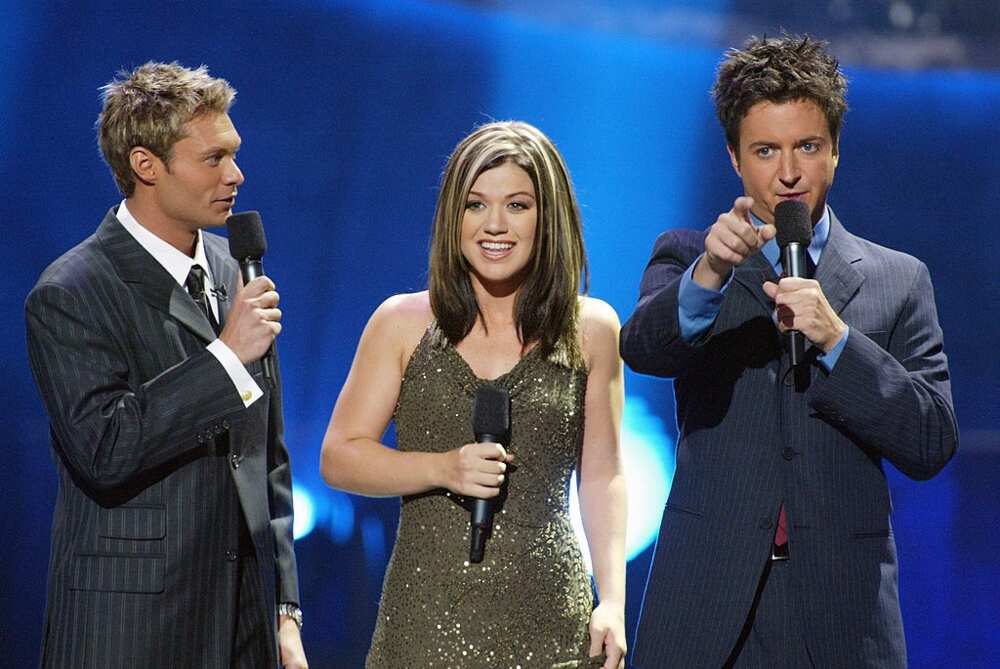 She received a one million dollar recording contract with RCA Records and also signed a deal with Creative Artists. This was followed by a seven-week national American Idol Tour.
Contestants of the show also get $1,571 plus meals for a two-hour show, $1,303 for a one-hour show, and $910 for a half-hour show. In addition to this, contestants receive $450 a week for their fashion budget while on the show.
Kelly Clarkson music
The songstress released her first single A Moment Like This which reached the top of the pop chart in its first week of release. It became her first Number One song on the Billboard Hot 100 and her best selling single of 2002 (the year it was released).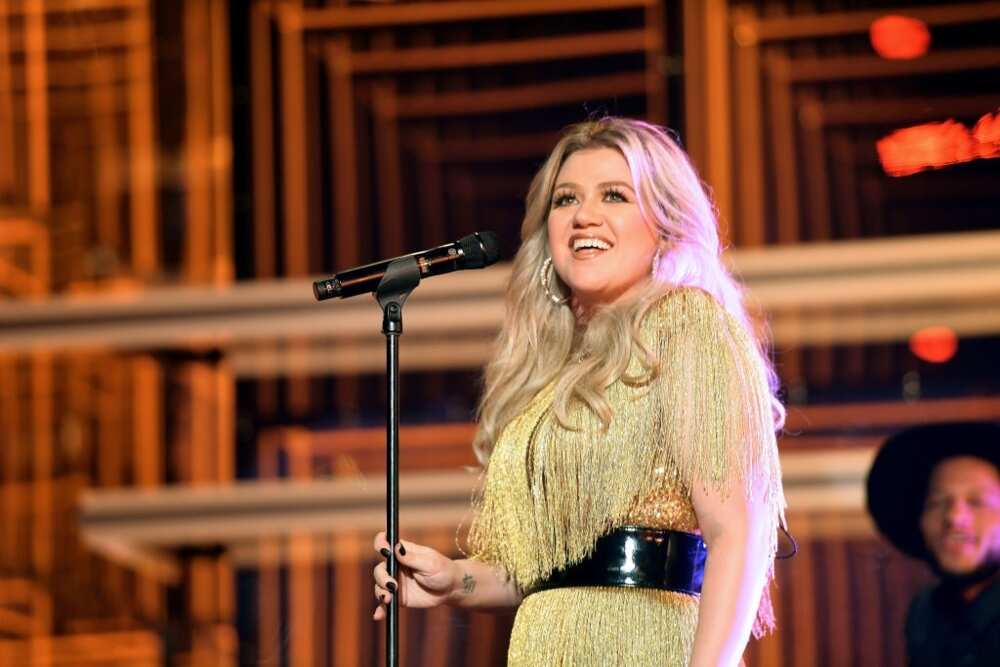 Her first album Thankful closely followed the hit single. The album title is an understatement as it debuted at #1 with more than 297,000 copies sold. It had an impressively varied pop collection that endeared the star to a young audience, Miss Independent the first single from the album, was another top 10 hit.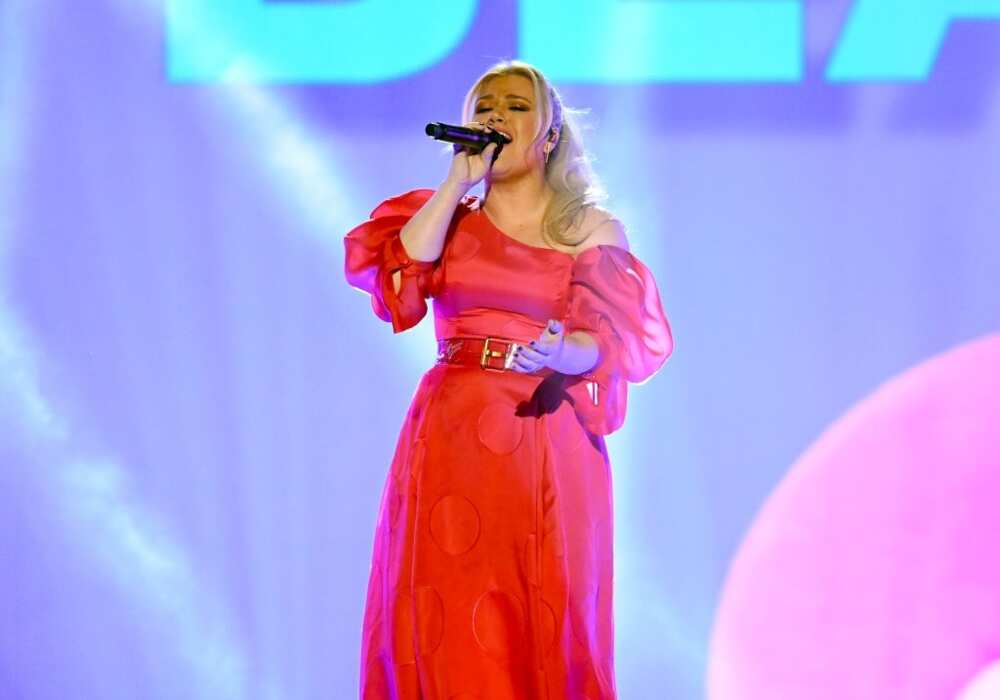 The beautiful musician has released eight studio albums, six extended plays, one compilation album, one remix album, and 47 singles. She has scored 100 number ones on the Billboard charts and sold over 25 million albums and 45 million singles worldwide, including 14 million albums and 35 million digital singles in the United States alone.
She became the first artist to top each of Billboard's pop, adult contemporary, adult pop, country, and dance charts. She was ranked nineteenth on VH1's list of 100 Greatest Women in Music.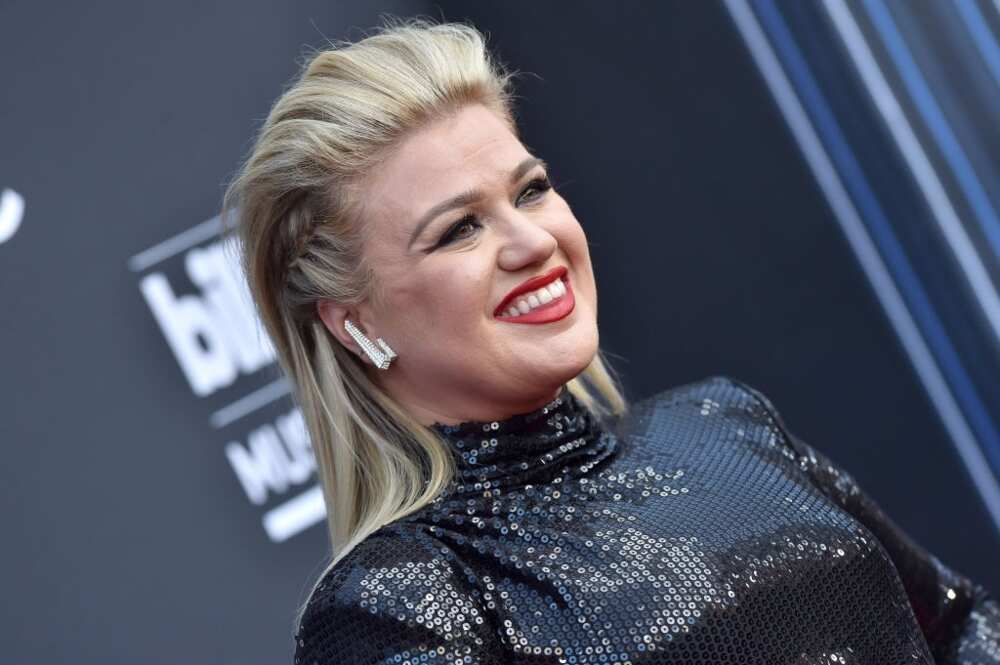 She's the second-best-selling Idol alum, in terms of albums sold: Carrie Underwood leads the way. In 2015, it was revealed that the star made around 1 to 3 million dollars for each of her studio albums released under RCA Records. Here is a list of albums sales that the musician has amassed in the US:
Thankful (2003) - 2,800,000
Breakaway (2004) - 6,355,000
My December (2007) - 858,000
All I Ever Wanted (2009) - 1,004,000
Stronger (2011) - 1,129,000
Greatest Hits: Chapter One (2012) - 728,000
Wrapped in Red (2013) - 942,000
Piece by Piece (2015) - 284,000
Meaning of Life (2017) - 68,000
Kelly Clarkson The Voice
Kelly Clarkson worth from her music is enough to last most for a lifetime. In 2018, the star joined The Voice an American four-time Emmy Award-winning musical competition series. The star plays the role of a voice coach and judge alongside other stars such as Blake Shelton, Gwen Stefani, and John Legend.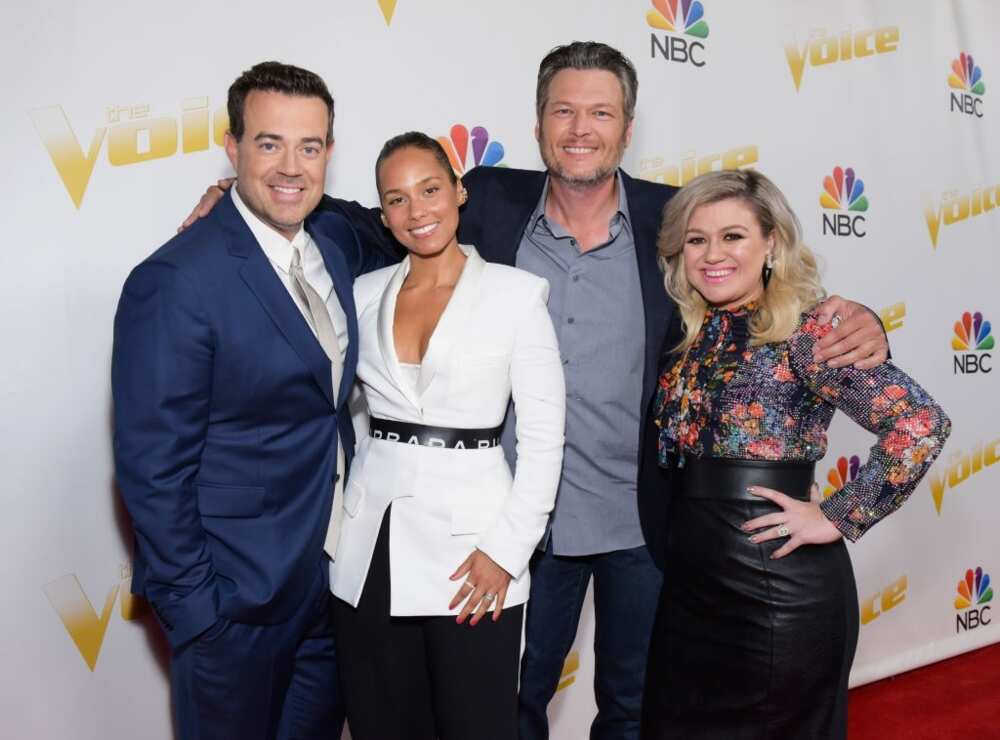 Her role as a judge on The Voice has earned her a sizable chunk of money. Judges on the musical completion earn an income of $560,000 per episode, which adds up to around $14 million per season. Previously the star made an income of $13 million per season.
Does Kelly Clarkson host her own Talk Show?
Yes, the musician recently expanded her repertoire to hosting her own talk show last year, launching the daytime show The Kelly Clarkson Show in September 2019. In its pilot week alone, the show premiered with over 2.6 million viewers and a 1.6 household rating which was the best premiere rating for a new first-run syndicated program since Katie in 2012.
The show premiered on September 9, 2019, with Dwayne Douglas Johnson as a guest. The show is currently ranked fourth among syndicated daytime talk shows and is pulling in an average of about 1.9 million viewers for each episode.
Kelly Clarkson children's book
The star has also ventured into children's books. Back in 2016, she signed a book deal with HarperCollins and has gone on to publish two picture books: River Rose and the Magical Lullaby and River Rose and the Magical Christmas.
Awards and achievements
The beautiful artist has received numerous awards in her career. Here are some of the awards she has won in her long, illustrious career:
2005 VMA Awards for Best Pop Video and Best Female Video
2006 Grammy Awards for Best Female Pop Vocal Performance and Best Pop Vocal Album
2013 Grammy Awards for Best Pop Vocal Album
2020 Daytime Emmy Awards for Outstanding Entertainment Talk Show Host
Where does Kelly Clarkson live?
As of 2020, her home is located in Montana, a rustic ranch in rural Montana. The singer has also owned a home located in Encino, an upscale, celeb-filled neighborhood in San Fernando Valley in Los Angeles, California where she paid $8.5 million for this farmhouse-style mansion back in 2018.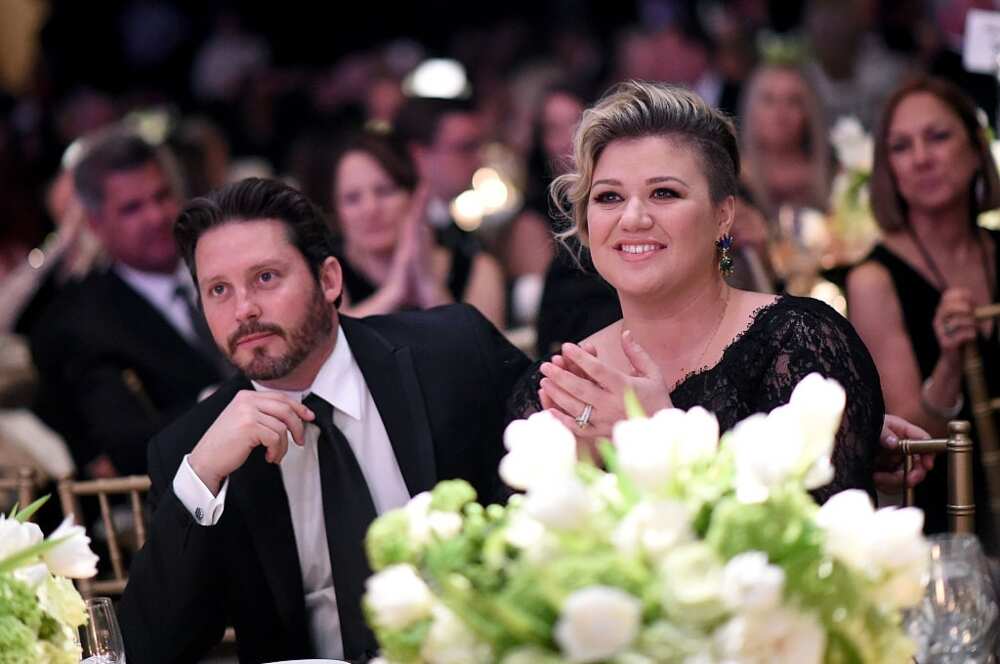 The American Idol star owned a house in Tennessee located beside Old Hickory Lake in a peaceful cul-de-sac neighborhood. The house sat on 6 acres of land and came with 7-bedrooms, 8-full bathrooms, and 3-half bathrooms. It was purchased in 2013 for $2.8 million and listed for a market price of $8.75 million.
Kelly Clarkson net worth is a true reflection of her hard work and dedication to her music and TV show. She is an inspiration to many.
READ ALSO: Jim Carrey net worth: how wealthy is the comedian in 2020?
Legit.ng recently covered Jim Carrey's net worth. Jim Carrey is a Canadian-American comedian who has established himself as a leading comic actor.
His rise to fame and success has not been an easy one. Jim Carrey net worth is a true symbol that he is truly a hardworking man who is an inspiration to many.
Source: Legit.ng