Dianna Williams biography: age, net worth, husband, career
Dianna Williams, also known as Miss D, is famously known as the star of the Lifetime reality series Bring It! The TV personality is also a studio director, choreographer, and entrepreneur.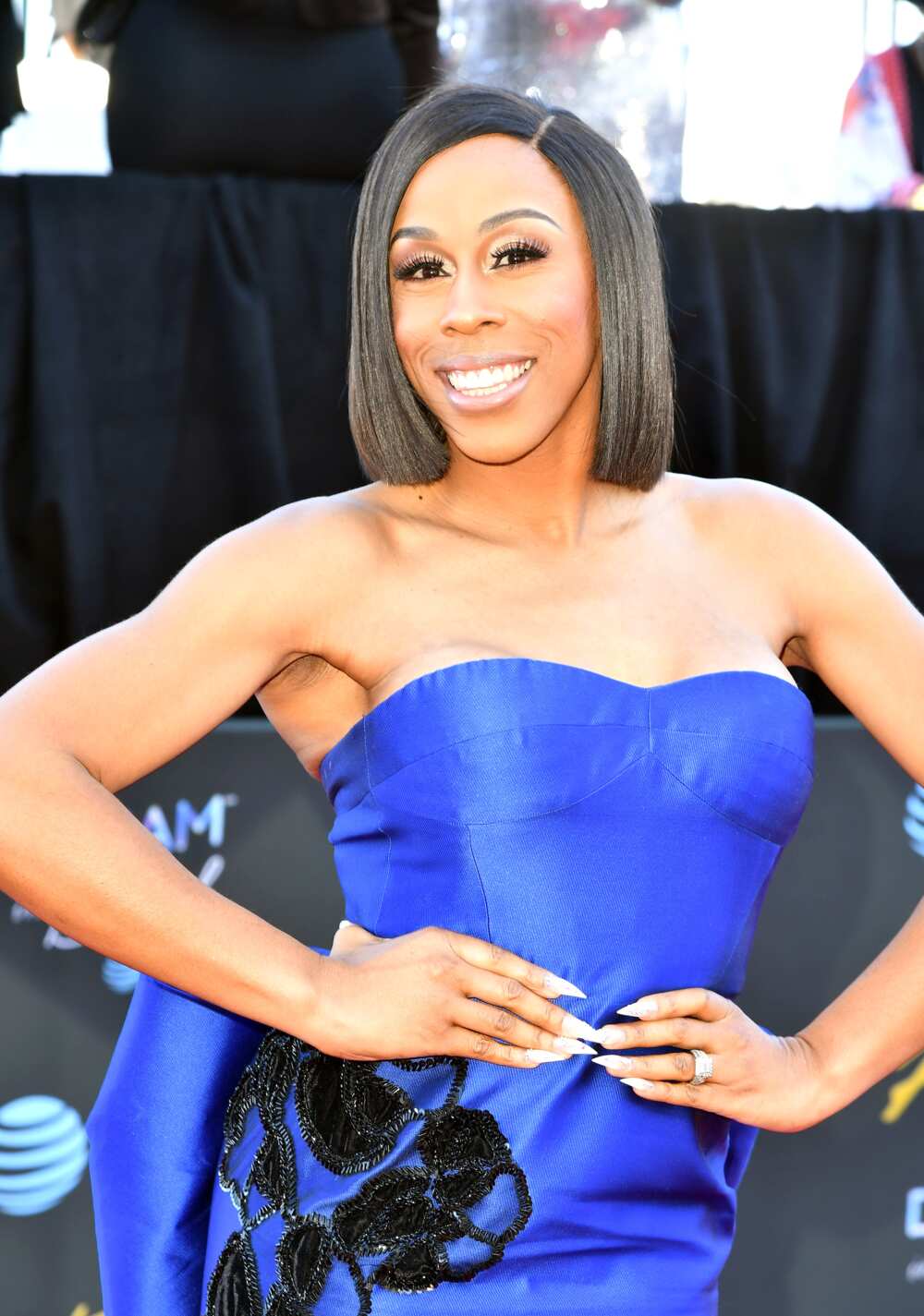 The dancer is a very ambitious lady who many people admire.
Dianna Williams profile summary
Full name: Dianna Williams
Date of birth: December 1, 1978
Place of birth: Jackson, Mississippi
Dianna Williams age: 42 (as of 2020)
Nationality: American
Siblings: 3 sisters and 1 brother
Net worth: $ 1.5 million
Marital status: Married
Children: Cobe Jaelen (Son)
Step-daughter: Aja Williams
Twitter: @ I_AM_DIANNA
Instagram: @mrs_d2u
Dianna Williams biography
Below is Dianna Williams's bio that contains everything you need to know about the TV personality, choreographer and entrepreneur - including details about her personal life and career.
Early life
Miss D was born on December 1, 1978, in Jackson, Mississippi to Donald and Gladys. She has three sisters, Alsher, Monique Carr and Terra Angel. She also has a brother, Zurick Dalovedoctor.
How old is Dianna Williams? Miss D is 42 years old as of the year 2020.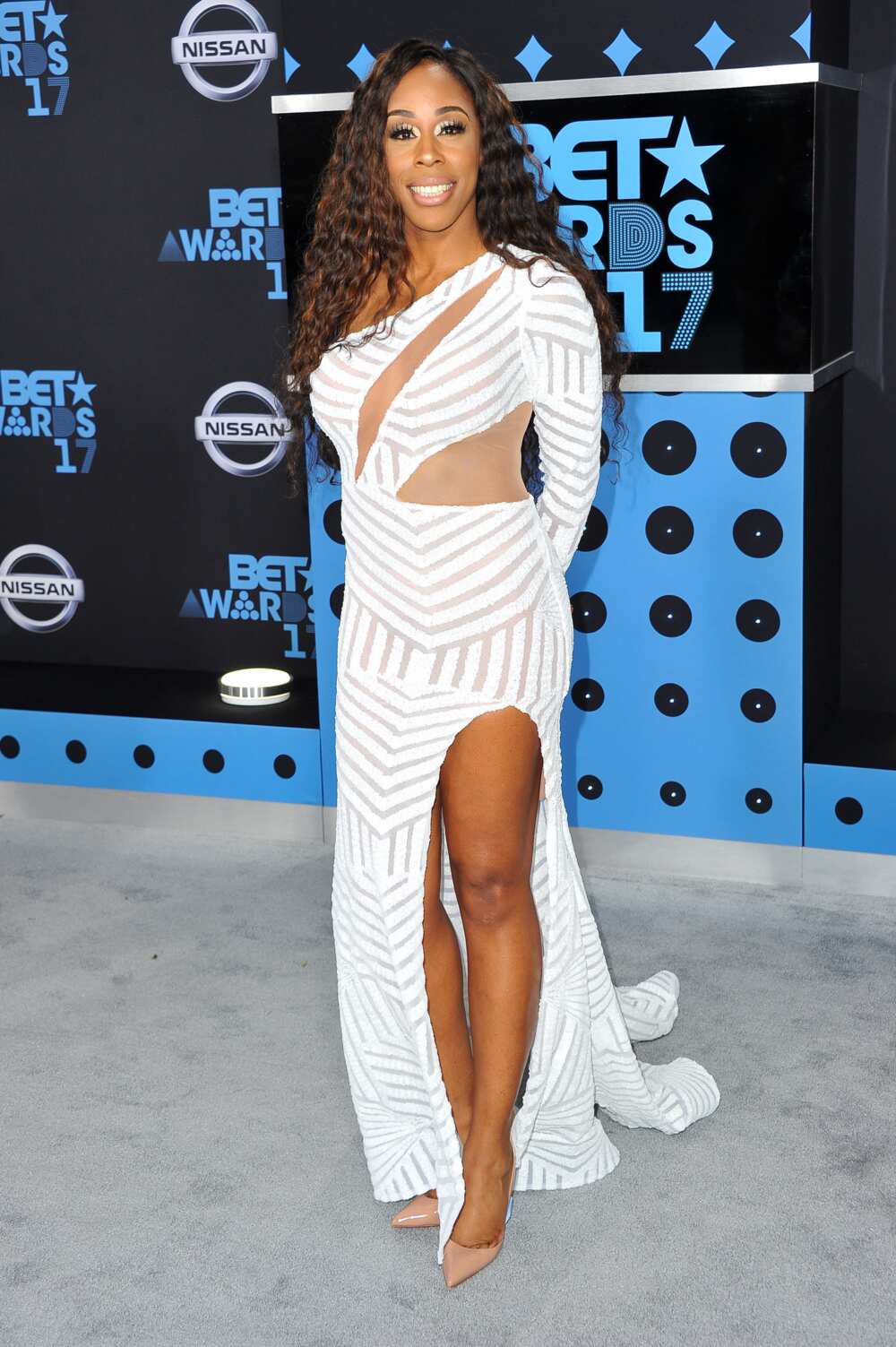 Education
Dianna went to Raymond High School. She later on attended Jackson State University, where she graduated with a degree in Criminal Justice in 2005. She later interned in the Juvenile Justice system.
Career
Dianna began dancing at age four while at Angie Luke School of Dance. She was exposed to different types of dance including tap dance, belly dance, modern, jazz, point and the ballet.
She was a member of the Eye of the Tiger Drill team from the year 1982 to 1988. She, later on, became the captain of the California State Dominguez Hills University cheerleading squad.
Dianna started becoming more famous and popular to many. In 2001, she started working as a recreation aide and dance instructor in Jackson.
In the year 2002, she started a dance program called Grove Park Dancerettes. It consisted of members from middle and high school levels. The students here were trained in different types of dance.
From the year 2006 to 2008, she worked as a choreographer at the Callaway Highschool Chargettes and for the Prancing Diamonds.
She was also a costume designer from the year 2004 to 2009 for the Jackson State University Twirlers and Banner Girls.
In 2010, she founded a dance studio called Dollhouse Dance Factory, where she was also a member in the dance team.
Bring It Dianna Williams
In 2014, Miss D started her journey on TV with a dance reality show titled Bring It. In the show, teams compete in hip-hop majorette competitions as they face-off each other to become the best.
Dianna Williams Bring It has become a top-rated show skyrocketing Miss D to even more fame. Miss D pushes the young girls so that they will make greater achievements. She is also stern in the Bring It show.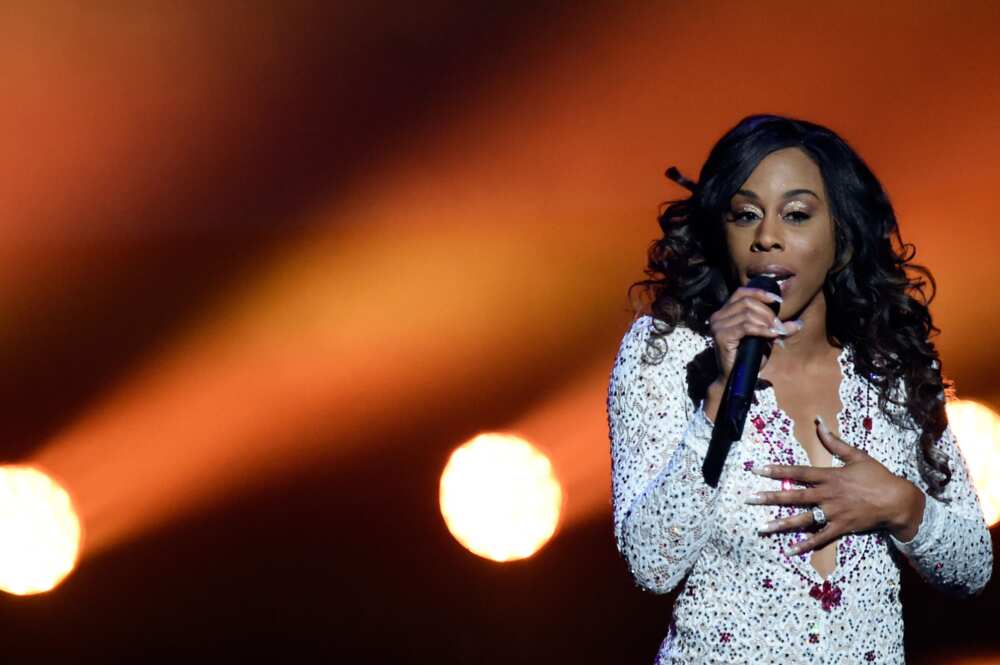 Dianna Williams husband
Dianna got married on January 2009 to her longtime boyfriend, Robert Williams. The couple has been blessed with one child called Cobe Williams, who was born on July 13, 2000, in Dallas, Texas.
She is also a stepmother to Aja Williams, who is the daughter of her husband, Robert, from his previous marriage. Robert is also an owner and coach of the AAU basketball team.
Dianna Williams past
At 19 years old, she was an adult film actress. However, she left her this career and was determined to make a career in dance.
She is grateful that she was able to change from that part of her past life. She started her dance studio and began working as a dance coach.
Height
The dancer stands at a height of 5 feet and 7 inches.
What is Dianna Williams net worth?
Dianna's net worth is estimated to be around $1.5 million.
Other endeavors
Dianna Miss D Williams successfully published a book; an autobiography, in 2019. The book is titled Standing in the Shade.
Also, as an entrepreneur, Miss D is the C.E.O of Dianna M. Williams Inc., a mega dance corporation consisting of six companies known as:
Dollhouse Dance Factory
DD4L Entertainment
D. Williams Dance Company
D. Williams Cheer Company
Dollface Dancewear
Dancing Dolls
She also deals in hair and makeup products through her beauty line; The Buck Box.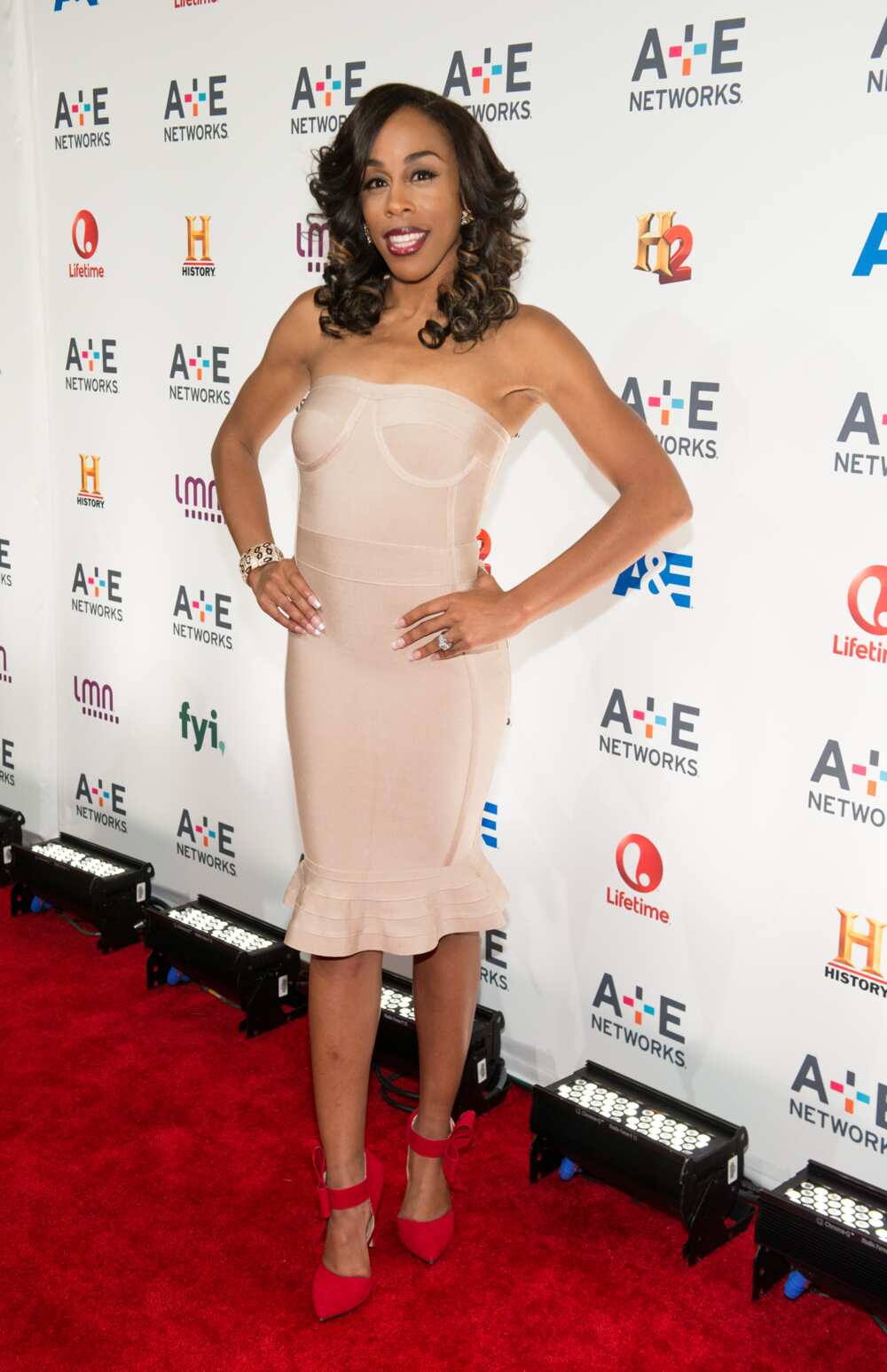 Dianna Williams is a true icon and inspiration to many. Her dancing talent is incredible, and she is a motivational to young people who want to become great dancers.
READ ALSO: Sarah McBride biography: parents, transition, marriage, platform
Legit.ng recently reported about Sarah McBride, an American LGBTQ+ rights activist and Democratic Senator-elect in the Delaware Senate of the USA.
Sarah recently won the Delaware Senate seat during the November 2020 general election, making her the first transgender state senator in U.S. history. She is a phenomenal woman whose success has made great strides for members of the LGBTQ+ community.
Source: Legit.ng