Kevin O'Reilly, popularly known by his social media name Call Me Kevin, is an Irish YouTuber. He is popular for his comical gameplay commentaries and other lifestyle videos which are comedic in nature. He occasionally branches out to upload other types of videos such as music covers and skits.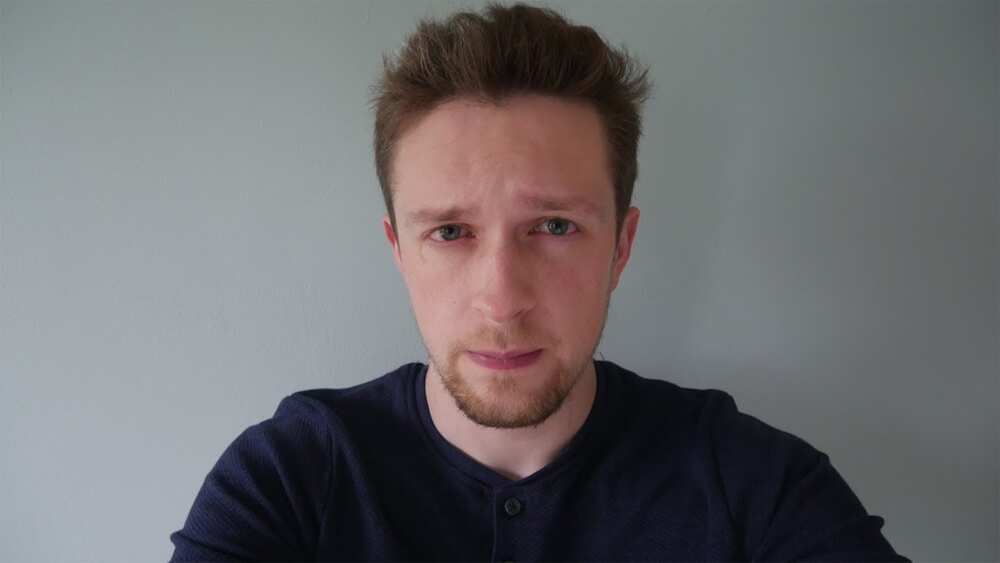 Different social media platforms such as YouTube, Facebook and Instagram have become some of the best entertainment sites. They are the go-to places when looking for fun and unwinding at the comfort of your seat. YouTube, in particular, has been used by the likes of Call Me Kevin to ensure that you stay fully entertained at all times.
Call Me Kevin profile summary
Full name: Kevin O'Reilly
Date of birth: 10th November, 1993
Place of birth: Ireland
Call Me Kevin age: 27 years (as of 2020)
Nationality: Irish
Height: 5 feet 7 inches
Weight: 65 kg
Relationship status: In a relationship
Girlfriend: Anna Rudolf
Profession: YouTuber, Instagram star
Net worth: $2.2 million
Biography
Call Me Kevin was born on 10th November 1993 as Kevin O'reilly in Ireland. He has not offered any information about his parents, siblings, educational background and upbringing.
However, he suffered from severe stomach pains while in primary school. As a result, he missed a lot of school-times while visiting the hospital or staying sick at home. The pains persisted even during his high school period.
While at home, he played a lot of Xbox and in 2008, he discovered the gameplay side of YouTube. He bought a capture card and created his first YouTube Video channel under the name, zXNoRegretzzXz.
YouTube career
Call Me Kevin face is not new for those who enjoy YouTube videos on gaming. He started his career as a YouTube content creator in 2009 at the age of 16. The name of the YouTube channel he had initially created for fun was changed from zXNoRegretzzXz to The Old CallMeKevin. Unfortunately, he was hit by a vehicle, and this halted his career for a while.
YouTube Call Me Kevin quit school for good due to his health condition. He placed his focus on full-time content creation. At the age of 18, he relocated to Scotland where he resided for a year before moving back to Ireland. While in Ireland, he quit YouTube and content creation after the fall of his work ethic.
Business
After taking a break from content creation, Kevin became the franchise owner of a retail store known as CeX. The company specializes in selling second-hand electronics.
After the injury, he was forced to spend a lot of money paying for his medical bills and also employing other people to work in his place. This made the business less profitable, thus leaving him no choice but to shut it down.
Return to YouTube
In late 2016, he opted to return to YouTube with a new channel named, CallMeKevin for fun. Upon its launch, he attained more than 8, 000 subscribers from his old channel. The channel had slow growth until one of his videos named Ouya went viral.
After the viral video, the number of subscribers increased rapidly, hitting a million by 2017. With the huge growth of his channel, he decided to take up YouTube as his full-time job. Therefore, he made and uploaded videos more regularly.
In 2019, he created another YouTube Channel known as the Twitch channel. He primarily used it for Twitch Sings videos even though he uploaded sparingly. Later, he started streaming regularly and eventually made a schedule of streaming four times a week in addition to his daily uploads.
He also created two more channels namely, CallMeKevin Stream Archives and Call Me Kevin Clips. In the first channel, he uploaded full-length streams for the individuals who missed his live stream. The second channel showcased 10-15 minutes clips of his streams highlights.
Call Me Kevin car accident
In 2016, the YouTuber was hit by a vehicle on his way from watching Batman vs Superman at one of his local cinemas. The accident resulted in an awkward landing causing injuries and other ailments that affect him to this day.
Call Me Kevin girlfriend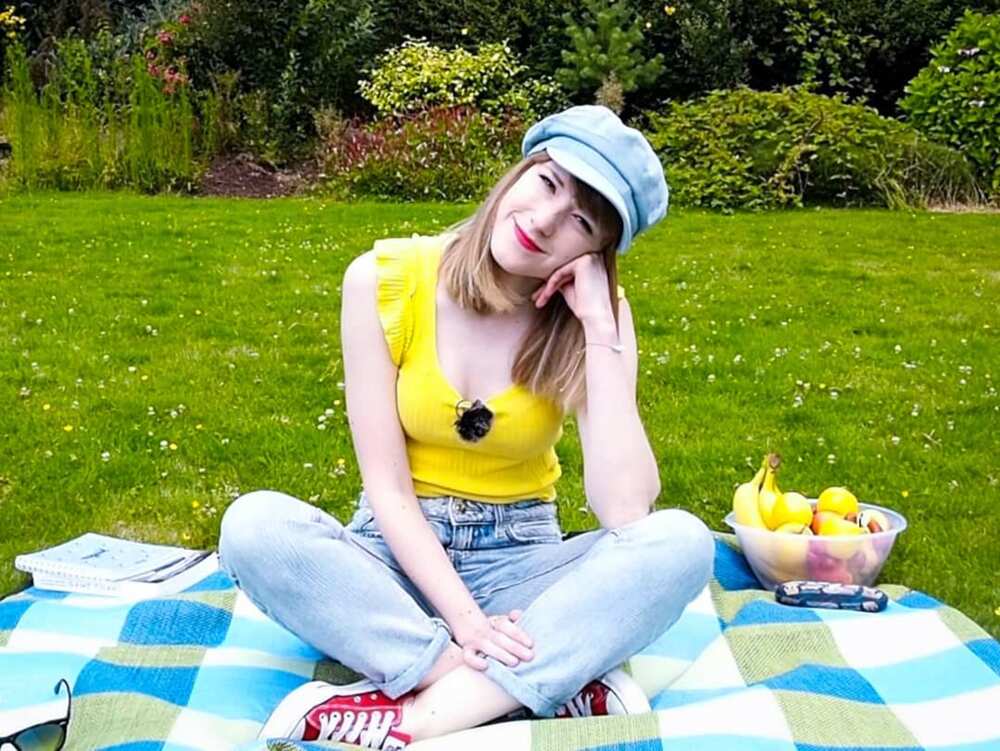 The popular YouTuber is in a relationship with Anna Rudolf. His girlfriend is a Hungarian chess player, commentator, Twitch streamer and YouTuber. The duo met through content creator RTgame, who is their mutual friend.
Kevin and Anna occasionally appear on each other's YouTube channels. Anna appeared off-screen in Kevin's Spiderman VR video while Kevin featured in her Green Screen vlog.
Net worth
Although he had stayed out of YouTube for around 3 years after an accident, he came back to the industry bigger and better. He took YouTube by a storm and has been earning great from it. As of 2020, Call Me Kevin net worth is roughly $2.2 million.
Call Me Kevin is one of the most trending individuals on social media due to his gaming and comedy videos. He has not only used this platform to earn money but also educate and entertain his fans.
READ ALSO: Ryan Reynolds biography: Age, height, net worth, wife, kids
Legit.ng recently reported about the life of Ryan Reynolds. The Canadian actor is known for being charismatic, quirky, and quick-witted.
The actor has appeared in films such as Definitely, Maybe; The Proposal; Safe House; and Van Wilder and in 2016, he starred as the titular character in the superhero film Deadpool.