Jeff Wittek bio: Age, height, net worth, girlfriend, legal troubles
Anyone who watches David Dobrik's vlogs knows who Jeff Wittek is. Although the 30-year old is one of the newer additions to the Vlog Squad, he is still one of the most popular, and his Instagram following is proof of this.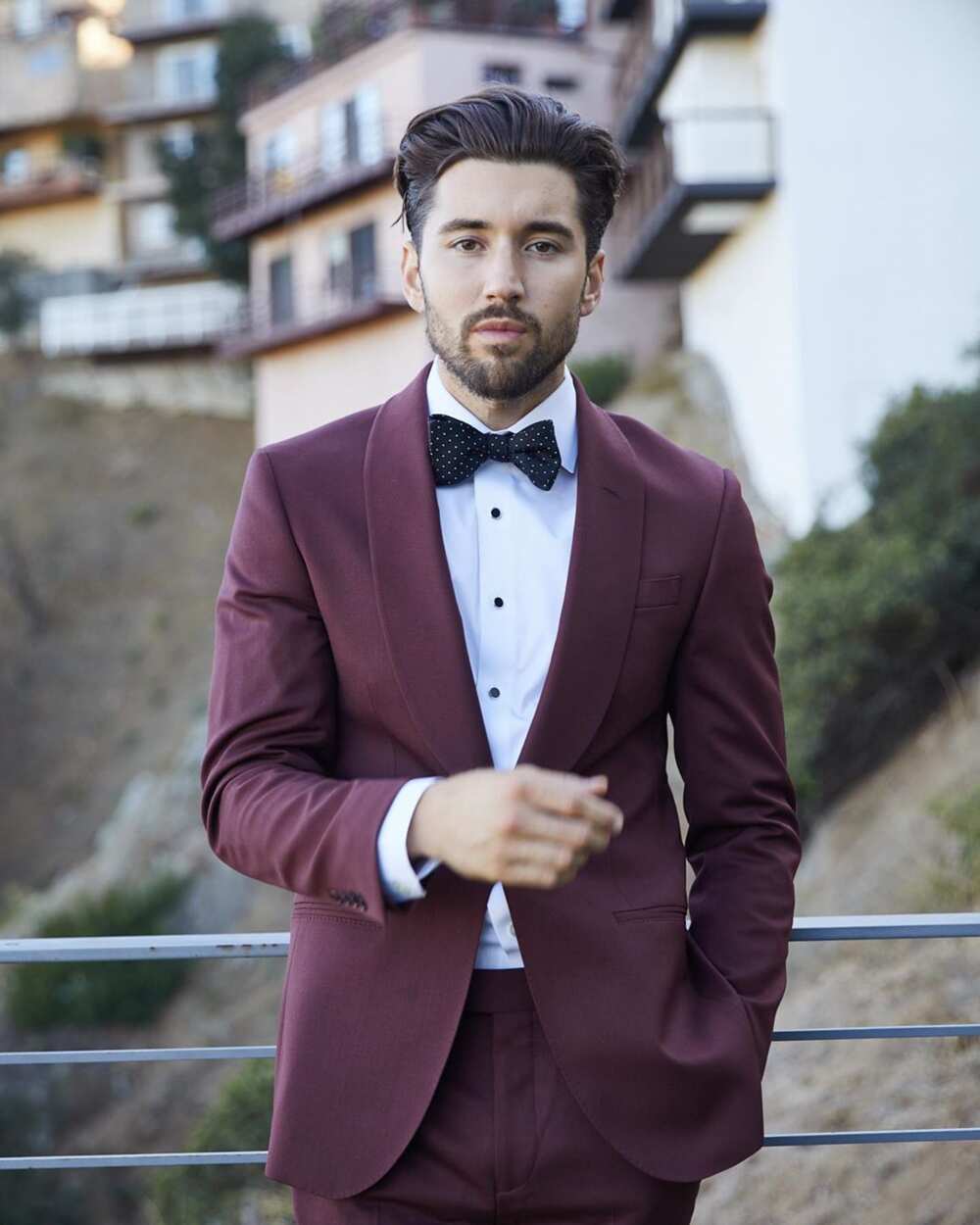 Jeff from Vlog Squad is many things; he is a hairstylist, barber, social media influencer, and an actor. Here are more interesting facts about the barber.
Profile summary
Full name: Jeffrey Wittek
Date of birth: December 15th, 1989
Age: 30
Place of birth: Staten Island, New York
Zodiac sign: Sagittarius
Nationality: American
Ethnicity: white
Height: 6 feet 1 inch (185cm)
Weight: 82 kgs (181lbs)
Body measurements: 42-32-37 inches
Shoe size: 12 (US)
Eye colour: Dark brown
Hair colour: Dark brown
Occupation: Upscale hairstylist and barber, actor, social media influencer
Net worth: $1.5 million
How old is Jeff Wittek?
At the moment, Jeff Wittek age is 30 years. The star was born on December 15th, 1989 in Staten Island, New York, the USA.
Career
Jeff is an upscale hairstylist and barber who has worked with DJ Pauly D and Big Sean.
Initially, Wittek had a Tumblr blog titled BehingTheCuts. However, the celebrity found online fame on Vine, where he uploaded videos under the monicker AmericanJeff. On Vine, he collaborated with Christian DelGrosso, Rudy Mancuso, and Anwar Jibawi.
In 2011, he created a YouTube channel and began uploading acting sessions, hairstyle videos, and personal life entries. Today, the channel has 2.47 million subscribers.
In 2015, he starred in a short film alongside his ex-girlfriend Cierra Ramirez and other stars such as Anwar Jibawi and Rudy Mancuso.
In 2016, he starred in a short film titled Declined Credit Card alongside Anwar. That same year, he also starred in another short movie, Crazy Dr*g Lord, which also featured Anwar.
In 2017, Jeff and his ex Cierra starred in the short movie Petting Scorpions.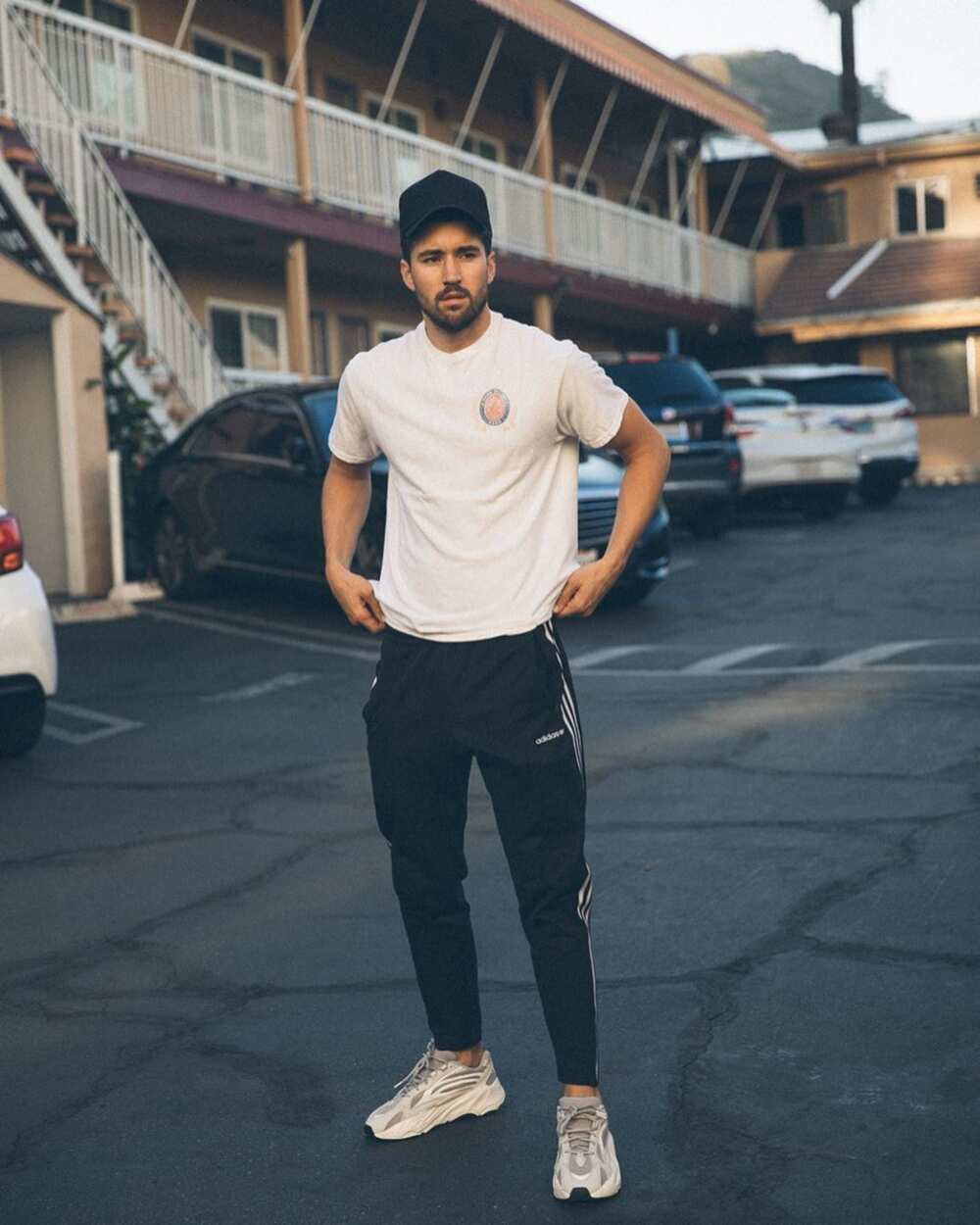 How much is Jeff Wittek worth?
According to Wiki Bio Worth, Jeff Wittek net worth is $1.5 million.
His paid sponsorship deals with top brands like American Express, Old Spice, and McDonald's has contributed to his wealth.
He also makes his money from the sale of his merch.
Dating history: Who is Jeff Wittek ex girlfriend?
Jeff Wittek ex-girlfriend is Cierra Alexa Ramirez. She is an American actress and singer who played Mariana Adams Foster in the Freeform television series The Fosters and reprised the role in the spin-off series Good Trouble.
Cierra and Wittek met in a nightclub after being introduced by a mutual friend. They started dating in early 2015 but broke up after three years together.
They allegedly broke up to focus on their careers.
At the moment, it is not known whether there is a Jeff Wittek girlfriend.
Why did Jeff Wittek go to jail?
If you have ever watched Vlog Squad videos, then you have probably heard the group mention Jeff Wittek jail time and have probably asked yourself, "What caused the Jeff Wittek arrest?"
A couple of years ago, the celebrity had a run-in with the law that saw him land in prison. Here is all you need to know about Jeff Wittek prison time:
When he was 21 years old, Wittek had a run-in with the law, making him spend a few months behind bars.
According to a YouTube video by FR Media, he went to jail for dealing and possessing controlled and uncontrolled substances just before he started gaining popularity.
He was selling and keeping a variety of controlled and uncontrolled substances.
As his bond was $61,000, he had to go to jail at Wayside LA County.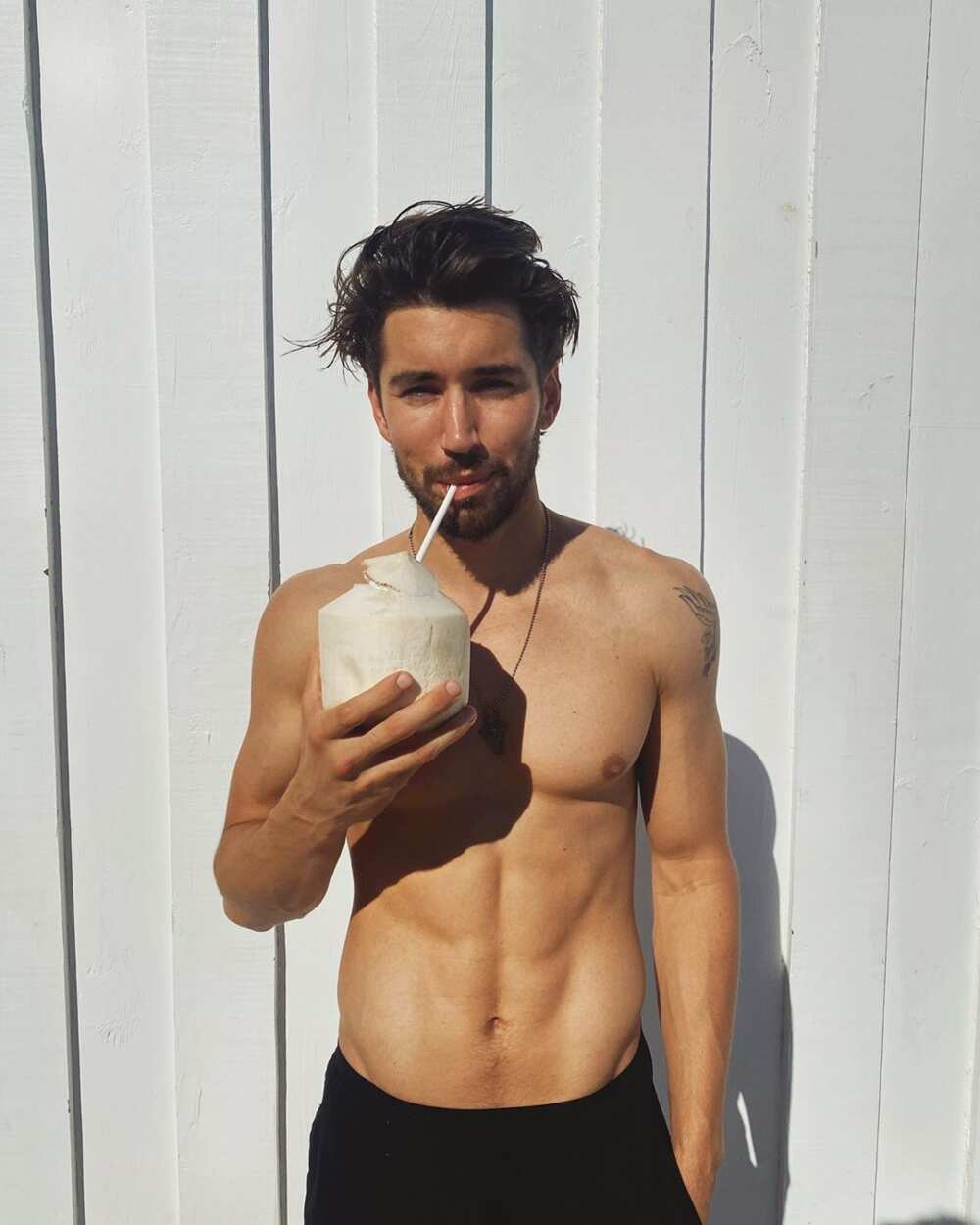 Latest news: What happened to Jeff Wittek?
Recently, the celebrity was in an accident that left the right side of his face with several contusions and lacerations.
In an Instagram post on June 25th, 2020, Wittek teased that he had gotten a mullet and promised to share pictures of the new hairstyle on Instagram.
On June 30th, he explained that he hadn't posted the pictures because he had gotten into a serious accident.
"Sorry I haven't posted any new pics of the mullet this week. I got in an accident and broke my face and skull in a few places. But I'm OK. I'm more alive than ever. I'll heal up good as new, and I'll get some new pics of that mullet up as soon as they can get me a blow dryer up to my hospital room, "
It appears as though the celeb is recovering well, as, on June 30th, his fellow Vlog Squad member Toddy Smith shared on Instagram Stories that Wittek was out of the hospital. In the story, Wittek could be seen hanging out with his dog Nerf.
Body measurements
Jeff Wittek height is 6 feet 1 inch (185 cms). His weight is 82 kilograms (181lbs) and his body measures 42-32-37 inches.
Social media
At the moment, the celeb has 3.1 million followers on Instagram, 332.7 followers on Twitter, and over 45k followers on Facebook.
Frequently Asked Questions about the celebrity
Here are more facts about the celeb:
How old is Jeff from David's vlogs?
He is currently 30 years old, as he was born on December 15th, 1989.
Who is Jeff Wittek sister?
The celebrity hasn't disclosed any information about his family, so this still remains a mystery.
If you would like to catch up on what's happening in the life of Jeff Wittek, follow any of his social media accounts. For more information about your favourite celebrities, keep reading legit.ng.
Source: Legit.ng