What do I want for my birthday? Best gift ideas for the undecided
Your birthday comes only once a year and now is not the time to get modest about requesting something specific. Giving your loved ones a few suggestions about what you really want helps them shop with confidence because they will know that you will use and enjoy their present. If you are short of ideas and are wondering, "What do I want for my birthday?", get inspired by these highly coveted gifts that you are bound to love.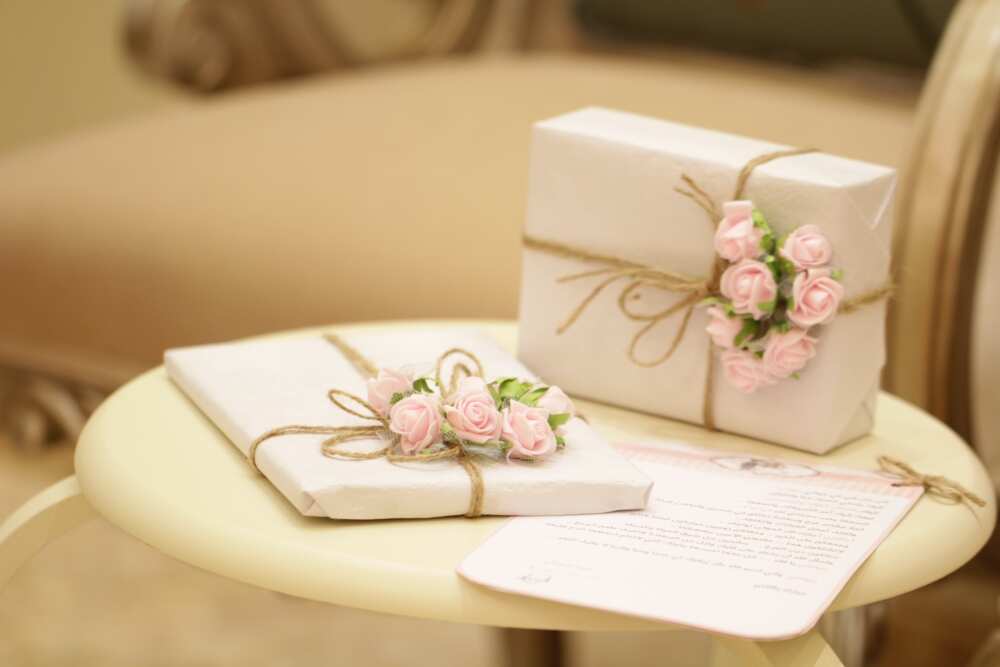 Are you confused about what to ask for your birthday when you don't know what you want? Whether you are celebrating your 18th, 21st, or 40th birthday, you should ask for a gift that makes you feel special. This list of birthday gift ideas will help you to create the ultimate gift wish list for your friends and family to use.
What do I want for my birthday? 10 awesome ideas
This list has 10 cool birthday gifts that are appropriate for different people and budgets.
1. A new phone
Even for the impossible-to-shop-for person, the latest tech gadgets always make for a great gift. Why? Well, no matter their interests, there's something for them. If you have been looking to upgrade your phone, there is no better time than your special day to ask for a phone as a gift.
If your loved ones have a sizable budget, you can request for flagship devices like the iPhone 11 Pro or the Samsung Galaxy Note 10. Each of these phones comes with top-of-the-range features that you will enjoy using.
You can always go for a more affordable choice or have the phone as your only gift so that everyone can chip in and buy you the best model.
2. A personalized mug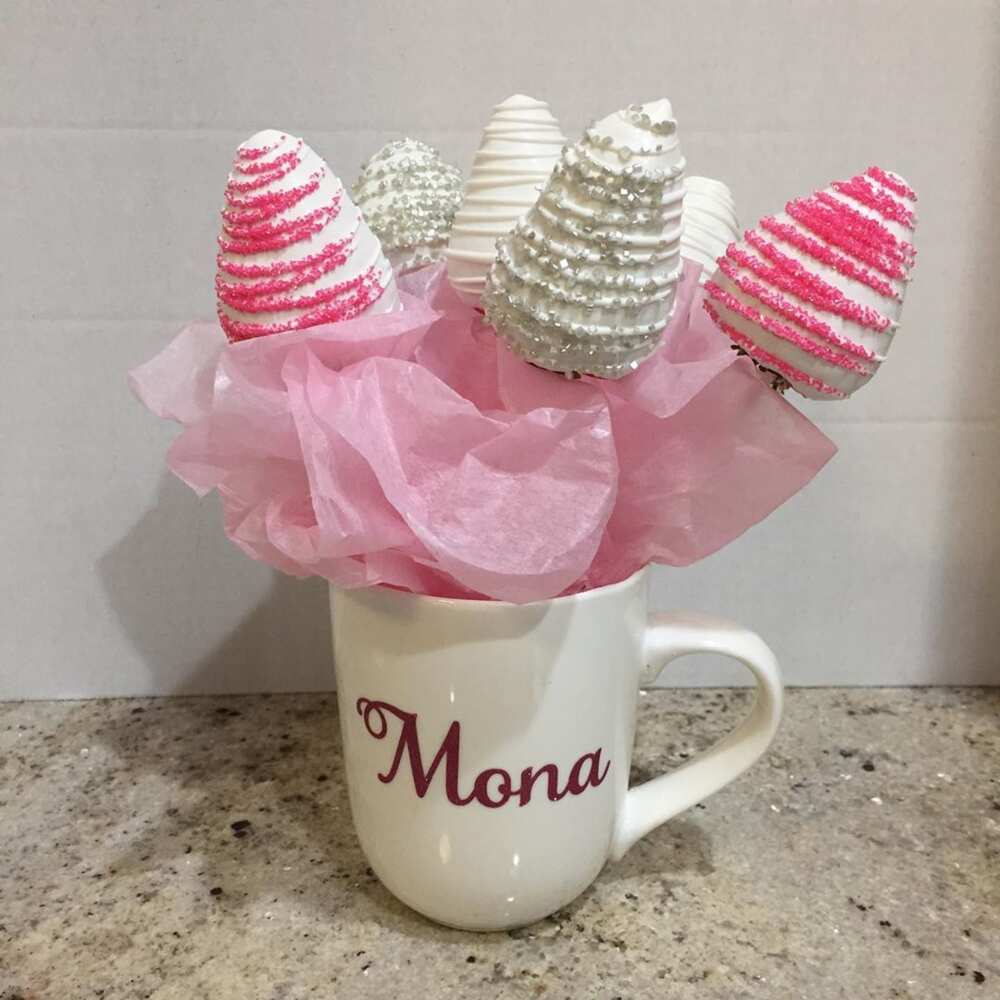 Nothing says good morning better than a huge mug with your name or an inspirational message engraved on it. If you are a homebody who loves chilling indoors while sipping your favorite beverage, a personalized mug is one of the best birthday present ideas for you.
Not a fan of tea or coffee? Do not worry; engravings can be done on any glass of your choice. You can ask for a personalized wine glass to use each time you wind down your evening with a bottle of liquor.
3. Card games
Are you a lover of board games? There is a wide selection of board games that bring people together. All it takes for families to press pause, put down their devices, and talk with (or shout at) one another all evening is one brilliant board game.
For your birthday, ask for a board game that brings out the best in people, whether that is helping uptight people loosen up, turning people who are normally quiet and reserved into loudmouths, or making the cautious become adventurous.
The game should be challenging enough so that the cleverest person does not always win, but it should not take too long to play because no one enjoys a game they cannot finish.
4. Scented candles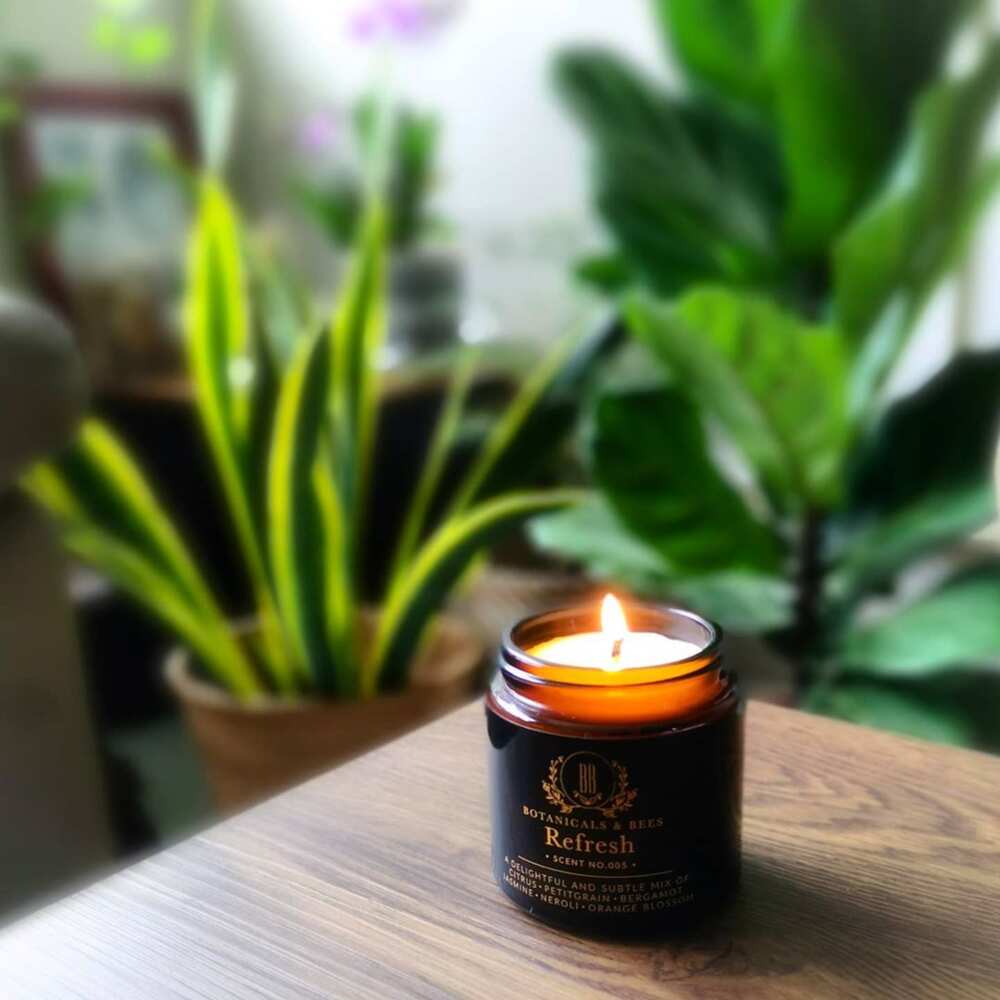 Whether you have earned a little self-care or you are looking for an easy but totally great gift that is affordable, a beautiful, bespoke candle is a worthy option. Scented candles come in a variety of colors, shapes, sizes, and scents.
Choosing a scent or a vessel that speaks to someone's home and hobbies (whether it's astrology or exploring national parks) is part of the fun, and your loved ones are bound to enjoy this activity.
Whether they are winter candles, Christmas candles, aromatherapy candles, pumpkin-scented candles, affordable candles that smell expensive, or luxury candles, they make the best gifts for candle lovers.
5. Concert tickets
If you want to go see your favorite artist perform live or you have been dying to finally see them in person, ask for tickets for your birthday. Whoever gets them for you can even tag along so it is a win-win kind of gift.
If you cannot stand the crowds, consider having a viewing party. Have a few friends over with some snacks and live stream a concert.
6. A spa day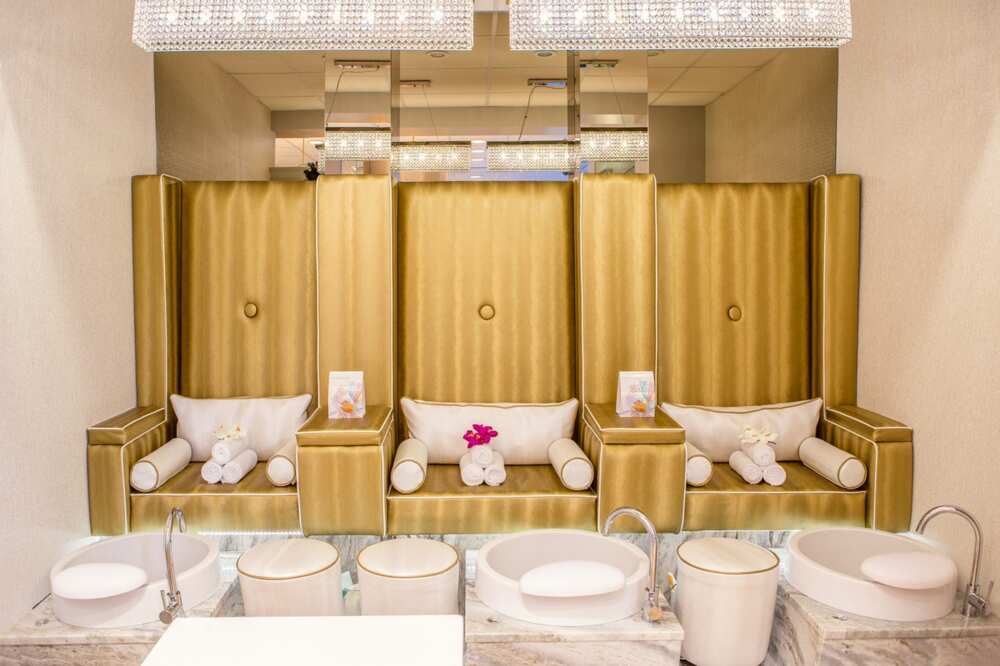 What do you get a girl who doesn't want anything? Spa days are a popular gift choice all year round, especially for birthdays. They are a safe bet for anyone who wants to spend the day relaxing and getting pampered. Going for a treat with friends makes such days very special.
Not all spas are the same, but they should offer the basics – massages, facials, manicures, and pedicures. Some might offer fitness classes, and some are more like retreats where you stay overnight and eat their healthy meals.
If you are unable to leave the house for one reason or the other, do not worry. You can always have a spa day at home. There are gifts that will turn your home into a spa.
Do not hesitate to ask for scented candles, massage oils, soft towels, scrubs, and all the things you need to relax and get pampered. If you are lucky, someone might offer a massage!
7. Alcohol
Your drinking buddy might find an alcohol-themed gift quite appropriate to buy. Whether you love a strong whiskey or a crisp wine, there is a perfect gift that you can be surprised by. Your birthday is the best time to ask for that rare-edition bottle you have been hoping to buy for years.
8. A wristwatch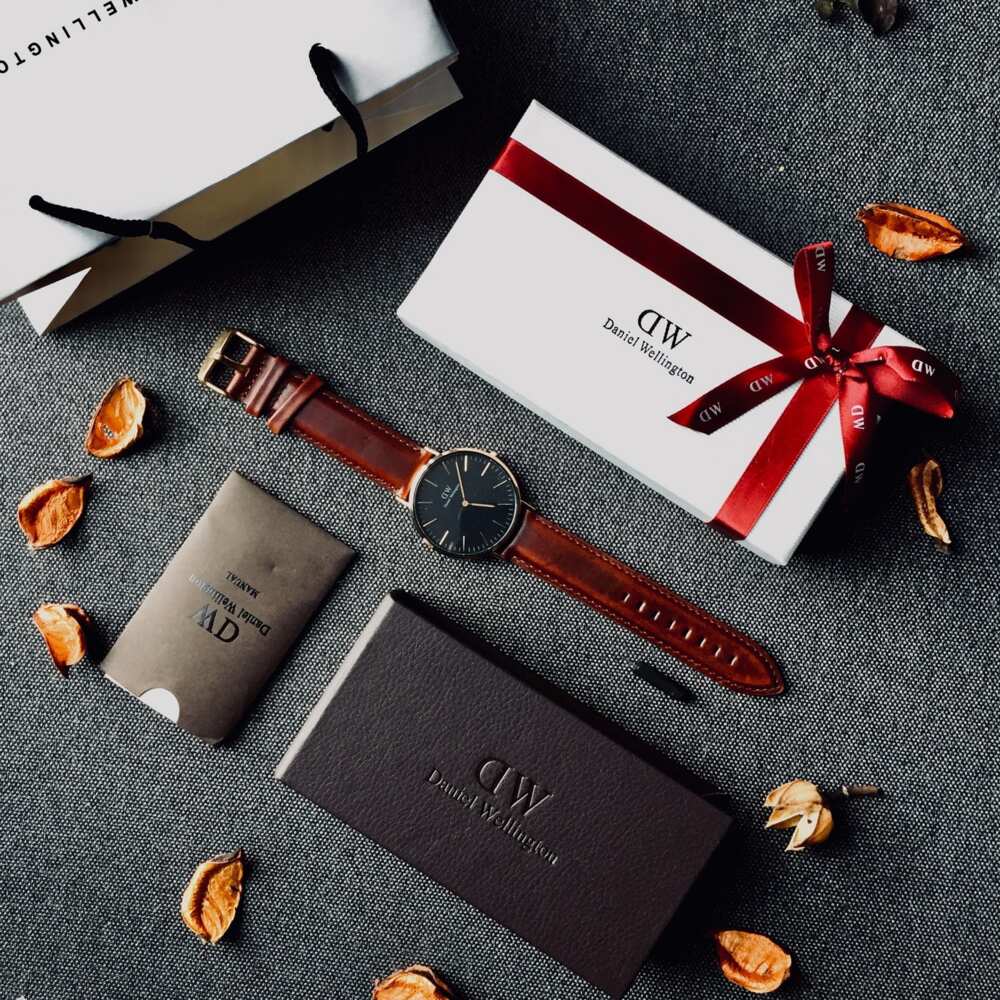 Wristwatches are one of the most common choices when it comes to gift ideas. They come with simple, stylish, fashionable, and innovative designs. They can display date, phases of the moon, and can also be used as a means of communication. They also include smart calendars, alarms, repeaters, and power reserve indicators.
Whether you have been saving up for an expensive digital watch that will boost your exercise regimen, or a minimalist yet classy leather-strapped one that will compliment your outfit, do not shy away from putting it on your wish list.
9. Kitchen gadgets
If you love cooking, some brand-new kitchenware will be the perfect gift. From genius gadgets and amazing appliances to decorative accessories, these are the items every at-home chef or food lover needs.
Whether it is an instant pot or a coffee maker, telling your friends exactly what you want is the best way to check off another item in your kitchen wish-list.
10. Money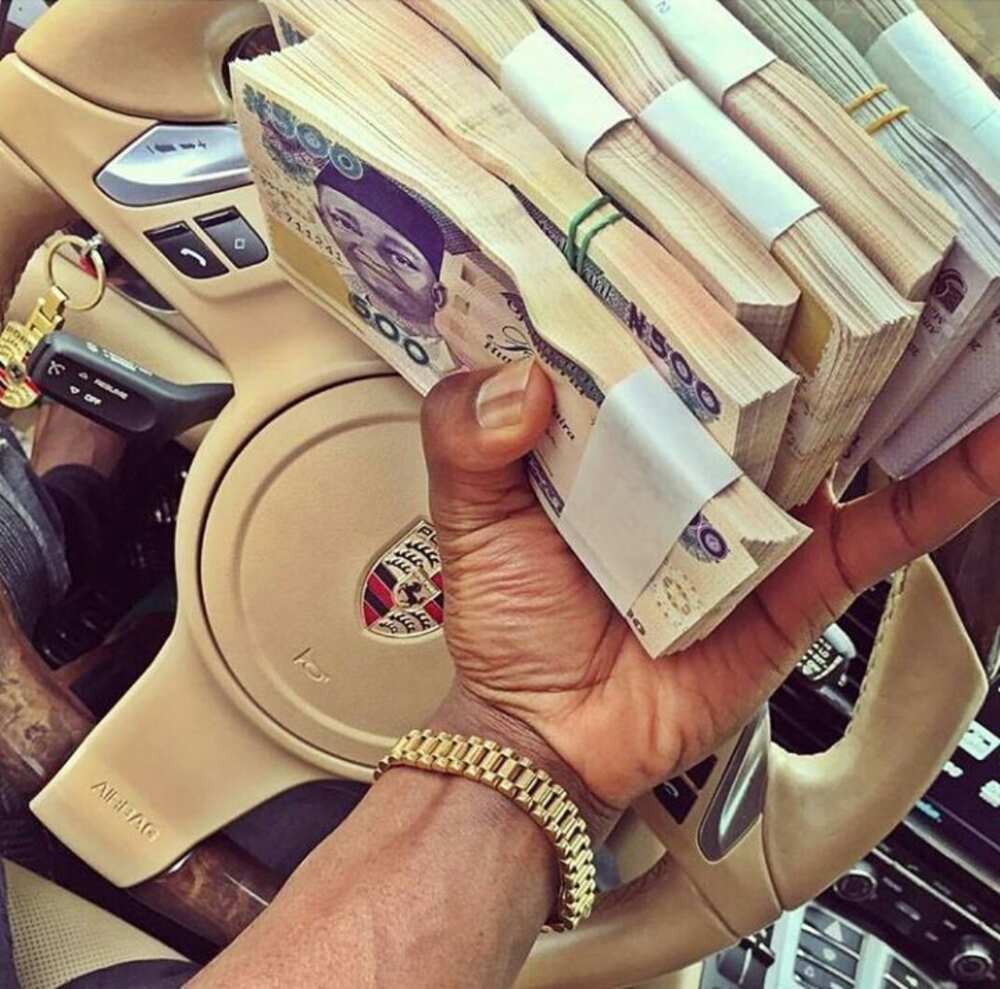 When you find yourself wondering, "What should I get for my birthday?", consider a cash gift. You might be worried about inconveniencing your friends by making them look for a unique gift.
The item you want might be too expensive and you would prefer getting money to add on to what you have already saved up. Either way, money is a simple gift that requires little effort to give.
How to decide what birthday present you want
Even after going through the 10 gift ideas listed above, you might still be confused about how to choose the perfect birthday present. By following these four steps, you will quickly shorten your wish list and get practical ideas that are easy for your friends to use.
1. Brainstorm
10 ideas are way too many, even for the most popular person who has a long list of friends attending his birthday. Take some time to really think about what you want. What are your hobbies? Do you remember anything fun that you did in the past? Is there anything you need that will improve your life?
As you answer each of these questions, write down the ideas that come to mind. By the end of your brainstorming session, you will have a list of items that mean the most to you.
2. Choose physical items
Physical items make perfect gifts because they can be sent to you even when your loved ones are too busy to bring them. They can be bought online, which saves a lot of time. Furthermore, if they are expensive, a group of friends can come together and make the purchase together to save on money.
Highlight all the physical items in your list and separate them from the rest. Based on your loved ones' schedule and budgets, you might consider adding or removing a few items on the list
3. Choose experiences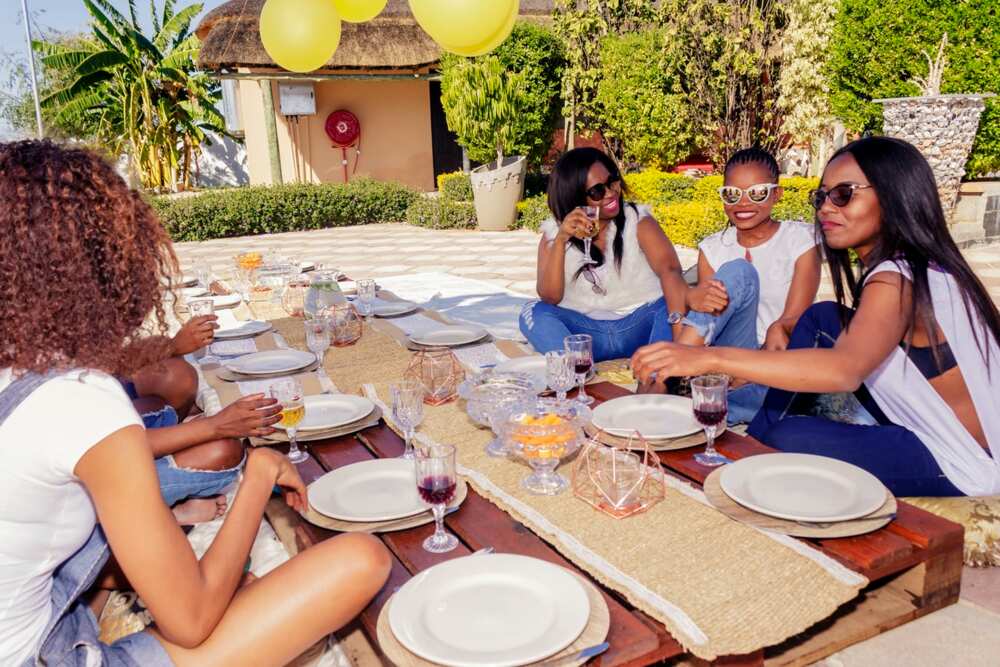 Your list will have some gifts that cannot be bought and sent to you. You might want to go on a trip, attend a concert, attend a cooking class or have a spa day. These experiences require some of your loved ones to accompany you.
Consider their schedules and availability. Also, pay attention to their interests as it would be unfair to have them accompany you on a trip they do not enjoy. Based on these considerations, remove or add items to your list.
4. Narrow down your wish list
At this point, your list has physical items and experiences that are practical and affordable. Think about the pros and cons of each item. Think about what matters more to you. You should also consider how long you will use the item and whether it is worth buying. Narrow down your list to a few items.
Every year, you might find yourself wondering, "What do I want for my birthday?" From this list of 10 items, get fresh ideas on what your loved ones can buy for you. Follow the simple, four-step process to narrow down your wish list and come up with practical yet affordable birthday gift ideas.
Source: Legit.ng