Sara Rue bio: age, height, weight loss, husband, net worth
Sara Rue is an American actress who has featured in popular shows such as Bones, Impastor, The Big Bang Theory, and Rules of Engagement. She started acting at nine years old and has not stopped since.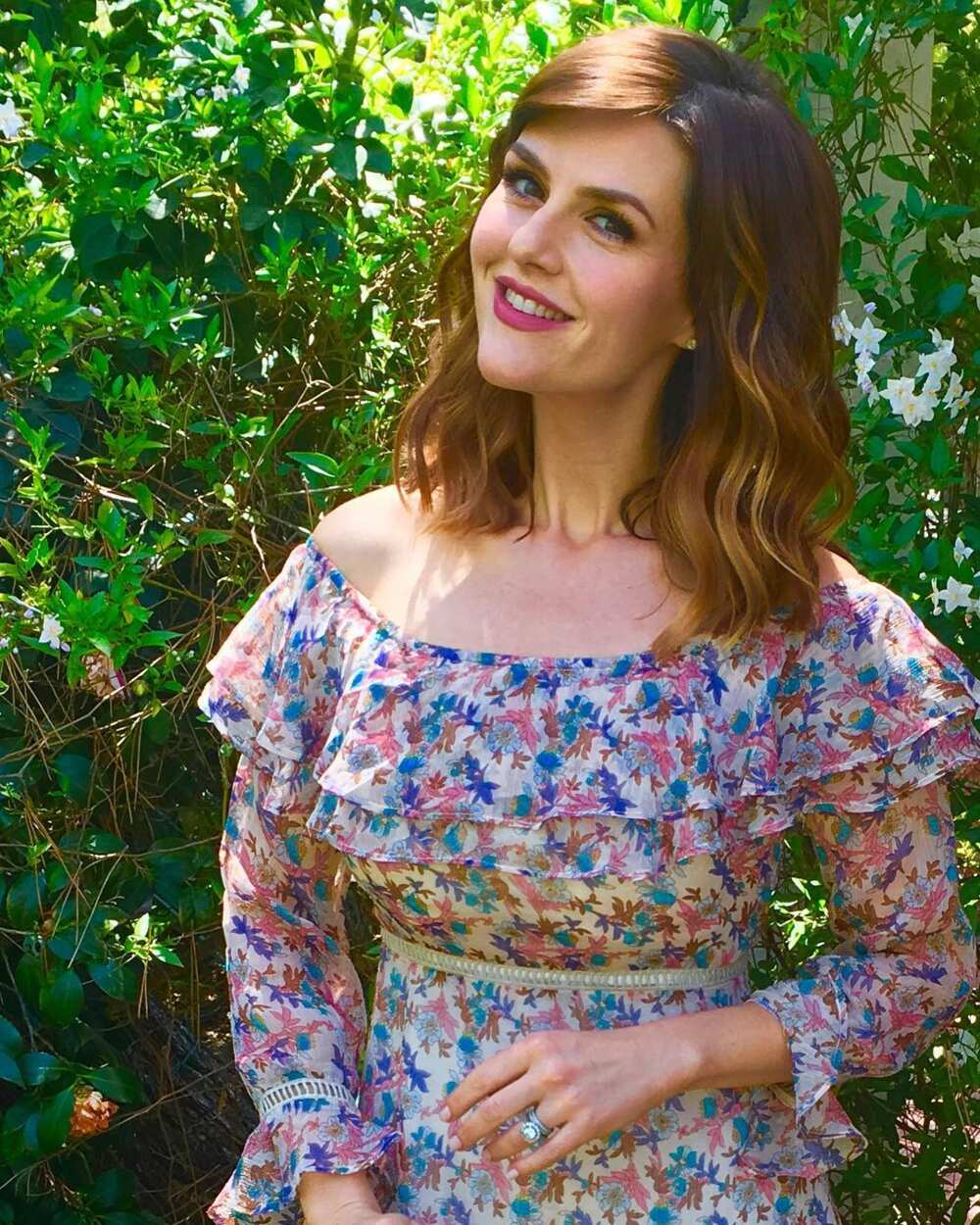 Here is all you need to know about the redhead and New York native.
Profile summary
Birth name: Sara Forbes Schlackman
Date of birth: 26th January 1979
Age: 41 years old
Place of birth: New York
Zodiac sign: Aquarius
Nationality: American
Ethnicity: Caucasian
Sibling: Leah Schlackman
Spouse: Kevin Price
Height: 5 ft 7 in
Weight: 61 kgs
Eye colour: Hazel
Hair colour: Red
Profession: Actress
Net worth: $1 million
Family and background
The star was born in New York City to Joan and Marc Schlackman. The actress is the eldest of two daughters and gets her acting genes from her parents.
Joan and Marc were both active Broadway participants. Her mother, Joan, was an actress turned municipal employee while her father worked as a stage manager.
There is no information about her education.
Sara Rue age: How old is the star?
The Less Than Perfect star celebrated her 41st birthday earlier this year. She was born on 26th January 1979.
What is Sara Rue height?
The New York native is of average height. She stands at 5 feet 7 inches.
Sara Rue movies and TV shows
With over 60 credits on her IMDb page, Sara is quite a seasoned actress. Her first role was in Rocket Gibraltar in 1988. She was just nine years old at the time and played Jessica Hanson.
Since then, she has gone on to star in multiple films and TV series.
Movies
Here are some notable Sara Rue movies:
Passed Away (1992) - Megan Scanlan
Family Reunion: A Relative Nightmare (1995) - Jacquelyn
For My Daughter's Honor (1996) - Kimberly Jones
Nowhere to Go (1998)
Can't Hardly Wait (1998) - Earth Girl
A Slipping-Down Life (1999) - Violet
A Map of the World (1999) - Debbie
Pearl Harbor (2001) - Martha
Gypsy 83 (2001) - Gypsy Vale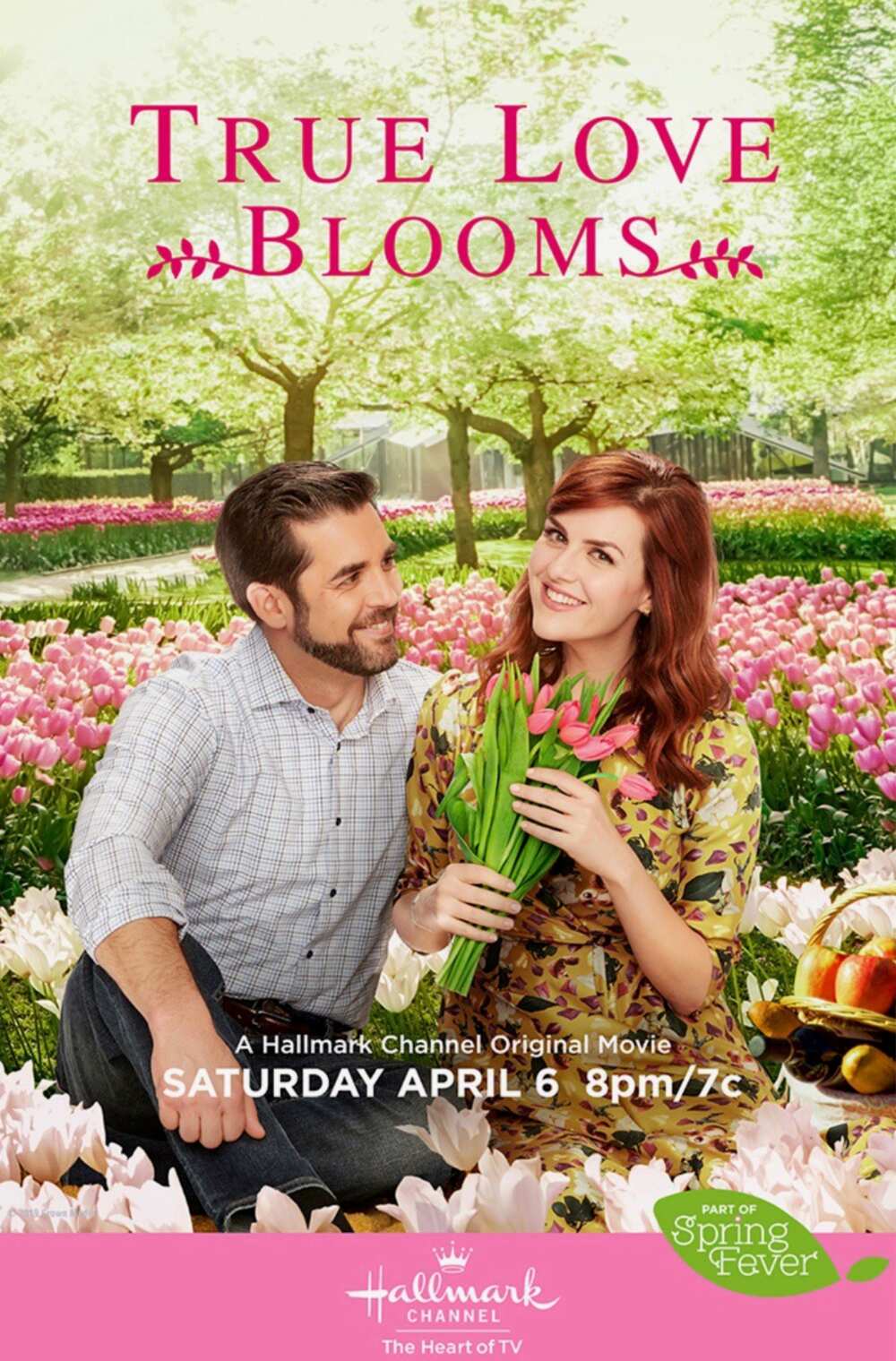 The Ring (2002) - Babysitter
This Time Around (2003) - Gabby Castellani
Danny Roane: First Time Director (2006) -Charlotte Lewis
Nurses (2007) - Chris Korenek
Man Maid (2008) - Tory
Nightmare at the End of the Hall (2008) - Courtney
Dorfman in Love (2011) - Deb Dorfman
Dark Intentions (2015) - Beth
American Pie Presents: Girls' Rules (2020) - Ellen
Sara Rue TV shows
Here are some notable Sara Rue TV shows and the characters she played in each:
Grand (1990) - Edda Pasetti for 26 episodes
Phenom (1993 - 1994) - Monica for 14 episodes. The show had only one season.
Minor Adjustments (1995 - 1996) - Darby Gladstone
The Simple Life (1998) - Melanie
Zoe, Duncan, Jack & Jane (1999) - Breeny Kennedy / Breeny Kenney for five episodes
Popular (1999-2001)- She played Carmen Ferrara for 43 episodes in two seasons
The Division - In 2002 and 2003, she played Amanda McCafferty for three episodes.
Less Than Perfect (2002 - 2006) - For over 80 episodes, she played Claude Casey for four seasons. This Sara Rue TV show role is one of her most popular ones to date.
Two and a Half Men - To anyone wondering 'Was Sara Rue in Two and a Half Men?,' the answer is 'Yes.' She played Naomi in two episodes in 2006 and 2007.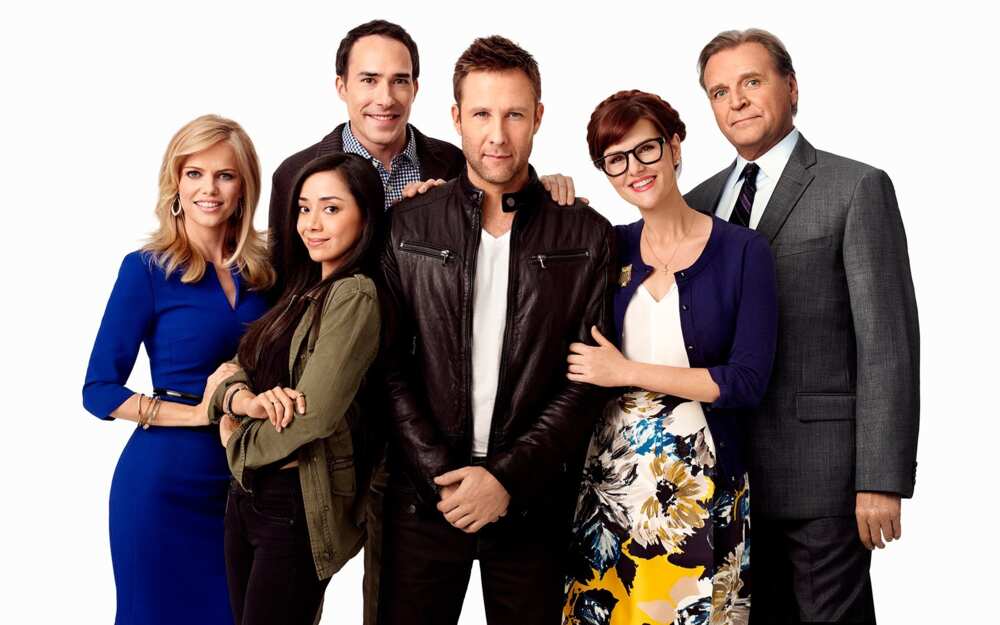 The Big Bang Theory (2008) - Dr. Stephanie Barnett for three episodes
Eastwick (2009 - 2010) - Penny Higgins for 13 episodes
Malibu Country (2012- 2013) - Kim Sallinger
Rules of Engagement (2010-2013) - she played Brenda
Mom - For three seasons from 2014 to 2016, she made several features as Candace
Impastor (2015 - 2016) - Dora Winston
Bones - Sara Rue Bones character was Criminal Behavioral Analyst Karen Delfs. From 2015 to 2017, she made guest appearances in the series.
A Series of Unfortunate Events - In season two, she played Olivia Caliban
The Rookie - Nell Forester for four episodes in 2018 and 2019.
American Housewife (2017 - 2020) - She occasionally stars as Nancy Granville on this comedy show
How much is Sara Rue worth?
Today, Sara Rue net worth is estimated to be about $1 million. Her vast wealth comes from her job as an actress, as well as brand endorsements over the years.
In 2012, she bought a 2,868 square feet, four-bedroom, 3.5-bathroom house in Los Angeles for about $1,754,500.
How did Sara Rue lose weight?
The Sara Rue weight loss began long before she was widely known for losing 50 pounds (roughly 22.7 kilograms) on the Jenny Craig diet. However, once she signed up to be a spokesperson for Jenny Craig, she was able to once and for all win the battle against excess weight.
How did Sara Rue lose so much weight? The Jenny Craig diet prides itself on using science to help its users finally lose those extra kilograms. It provides a personalized menu with healthy meals as well as step-by-step coaching for subscribers.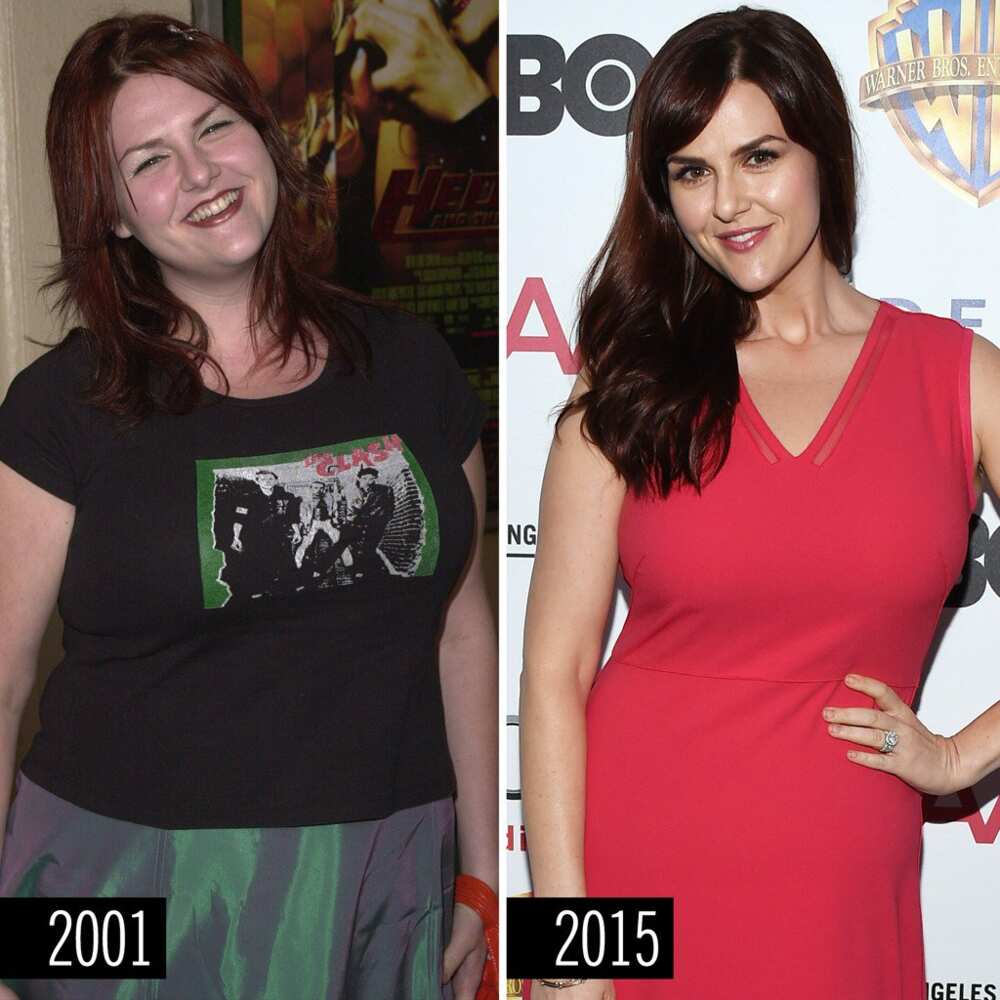 Using this program at first, Rue had only aimed to lose 30 pounds, but by the end, she had surpassed her initial goal with an extra 20 pounds. Other than using the diet, the star also said that she incorporated exercise into her life.
Sara would do cardio five to six days a week by running on the treadmill for 45 to 60 minutes. As the weight on the scale kept going down, the star realized that she could run outdoors for two and a half hours straight.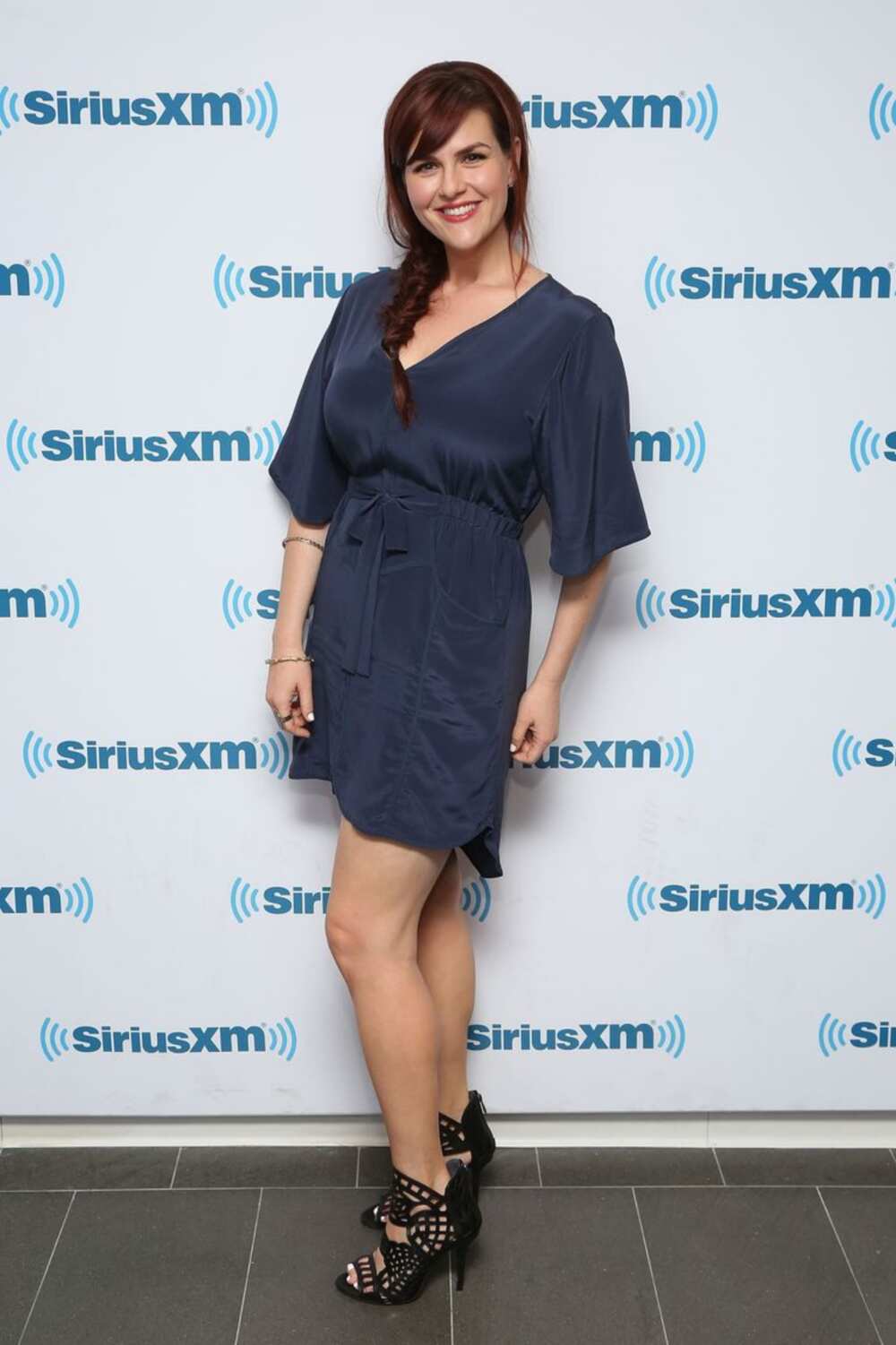 After her significant weight loss, the actress not only gained more self-confidence but she also got a phenomenal figure. Currently, Sara Rue measurements in the bust-waist-hip ratio are 35-26-36 inches.
She also went down in dress sizes. Before, the star would wear a size 14 (US) dress but now, Sara Rue hot new body can fit in either a size 4 (US) or 6 (US) dress.
Is the actress married? Who is Sara Rue husband?
In most cases, celebrities tend to date and marry fellow celebrities. In Sara's case, however, she is married to a teacher. Sara Rue and Kevin Price got engaged on 2nd August 2009.
According to the actress, she and her then-boyfriend had spent the day hiking and picnicking. After a long day, they went to a restaurant for dinner, and Price proposed at the end of their dinner date.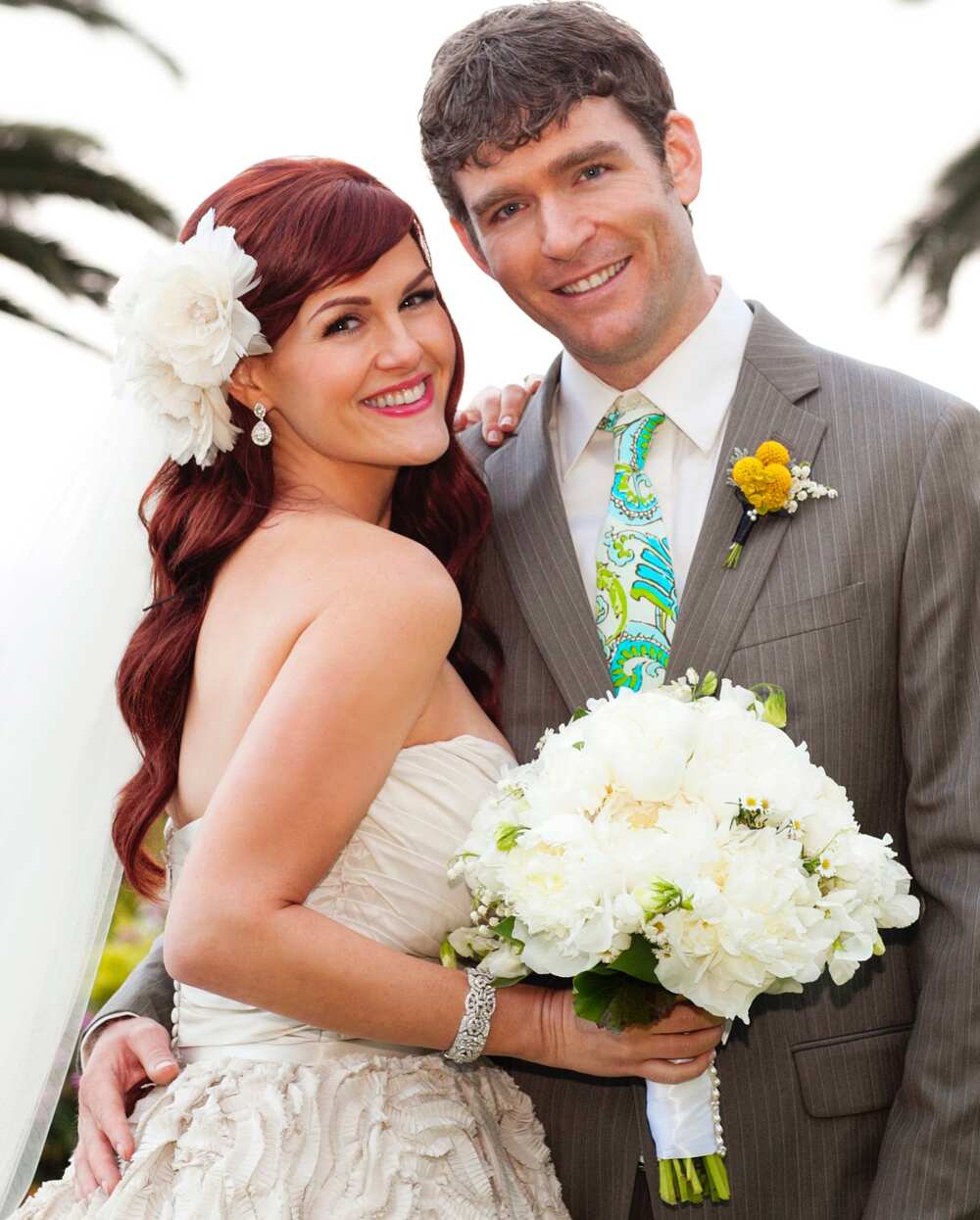 Almost two years after their engagement, the two lovebirds tied the knot on 21st May 2011. The Kevin Price Sara Rue hummingbird and butterfly-themed wedding was held at the Bel-Air Bay Club in Pacific Palisades, California.
The beautiful bride wore a beautiful Amsale Aberra wedding dress.
It should be noted that Kevin is not Rue's first husband. The actress was previously married to film director, producer, and writer Mischa Livingstone. Mischa was Sara Rue husband for about five years.
They got married in 2001, separated in 2006, and she filed for divorce on 21st September 2007. The papers cited irreconcilable differences, and the process was finalized in 2008.
Who are Sara Rue daughters?
Two years after their wedding, Sara Rue and Kevin Price welcomed their daughter into the world. Talulah Rue Price was born in February 2013. She is currently seven years old.
After struggling to conceive for a long time, the couple opted to adopt. In November 2016, they announced that they had finally taken the leap.
Adelaide Rue Price was born mid-October the same year and the actress was the first to hold her. The couple chose to have an open adoption, meaning that Adelaide's birth mother has some access to the child.
After a triumphant battle with weight loss, today, Sara Rue is living a seemingly happy life with her husband and their two lovely daughters.
Source: Legit.ng