Do you like jokes and beautiful women? If yes, you will be glad to know several facts about Nia Renee Hill – a lovely, strong lady with a good sense of humour. So who is she? Go on reading to find it out!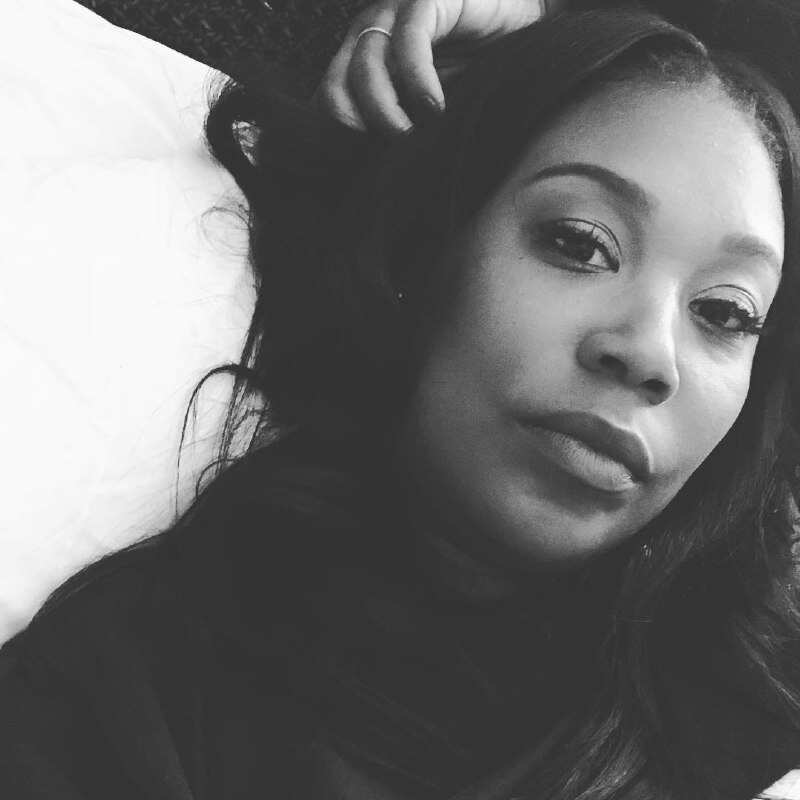 Probably not everybody heard the name of Nia Hill, but many people know her as Bill Burr wife. However, she is not only the comedian's spouse, but is a comedian on her own, and it is not her only occupation. So what else does she do?
Top facts about Bill Burr's wife – Nia Renee Hill
Nia is a talented actress, and you could have seen her in Long distance, Santa Clara Diet and Who You Look For This Week. Besides, she sometimes appears on Monday Morning podcast show ran by her spouse. There are also some exciting additional facts from her biography:
"Here's a sampling of the various types of men I've dated: Black, White (Irish, German, Italian), Jewish, Latino, and various combinations of all of the above. Do you want to know which were my favourites? The ones who didn't treat me like s**t. The ones who cared about me."
READ ALSO: Anne Hathaway husband Adam Shulman bio: age, height, net worth
"Writing, working on my website and starting my podcast, "Nia, Please!" in the next few months. It'll be an advice podcast if you can believe that. I'm trying to get some kind of career going, whatever it turns out to be. Being a lady of leisure is super fun, I won't lie. But being a real, working, contributing, equal partner feels even better."
The lady is also active on her Twitter with 25.5 thousand readers and her Instagram with 27.5 thousand followers. It is worth mentioning that Nia is preoccupied with racial injustice and makes public announcements about it on social networks. Once she wrote a story about a forty-year-old man who called her "coloured". She attracted the attention of her followers and demonstrated that there was no place for hidden racism in modern society.
Nia Renee Hill is not only a good looking lady but also an actress, a comedian, a designer, a wife, a feminist and a mother. It may seem that this amount of roles is too much for one wonderful woman, but it appears that Nia copes with it all very good and manages to live an active social life with her husband and daughter.
READ ALSO: Annie Verret bio, parents, college and relationship with Jordan Spieth