Ricky Whittle is an English actor best known as Calvin Valentine in the soap opera Hollyoaks. He started off his career with modelling and has previously appeared as the face of Reebok. In the acting scene, some of his major works include Strictly Come Dancing, Single Ladies and Mistresses.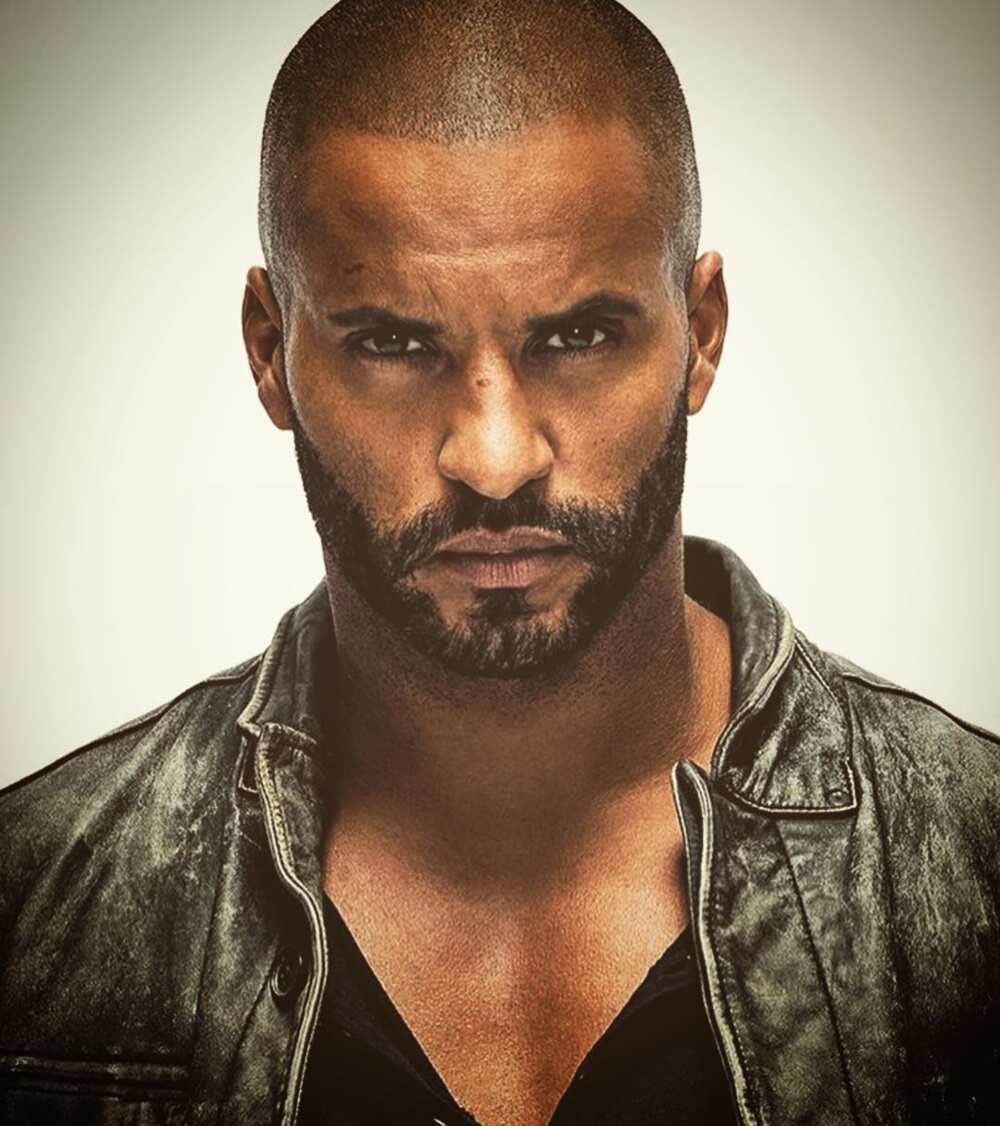 Whittle attended Southampton Solent University to study Law. He moved to Los Angeles before the completion of his studies to kickstart his modelling career. In the drama series American Gods, Ricky Whittle plays the lead role of Shadow Moon. His superb acting skills on several movies and TV shows have seen him gain public attention. What is Ricky Whittle race? How old is he? Is he gay?
Profile summary
Name: Richard Whittle
Date of birth: December 31, 1981
Place of birth: Oldham, England
Nationality: British
Age: 38 years
Parents: Harry and Maggie
Siblings: 2 children
Alma mater: Southampton Solent University
Height: 6 ft 1 inch (1.85m)
Weight: 95 kg
Occupation: Actor
Website: rickywhittle.com
Ricky Whittle age and family
Richard was born on December 31, 1981. He is currently 38 years. Ricky Whittle parents are Harry and Maggie. He has two younger siblings, Chris and Debbie Whittle.
Ricky Whittle nationality
Richard was born in Oldham, Greater Machester, England. He bares British citizenship by birth. His family regularly shifted to different countries as his father was in the Royal Air Force.
Ricky Whittle ethnicity
The British actor was born to an English mother and Jamaican father.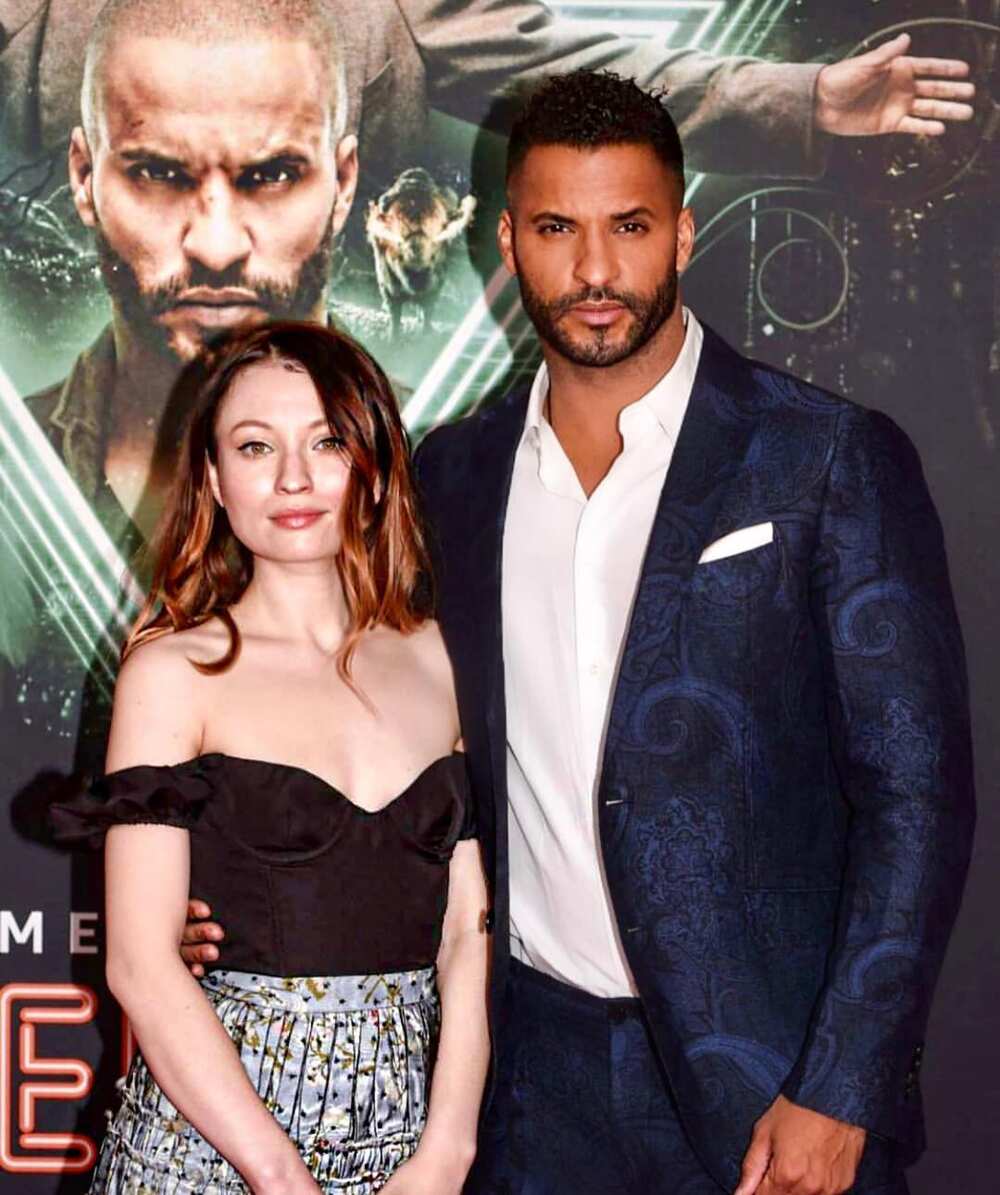 Career
Whittle began his career as a model in college. He became a familiar face when he worked with Reebok. As an actor, his first appearance was in a TV series titled Dream Team. Later in 2006, he left the show and joined Hollyoaks, where he played the role of Calvin Valentine. He joined the comedic-drama, Single Ladies, while it was in its second season.
Here is a list of Ricky Whittle movies and TV shows:
Nappily Ever After (2018)
He appeared as Clint on the Netflix film.
He acted as Samuel in the short comedy film.
Ricky Whittle American Gods (2017 - present)
The series was first aired in April 2017. Since its debut, Whittle has played the role of Shadow Moon, an ex-convict who is right in the middle of the conflict between the old gods and the new gods. The series airs up to date and is an adaptation of the novel by Neil Gaiman.
He appeared on ten episodes of the TV show, playing the role of Daniel Zamora.
He acted as Lincoln in the fantasy drama series.
He played the role of Lincoln on an episode titled 'Detour'.
He played the role of Charles for eight episodes of the show
Strictly Come Dancing (2009)
He was a contestant in the 7th series of the show. He was paired up with professional dancer Natalie Lowe and managed to finish as the Runner up.
This was the show that brought him to fame. He had the recurring role of Calvin Valentine.
He played the role of David Richards.
He made regular appearances as Ryan Naysmith.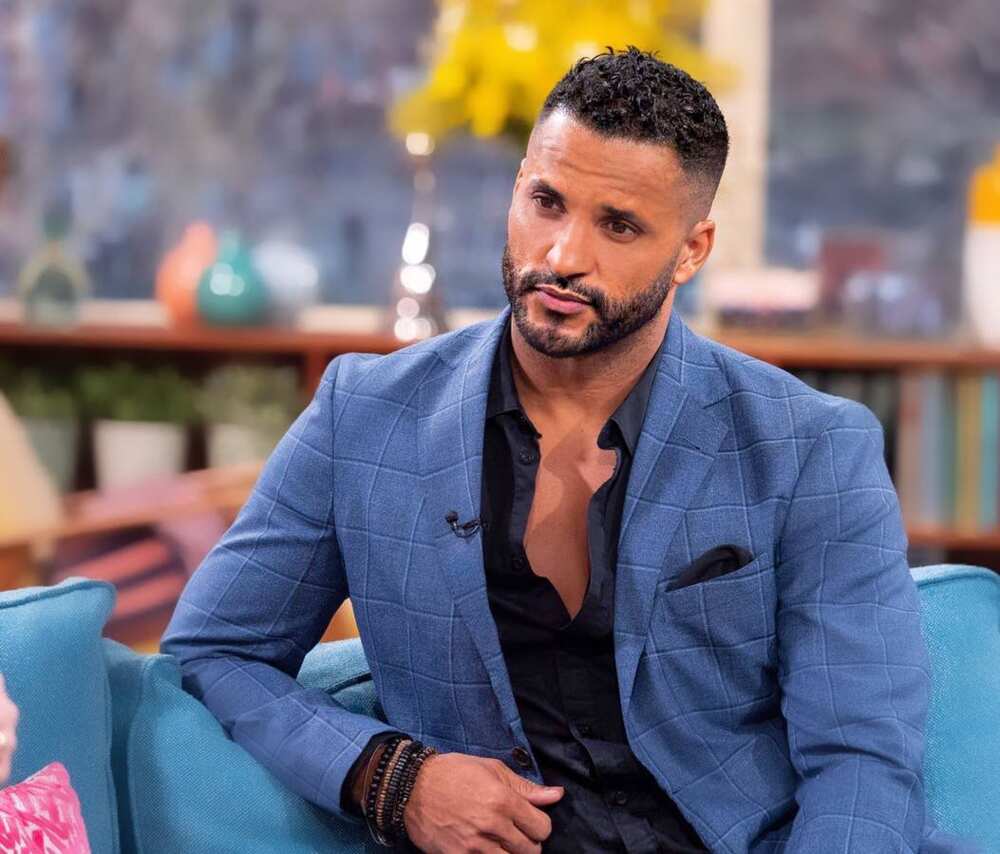 Is Ricky Whittle gay?
Curious fans have always wanted to know whether the British actor is gay or not. He is, however, a reserved person and has not stated anything about his sexual orientation.
Ricky Whittle girlfriend
Who is Ricky Whittle wife? Being a private person, details of whether or not he is married are not known to the public. He allegedly dated one of his co-stars, Carley Stenson. They dated for three years and have remained friends even after their break up. In 2017, yoga instructor Kirstina Colonna became Ricky Whittle partner. As of 2020, the actor's girlfriend or fiancee is not known.
Ricky Whittle net worth
At the age of 38, the actor has an estimated net worth of $100,000- $1 million. He has acquired most of his wealth from his acting roles.
Body measurements
The actor has an athletic body. Ricky Whittle height is 6 ft 1 inch (1.85 m), and he weighs about 91 kgs.
Ricky Whittle is a model and a talented actor. He has mastered the art of portraying different roles in his movies and shows. He currently plays the lead role in the American hit series, American Gods.