Bindi Irwin bio: age, height, net worth, family
Bindi Irwin has a very interesting life story. Ever since she was a little kid, she was exposed to wildlife due to her famous parents. How is she doing now, and is she planning to follow in her family's steps when it comes to her career choice?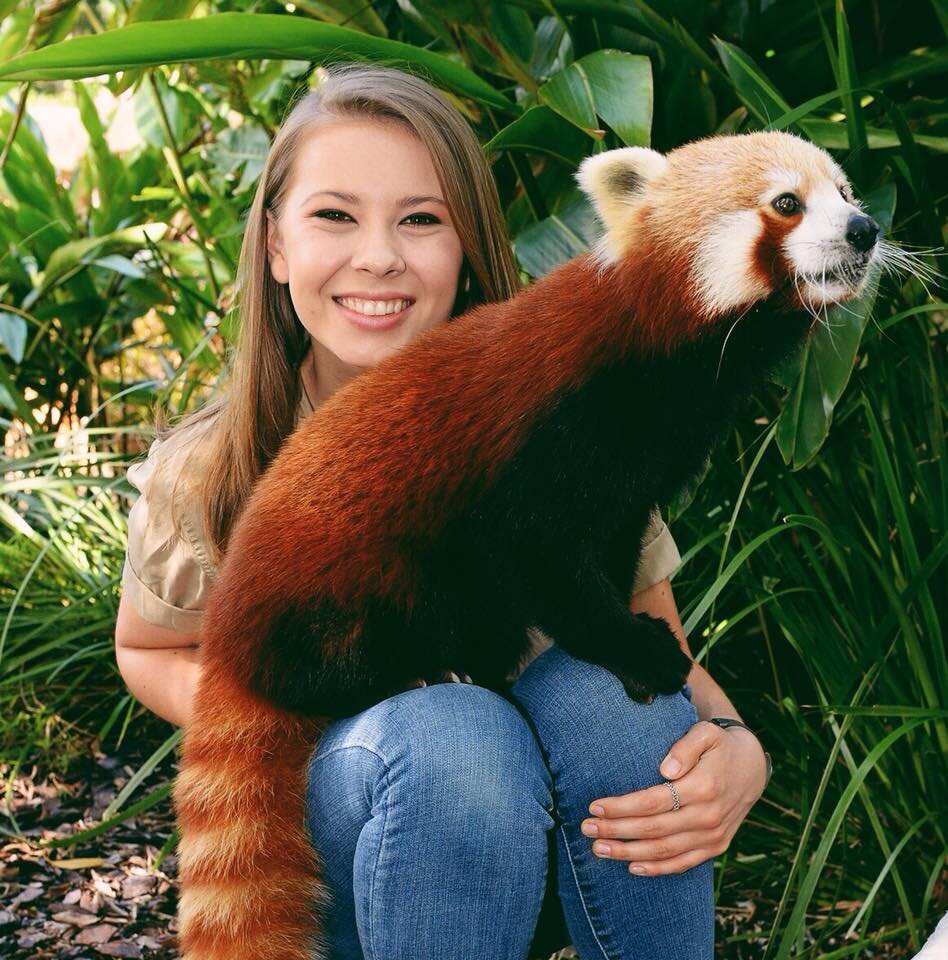 A couple of years ago, young Australians enjoyed watching "Bindi the Jungle Girl", which featured the young TV star cheerfully informing her peers about wildlife. Today, this little girl is all grown and ready for new beginnings. How is her life turning out, and is she still busy taking care of the environment?
Profile summary
Full name: Bindi Sue Irwin
Birthday: July 24, 1998
Age: 21 years old
Height: 4 feet 11 inches (1 m 49.9 cm)
Nationality: Australian
Birthplace: Buderim, Queensland, Australia
Occupation: Television personality, actress, conservationist
Parents: Steve and Terri Irwin
Grandfather: Bob Irwin
Brother: Robert Irwin
Fiance: Chandler Powell (the couple got engaged in 2019)
Biography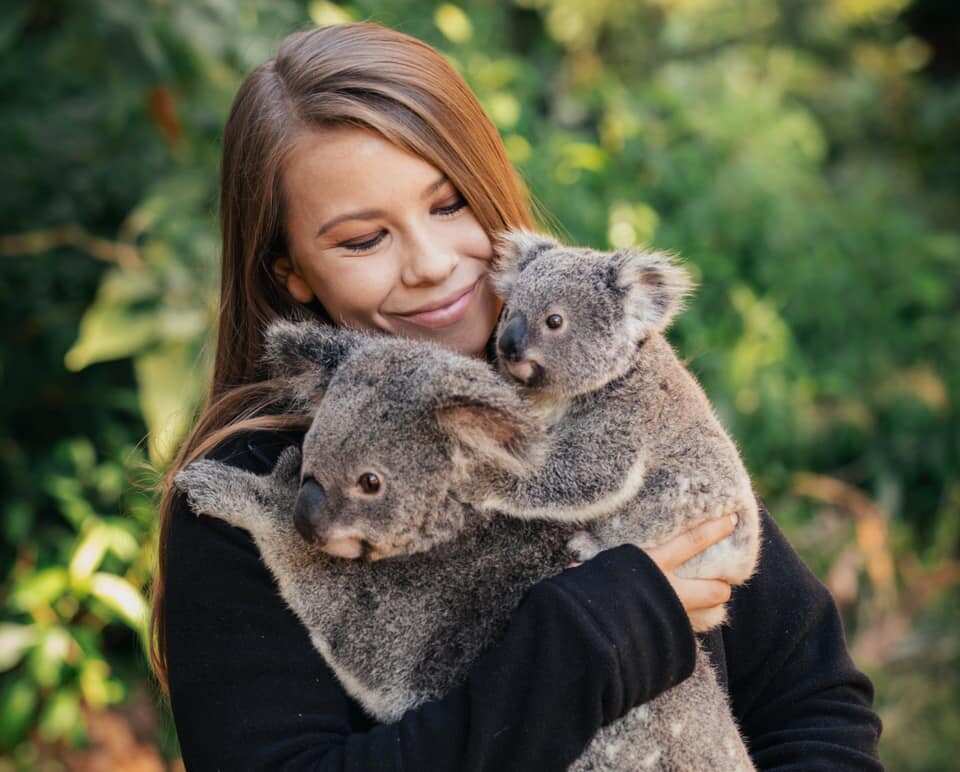 Bindi Sue was born into a famous family of Australian conservationists. Her father, Steve, and mother, Terri, were actively involved in wildlife conservation in the country. Steve had his own show titled"The Crocodile Hunter" and multiple documentaries which brought him popularity. Unfortunately, he tragically passed away in 2006 after a stingray barb injured his heart. His wife Terri is still an active naturalist, and she owns Australia Zoo, located in Beerwah, Queensland.
The couple's daughter, who was born in Buderim, is named after her father's favourite female crocodile in the Australia Zoo. Her name is an Australian Aboriginal word meaning "young girl". Her middle name, Sue, was given to her after the family dog Sui, who lived for fifteen years and passed away in 2004.
Ever since she was really young, her father began featuring her in his television shows. Eventually, she became a presenter of the wildlife documentary for kids titled"Bindi the Jungle Girl". It consisted of 26 episodes and was put on hold in 2006 when her father died, but premiered on Discovery Kids in June 2007.
The young TV star gained public attention after delivering a touching eulogy for her dad on television. Her speech, which she wrote on her own, was voted as the TV moment of the year by the magazine "TV Week". She decided to continue following her late father's steps and honoring his legacy, which led to the release of the TV special "My Daddy the Crocodile Hunter".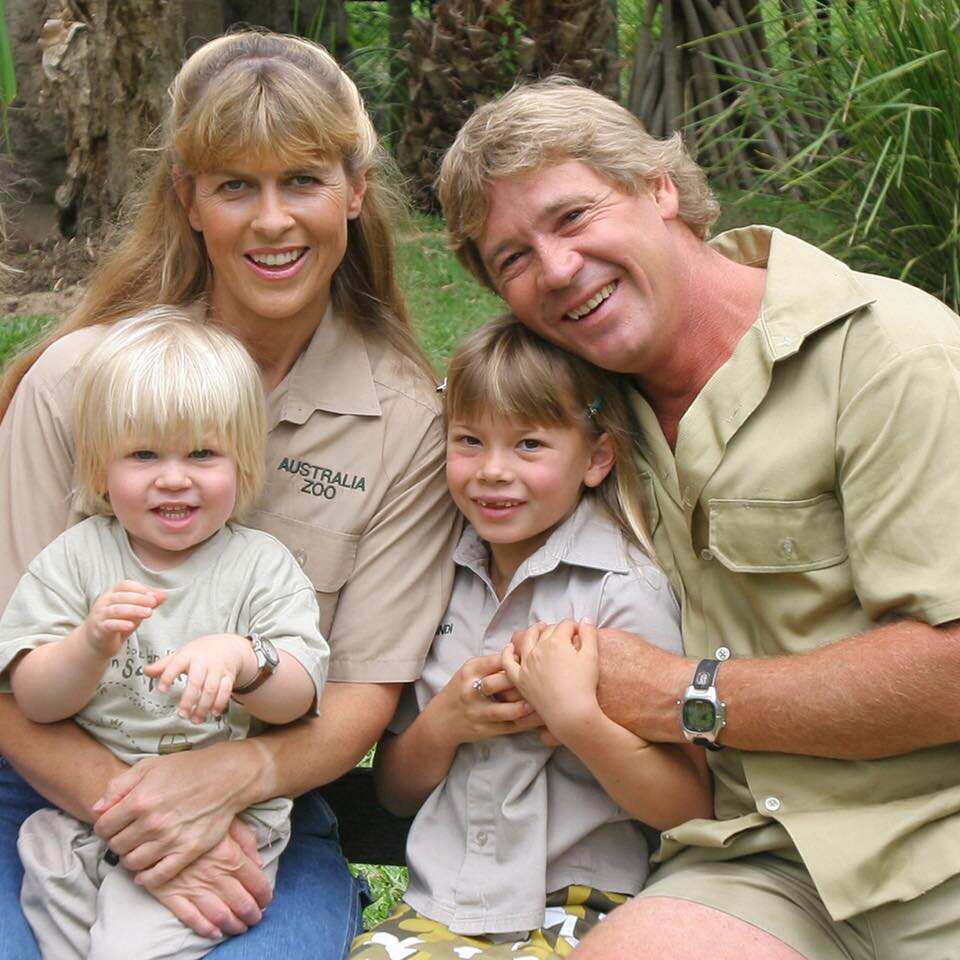 Her childhood was marked by many television appearances, including those in The Ellen DeGeneres Show and Larry King Live. She also presented an award to Justin Timberlake at the Kids' Choice Awards show in 2007. She also had a music career, as she released a few songs and the single"Trouble In The Jungle". Additionally, she showed her athletic skills in two fitness DVDs for children.
She won a few awards for her work, including a Logie Award for "Most Popular New Female" and a Daytime Emmy award for "Outstanding Performer in a Children's Series".
In 2012, she hosted "Bindi's Bootcamp," a game show about wildlife which took place at Australia Zoo. She starred in the second part of "Nim's Island", playing the titular character. She also appeared on such shows as "My Babysitter's a Vampire" and the Australian version of "Big Brother," where she surprised contestant Tim, who was passionate about wildlife.
Throughout her childhood and teenage years, she was homeschooled. In 2014, she continued her education at TAFE Queensland East Coast and completed her Certificate III in Business. She made a decision to acquire a Certificate III in Tourism and is currently working on her goal.
In 2015, the star appeared on season 21 of the American series "Dancing with the Stars". Her dance partner was Derek Hough, who already had five victories in the previous seasons. Bindi successfully teamed up with Derek and brought him his sixth victory, as the pair won the competition on November 24, 2015.
Today, this young woman continues to take care of Australian nature and wildlife. She recently commented on the recent wildfires in the country, sharing a picture of her late father and saying that she wishes he was here. In her opinion, he would have given valuable advice about protecting Australia from the fires and urged people to stay strong. She also said that her family would continue to make him proud and carry on his legacy, as he dedicated his whole life to protecting nature.
How old is Bindi Irwin?
Even though people were used to seeing her as a sweet young girl, the daughter of the famous conservationists is not a child anymore. Bindi Irwin age is currently 21 years, and she makes adult decisions for herself on different subjects such as her career, education, and marriage.
Bindi Irwin brother
Robert Irwin is five years younger than his sister, so he is currently 16 years old. He is a wildlife photographer and a host on "Robert's Real Life Adventures". He can be seen on"Crikey! It's the Irwins", a program about the famous conservationist family which runs on Animal Planet.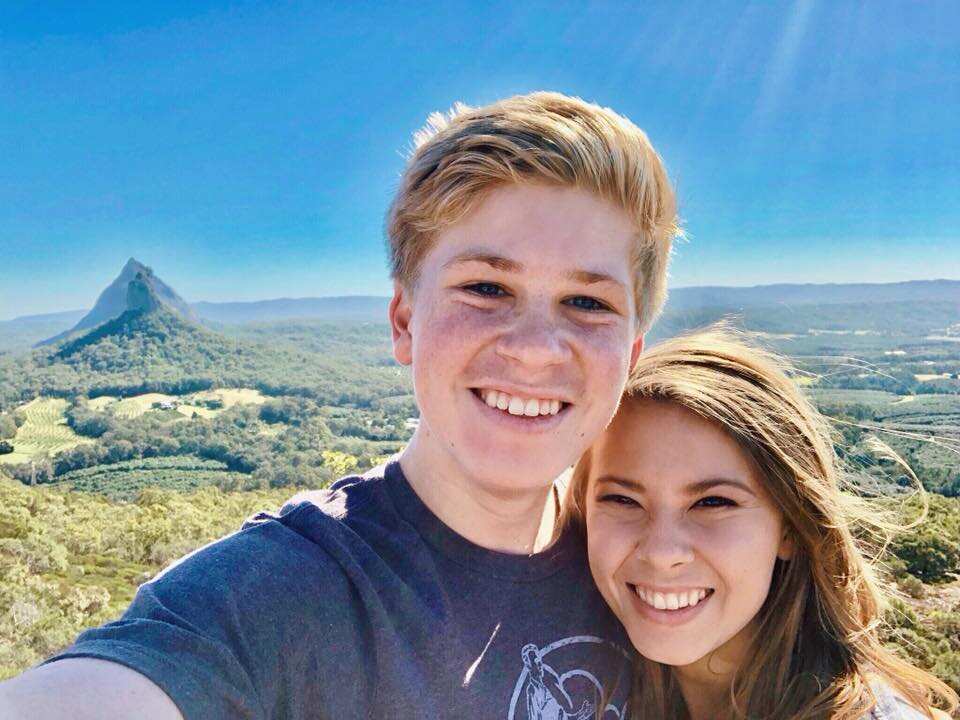 When Robert was little, his father was involved in a controversy where he held his baby son in his arm while feeding a saltwater crocodile. Many people felt like it was dangerous to hold a baby so close to the reptile. The matter ended with the Queensland government banning untrained people, including young children, from entering places where crocodiles can be dangerously close.
Bindi Irwin height
The star is not very tall as her height is said to be 4 feet 11 inches, which equals 1 m 49.9 cm. There are a lot of people who find Bindi Irwin hot and beautiful.
Bindi Irwin net worth
Throughout the years, Bindi's presence and lovely personality on screen earned her a fortune. celebritynetworth.com states that her current net worth is $3 million. 10% of her wages go to her family's charity organization, "Wildlife Warriors".
Is Bindi Irwin engaged?
People who have observed the career journey of this young celebrity from the beginning may be surprised to know that she has a long-time boyfriend, who she is planning to marry. Bindi Irwin boyfriend is called Chandler Powell, and they have been together for about six years. The two first met at Australia Zoo in 2013, and their young love became even stronger after the many years they spent with each other.
In 2019, Chandler Powell Bindi Irwin relationship reached a new level as they got engaged. Chandler proposed to the love of his life, and she happily said yes. He planned the proposal together with his girlfriend's brother, Robert, who took pictures of her reaction behind the scenes. This means that in the near future, we can expect to see Bindi Irwin married. Chandler Powell comes from Florida and is a former professional wakeboarder.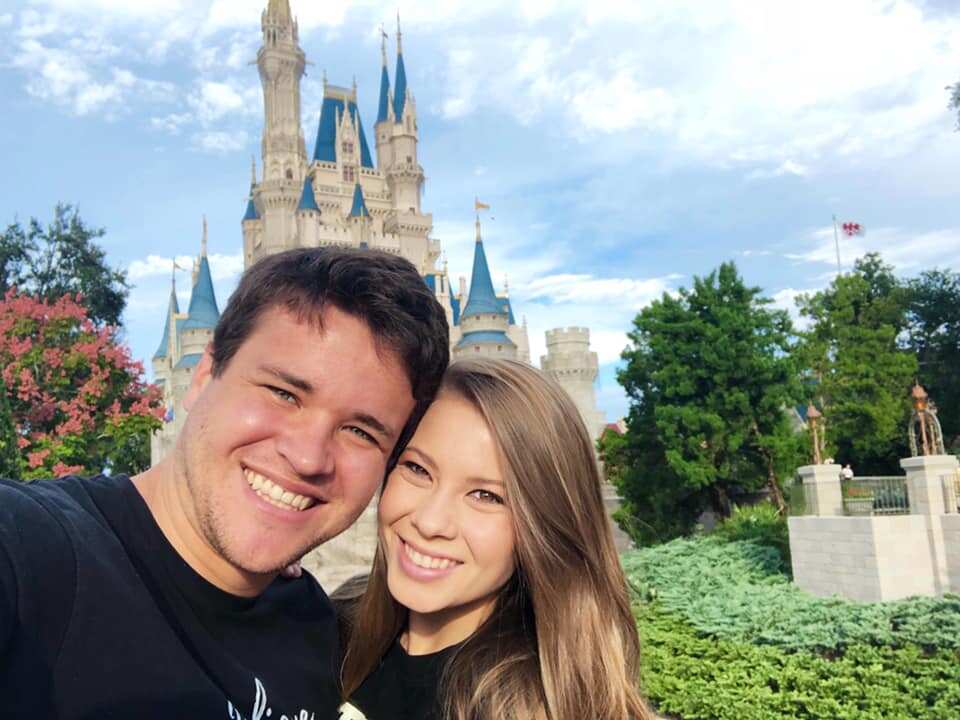 Bindi has many photos together with her fiance on social media, and she often shares memorable moments in their relationship. The two look happy together, and the couple's fans are eagerly waiting for the exclusive pictures from their wedding.
The biography of Bindi Irwin is fascinating and inspiring. Even though she lost her father when she was very young, she never gave up on his passion. Instead, she continued to live his legacy. People like her show us that protecting nature is extremely important, especially when the ecological situation on Earth is far from perfect.
Source: Legit.ng