Jodie Comer bio: age, height, boyfriend, net worth
Liverpudlian actress Jodie Comer has come a long way from school plays to gracing award show red carpets in Hollywood. The young down-to-earth actress shines in all her works and is proving to everyone that she has what it takes to succeed in the movie/TV world.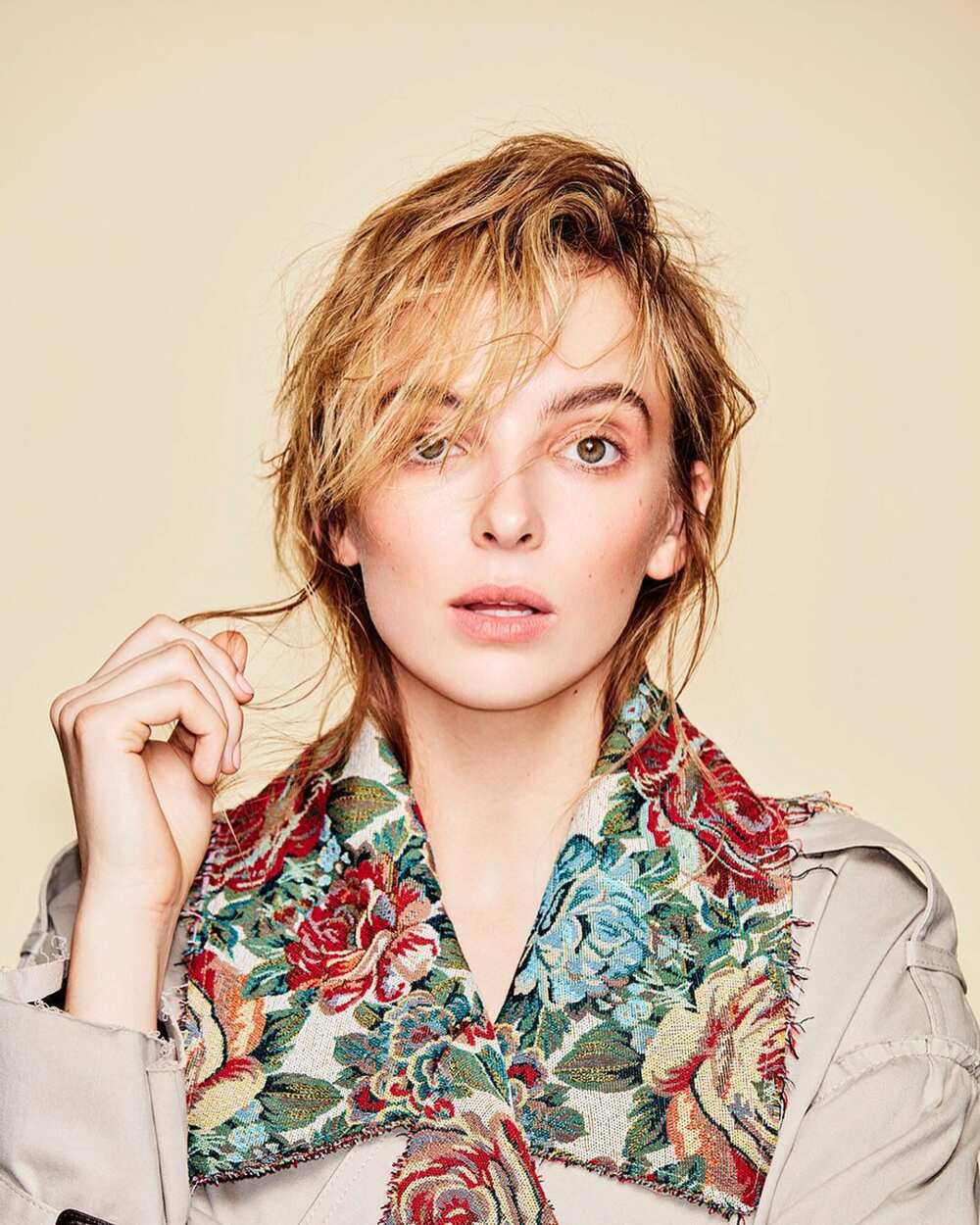 Do you wish to know more about this beautiful actress? How many awards has she won? Is she dating anyone?
Jodie Comer profile summary
Name: Jodie Marie Comer
Nickname: N/A
Jodie Comer age: Born on 11th March 1993, the actress turned 26-years-old earlier this year
Place of birth: Liverpool, Merseyside, England, United Kingdom
Current residence: Liverpool
Zodiac sign: Pisces
Nationality: British
Siblings: Jodie has a younger brother named Charlie. He is two years younger than her.
Ethnicity: Caucasian
Religion: Christianity
Eye colour: Hazel
Hair colour: Blonde
Profession: Actress
Jodie Comer net worth: The young actress has an estimated net worth of $ 1 million.
Who is Jodie Comer?
Jodie was born in Liverpool, Merseyside in the United Kingdom. She grew up in the suburbs of Liverpool in Childwall. Her dad, Jimmy, is a sports massage therapist for Everton FC and her brother now works for Huddersfield FC. Her mother, Donna, works with Merseytravel. Despite being tight-lipped about her family and friends, Jodie admits that;
"Liverpudlians have an amazing sense of humour. They're very loyal and warm. All my family and friends are there (Liverpool), so when I'm not filming, I like to go back and catch up with everyone. We're a very close family."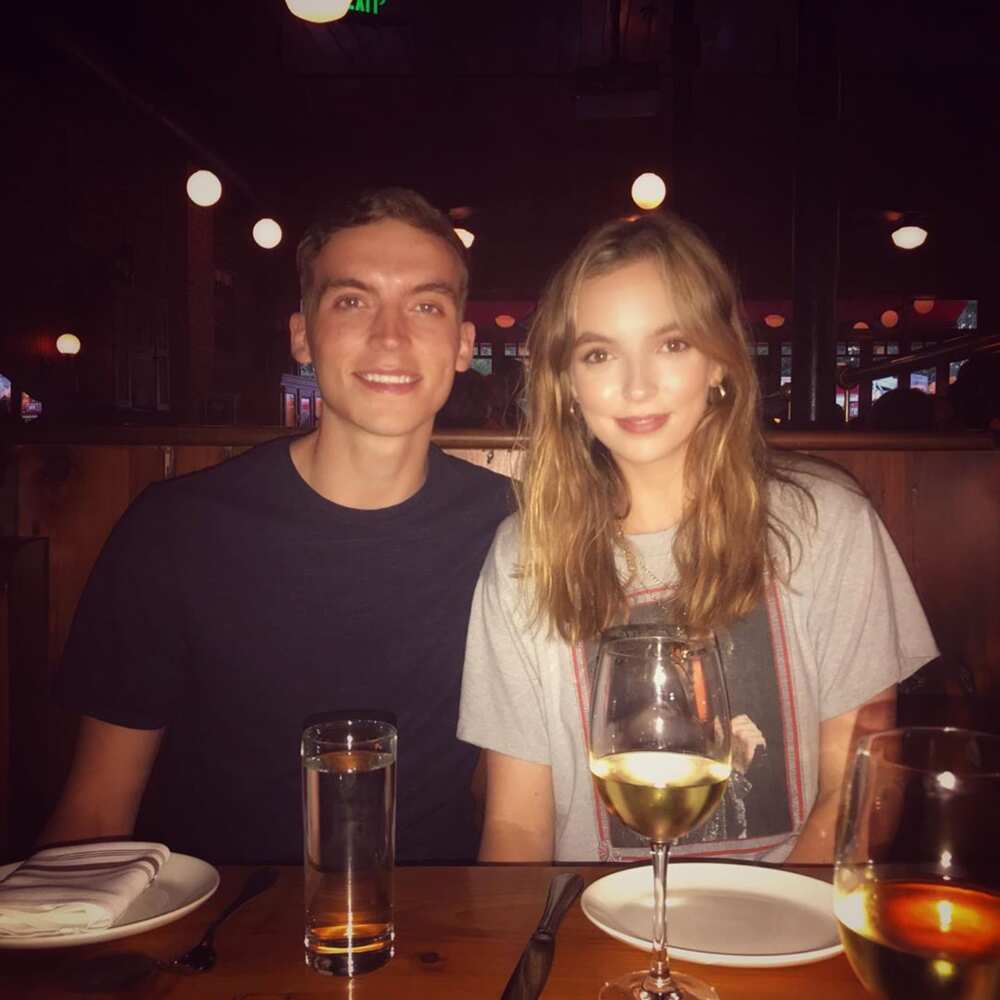 For her education, the actress graduated from St Julie's Catholic High School in Woolton, Liverpool. She started acting while in school partly because she finds human emotions fascinating. This led her to start acting professionally at the tender age of thirteen.
Before settling on just acting, she used to do singing, dancing and acting but she later realized that she enjoyed acting more. At fifteen, Steven Graham saw her in a show and later recommended her to his agent. Jodie later chose to leave the agency she was working for and join Steven's agent. This move landed her first big break in the acting world.
Jodie Comer Killing Eve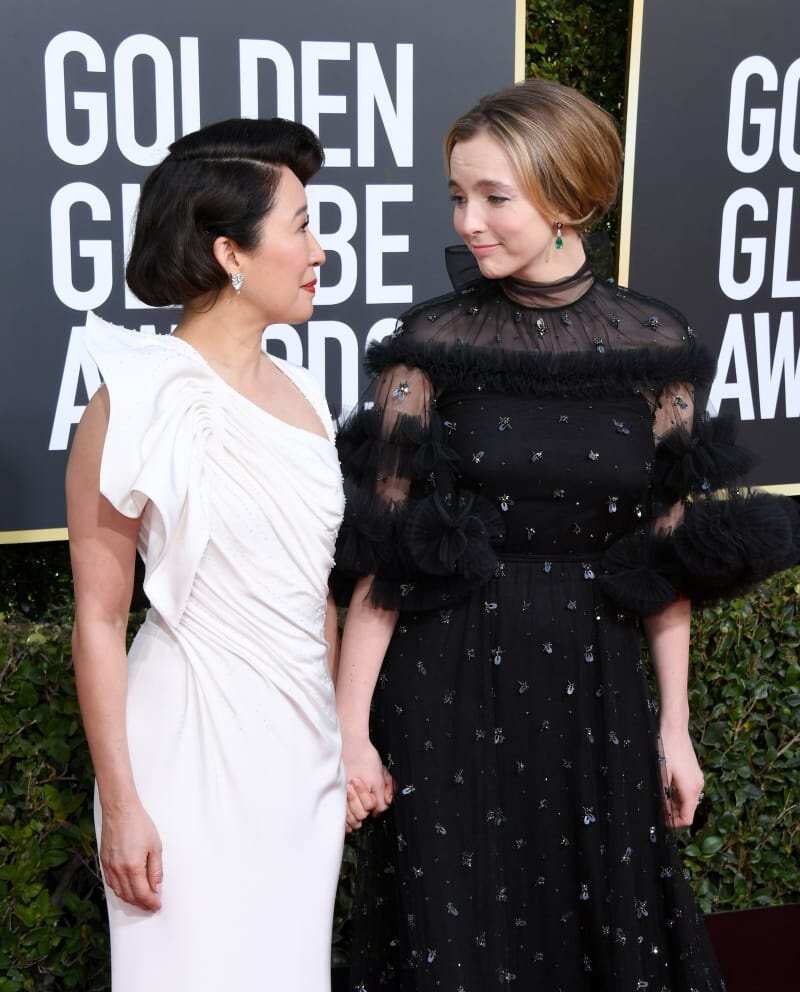 Based on the novel Codename Villanelle by Luke Jennings, Killing Eve follows the character Villanelle played by Comer. As Villanelle, she has a heavy Russian accent and is very adept at killing people in sometimes gruesome ways with no feelings at all. While she is probably a psychopath, Comer's character is also beautiful, high-class, deadly, sexually fluid and unapologetic in all her actions.
She feels no remorse, has no empathy whatsoever but is also totally adorable and reels in her audience with her antics. Jodie plays her character beautifully and it is no surprise to see that she has won great and noticeable awards for her work in Killing Eve.
Of all the awards for Killing Eve, perhaps the most prestigious ones are her BAFTA TV Award that she was nominated for in 2017 and later won in 2019 and her Primetime Emmy Award. She won both awards under the Lead Actress category.
In Killing Eve, the actress has been cast with the phenomenal Sandra Oh.
Jodie Comer height and measurements
The celebrity is quite tall as she stands at 5 feet 8 inches (173 cm). She weighs 58 kgs (127.8 lbs). The actress has a slim body build. Other Jodie Comer measurements are 34(bust) - 24(waist) - 35(hips). She wears US size 8 shoes.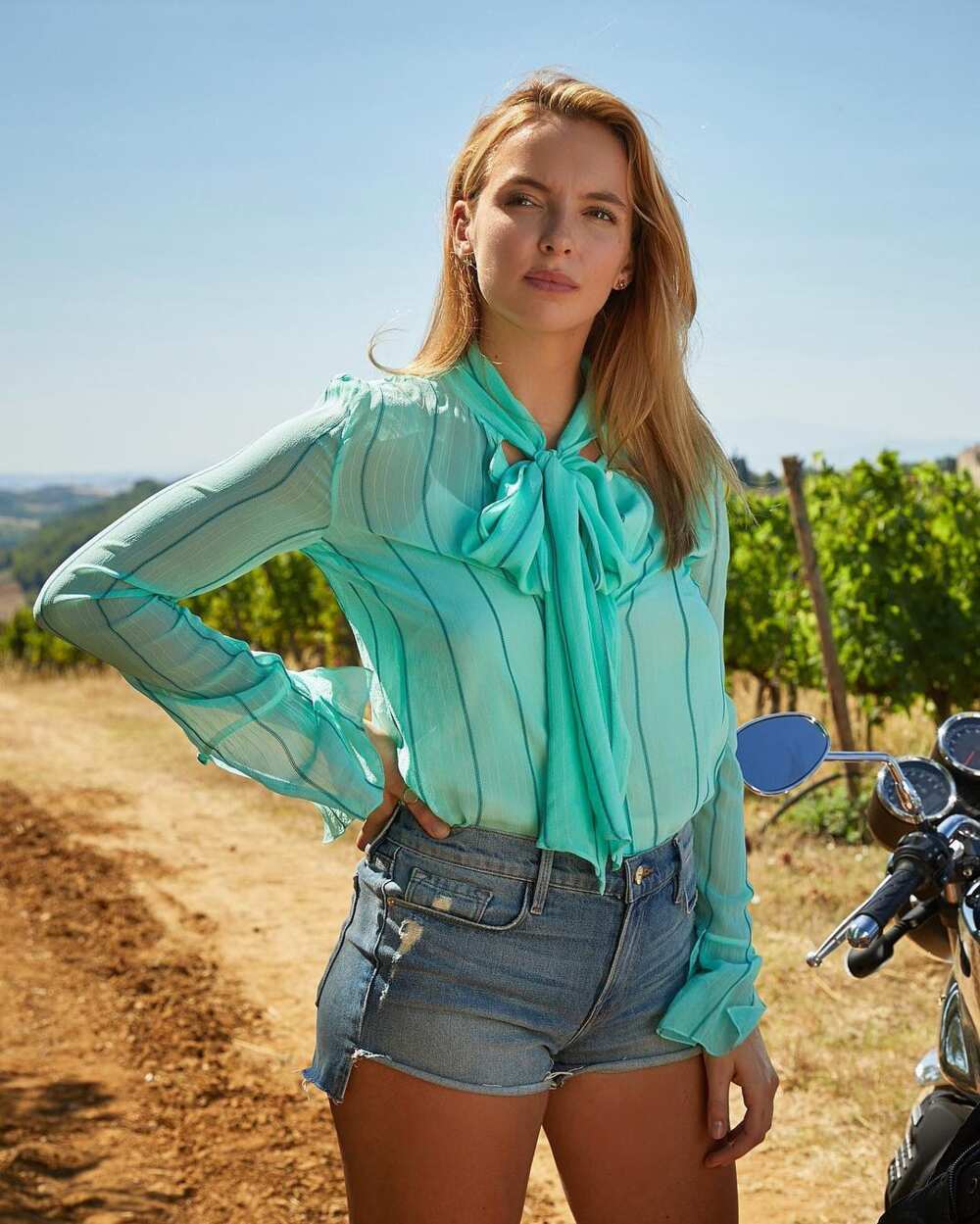 Jodie Comer boyfriend
While the star as Villanelle in Killing Eve has an adventurous dating and sex life, attracting the attention of both men and women, real-life Comer is quite different. When the first season of Killing Eve aired, the actress said that she had a longtime boyfriend back in her hometown, Liverpool.
"My friends are in Liverpool, I have a boyfriend in Liverpool. He isn't in the industry so this is an interesting job for him to understand."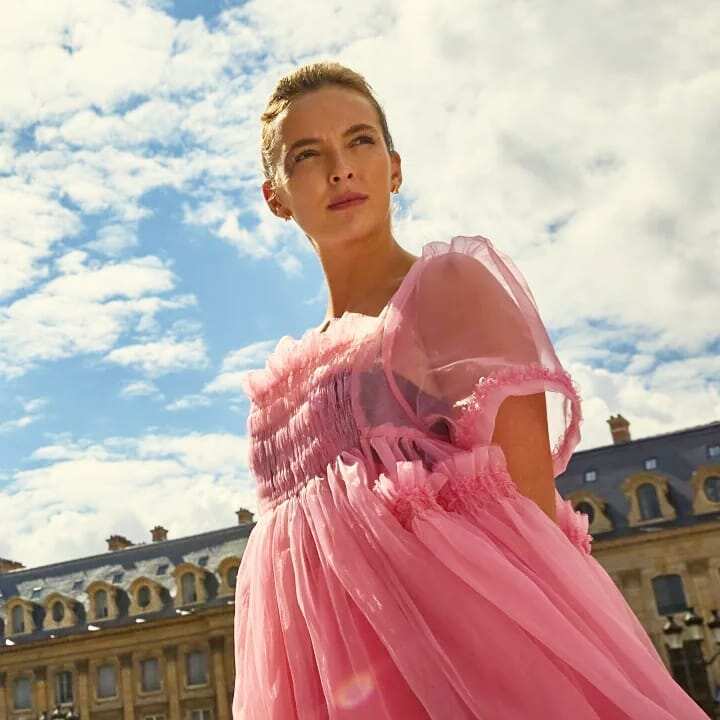 She remained very tight-lipped about who he was and never revealed his picture or name. However, when the second season came out, the beautiful actress and her boyfriend had broken up. Since then, the star has stated that she has 'zero dating life'. Once in a Jodie Comer interview, the actress attributed her none existent dating life to her psychopathic character on the BBC America show. She said,
"Men don't approach me anymore. I don't know if it's particularly because I've played a ­psychopath. I don't get approached at all. I wanted people to be scared of her. But sometimes when I am introduced to men they are a bit hesitant."
Despite all the misconceptions about her, the real Jodie is a soft-spoken woman who is a home bird that likes hanging out at home with her brother and watching reality television. When she is not hanging out with her brother, she loves spending time with friends, especially her best friend Katarina Johnson-Thompson.
Jodie Comer TV shows
The actress' first professional audition was for a radio play in Manchester. From such humble beginnings, she has gone on to become one of the most known fresh faces in the TV and movie industry.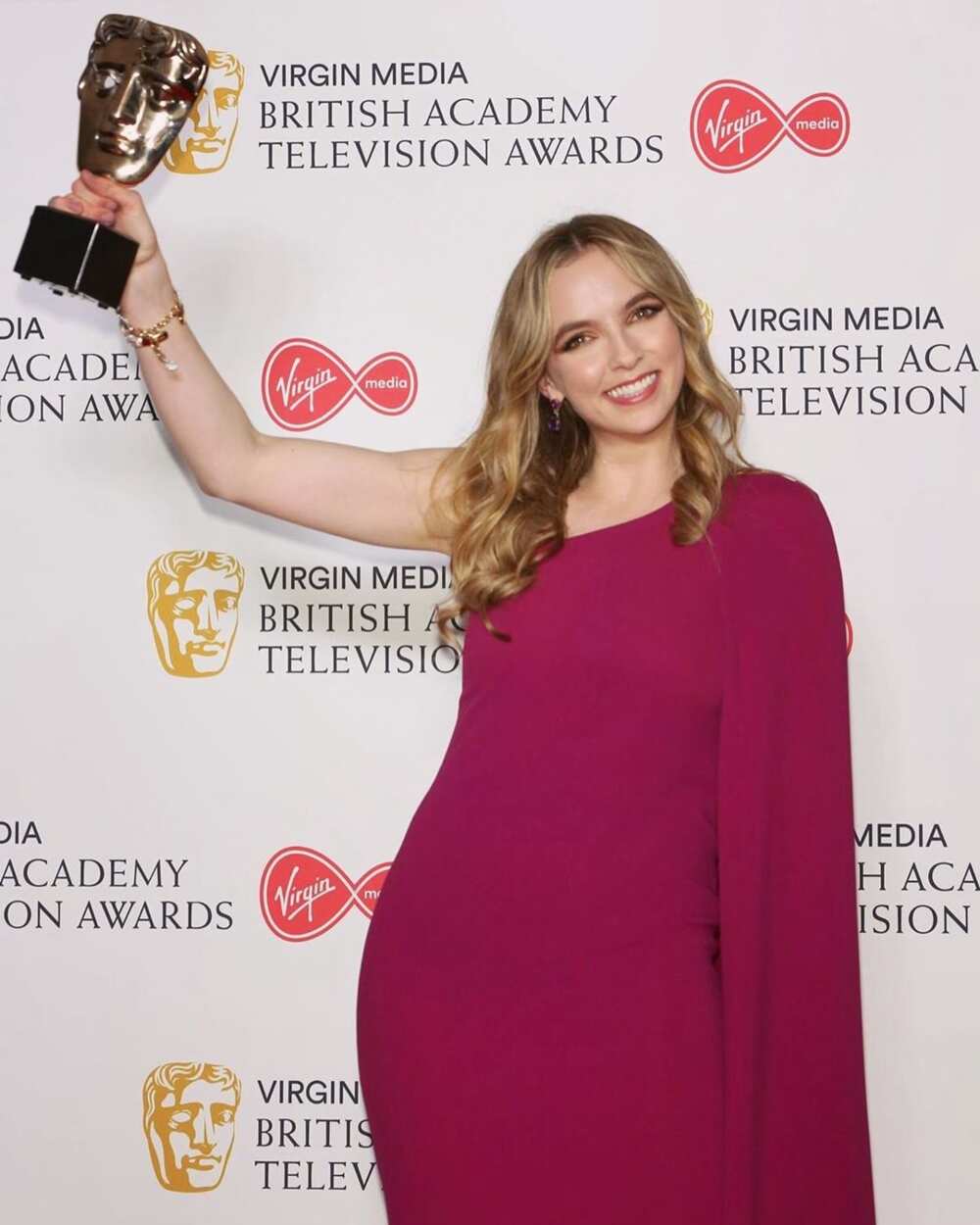 Other than her award-winning role in Killing Eve, these are some of the shows she has been in:
The Royal Today - This was her first-ever role on TV in 2008. She played the character, Leanne, for one episode.
Justice - Comer played Sharna Mulhearne/Sharna for five episodes in this 2011 series.
Silent Witness - In 2012, she played Eve Gilston for two episodes.
The Last Bite - She played Marcy in this short thriller.
Coming Up - She played the characters Gemma and Cat Sullivan in the series.
My Mad Fat Diary - Her role as Chloe in this series is what first catapulted her into fame. She played this role for the duration of the series from 2013 -2015.
Thirteen - In this 2013 series, she plays Ivy Moxam, a woman who was kidnapped and kept in a basement for thirteen years. Her performance and the story itself was so powerful and relatable to today's dangers of women kidnappings that fans thought it was based on a true story.
The White Princess - In this 2017 mini-series, she played Elizabeth of York. Comer said that she loved this role as it is told from the perspective of women, especially in a time when women were expected to take a backseat.
Doctor Foster: A Woman Scorned - For 9 episodes, Comer played the other woman, Kate Parks
Snatches: Moments from Women's Lives - She plays Linda in this TV mini-series.
Free Guy - In 2020, fans of the beauty will get to see the beauty in this movie alongside Ryan Reynolds, Channing Tatum, and Joe Keery.
Jodie Comer hot
With her gorgeous blond hair and her big expressive eyes, Comer is an incredible beauty.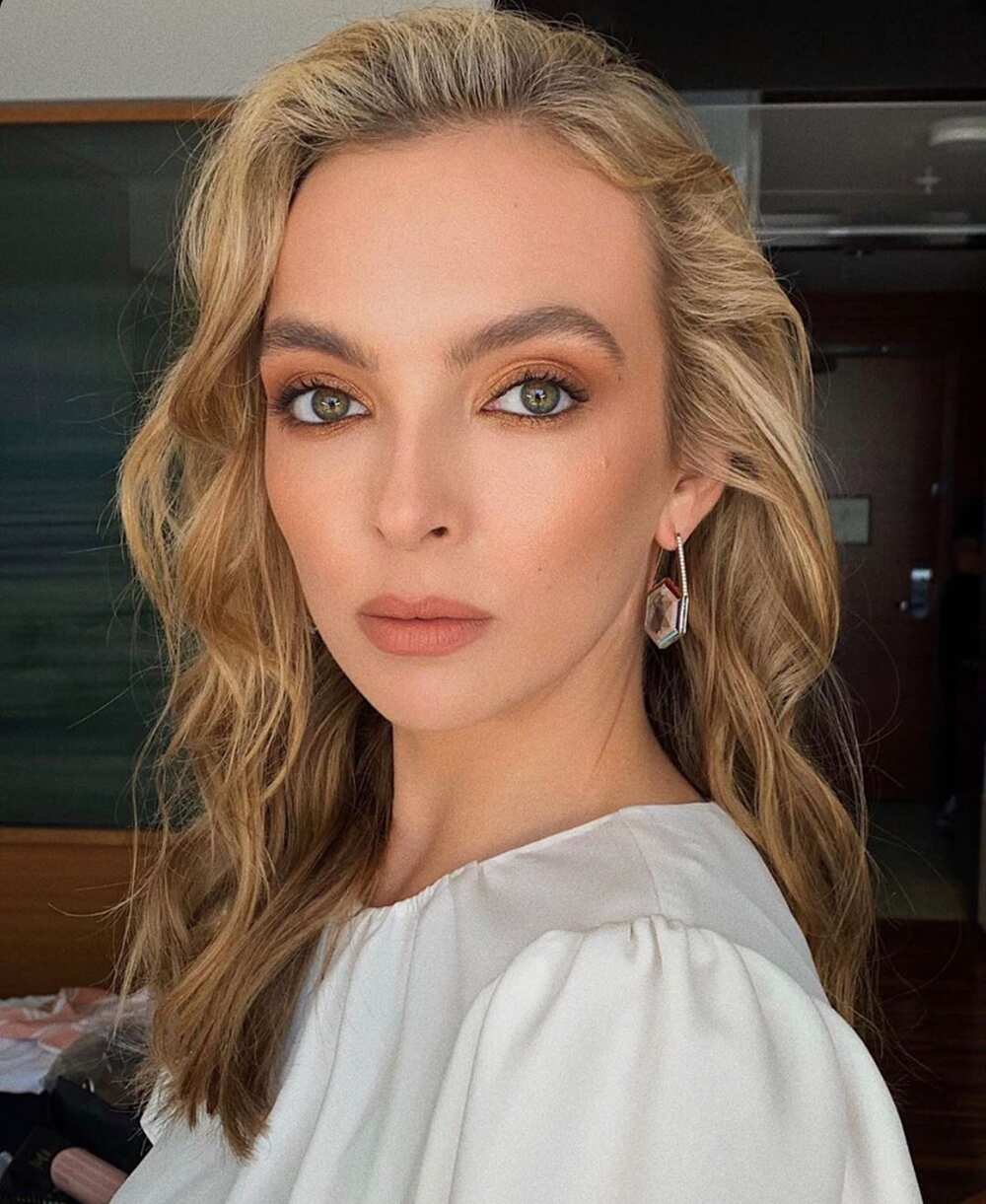 Not only is her face pretty, but she also has a beautiful figure too.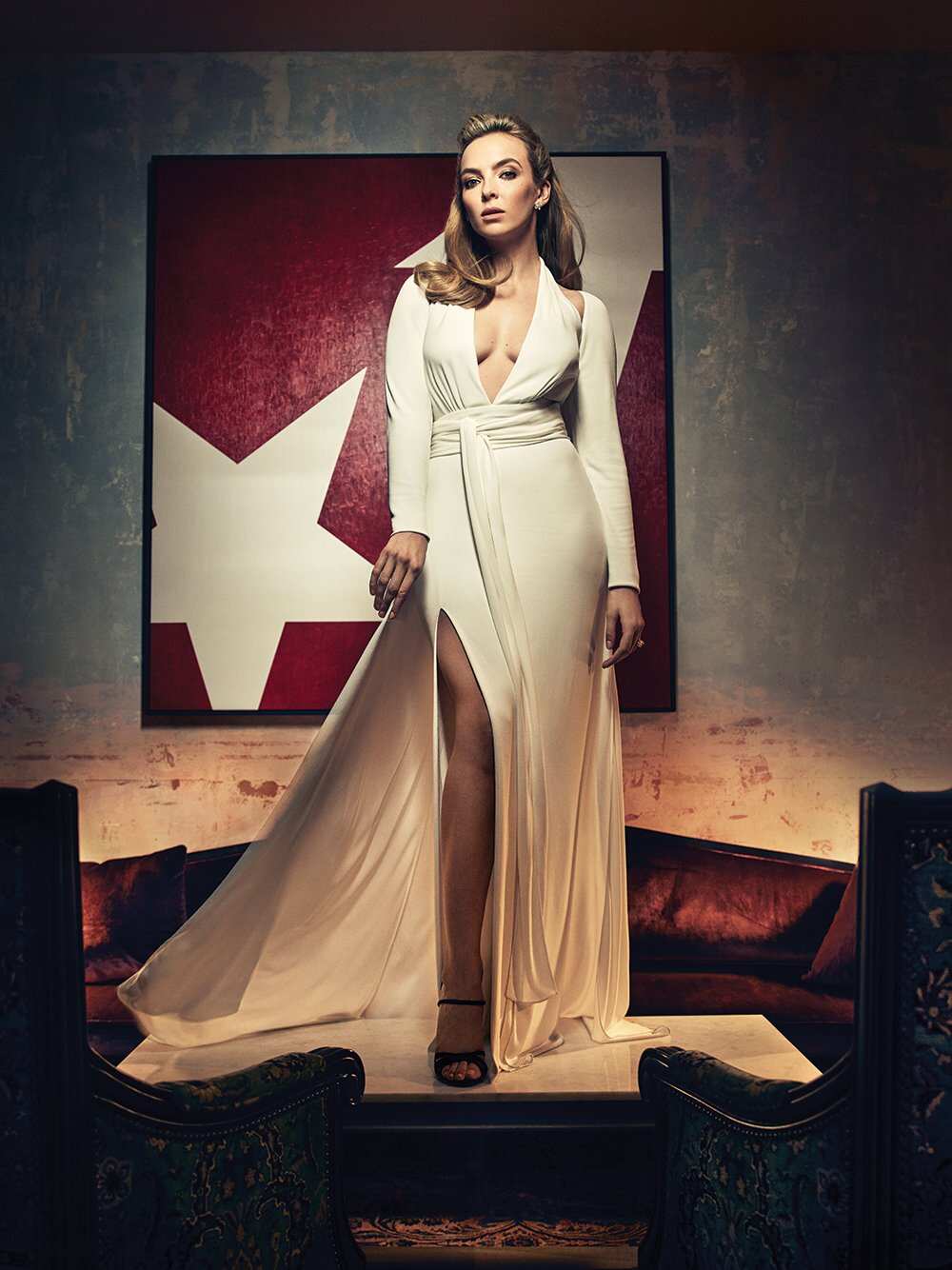 Jodie Comer has achieved so much at such a young age and continues to solidify herself as an incredible actor. We cannot wait to see what she does next!
Source: Legit.ng