21 interesting questions to ask your boyfriend
It is important to know the right questions to ask your boyfriend to ensure that you are on the same page. In an era full of endless means of communication and connection, it is surprising how people are more disconnected than ever before. When this disconnection occurs in a relationship setting, it is likely for the couple involved to break up as one of the key components of a healthy relationship is good communication.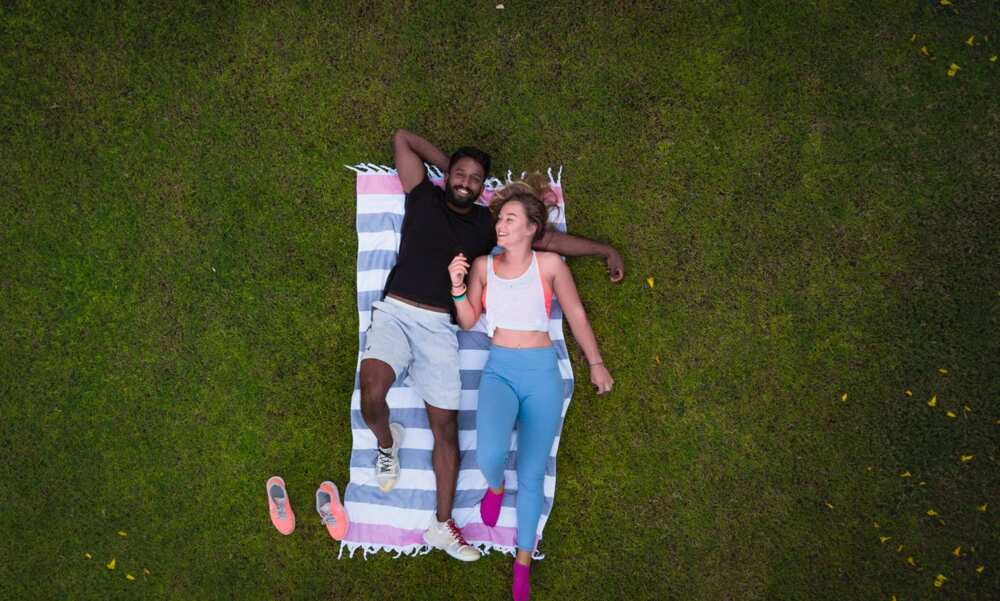 When building a foundation for a healthy relationship, the two parties involved need to reach to a level of completely understanding each other's personality, emotional behaviour, likes, dislikes, hobbies, talents and so on. Therefore, you should equip yourself with interesting questions to ask a guy and get to know him better. Having the right questions to ask your partner will enable you to connect with him on a deeper level.
Fun questions to ask your boyfriend
Fun is a necessity in every relationship as it eliminates boredom and allows people to laugh and enjoy time spent together. It is possible to do this by using fun questions to ask a guy. This way, you get to know more about him and create a stronger bond as you enjoy every moment. There are random questions to ask a guy that will create a great connecting environment.
If you could be given a chance to relive one year of your life, which one would it be and why?
This question will enable you to know the best or worst year of your partner. This is because people wish to go back in time for two reasons. The first one is to enjoy the great moments and create worthwhile memories, while the second one is to change things. It is expected that your guy has made decisions in the past which, if given a chance, he could go back in time and make things right. He may have also had some great times with loved ones, or visited a beautiful place, or done something he hopes to re-do again.
What is the one thing that brightens you up and makes you feel alive?
Every man has a mission, although not all of them actively work towards achieving it. For most of them, their purpose and ambitions are usually the closest things to their hearts. Therefore, getting to know what these things are will give you a better understanding of what drives him.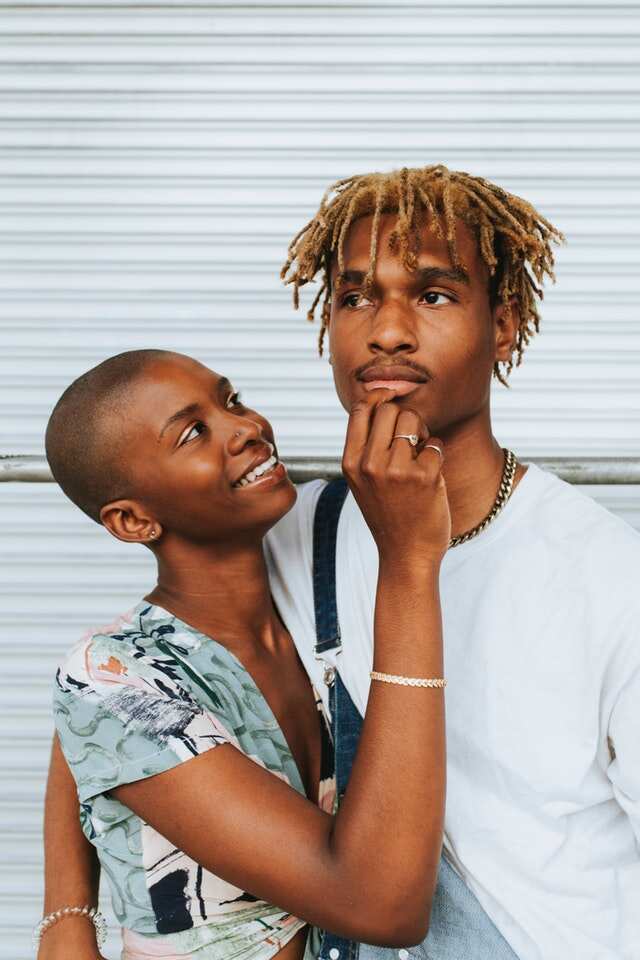 Do you follow your heart or mind when making decisions?
This is one of the best questions to ask your significant other as it will help you identify if he is a feeler or a thinker. Most people tend to say that they use both, but each person has a primary mode of making decisions. You could even ask for a few examples of recently made choices and analyze their basis together.
What would your perfect day look like?
It does not have to be a special occasion such as a wedding day or birthday. The answer should be derived from how he pictures his perfect ordinary day. You will get a chance to listen to how he imagines his dream life to be and the kind of things he enjoys doing most. If his perfect day involves time at the beach sipping on a cocktail or beer, you could make plans and surprise him with such a vacation.
Which is the best way to end a long day?
Get to know what he does to cheer himself up using this great question. People unwind the day differently depending on who they are.
Which is your all-time favourite book, and why?
Most people have a particular book which they enjoy reading as it resonates with them. Finding out which book is for your guy and how it speaks to him will help you understand him on a personal level.
What advice would you give to your younger self?
This is an excellent opportunity to know about his past and childhood life. It is also the best time to hear the stupid decisions he made during his younger years and the lessons learned.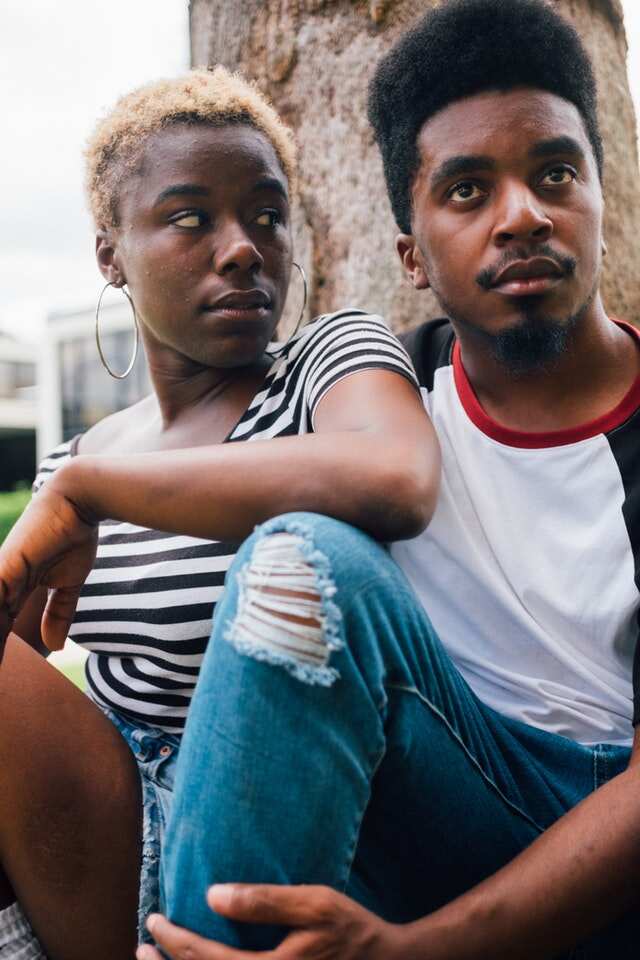 What would you do if you won or miraculously got a billion dollars?
This is one of the good questions to ask a guy to develop a better understanding of who and what he values most in life. Some of the answers you are likely to get are 'quit my job and travel the world', 'help the underprivileged in the society', 'buy a nice sports car and a house in the beach' and much more. His answer will show you where his heart is, and with this, you can determine if he is a selfless or selfish individual.
What is the one thing you always procrastinate doing?
Having such information will help you know how efficient and grounded your guy is. You could also make it your duty to remind or motivate your loved one to get the task done. This is only applicable if he is okay with the idea as you do not want to interfere with his life inappropriately.
What is something you are glad you will never have to do again?  
In most cases, the worst things in life shape us to become the best versions of ourselves. These experiences are usually not only the hardest but also the most transformative and life-changing.
READ ALSO: 50 missing you quotes and pictures
Which habit do you have that most people do not?
It can be either fun or extremely uncomfortable to talk about weird habits and behaviours. You could try talking about yours first as this may help him open up to you. Try not to be judgmental as everyone is a bit weird.
Deep questions to ask your boyfriend
Deep questions to ask a guy may be the key to unlocking topics that your loved one never talks about. Some guys hardly talk about themselves, and this makes it quite difficult to know them better, not just at a surface-level. With the right personal questions to ask, you can create an environment in which he will feel comfortable to open up and share with you.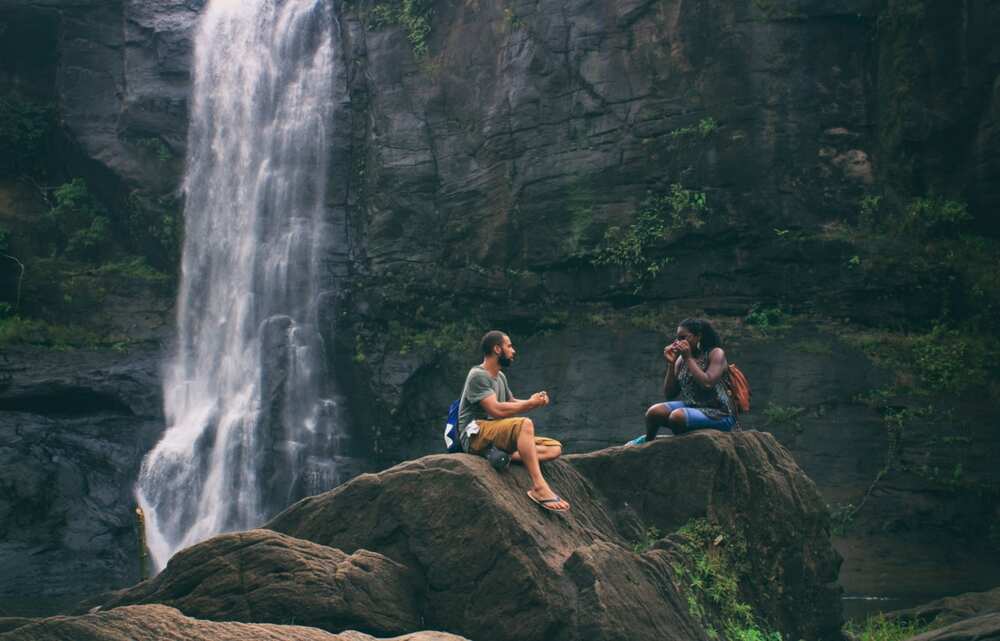 As it is normal to feel nervous for everyone, get to know what activates this feeling. It could be addressing a large group of people or talking to someone for the first time. Whatever it is, ask him about it and understand how it makes him feel.
What is the greatest lesson you have learned from previous relationships?
Knowing a little about his previous relationships may be for the greater good as you will understand what he expects from you and vice versa.
As you want to stay happy and at peace in your relationship, knowing what triggers anger for your loved one is essential as this will help you avoid doing similar things. You could also use this opportunity to tell him what makes you angry so that you can be at par with each other. When doing this, you could also review ways to deal with anger as it is sometimes inevitable.
How often do you feel completely exhausted?
This is one of the best questions to ask a boy, as you will realize what causes him to stress. Stress can be dangerous when carried into a relationship; thus, it is advisable that you create ways together to deal with stressful moments.
If money did not matter, where would you live?
This question is important for a couple that plans to be together long term. People have different preferences of where to live. It is usually fulfilling to find out that your partner's preferences are similar to yours as things are more relaxed when it is time to move in together.  
READ ALSO: 50 romantic soulmate quotes for her and him
What habits do you have that annoy others?
Every person has annoying habits, and it is only safe to identify them before moving in together. Ask him to feel free to talk about them as you need to know what you are getting yourself into. Annoying habits can change from cute to annoying quickly.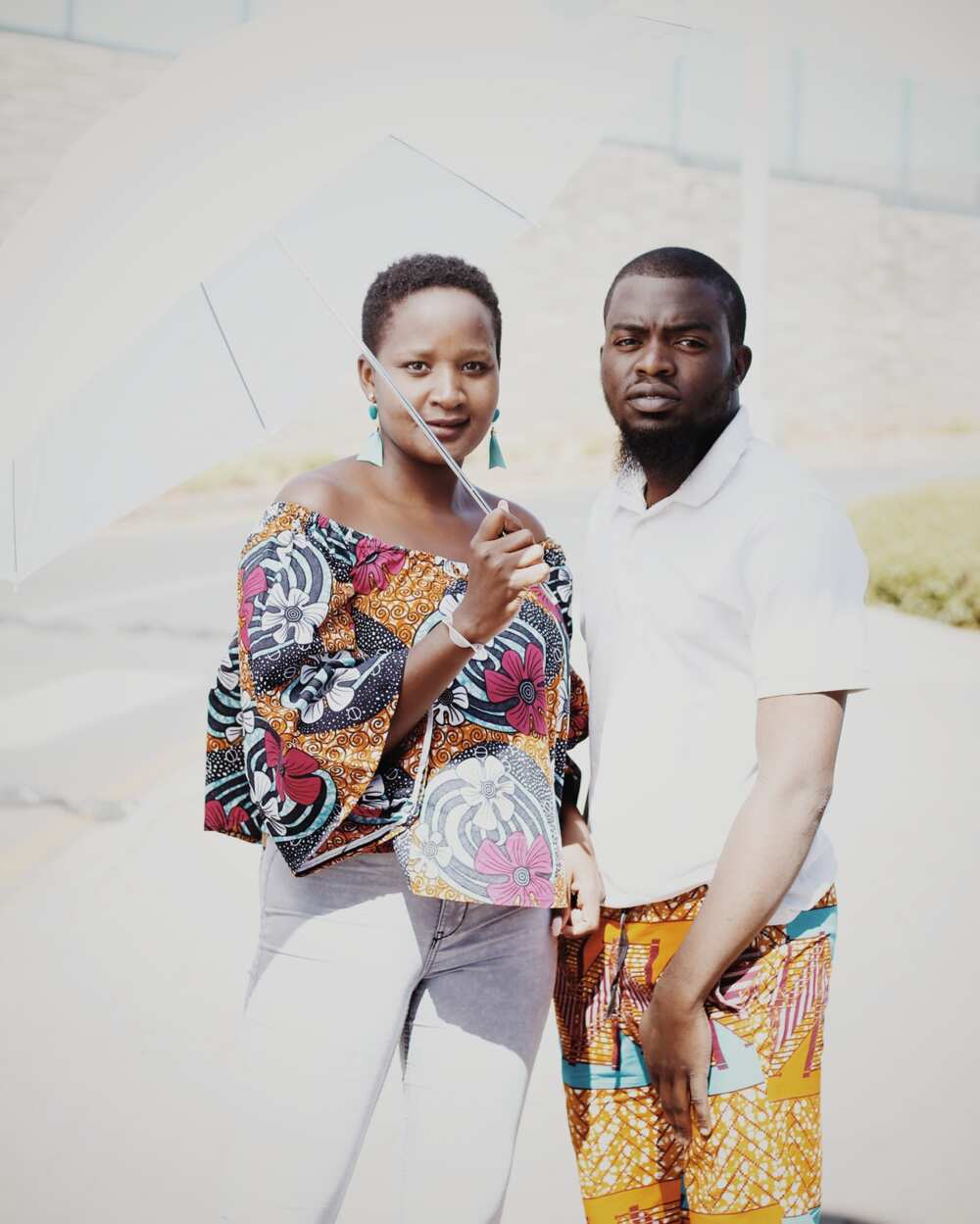 Do you ever feel underestimated or overestimated?
This is one of the most appropriate questions to ask guys to get an overview of how they feel about themselves. As he addresses this topic, concentrate on the words he uses to describe himself as this is how he feels.
What is something you probably should do, but will never?
A majority of people have things they aspire to do. Sometimes, circumstances arise, and these aspirations are forgotten. One may also begin to feel incapable and refuse to give it a shot. Listen to what your boyfriend has to say about this and if possible, shed some light back onto his aspirations. All he could be yearning for is some motivation.
What makes you different from most people?
From the answer you receive, you will be able to know if he feels like he is accepted for who he is. There is nothing wrong with being and feeling different; it is just good to know how your partner feels about himself.
What is the best thing about how your parents raised you?
Family is a personal topic, thus should be approached gracefully and with wisdom. Regardless of what he says about any of his family members, do not say anything negative about them.
The above 21 questions to ask a guy will help you start or develop an interesting conversation with your loved one. To avoid awkward moments, ensure that you choose the most appropriate questions to ask your boyfriend. Motivate him through opening up as well and showing genuine love and honesty. These questions to ask boyfriend should create or strengthen your bond, thus making a positive impact on your relationship.
READ ALSO: 50 reasons why I love you ideas to melt your partner's heart
Source: Legit.ng