The Greek philosopher, Aristotle had his writing covering many subjects like linguistics, physics, metaphysics, theatre, biology, poetry, rhetoric, government, and politics. Aristotle quotes and works were the building blocks of western philosophy.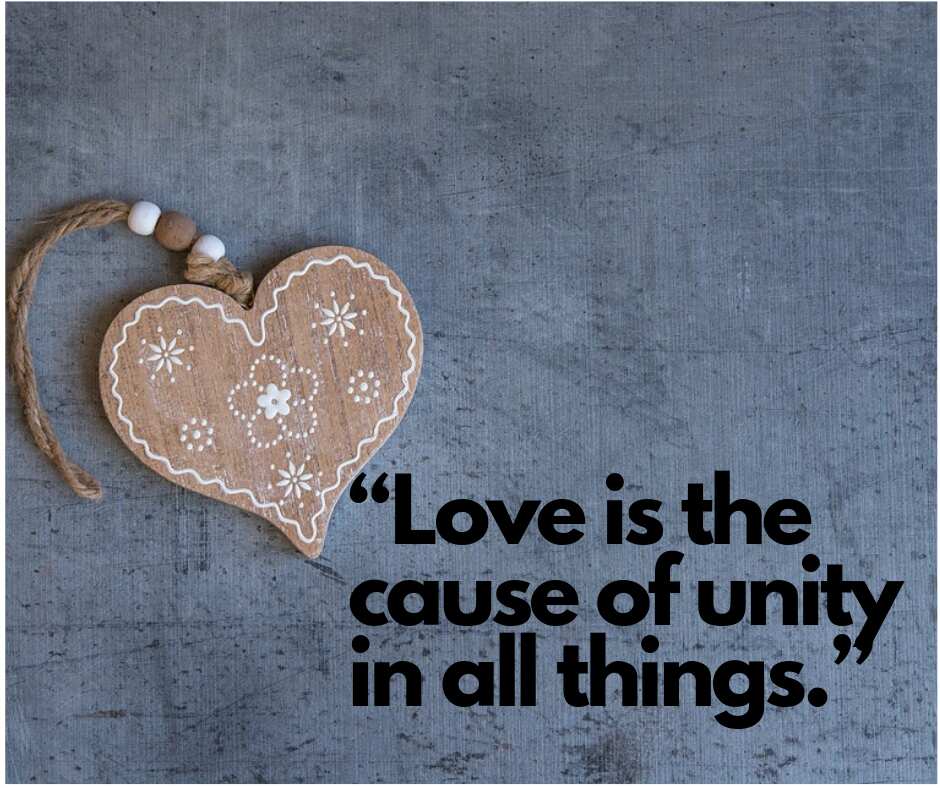 Most of Aristotle quotes are noble sayings for people to live by. The quotes will make you think twice, particularly if you do not consider yourself a thinker and philosopher, but you want age-tested ideologies on ways of leading a better life.
List of the best Aristotle quotes
Aristotle is renowned for being the founding father of formal logic. Most of his famous sayings, theories, observations, and principles were accepted universally. This philosopher essentially influenced all forms of knowledge.
Aristotle quotes on love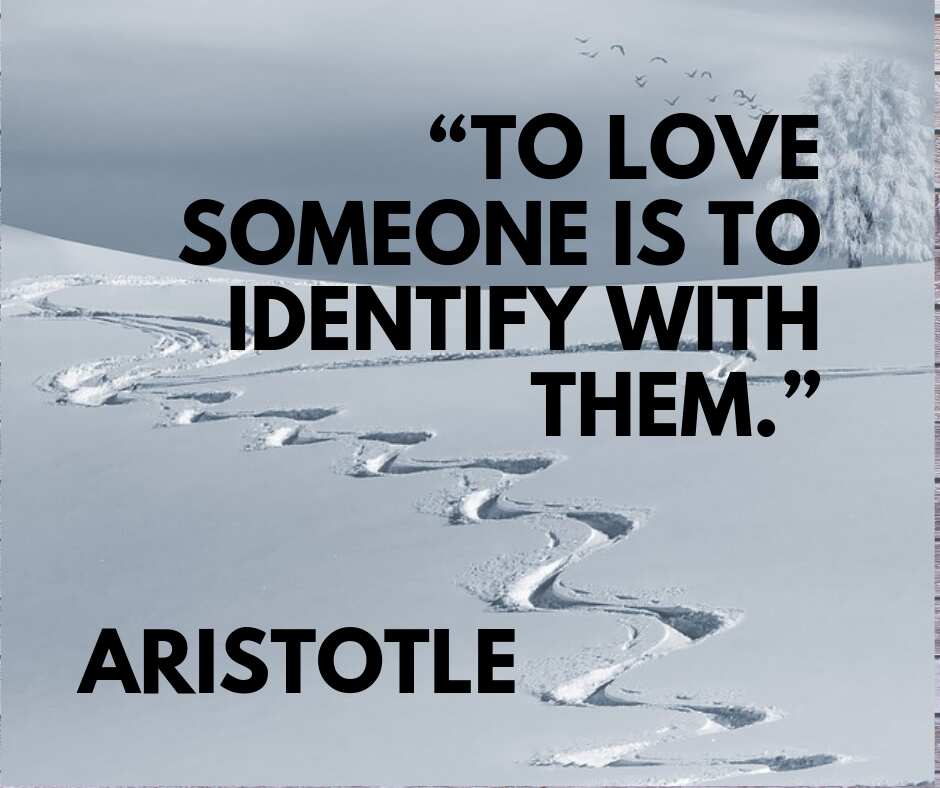 Many sayings that were written by Aristotle are majorly on love. He had a lot to say as pertains to love and how to relate to one another in society.
"To love someone is to identify with them."
"Today, see if you can stretch your heart and expand your love so that it touches not only those to whom you can give it easily, but also to those who need it so much."
"Love is composed of a single soul inhabiting two bodies."
"Love is the cause of unity in all things."
"Wicked men obey from fear; good men, from love."
Aristotle education quotes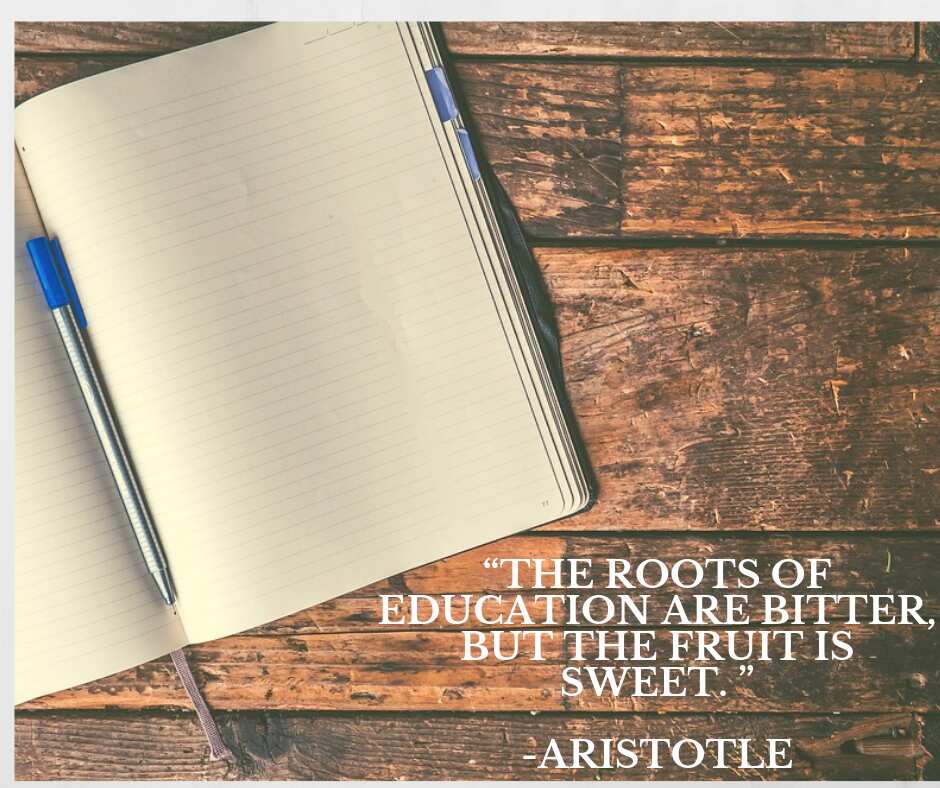 Aristotle quotes on education highlight his belief on the importance and application of education in day to day life.
"It is the mark of an educated mind to be able to entertain a thought without accepting it."
"Educating the mind without educating the heart is no education at all."
"The educated differ from the uneducated as much as the living from the dead."
"The roots of education are bitter, but the fruit is sweet."
"Those who educate children well are more to be honored than they who produce them; for these only gave them life, those the art of living well."
"It is the mark of an educated mind to be able to entertain a thought without accepting it."
READ ALSO: Positive thinking quotes about life
Aristotle quotes about life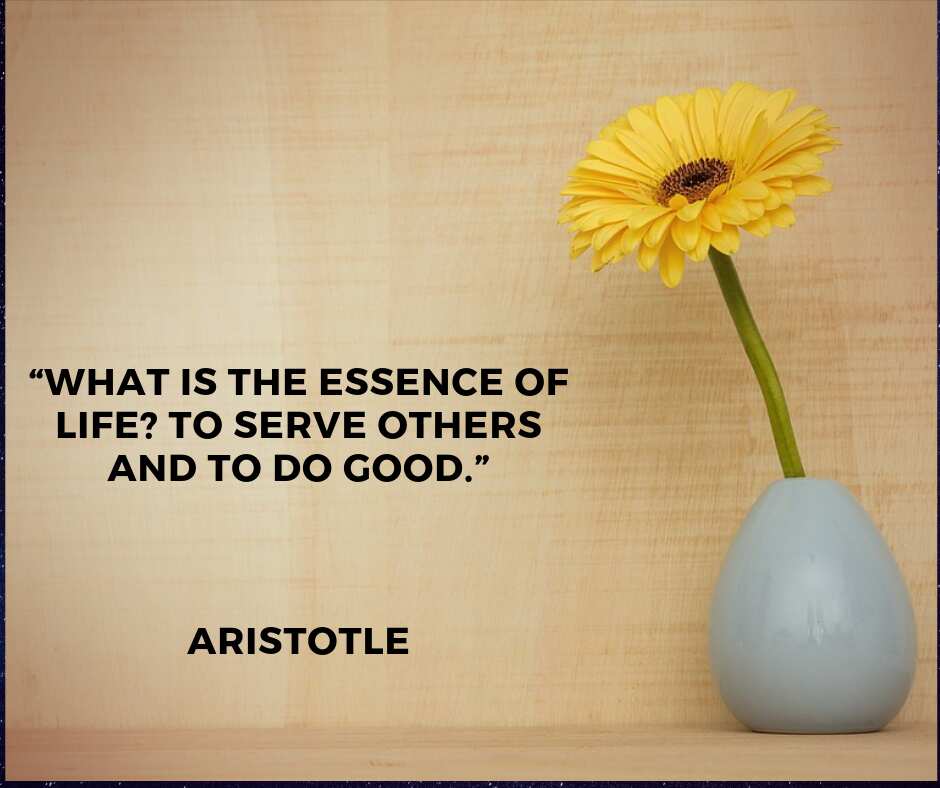 Life has so many hurdles and stresses. It is paramount that people know how to leave fruitful and healthy lives. Aristotle came up with quotes that made this possible.
"You will never do anything in the world without courage. It is the greatest quality of the mind next to honor."
"The energy of the mind is the essence of life."
"It is during our darkest moments that we must focus to see the light."
"You will never do anything in this world without courage. It is the greatest quality of the mind next to honor."
"The most important relationship we can all have is the one you have with yourself, the most important journey you can take is one of self-discovery. To know yourself, you must spend time with yourself, you must not be afraid to be alone. Knowing yourself is the beginning of all wisdom."
"What is the essence of life? To serve others and to do good."
Aristotle quotes on democracy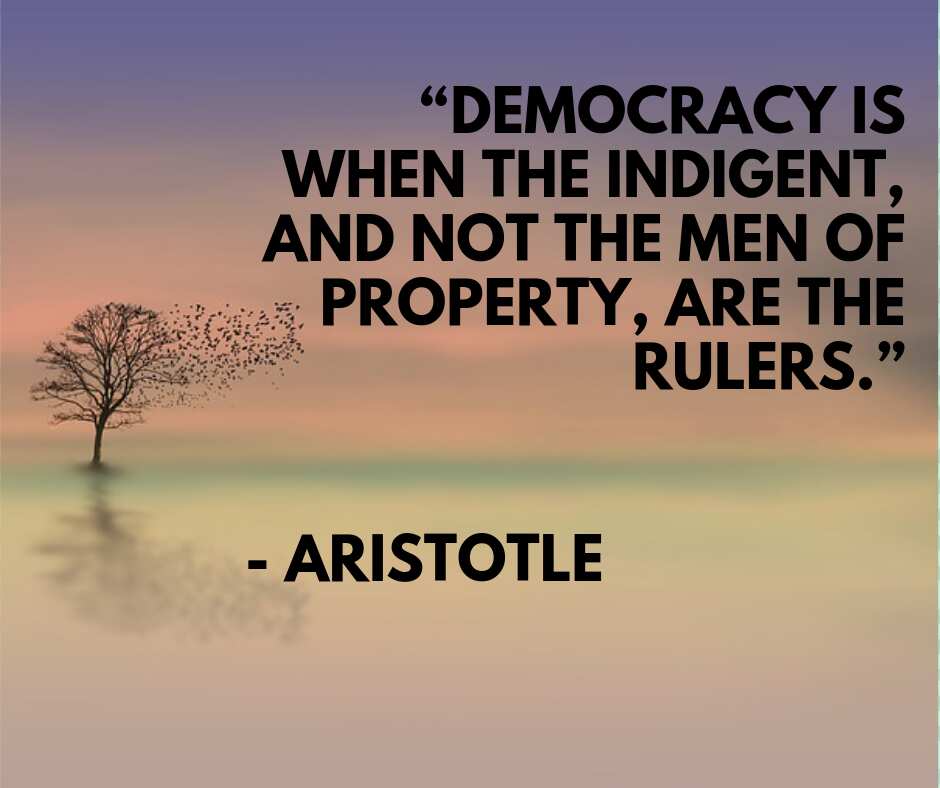 Aristotle held the belief that democracy was not the best kind of government.
"Republics decline into democracies and democracies degenerate into despotisms."
"One principle of liberty is for all to rule and be ruled in turn."
"Masculine republics give way to feminine democracies, and feminine democracies give way to tyranny."
"Democracy is when the indigent, and not the men of property, are the rulers."
"A democracy exists whenever those who are free and are not well-off, being in the majority, are in sovereign control of government, an oligarchy when control lies with the rich and better-born, these being few."
"Democracy arises out of the notion that those who are equal in any respect are equal in all respects; because men are equally free, they claim to be absolutely equal."
READ ALSO: Top 30 motivational scriptures and quotes
Aristotle quotes on happiness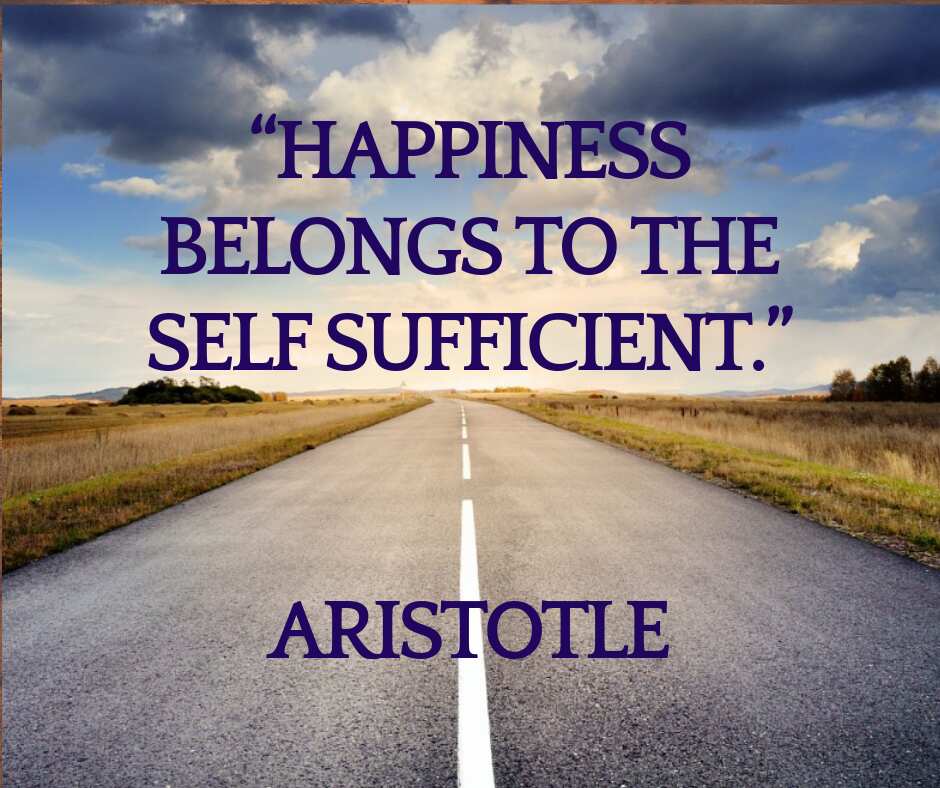 Happiness is highly dependent on ourselves. More than the other philosophers, Aristotle cherished happiness as the central purpose of human existence. Consequently, he devoted so much space on the happiness topic. Below are some of the happiness quotes he came up with.
"Happiness is the settling of the soul into its most appropriate spot."
"Happiness is activity."
"Happiness is the meaning and the purpose of life, the whole aim and end of human existence."
"Happiness depends upon ourselves."
"Happiness is an expression of the soul in considered actions."
"Happiness belongs to the self sufficient."
"True happiness flows from the possession of wisdom and virtue and not from the possession of external goods."
To date, philosophers of different ages continue looking for inspiration and guidance in many diverse areas; from theories of infinite to mind philosophy. Aristotle quotes and influence is seen most avowedly and overtly in the resurgence of virtue ethics. It is safe to predict that the stature of this great thinker will not diminish in this millennium. We still look for inspiration from most of the quotes written by Aristotle centuries ago.
READ ALSO: Top 50 funny food quotes for food lovers