Saheed Balogun biography: age, mother, net worth, wife, children
Saheed Balogun is one of the most popular actors, film-makers, directors, and producers in Nigeria. He started his illustrious career in showbiz in 1978. Because of his fantastic skills, he has been able to land numerous roles. So, how much do you know about this Nigerian actor?
Having been in the entertainment scene for more than thirty years, Saheed has numerous fans and followers. A lot of people look to him as their role model. Unfortunately, most of them have no clue who he is away from acting. For instance, only a few know about his educational background, age, and family. His biography here provides you with details about him.
Profile summary
Full name: Saheed Balogun
Date of birth: February 5th, 1967
Zodiac sign: Aquarius
Place of birth: Enugu State, South-east Nigeria
Nationality: Nigerian
Ethnicity: African
Hair colour: Black
Eye colour: Black
Education: Kwara State Polytechnic
Occupation: Actor, film-maker, director, and producer
Years active: 1978 - present
Marital status: Married
Children: Four
Saheed Balogun biography
The Nigerian actor was born on February 5th, 1967, in Kwara State, Nigeria, but he was brought up in Oyo State, Nigeria. Not much about his family background is in the limelight. Crucial details, such as his father, mother, and siblings' identity, are not available.
How old is Saheed Balogun?
Saheed Balogun age is 54 years as of 2021. He celebrates his birthday on February 5th every year.
Educational background
The Nigerian actor spent most of her early life in Oyo State, Nigeria. While there, he had his primary and secondary education. He then joined Kwara State Polytechnic to pursue Statistics.
Professional career
The veteran actor started his professional acting career in 1978. He entered the entertainment scene with a television program titled Youth Today, which aired on NTA. His first film, City Girl, came in 1989. In his illustrious career so far, he has featured in, produced, and directed several Nigerian films.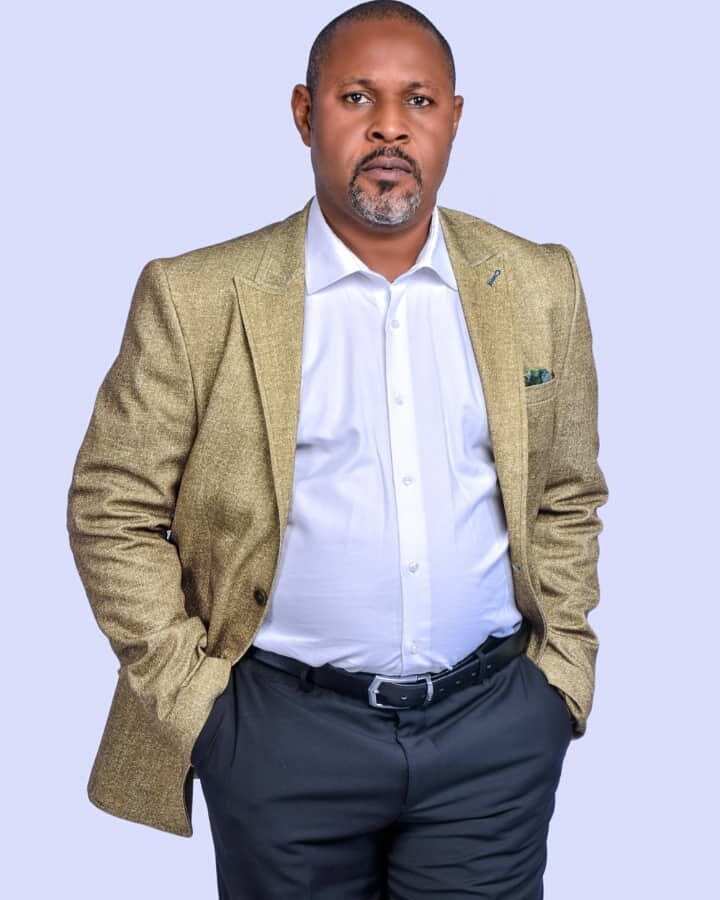 Popular Saheed Balogun movies include:
Modupe Temi (Thankful)
Gbogbo Ere (Total profit)
Third Party
Òfin mósè
Family on Fire
The seed
Aimo
Ijaya
The lost heir
Banana island ghost
Awards and achievements
As a passionate and hard-working person, he has become a household name thanks to his successful blockbusters. He has been nominated for various awards, including:
The Nollywood Movie Award for Best Lead Actor in an Indigenous Language in 2012.
The City People Movie Award for Yoruba Movie Personality of the Year (Male) in 2017.
How much is Saheed Balogun net worth?
Being a veteran actor, he has played crucial roles in the success of various movies. As a result, he has made an incredible amount of wealth. His net worth is an estimated $700,000. He has amassed his net value through his acting career and his brand ambassador deal with ADRON.
Saheed Balogun marriages and private life
The celebrated Nigerian actor has been married thrice. His first marriage was to Sherifat, then Fathia Williams, and his third marriage was to Funke Tayo Sofoworam. He is a proud father of four children.
Two of his children, Zinnat and Jamal, are from his first marriage to Sherifat. It is unclear whether Saheed divorced Sherifat officially or not.
Saheed Balogun and Fathia Balogun
The two popular entertainment gurus got married on September 7th, 2000, at the Ikorodu Marriage Registry, Lagos. Their union brought forth two children named Khalid and Aaliyah Balogun.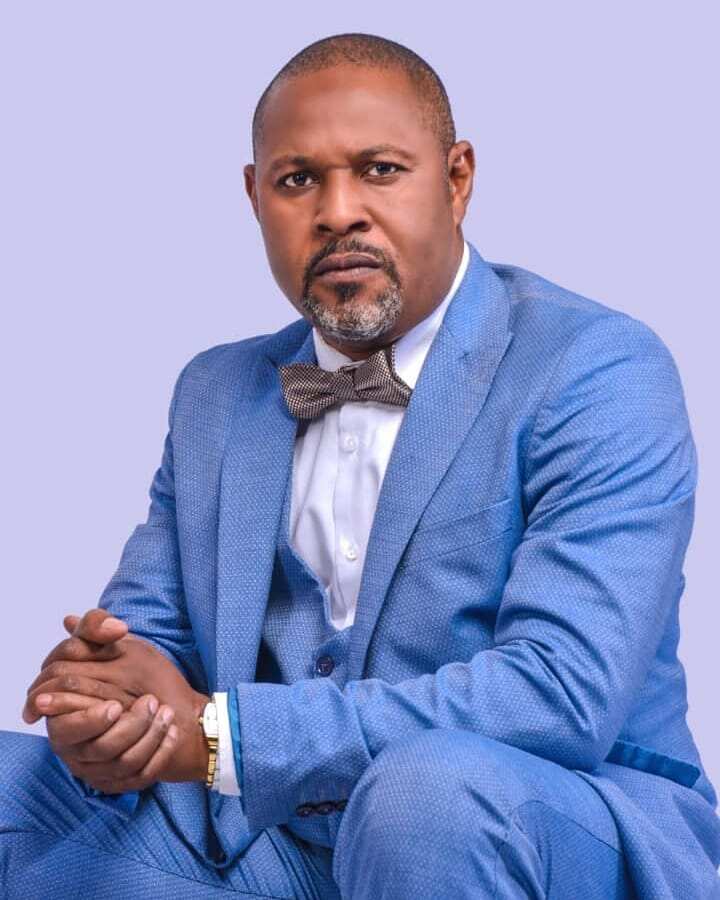 Is Fathia Balogun still married to Saheed Balogun? No, the pair is not together at the moment. On January 17th, 2014, their fans were hit by the news of their separation. To date, the reason for their divorce remains unknown.
However, there have been speculations regarding their separation. Some claim that Fathia was cheating on her ex-husband, while others claim that things were the other way around. A few even go as far as to say that both of them had been unfaithful in the past. The duo has not affirmed or denied the speculations.
Rumours about Saheed and Fathia getting back together
In 2014, rumour had it that the ex-couple was getting back together. The actress did not disprove them. Instead, she stated in one of her interviews that she was still Saheed's wife technically. Saheed, on the other hand, viewed things differently.
He came out and debunked the speculations once and for all, which destroyed any chances of them getting back together. However, the pair is currently on good terms and has featured together in a Yoruba film titled Aje Oja.
In 2018, during the graduation of Saheed Balogun son - Khalid, the duo joined him in celebrating the milestone. They have continued to show maturity in public.
Who is Saheed Balogun new wife?
The year 2014 can be, for sure, called a challenging and troubled period in Saheed Balogun's life. All his audience and fans were shocked when Saheed Balogun and his ex-wife Fathia Balogun got divorced.
Nevertheless, the popular actor did not stay alone for a long time. He began dating Funke Tayo Sofoworam, who he married later. She is Oba Saheed Elegusi's first cousin.
The death of Saheed Balogun mother
In 2019, the Nollywood actor took to Instagram to announce the death of his mother. Even though the actor did not state the age of his mother and when she died, he announced on his Instagram page:
GOOD NIGHT MAMA MI JOLADE OMO OLOMU APERAN. Rest in peace.
The post attracted the sympathetic reactions of Nollywood actors and other celebrities in the entertainment industry.
Saheed Balogun Instagram
Like most celebrities, the Nigerian actor is an active member of the social media fraternity. He commands an incredible following on Instagram.
Saheed Balogun is, without a doubt, one of the most successful actors in Nigeria. He has been featured in various top-selling movies. As a result, he has made a name for himself and a considerable income.
READ ALSO: Yakubu Dogara biography: tribe, religion, wife, net worth
Legit.ng recently published an article on the biography of Yakubu Dogara. Yakubu is one of the most popular politicians in the country. Before becoming the speaker of Nigeria's House of Representatives, he was elected House of Representatives Member for Bogoro/Dass/Tafawa-Balewa Federal Constituency.
Yakubu's political career is greatly admired by many of his fans and followers. However, unknown to many is how it all began. His biography gives an insight into who he is and how he rose through the political echelons.
Source: Legit.ng