New waistcoat styles for men and women
Waistcoat styles have taken the world over, although we often forget about that. Usually many people consider waistcoat apparel as official clothing. Today, we are going to prove the opposite to you. We'll show you that it can be both casual and official style for men and women.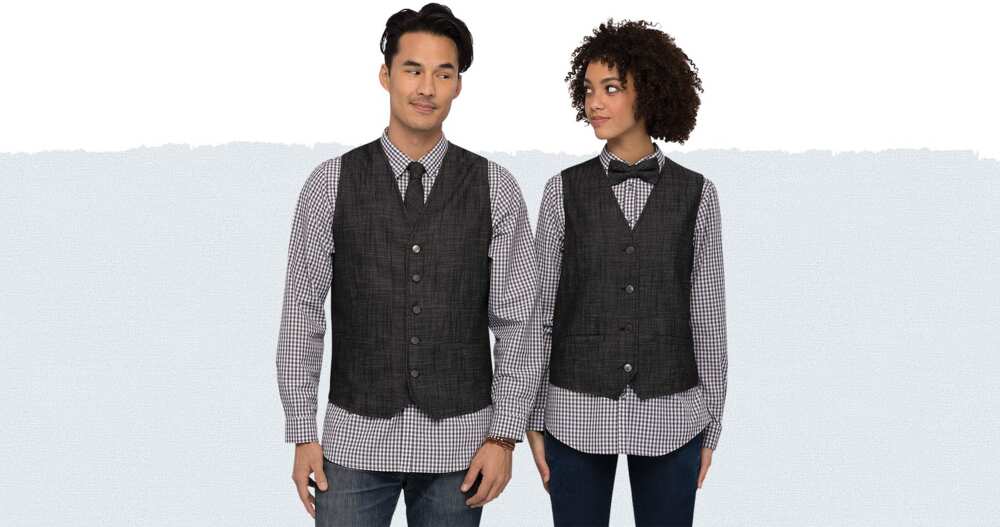 The waistcoat design is something we all know, but we also usually don't take it into attention when it comes to choosing the "look of the day". We often consider waistcoat style as an apparel for businessmen or some huge occasions.
But nowadays, there is a big trend on such clothing. The whole image of the waistcoat is changed in our minds. First is that it fits as for men as for women. And second is that there are a lot of variations of waistcoat for men and women, a lot of different designs and you can wear it as for some business meeting as for simple going out with your friends.
Waistcoat for men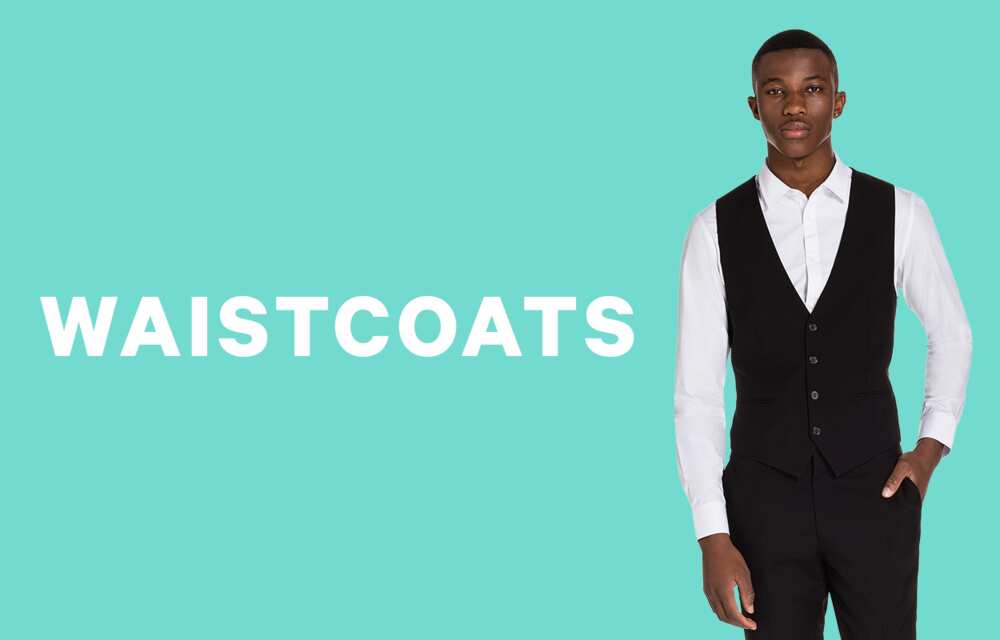 Men's waistcoats create the image of masculine frame for any type of man's body. As we've already said, such apparel can be worn for different type of activity. Although, there are also some rules you should take into attention while choosing a waistcoat.
Try to choose the one with high armholes. It should be close fit around the shoulders. And try to avoid the oversize look and excess material.
Now, let's see some examples on how to wear new waistcoat styles for men.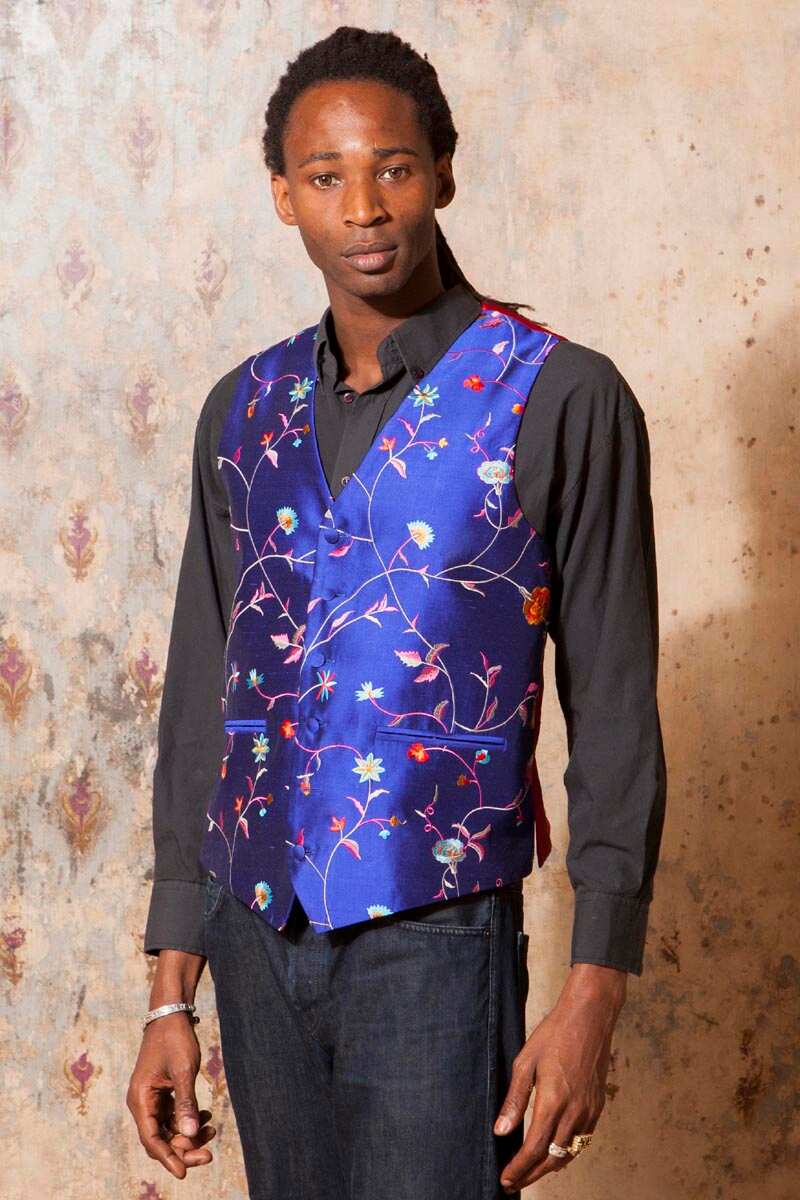 Here is the example of casual approach to the apparel. You can go with the choice of jean, chino's or any other trousers. Any option will work perfectly with the "solo" of waistcoat. But to make your outfit seem "royal" try not to wear the waistcoat with shorts or black trousers.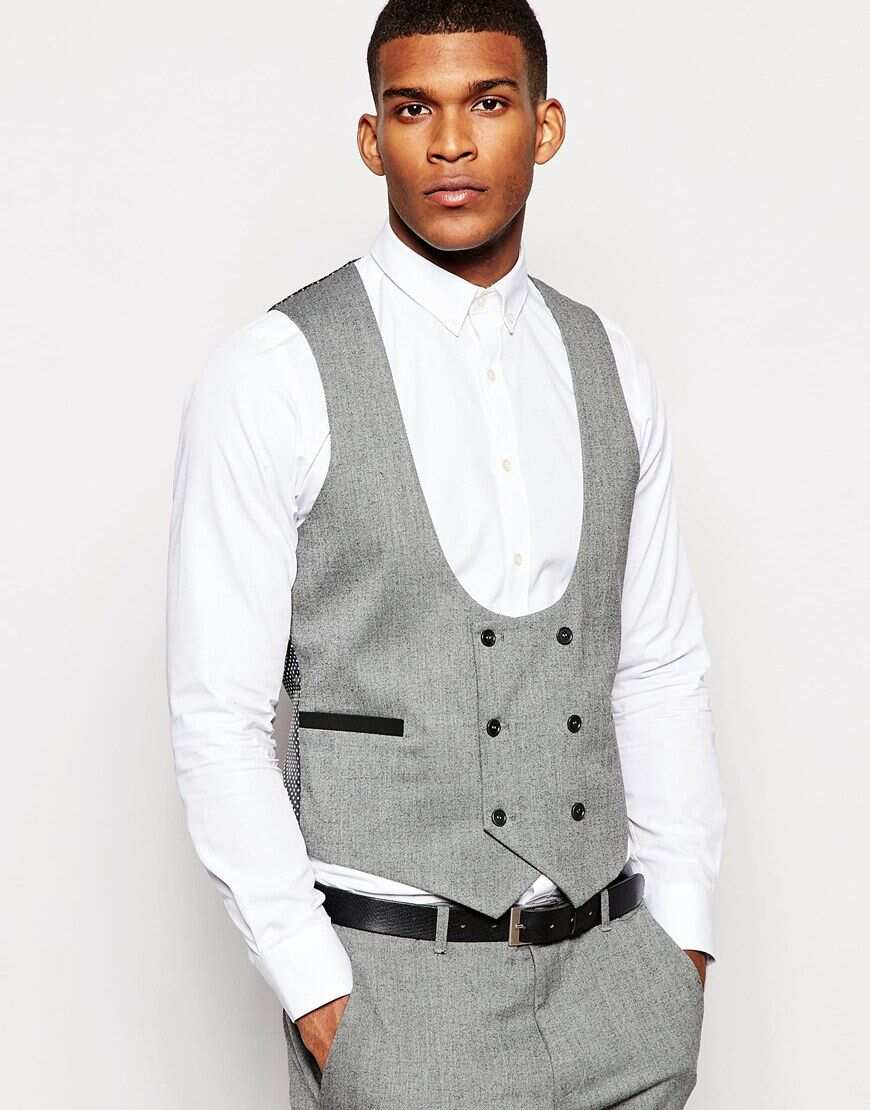 And here you can see how to wear waistcoat as official style. The matching trousers add some charm into your image. Additional accessories will always be a good decision. You can choose the hat, for example, single or double button etc. Also, you may roll the sleeves, so that it looks more masculine and fashionable.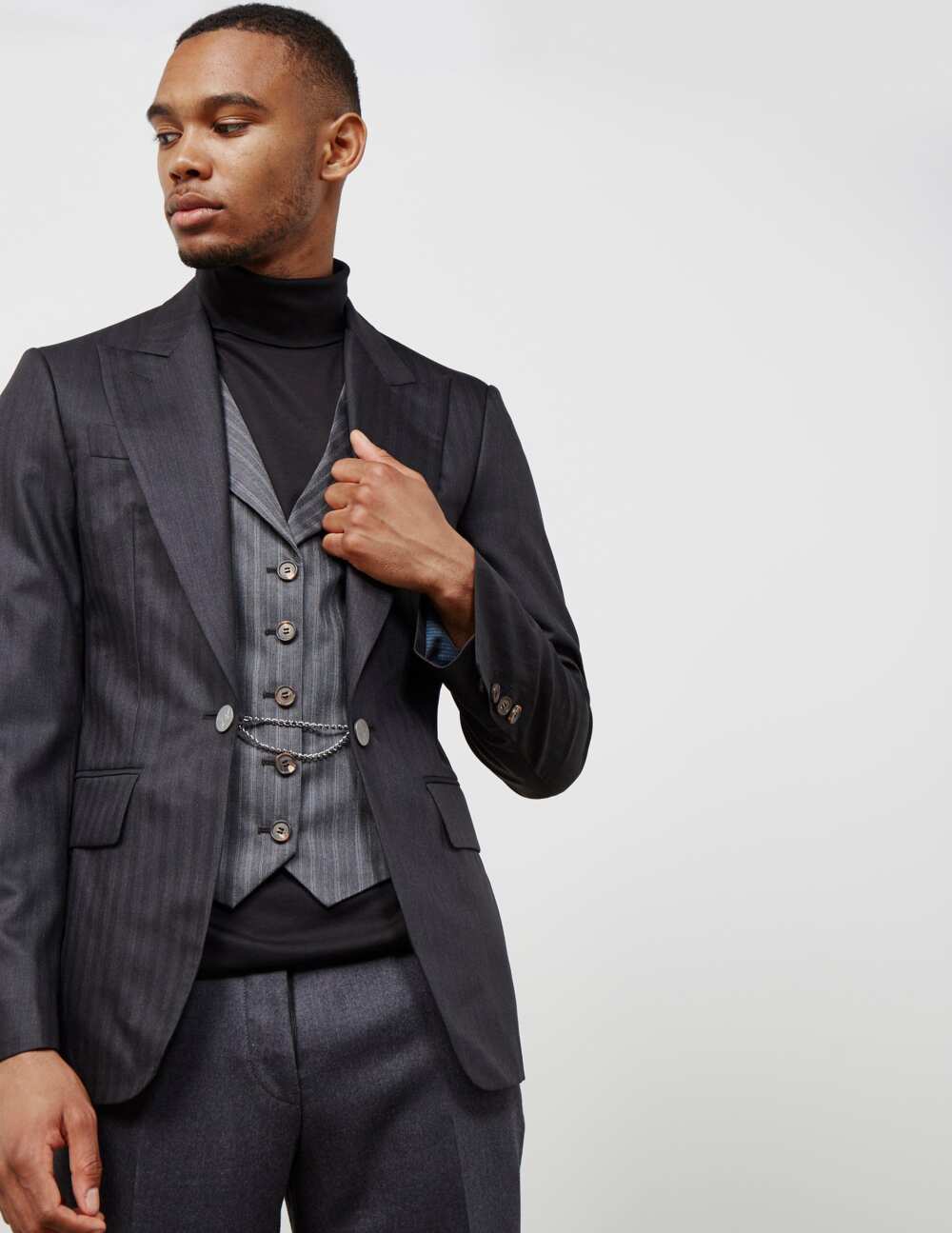 Most of the time, waistcoats are worn as a part of a three-piece suit, and they usually match the rest of the pieces. However, it is never a bad idea to mix things up a bit and go for a slightly different shade when selecting a waistcoat.
Waistcoat for women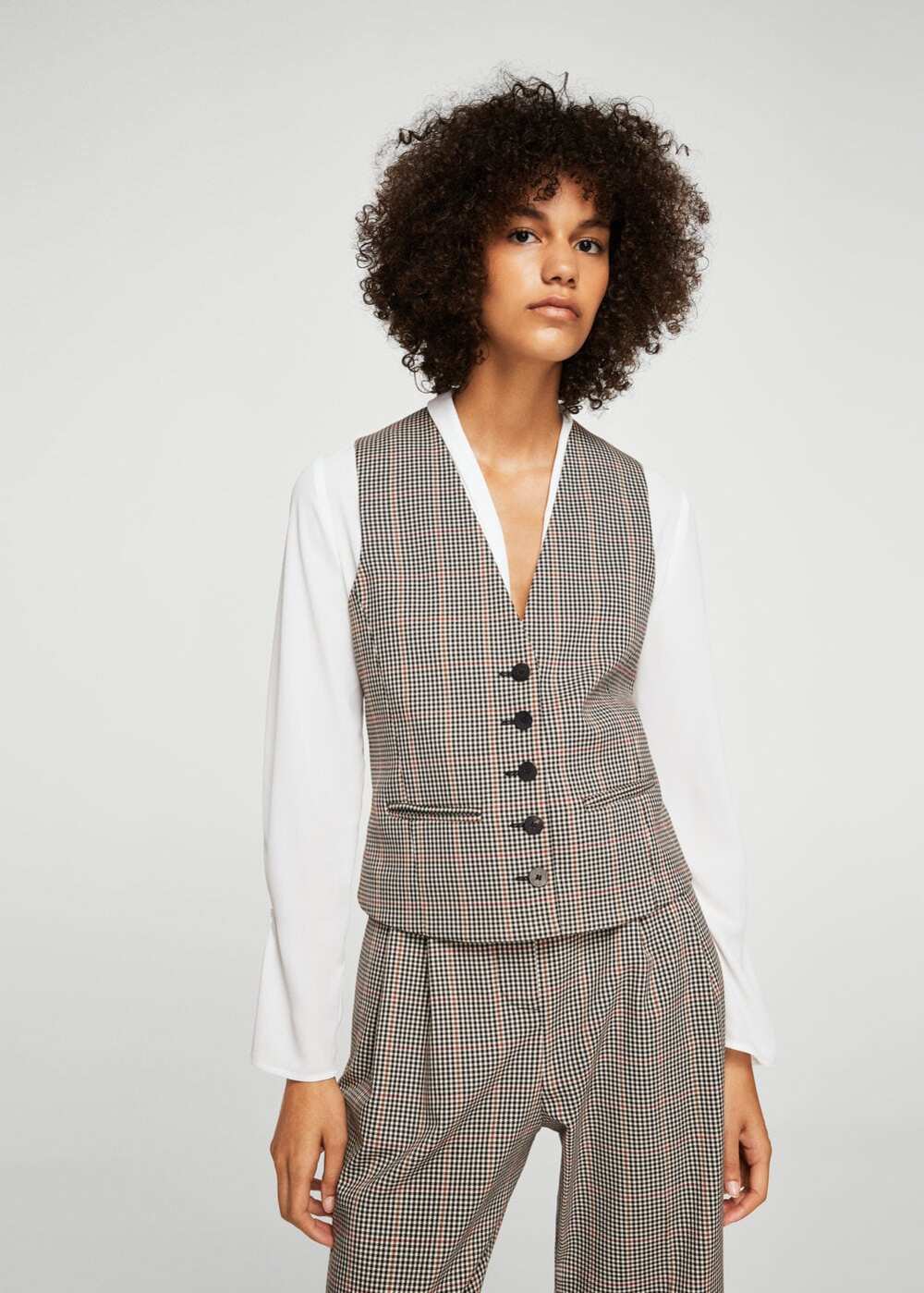 READ ALSO: How to look handsome naturally as a guy
All the rules for choosing the waistcoat for men works the same way for the women. But there are some additions to these rules on how to choose the right and good-looking waistcoat.
Make sure it won't be too short. It should sit only on the waist, that's why it's called WAISTcoat. But make sure it's not too long, as well. Choose the medium length. And the neckline should not be too high also.
And now, lets move to the examples, we hope they will provide you with some inspiration.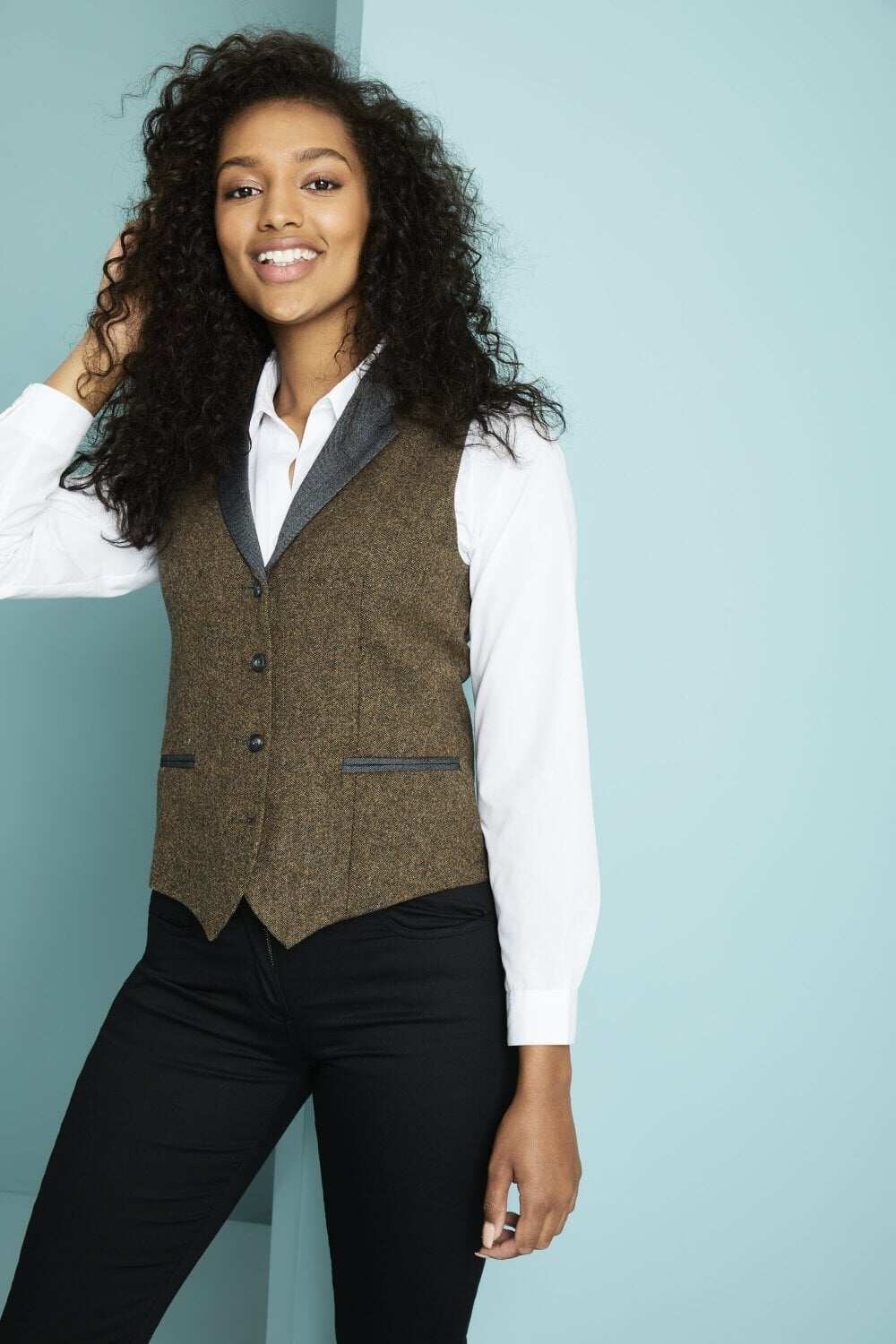 As you may guess, that is the example of the official style. It looks perfect for going to work, for example, or to the university. Also, the color may be not only the classic black or blue, but it may include some print on it and still look suitable for work or studying.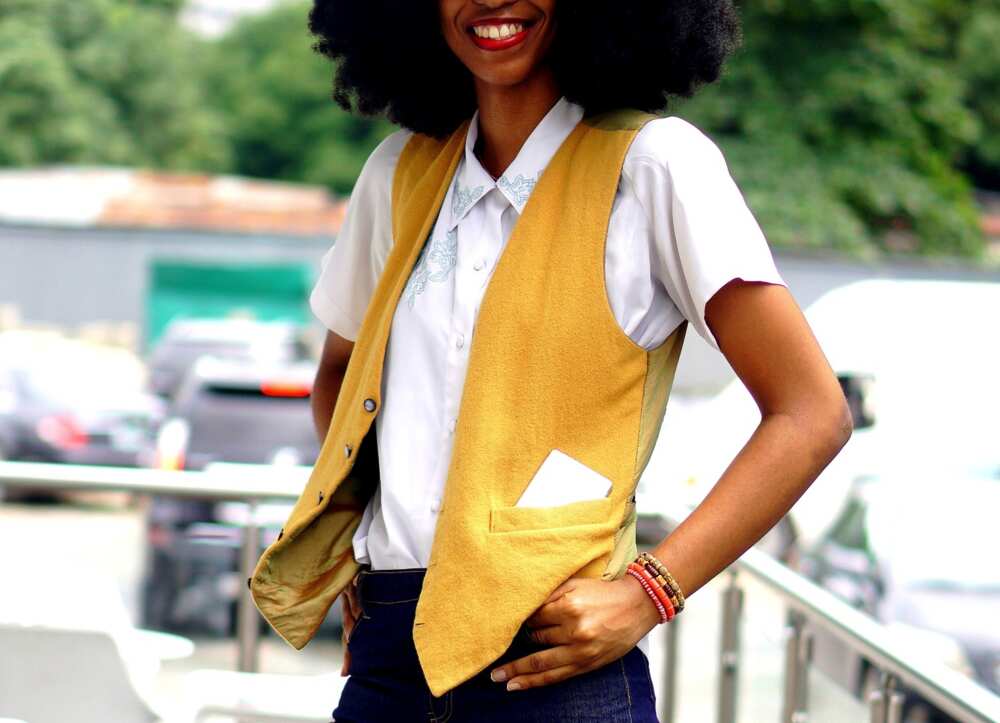 Here, you can see the example of casual style. As you may notice, it is the sleeveless variation of the waistcoat. It is amazing for going out with friends, visiting the parties and so on. You can wear jeans or any other trousers of skirt with it.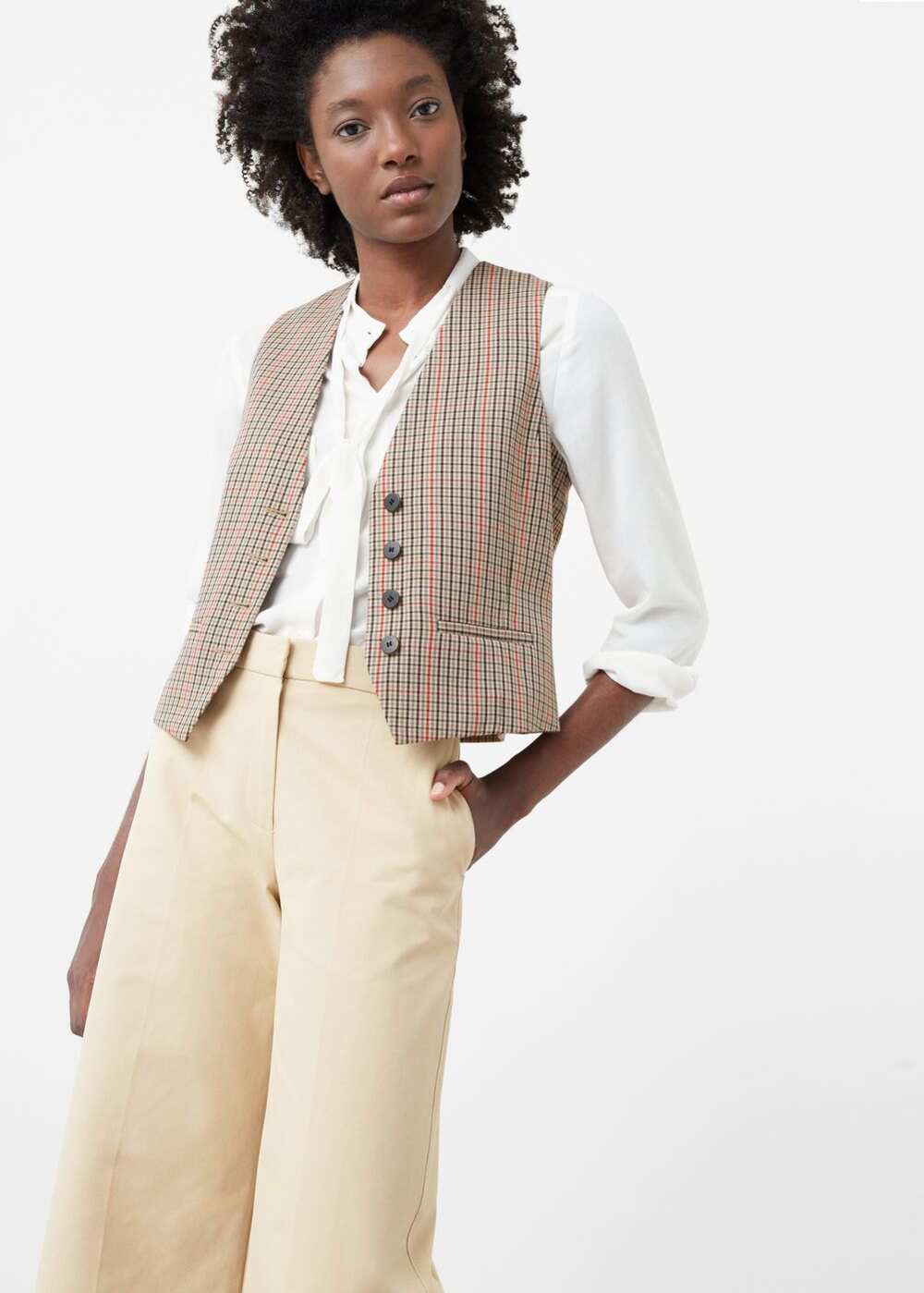 It can be worn for going to work or university, for some kind of occasion. We hope, that these examples helped you to understand and see that it's possible to wear the waistcoat for any type of occasion. So, next time you choose an outfit for going out, remember these waistcoat style, choose a design that looks best on you and prepare yourself for compliments.
READ ALSO: Jeans gown styles for ladies in 2019
Source: Legit.ng