Latest senator styles for male in 2019
Latest senator styles for male have always been in fashion. They are comfortable, fashionable and vibrant. It doesn't matter what the occasion is – if you choose senator style, you will always look sophisticated. So here are some of the most popular senator designs this year.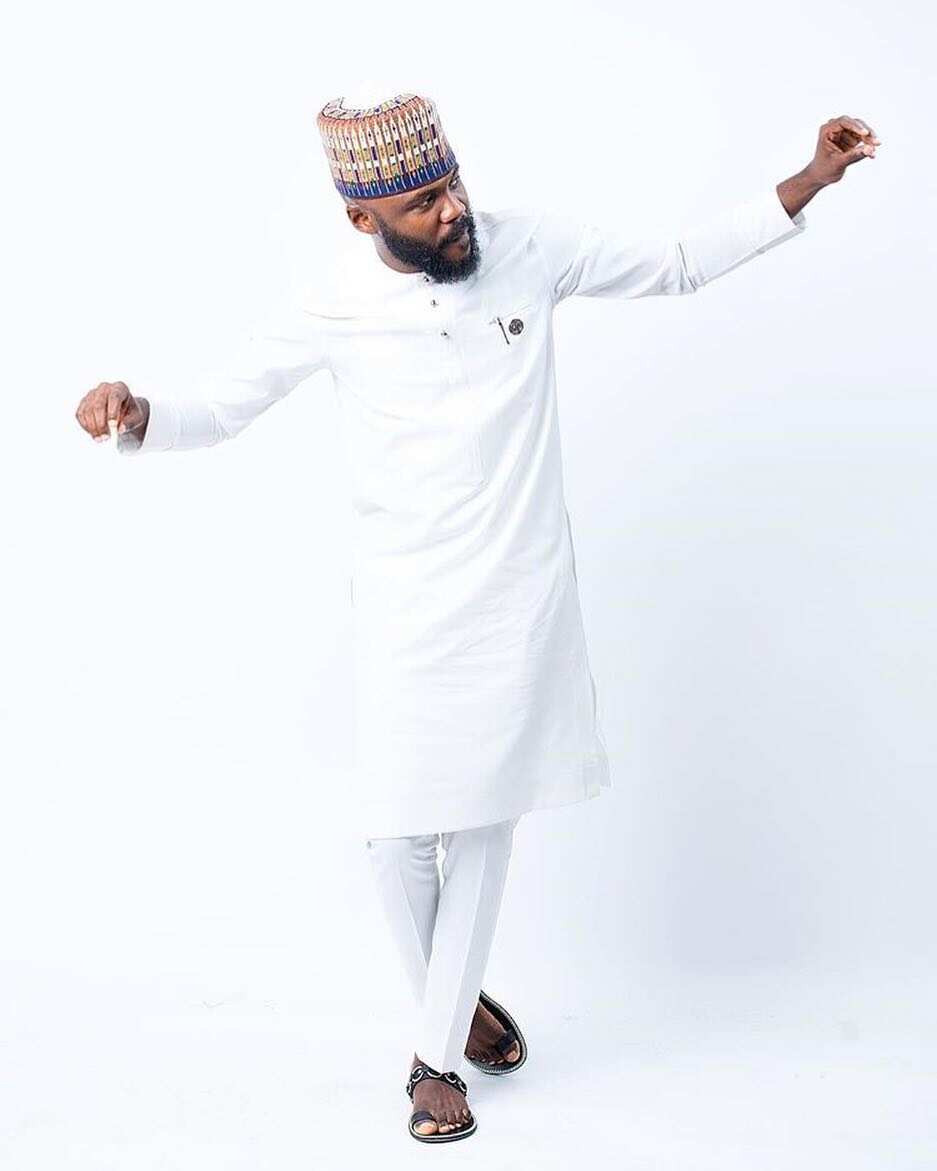 Senator wear designs are quite widespread. It is outstanding clothing that draws attention to you but still makes you feel elegant and handsome. However, actually it's up to you to decide how you will look in senator wears: fashionable, classic or cheerful.
Latest senator designs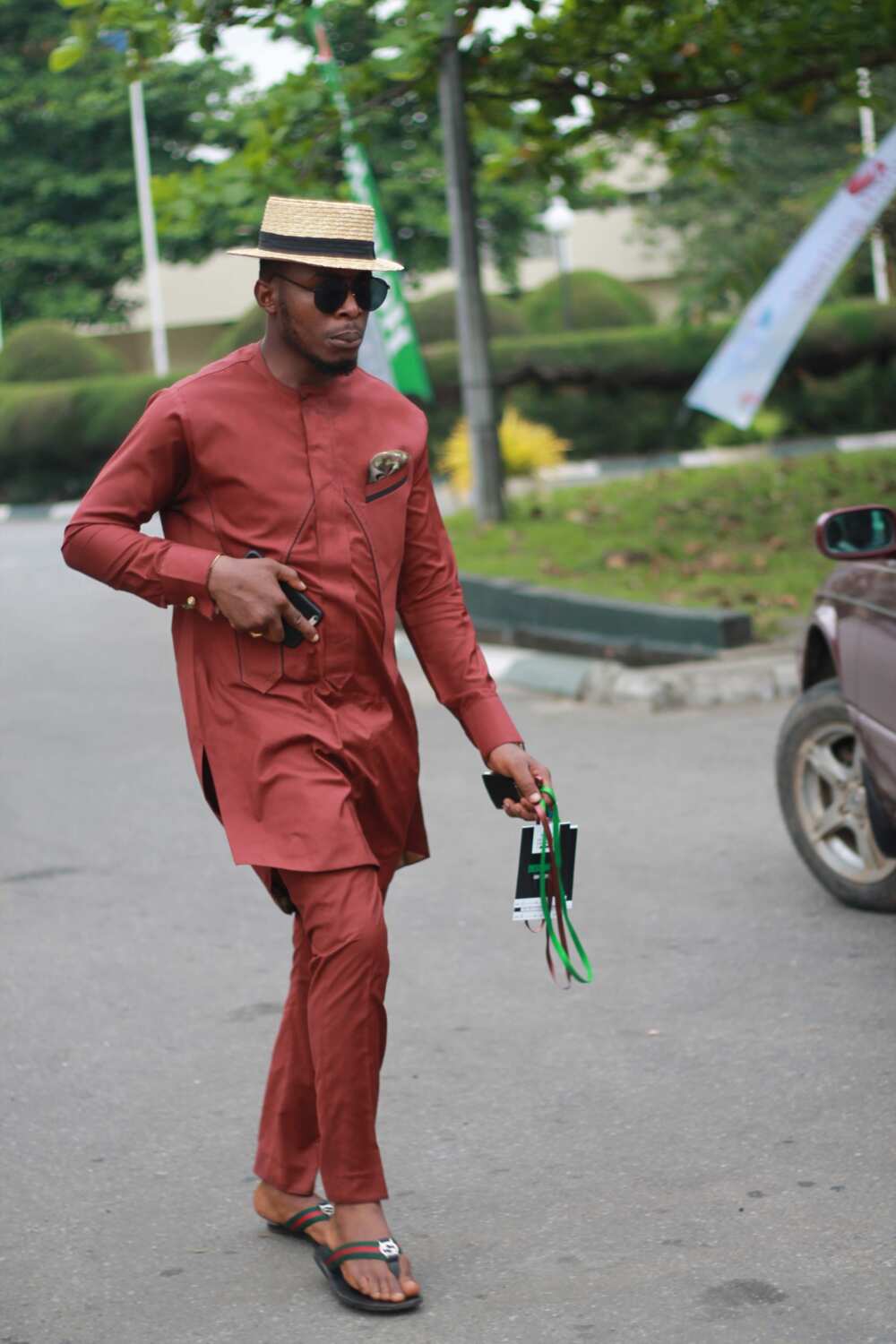 Senator style for guys come in various colors, prints, and cuts. You can get a short or long sleeve, add some geometrics or choose the senator native designs with prints.
2019 is going to be a fashionable year with its own rules. Thus, the grey, black and blue will not go out of fashion. Along with that, one should pay attention to the deep pepper red, turmeric orange, navy blue, and aspen gold colors.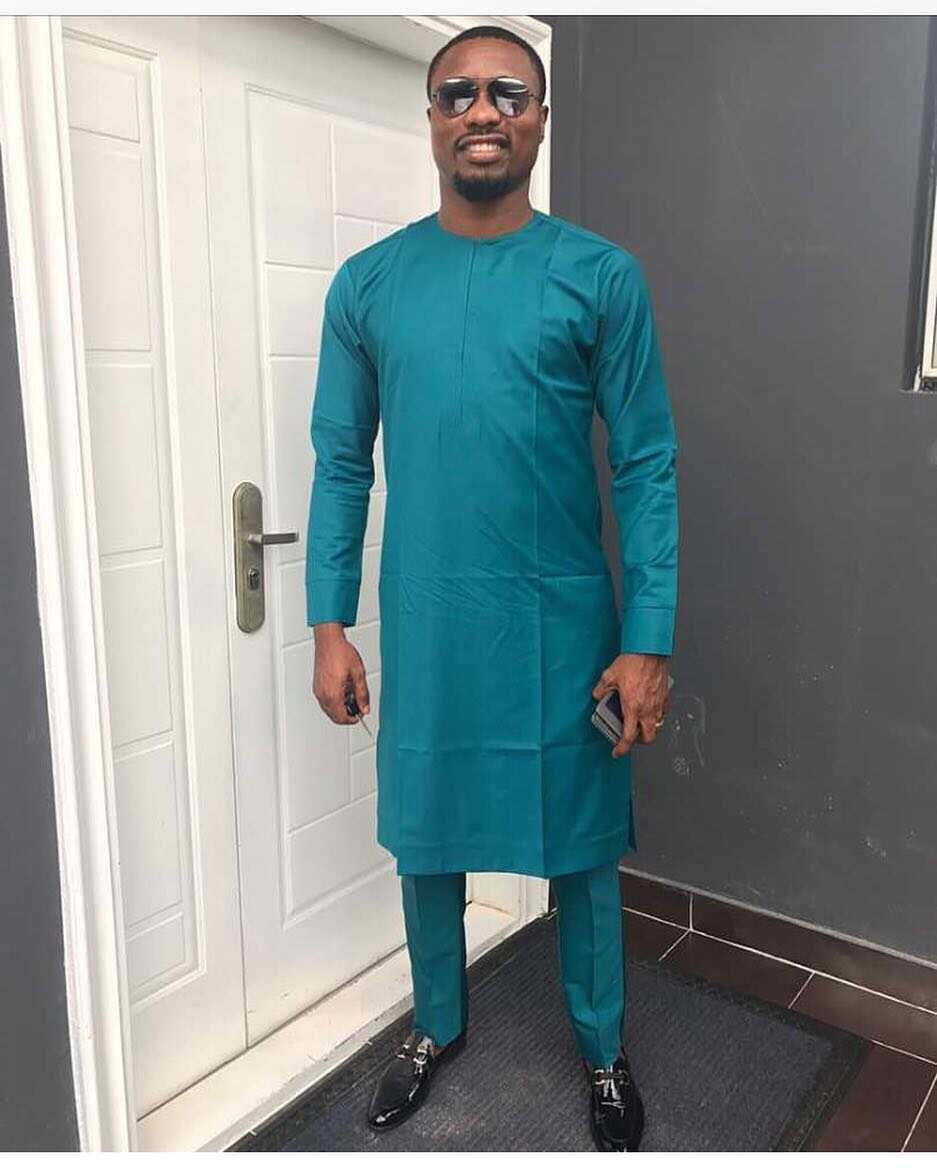 Wearing latest senator design in the mentioned colors will help you embrace your look with confidence and joy. They are bright and extraordinary, showing the inner passion for adventures and experiments.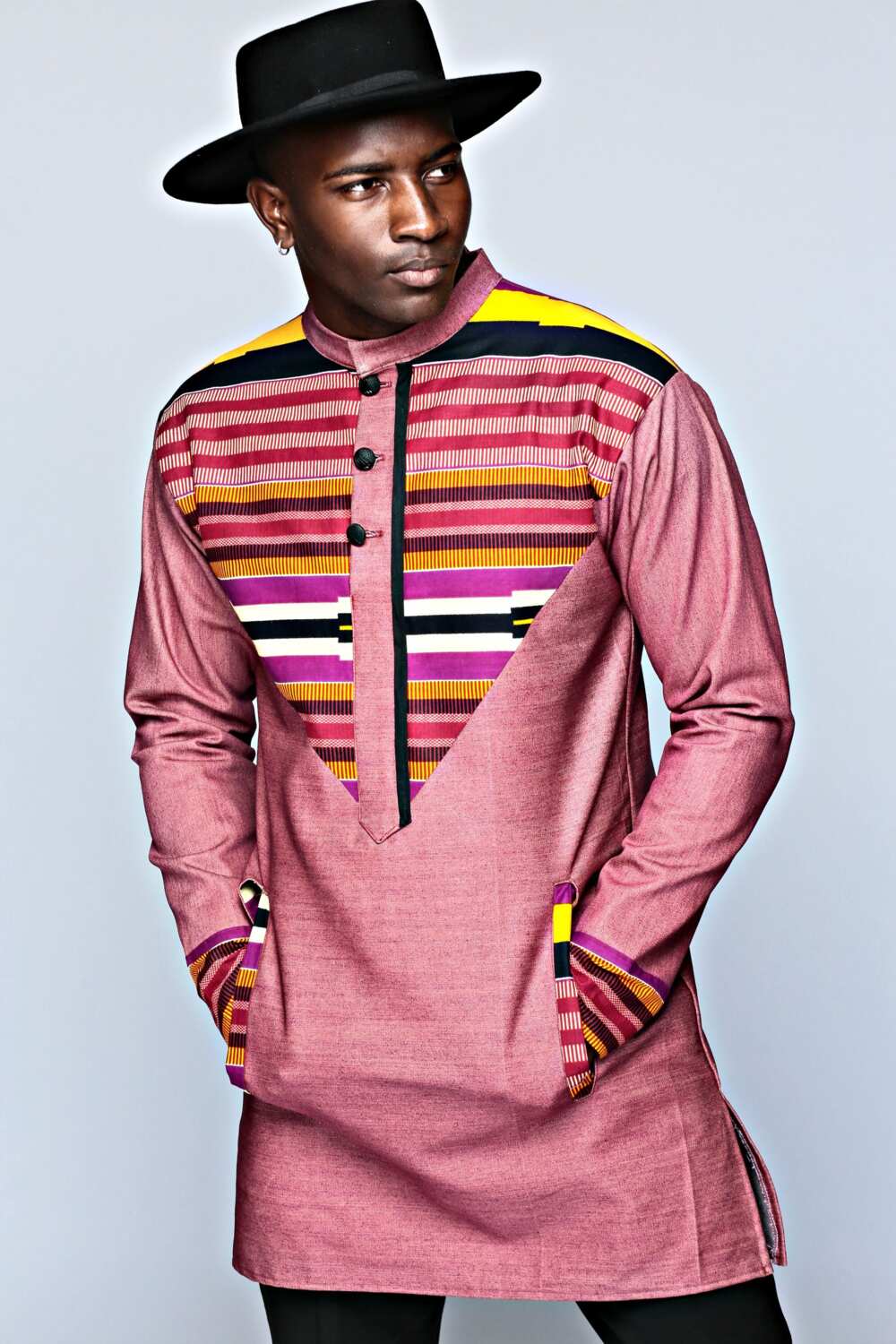 If you are not ready for such glow, neutral colors will also be in. Pay attention to the deep blue eclipse, brown granite and soybean shades.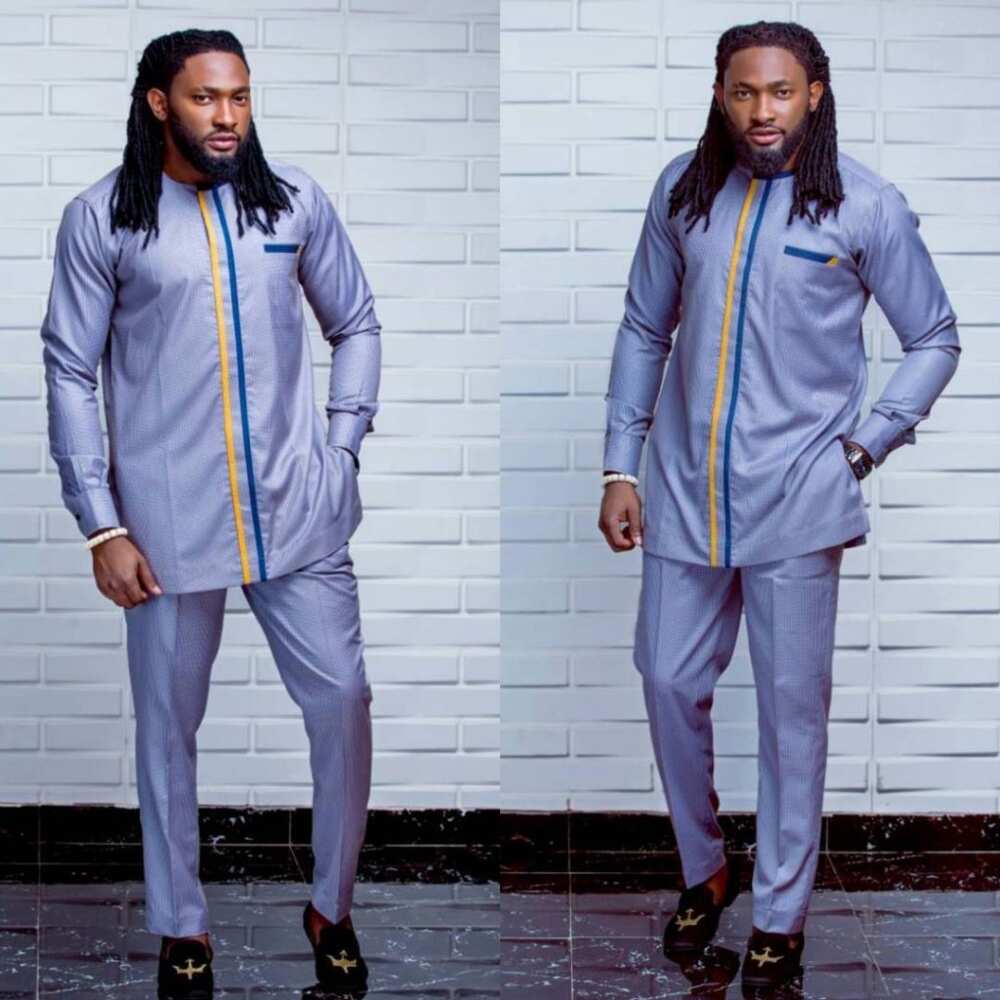 READ ALSO: Men's native styles for 2018-2019
Apart from the colors, it's important to choose the finest fabrics and cut. As usual, at your disposal are short and long sleeves or various designed tailored cuts.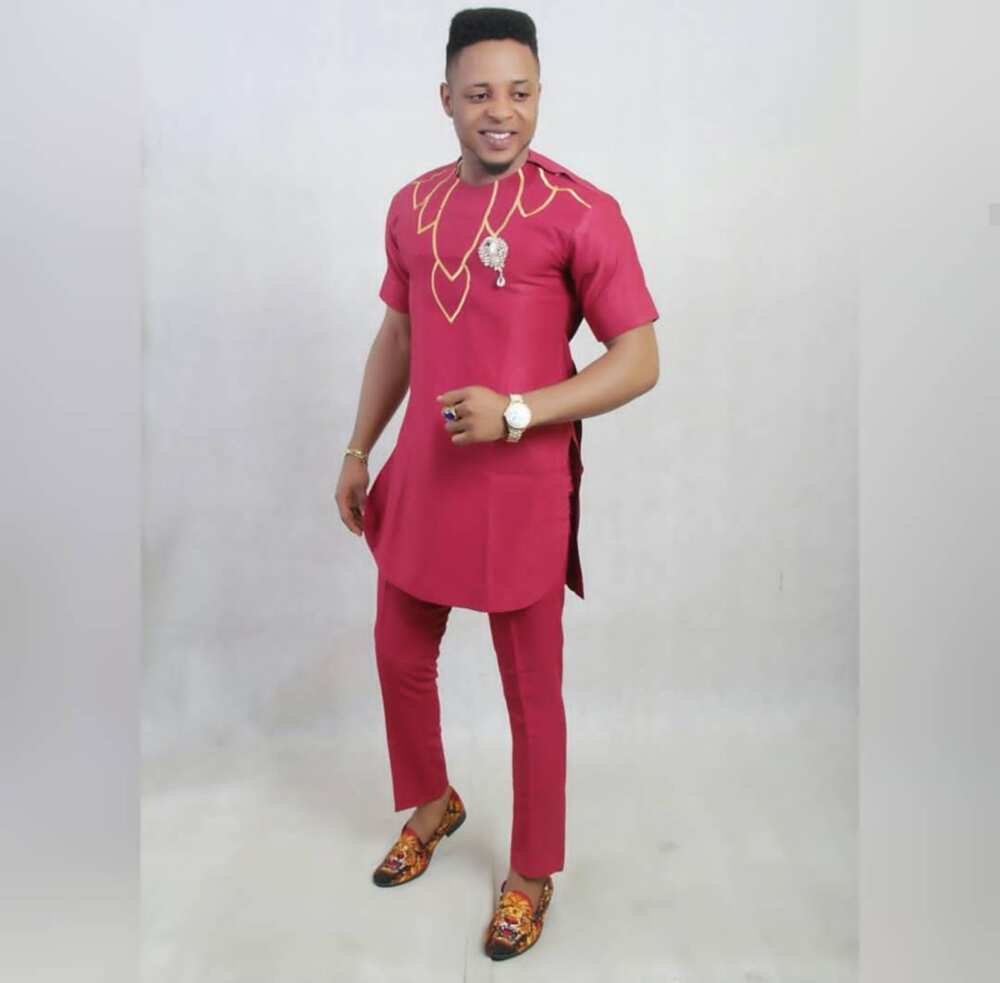 Senator native designs for men perfectly preserve national heritage and yet are stylish and in trend. The ornaments usually appear on the shirt of the senator clothes, leaving pants as they are. Such minimalistic look is what adds sophistication to your image.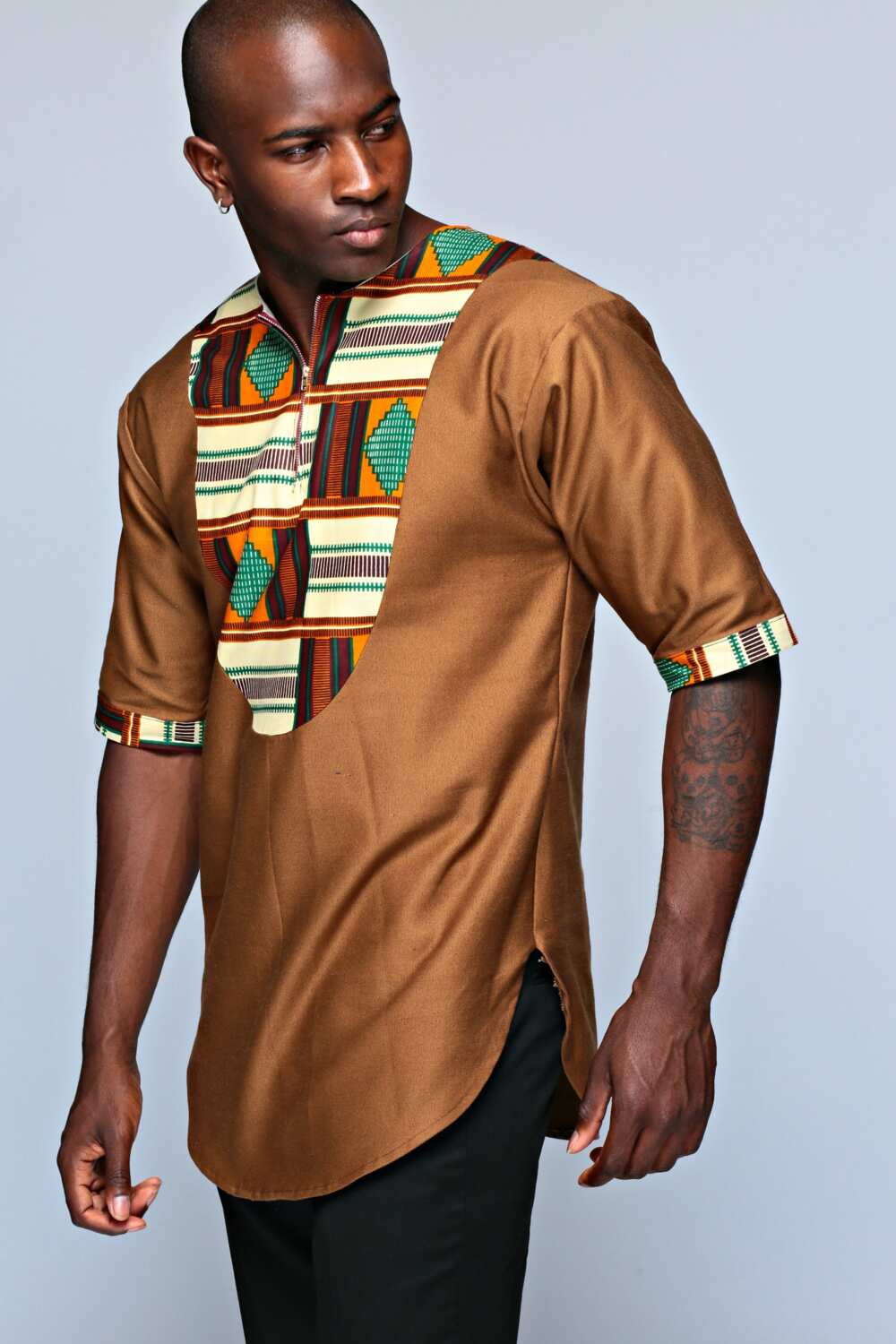 So follow our fashion tips, and you will be the most well dressed guy at any event!
Some details to complete senator wears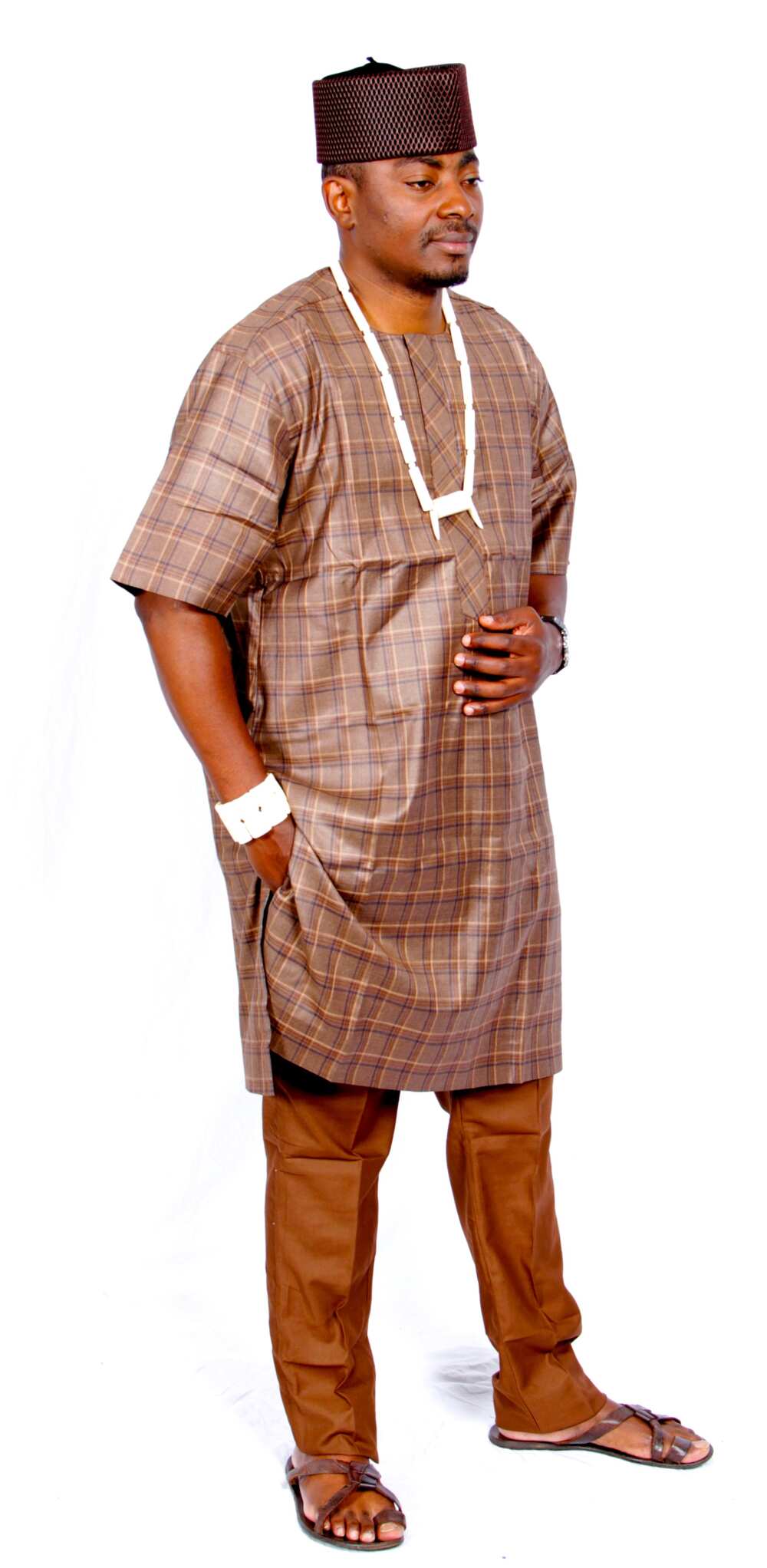 You can wear senator cloth plain or add some accessories to your look. To start with, try wearing a hat. You can try to either match it to your outfit or, conversely, combine your stylish wear with a traditional Igbo hat to contrast the outfit.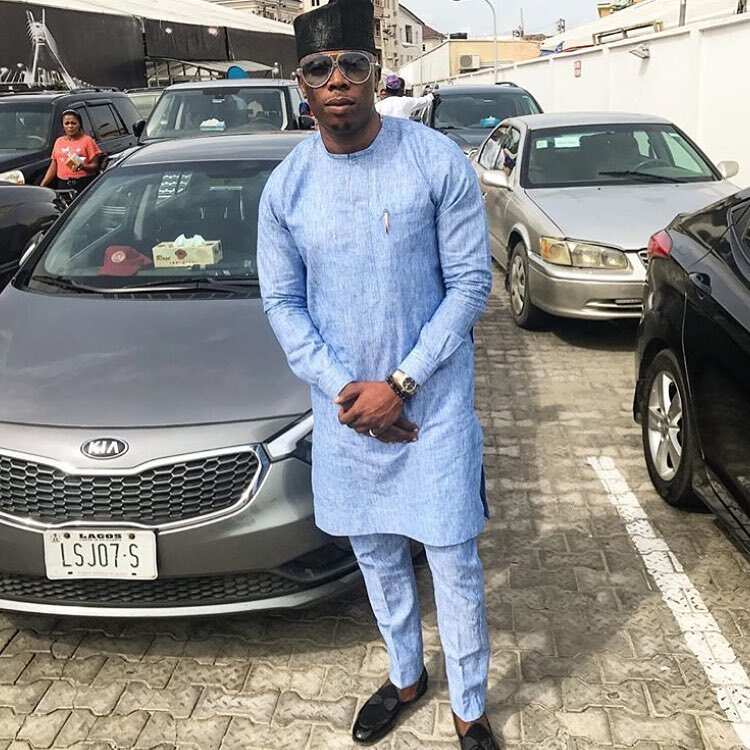 Men can also wear and/or carry:
a wallet;
a cane/walking stick;
rings;
necklaces;
watches;
bracelets;
glasses.
Nonetheless, whatever you choose, remember that simplicity and elegance is what you look is about. In a stylish modern senator suit you will always be in trend.
READ ALSO: Senator wears in Nigeria: best designs for men and ladies
Source: Legit.ng