Kampala styles for ladies to rock
This year, kampala styles are in trend. So if you want to look outstanding, you should check out some of the latest looks that can help you shine brightly on every occasion. Discover a new style for yourself.
There are plenty of ways to look astonishing anywhere you go. But this year the upcoming trend suggests you upgrade your wardrobe with kampala gown styles. Let's figure out what is it and how to wear it.
Latest kampala design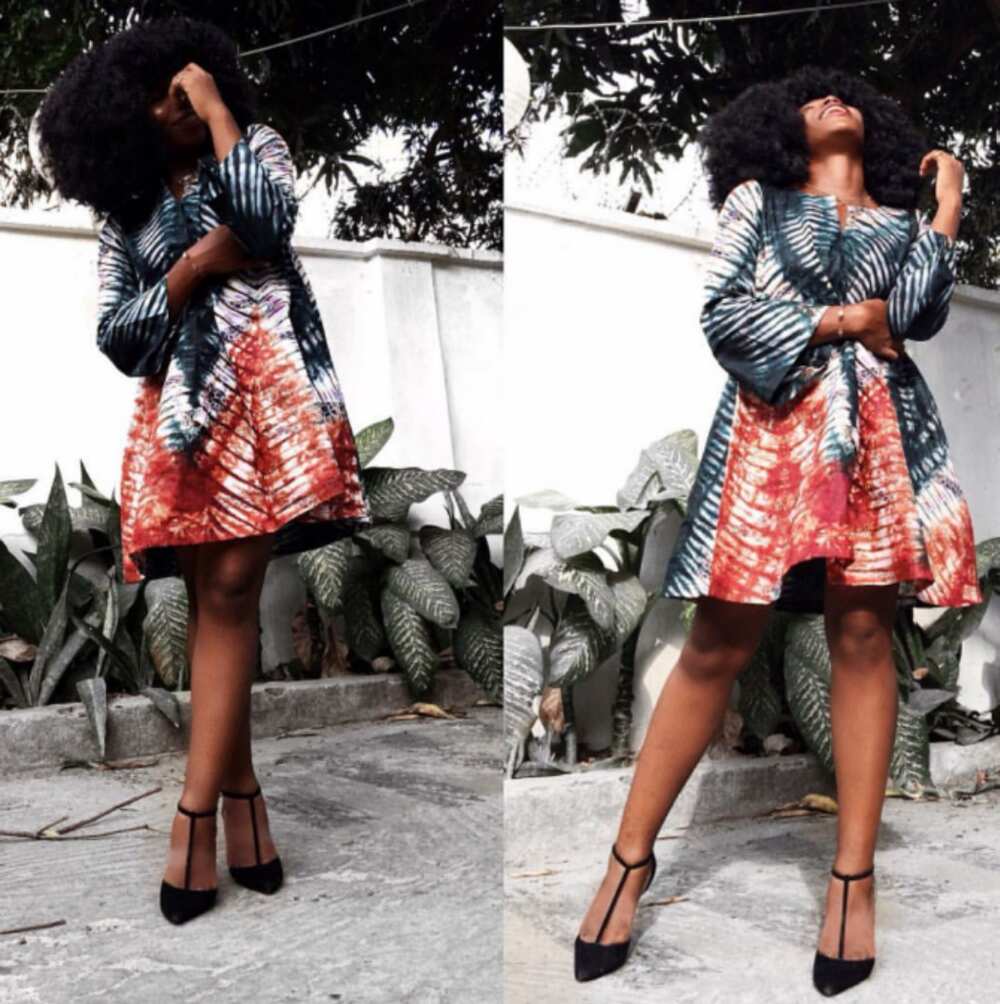 Kampala is a unique African fabric that comes in various colors and prints. It is used for creating special evening gowns and for casual outfits as well. The upcoming year kampala is getting back to fashion. More and more costumes are produced with the use of the fabric not only for women but for men and children as well.
Why choose kampala?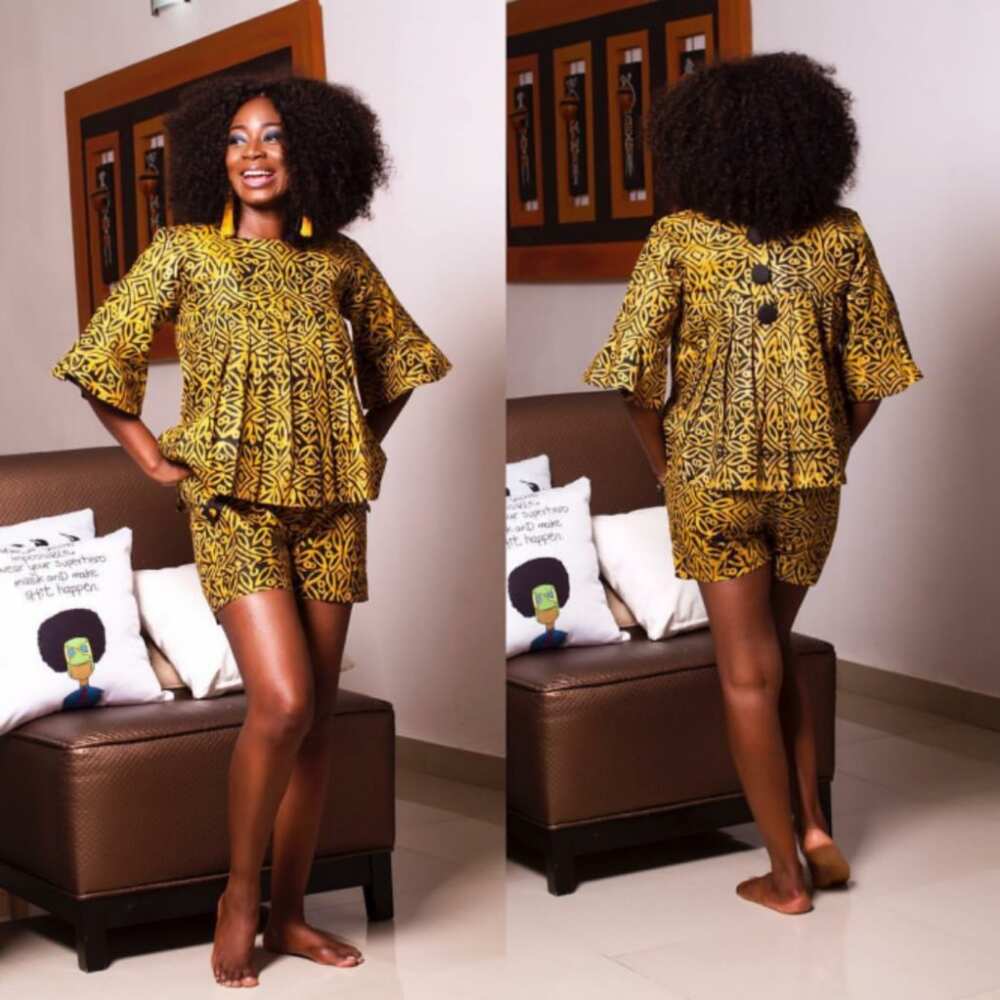 Kampala originated in Uganda but successfully spread to the other African countries, including Nigeria. The fabric has a lot of advantages due to which it is so popular:
It has a unique sheen, which makes it stand out from the other fabrics;
It comes in vibrant colors and patterns;
It has various tailor cuts;
It suits well for every type of body.
You can combine kampala outfit with an alluring hairstyle or large accessories. Kampala design is comfortable and convenient to wear. When you live in a hot climate, it's essential to wear natural fabrics that let your body breath. Kampala is just what you need in this case.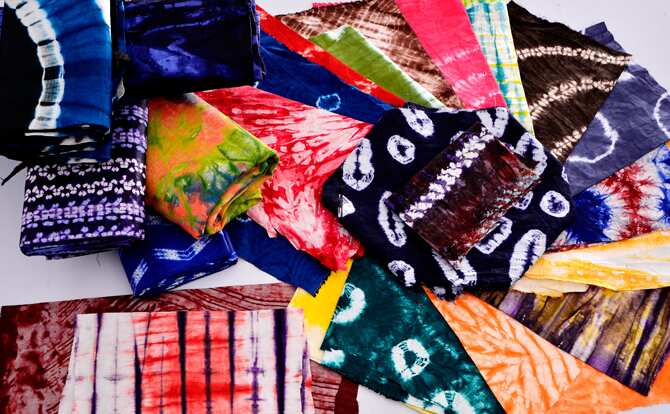 A significant advantage of the kampala styles is that they look good on any body shape. Its cuts highlight the best parts of your body and hides others.
Kampala gowns also come in a variety of cuts. You can wear a short or long dress, combine kampala skirt and blouse.
Kampala styles for ladies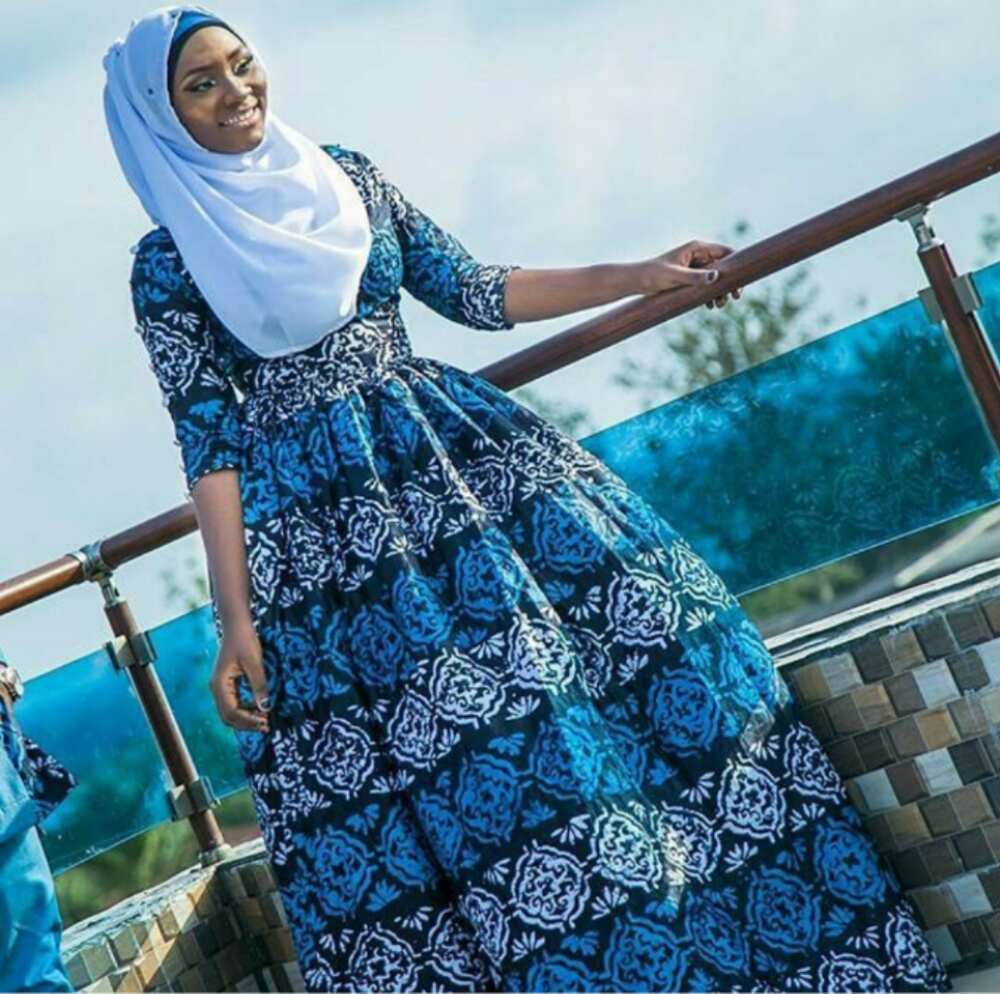 This year, the trendiest colors are red, orange, pink, yellow and navy blue. Wearing stylish gowns in these colors will definitely make you a star.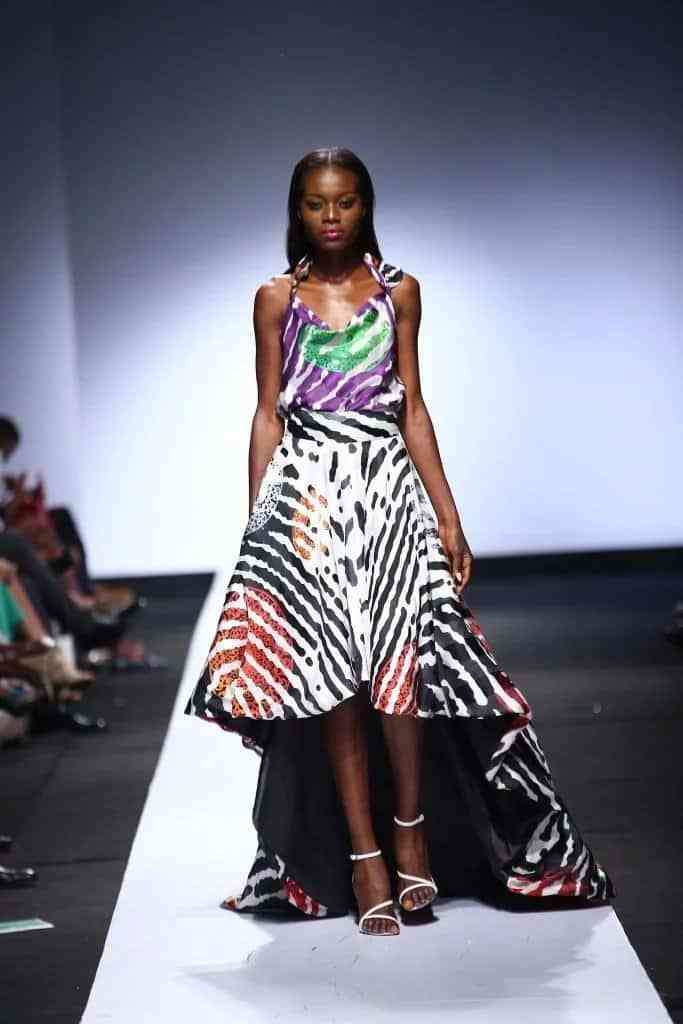 Pay attention to the prints on the dress. These hypnotizing stripes of various colors and interesting cut are definitely a good decision if you want to stand out from the crowd on the party, evening dinner, make impression on the date.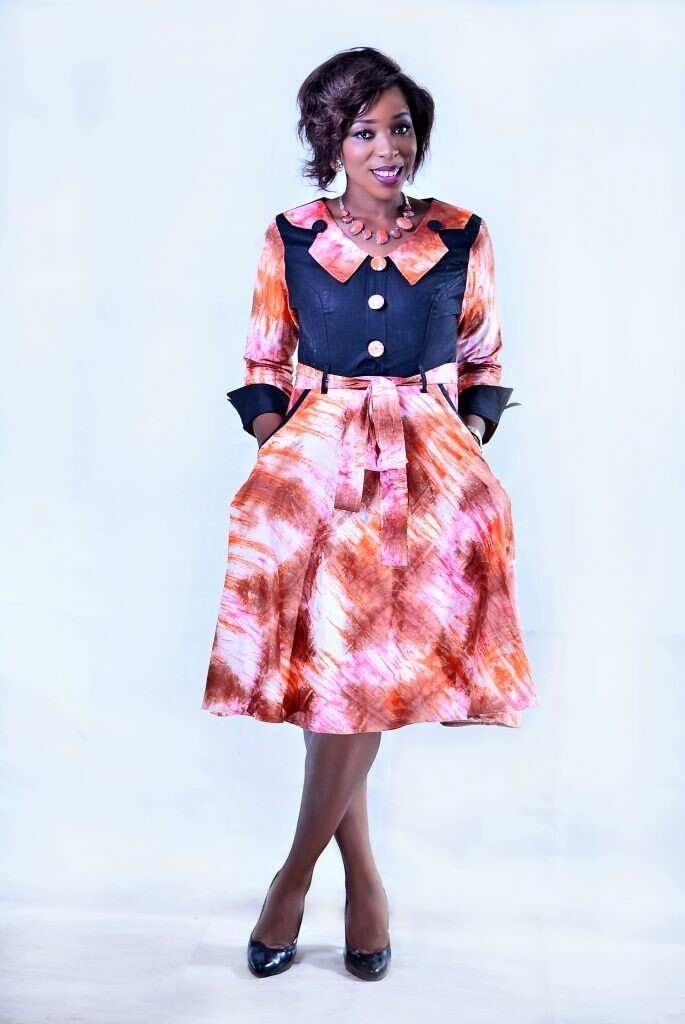 Short kampala dresses are a good choice if you are attending a fashionable event. It makes your figure look astonishing. Add some big accessories to your wear, like earrings and rings, and you are ready to be the star of the event.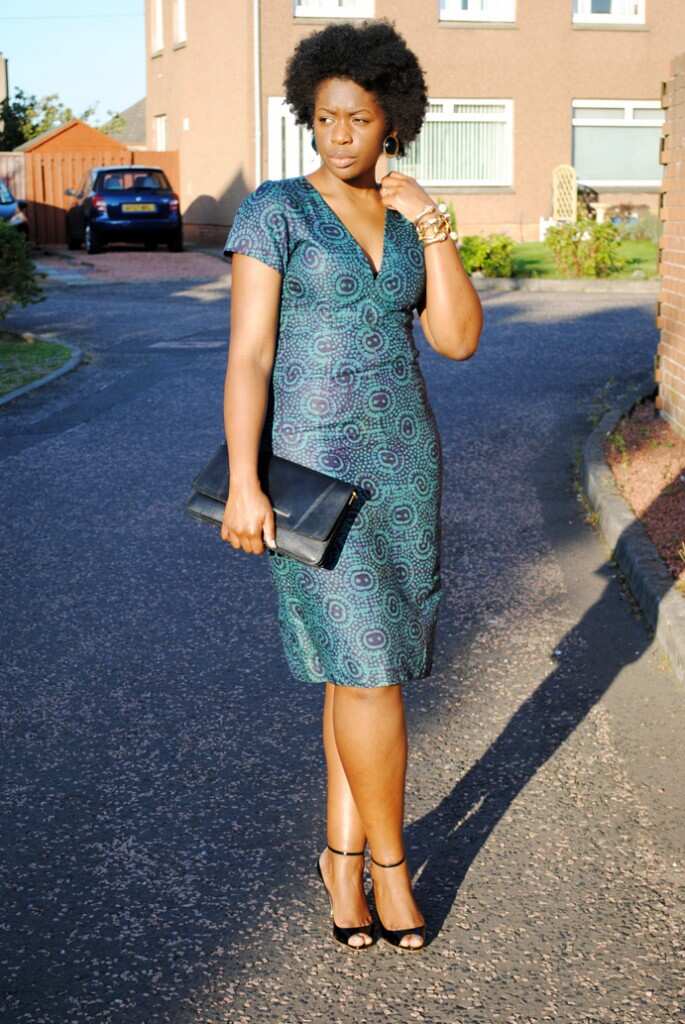 You can get either a long sleeve or go with sleeveless wear, depending on your preferences. With an appropriate hairstyle and elegant shoes, you will look remarkable. Interestingly enough, there are no particular rules with shoes when you are wearing the dress.
It is suggested to put on high heels, but you can also wear flat shoes of neutral color.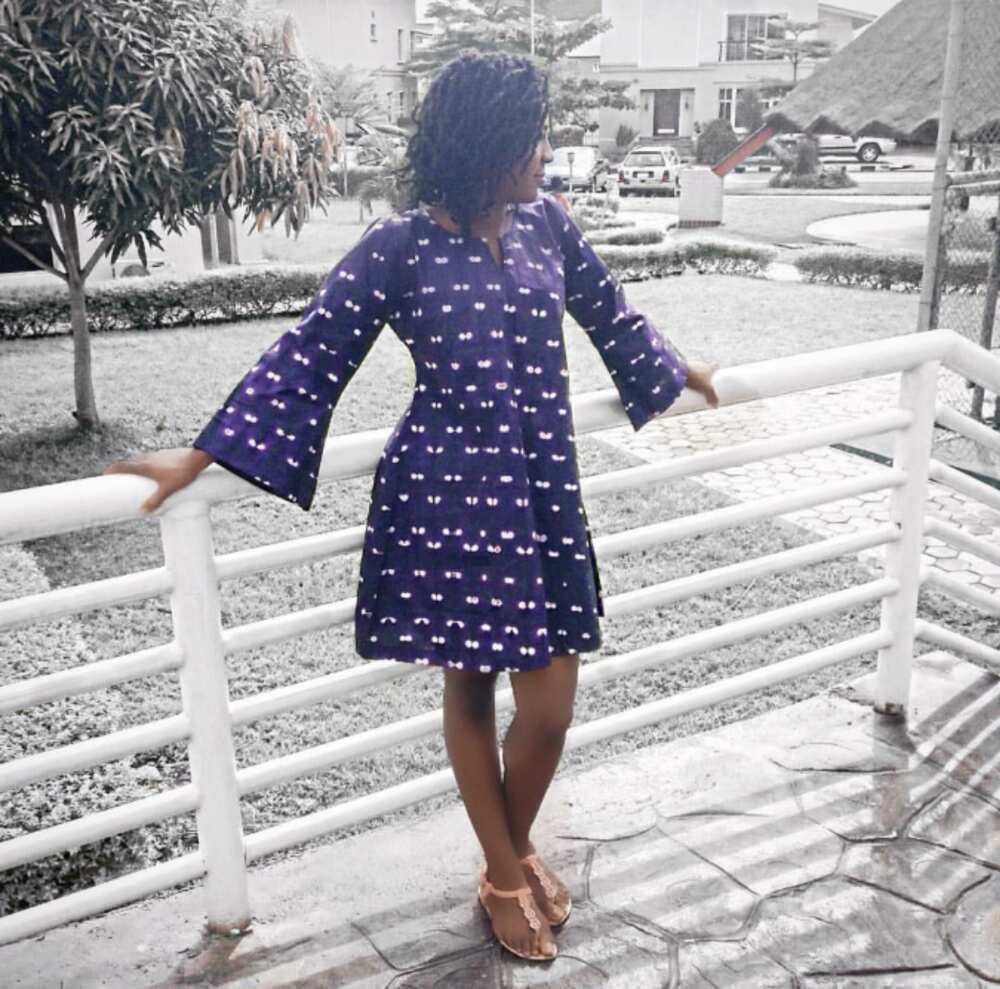 READ ALSO: Short dinner gowns: best tips for real fashionistas
Short kampala dresses are often decorated with bright prints. Its loose cut skirt makes your legs look slim, and the main accent would be on your waist.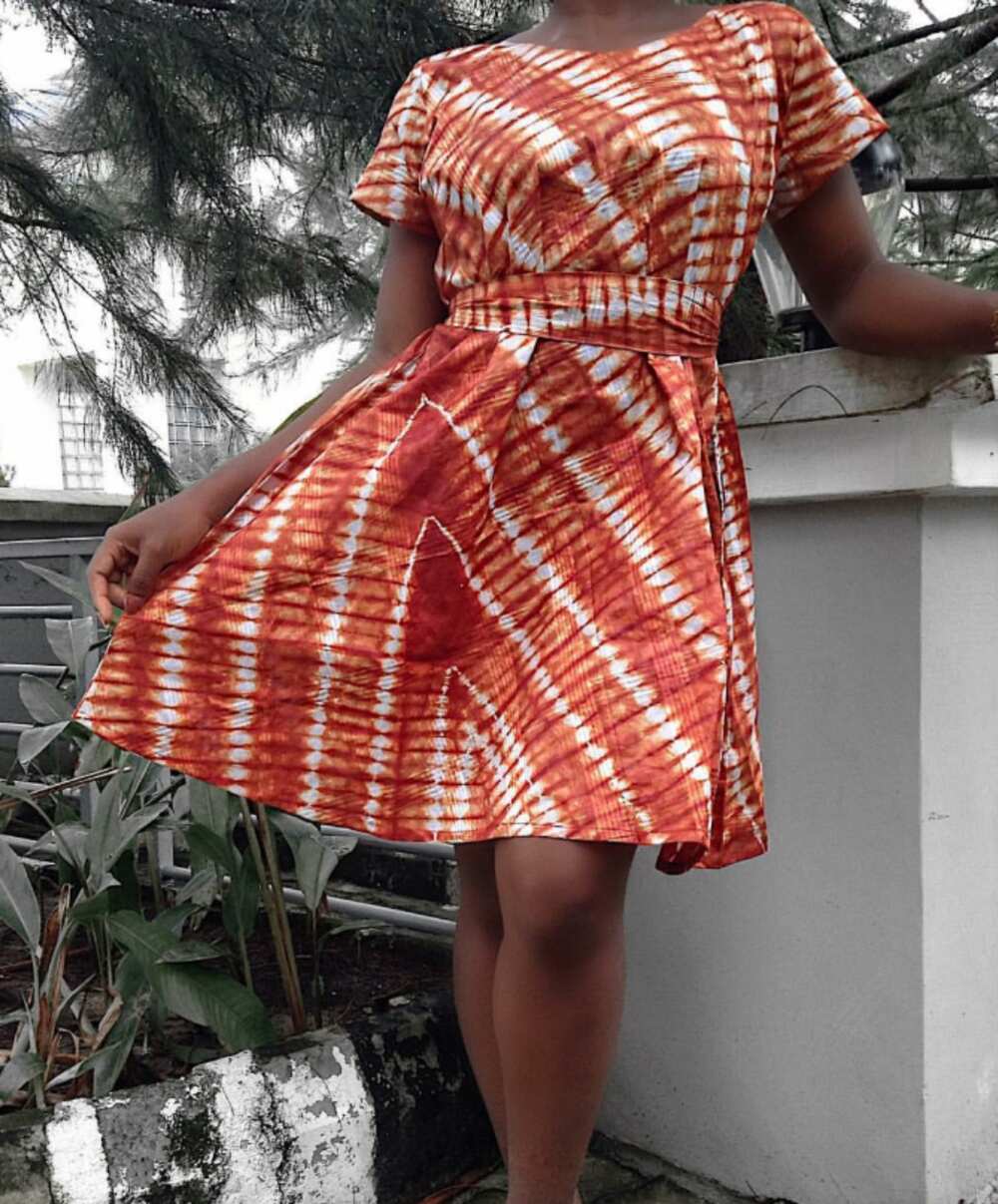 This beautiful dress is just the right choice if you are thinking of going on the picnic, attend cultural event or spend a weekend outside the city. Its deep color reflects the nature around and unique print adds exclusiveness to your look.
You can also choose a shawl that will decorate your hair and match the dress. In such an outfit you can visit formal occasions.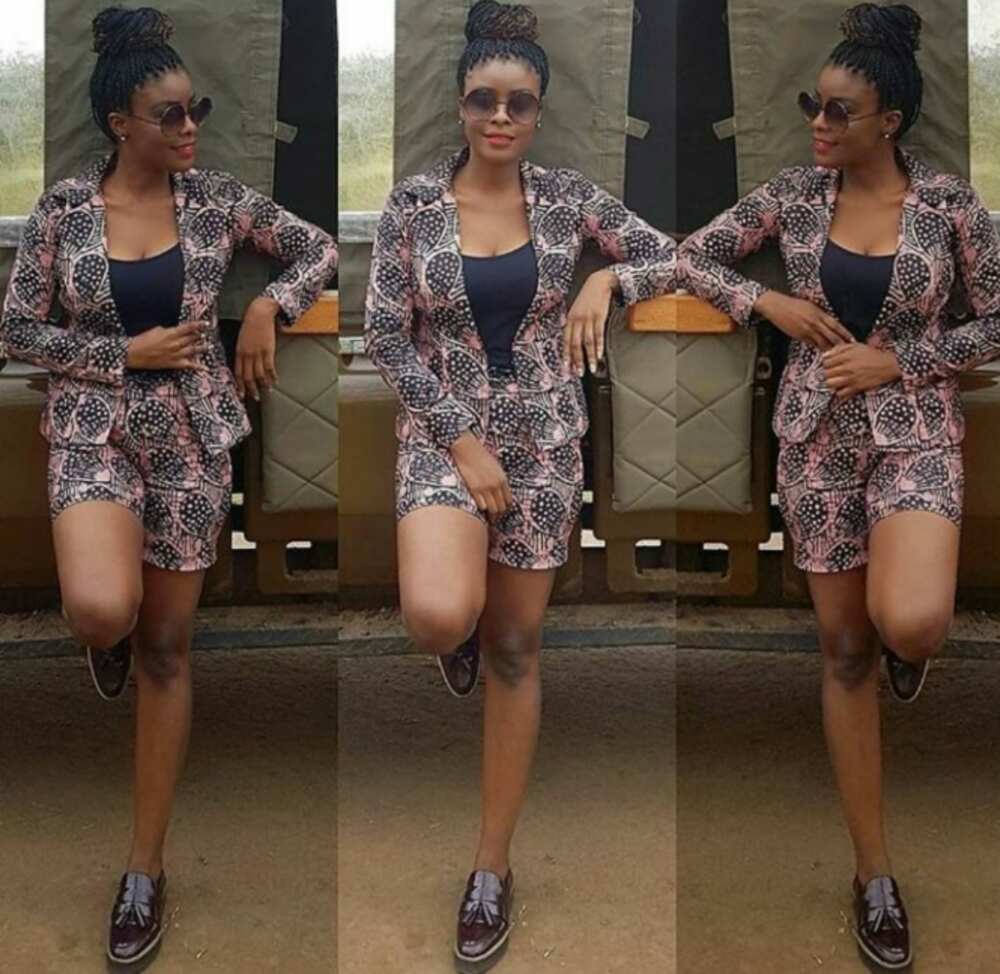 If you want to have a casual outfit, try the costume of jacket and shorts of vibrant colors and bright prints. Also, select a creative hairstyle, such as dreadlocks, for making your look complete.
Kampala skirt and blouse and jeans styles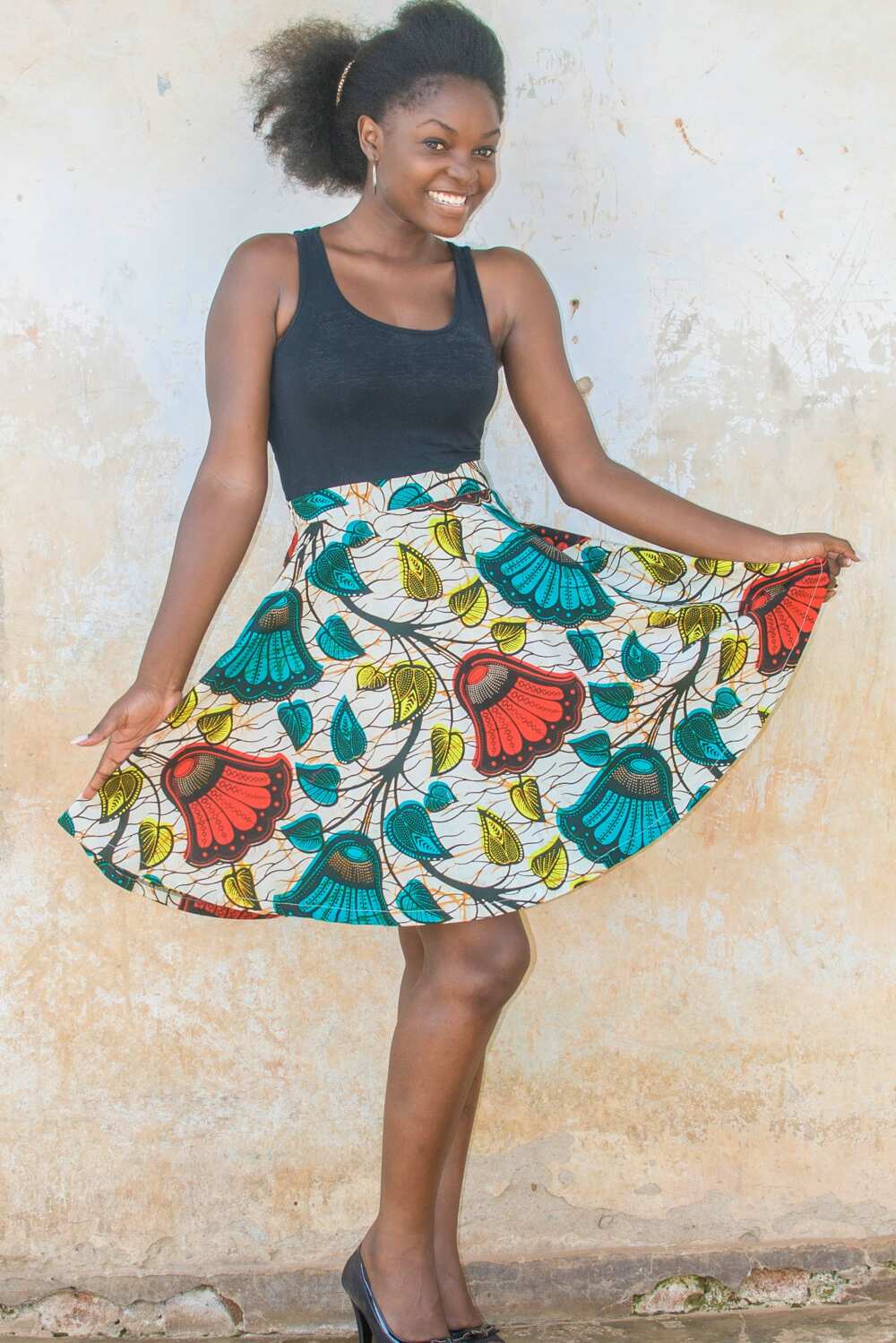 If you are not going to a fancy place, but still want to look good, kampala is a perfect choice for a casual outfit. You can wear a skirt with a blouse or shirt and look fashionable and formal at the same time. Such an outfit would be an excellent choice to wear for work or study, to go groceries.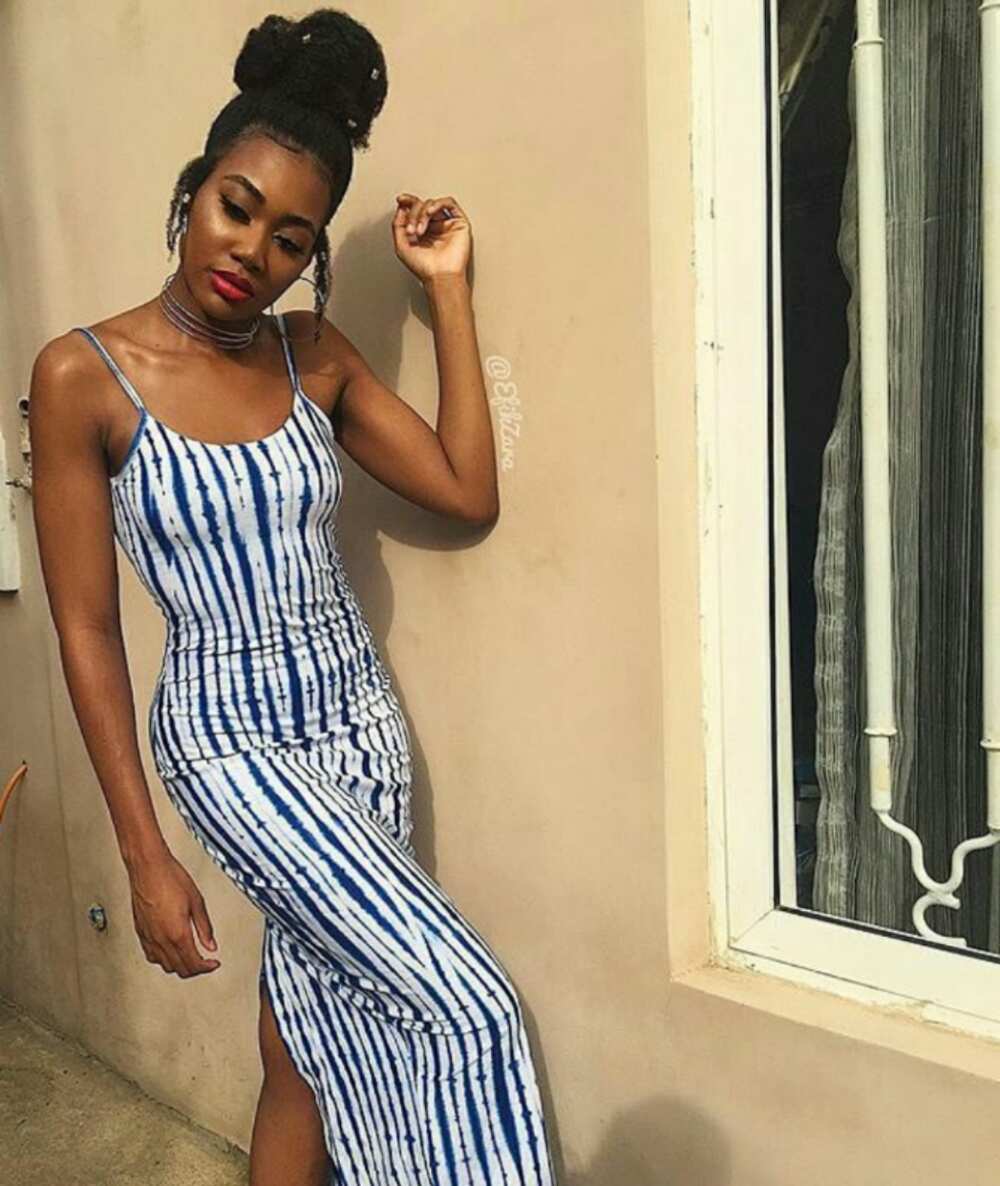 Kampala casual outfit is playful and optimistic. It perfectly suits young ladies during hot summer days, combining both comfort and good look.
Tight skirt with a blouse of neutral color would be a good choice for an official event or work meeting. You can also add a jacket of a neutral color to the outfit to cover the shoulders if you want.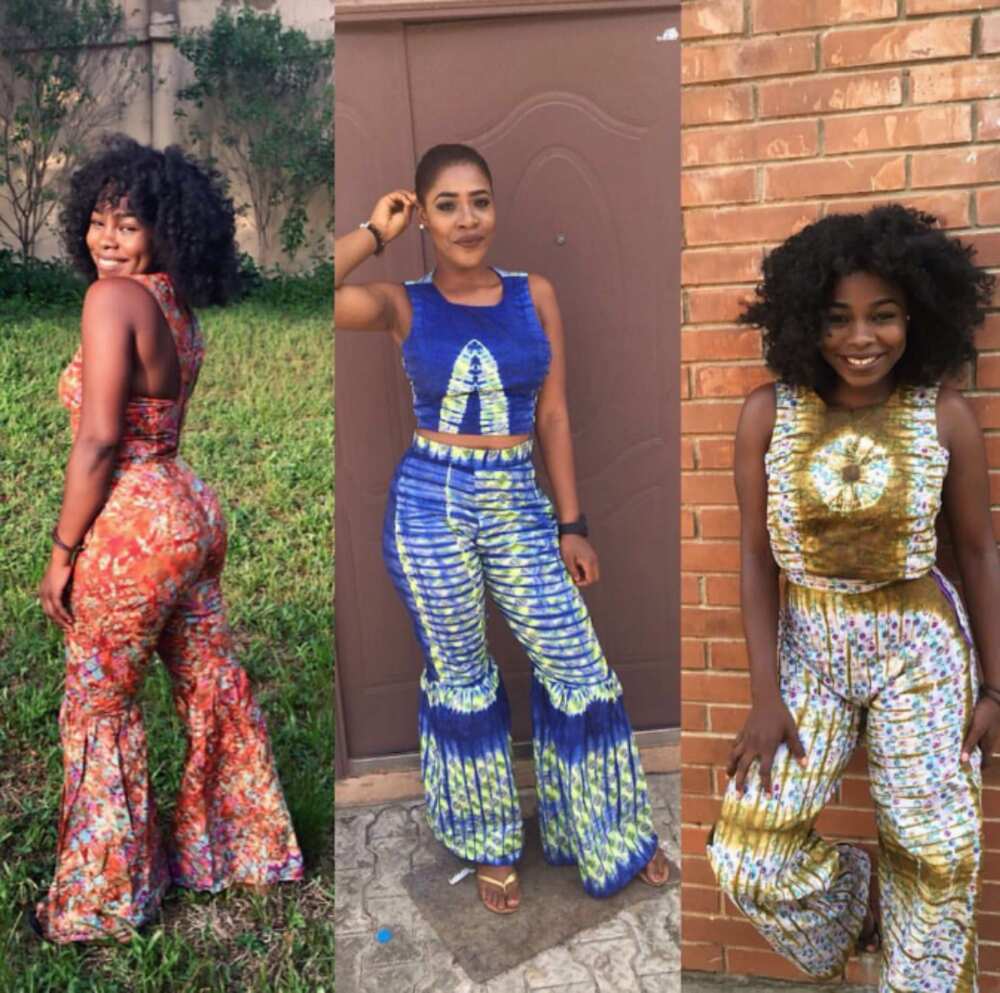 Don't forget about accessories as well. Think about the hairstyle to go with kampala dressings or what purse would match it. If talking about the shoes, it's highly recommended to wear kampala designs with high heels.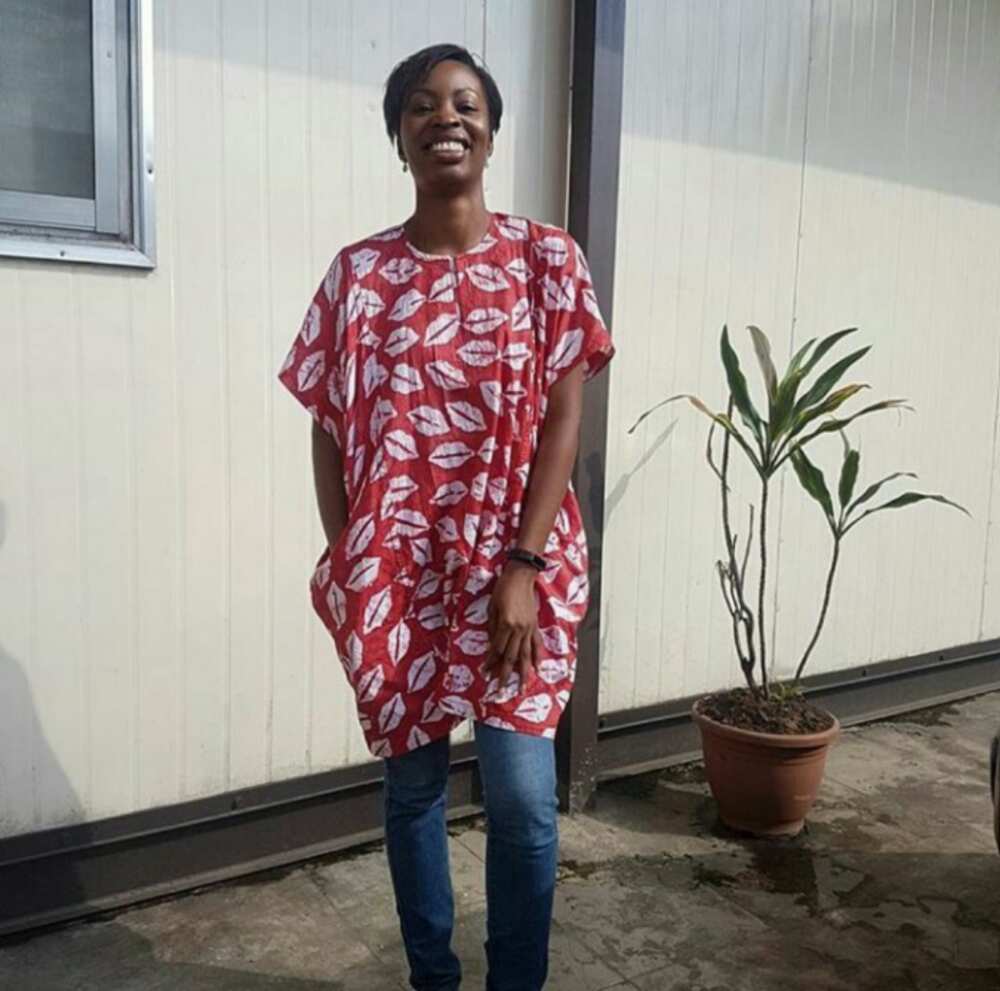 On the top of your kampala dress, you can also wear a chiffon kimono. This way you will look elegant, sophisticated and confident, hiding and revealing your figure at the same time.
Accessories and makeup also play a vital role in the outfit and complete it. With the right ingredients, you will create a stunning image.
Here are the latest kampala styles that are popular in the upcoming year. Now you are ready to do some shopping, that's for sure!
READ ALSO: African old school dressing for men and women
Source: Legit.ng