To raise your husband's spirit on his day, send him one of these birthday wishes message. Your beloved one will be so pleased getting this cute messages while being at work or preparing to party.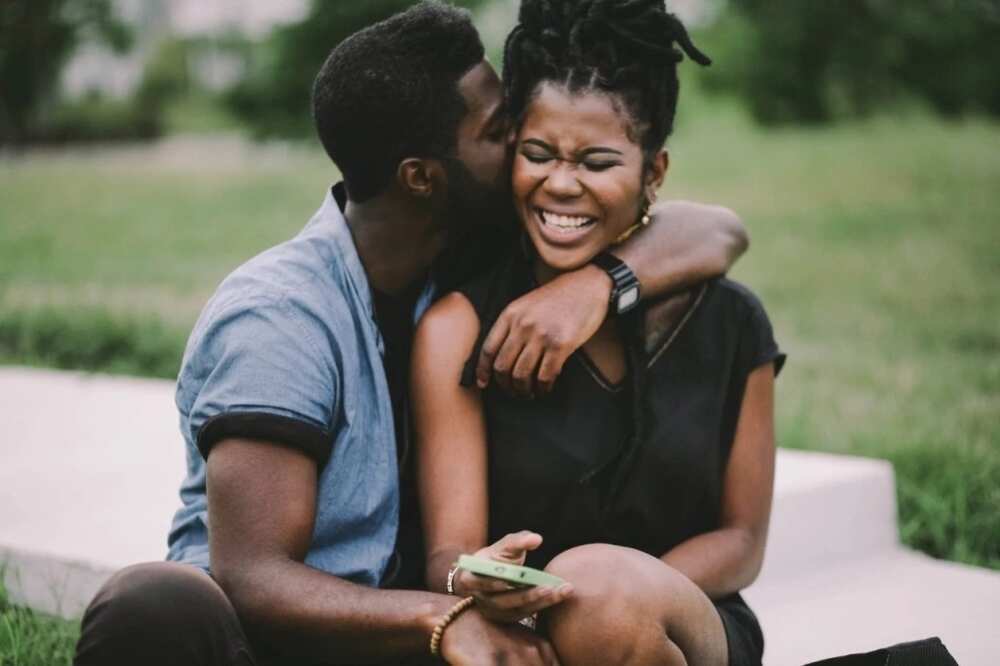 Top happy birthday wishes for a husband
Thank you for always believing in me and always making me smile. The same joy that I felt the moment that we got married burns brightly in me to this very day. Have a very happy birthday, and I'm looking forward to all the years we still get to spend together!
Thank you, sweetheart, for making our life together memorable and epic. I would marry you again in a heartbeat. You have been such an exceptional lover to me. Enjoy your special day and everything that you deserve on your birthday.
Today, let's celebrate together and have lots of fun like we had on our first night as a couple. You mean the world to me. Happy birthday to my handsome and caring husband!
Thank you for inspiring, encouraging, and comforting me. Thank you for always finding joy in making me happy. I love you. Happy birthday!
Being with you has always been one of my greatest joys. I hope your birthday is awesome, just like you. Have a fantastic birthday!
I'm extremely lucky to have met someone who is perfect for me. Our lives are blessed with adorable children and countless other amazing thing. Thank you for everything that you do. We all love you so much.
I'm so glad to have you as my husband. You're an important part of my life. Let's make this year's birthday just as monumental as the ones that came before!
Thank you for knowing exactly what makes me smile. You're more than a husband to me. And I will tell the whole world what an amazing husband you are and how much you mean to me. Happy birthday to my one and only!
Whenever I'm having a bad day, I know that I can count on your love and affection to cheer me up. You make me feel special every day. Today, I want to take the opportunity to make you feel extra special.
You've been working so hard to achieve your dreams. I am so proud of you and so lucky to call you my husband. Happy birthday, my love.
I am so excited for you to get home so that I can treat you to an extra special day full of things like your favorite dinner, kisses, affection, a massage, and who knows what else!
I still recall the first moment that I looked into your eyes and knew that our connection was phenomenally special. Every moment I have spent with you since then has been truly exceptional. Happy birthday to the luckiest man I know.
Your passion, love, kindness, wit, candor, and vivacity are one-of-a-kind. I am ecstatic that I get to spend the rest of my life with such an outstanding person.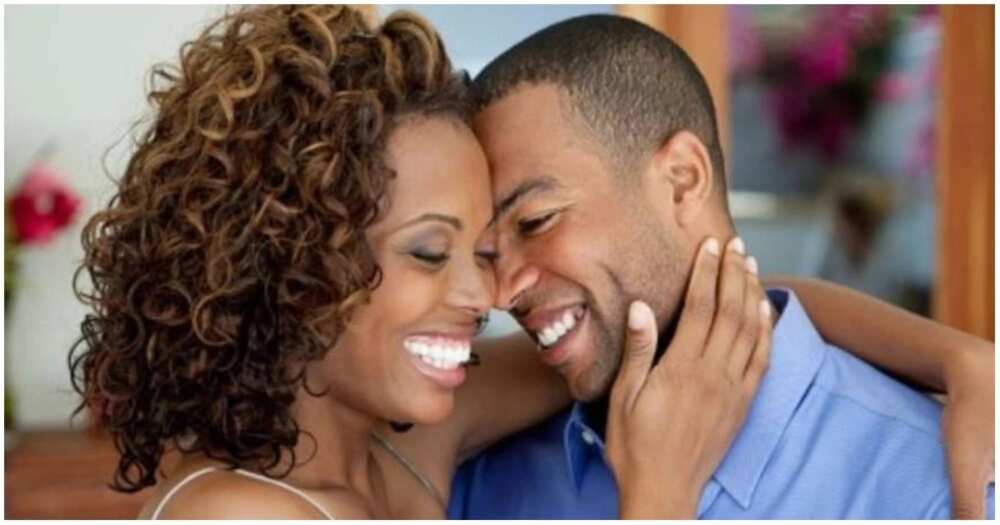 READ ALSO: Patience quotes from the Bible
This last year hasn't been the smoothest or easiest. I'm so proud of the work you've put into your life this year. Happy birthday, my love. You deserve a special day.
I am so grateful for all of the breathtaking moments that we've shared. What vivid memory are we going to make on your birthday this year?
If someone sat down and tried to outline the qualities that a stellar partner has, I'm sure the list of qualities would include things like: loving, caring, kind, sympathetic, strong, compassionate, astute, intelligent, hardworking, driven, humorous... and little would the that person writing that list know that they were describing you! Happy birthday, my love!
I can vividly recall the first time you told me you loved me. The best part about that? We've been together all this time, and the way you tell me hasn't changed. You're just as in love with me now as you were then. I'm so grateful for you, and I love you so much.
When I first met you, I didn't know that I was meeting one of the most positive and encouraging people ever. When I started dating you, I hadn't yet realized that I'd met the person that I'd want to spend the rest of my life with. When I married you, I knew our life together was going to be magnificent. I am so proud to call you my husband. With love and all my devotion, [your name].
When people say that "no one is perfect," I can't help but grin because I'm positive that they haven't met you!
I'm so madly in love with you! I could say this every morning, every night, and every moment, and I would still never tire of it. I love you so much. Happy birthday!
Happy birthday to the most inspiring, gracious, and downright wonderful husband a person could ever ask for. I can't wait to see what the future holds for you and for us.
We've been together for such a long time. My love for you and my committment to our life together only grows stronger. I am so grateful to have you in my life. Happy birthday, handsome!
My dear hubby, your love is a potent potion that encourages and inspires. I know our future holds many brilliant adventures and smiles. Darling, you are so special to me, and you are my everything. Happy birthday to my husband and the wonderful father of my children!
Today marks another milestone in your life as you celebrate your [insert year] birthday. Sweetheart, you are the embodiment of goodness and a shining example to others. I cannot imagine a world without you by my side. I love you. Have a wonderful birthday!
Hooray! My hubby is [insert age]. I hope that this special day of yours is full of fun, happiness, and everything you wished for. Happy birthday, my love.
Hooray! Today is the perfect day to let you know that you have been a wonderful husband: supportive, kind, empathetic, strong, and more—every quality a person looks for in a good husband.
Lots of love and best wishes to my darling husband, the king of my heart. I cherish you so much. Happy birthday.
Hooray, my heartthrob turns [insert age] today. I hope you have a wonderful and exciting day today. Happy birthday!
I hope you a wonderful birthday today. I am proud to have such a caring husband who every person would love to have. I love you!
Darling, today is your day; I hope this, your special day, is full of fun and happiness. Happy birthday!
Did you like our list of happy birthday wishes for husband? Which one did you choose to send to your hubby? Share your opinion in comments below!
READ ALSO: Best birthday SMS for girlfriend
Source: holidappy.com